If I had known then, what I know now . . .
Celebrating the opportunities for growth in life this International Women's Day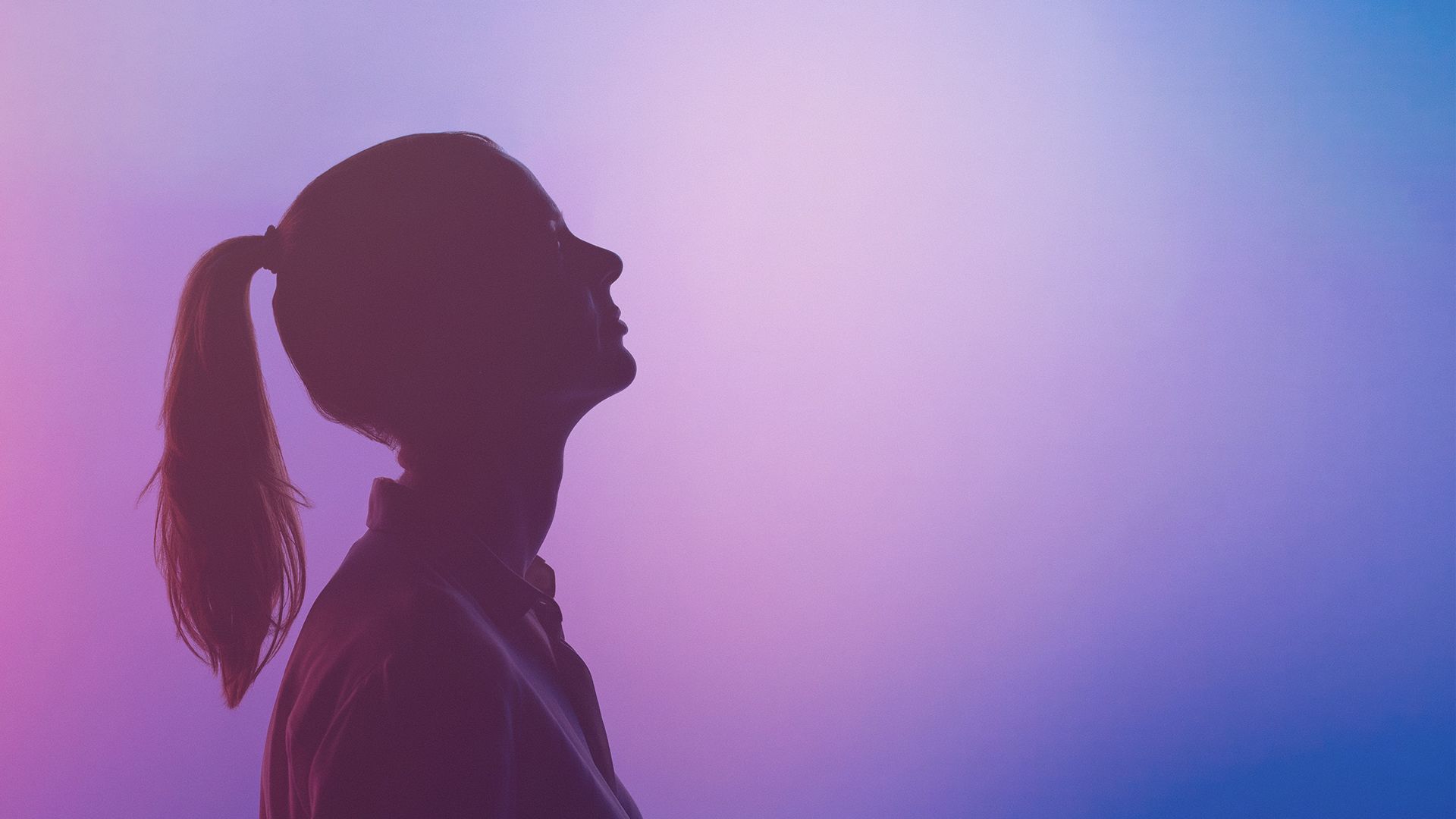 Hindsight is a wonderful thing they say. But why?
Well, hindsight provides us with insight, and this powerful tool allows us to add clarity to past mistakes and change them into future successes. That's the beauty of a mistake – it doesn't have to be a negative thing – it can be an opportunity for growth.
Most people can probably look back on situations in their life where hindsight would have been helpful. Times when you wish you had believed in yourself, loved yourself more, tried not to worry so much, made a different decision, or maybe spoken up for what you believe in.
As an adult, once we're pursuing a career, juggling priorities, relationships and various other commitments, even starting families of our own, do we ever think about what we have learnt over the years to get to this point? Did the things we experienced and felt when we were younger, shape us into the adults we are today?
As part of International Women's Day 2021, the University wanted staff and students to recognise and celebrate the things they have learnt on their journey through life so far, by reflecting on what their experiences since their teenage years have taught them, and simply ask: If you could go back in time, what would you tell your teenage self?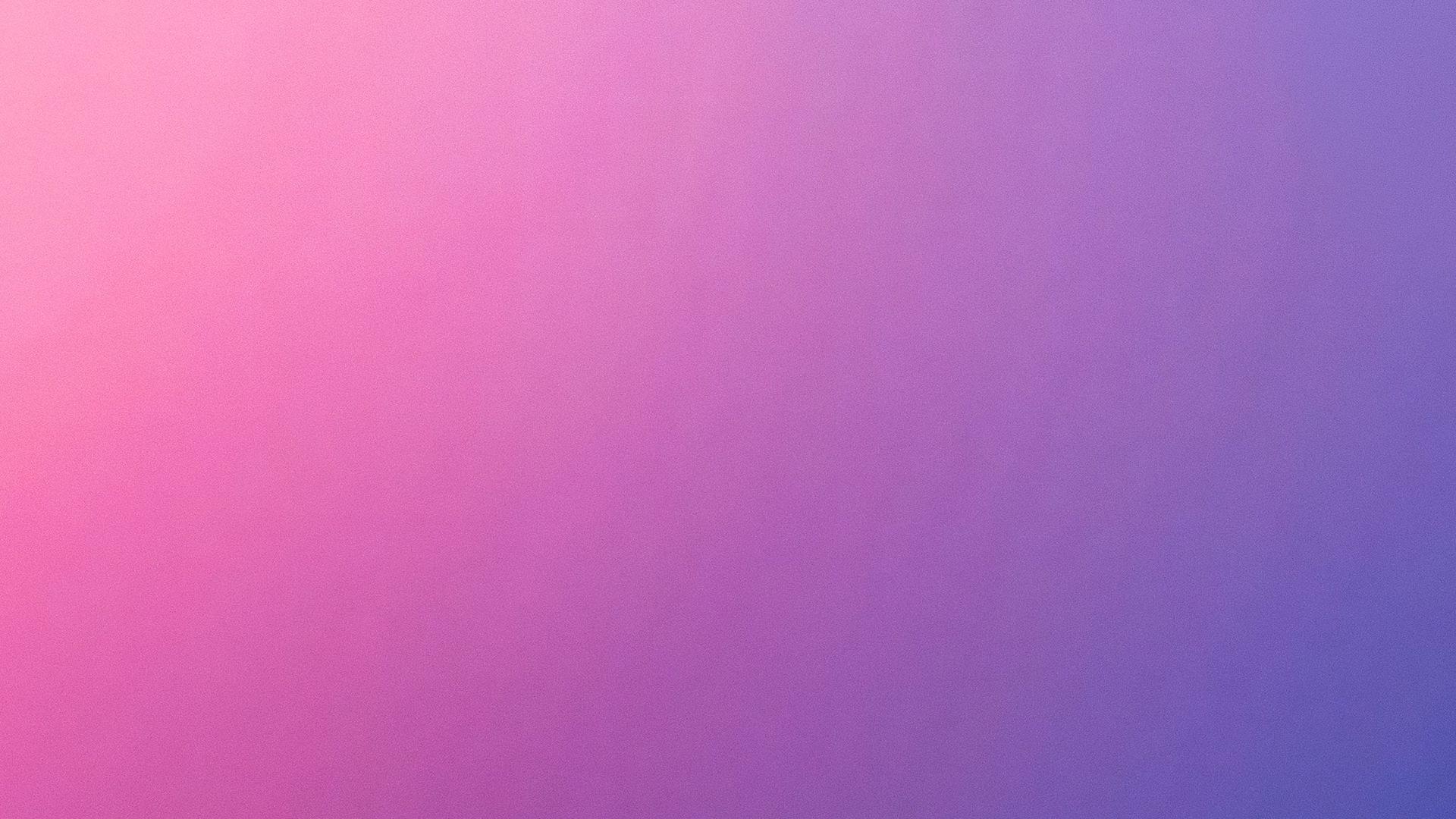 ---
Life is not a dress rehearsal
---
With her daughter having just turned 16, Adèle MacKinlay, Director of Director of People, Organisational Development and EDI at the University, shares the things she wishes she'd known as a teenager, as advice for her daughter.
My daughter was sixteen in February 2021. I was sixteen, well, let us just say, a while back. My daughter is smart, kind, witty and stunning. She doesn't see any of that. She is fuelled by self-doubt, low self-esteem, and the views of others. So as a life-long sufferer (until quite recently) of the imposter syndrome, this is what I say to my daughter, and wish I could have known when I was sixteen.
Believe in yourself. Today is not the day when you are going to be 'found out'. Being 'exposed' as a 'fraud', less competent than others, stupid, ugly, without anything relevant to say, and whatever else your insecure self is trying to brainwash you into believing, is not going to happen. It's just not true. You are fabulous, unique, and valued. Learn how to love yourself for who you are and 'own your space'. As Maya Angelou said, 'You alone are enough. You have nothing to prove to anybody'.
Do not let toxic people into your life and exit those who 'snuck in' when you weren't watching. Don't let anybody treat you in a bad way whether that be psychologically or physically. Don't be a bystander in your own life. Challenge the people who cause you harm. Be prepared to walk away from them.
Experience people! As many different people from different cultures with different life experiences. It will make your life richer and more meaningful and may open-up a world of opportunity that you didn't know existed.
Do what makes you happy. Be with who you want to be with, have a career or not, have children or not, stay home or go out. Life is super short, so do what's right for you.
Laugh. As often as you can and at yourself too.
And as a little extra tip . . . drink water, exercise and use good quality moisturiser.

---
Use the empathy you have as
a force for good
---
Looking back 20 years, Amanda Silverwood, Planning Officer at the University, writes to her younger, heartbroken self, to explain how the good and bad in life is all part of your journey.
Dear 17-year-old Amanda,
I know that right now you are completely miserable. You have just had your heart broken for the first time and are utterly convinced you are and always will be unlovable. You are lovable. That boy was not worthy of your time or your heart.
In the not-too-distant future, you meet the person that some people spend their whole lives looking for and just like Mark Darcy, he loves you just the way you are. That's not to say it's easy. For a relationship to be successful you need to work at it. Don't take each other for granted, talk to each other, make each other laugh, and be kind to each other. The silent treatment solves nothing.
If you are not happy at work, leave. Don't be scared to make a change. People, including your parents, will advise you to be cautious and will worry you are making the wrong choice, but life is too short to accept being in a job you hate. Twenty years on you've changed career three times and you have no regrets. Have the courage of your convictions and take what you've learnt about life and about yourself into the next opportunity.
2013 is going to be the best and worst year of your life. You have never been the same. You will love your baby with an unyielding and relentless fierceness that terrifies you. When his life is at risk you feel you are plummeting into an endless dark abyss. You must sign a piece of paper which says you understand there is a risk that your baby will die. If he does not have the surgery, he will definitely die. You desperately want someone to tell you that he is going to be ok. He is ok, he makes it. You are not ok and it takes you a long time to realise that and accept it. Get help, don't wait. You think you are the kind of person who doesn't need therapy. You do. You need it to stop reliving the worst moments of your life and be fully present for the child and husband that you would do anything for.
Many people struggle to empathise with others and imagine what life is really like for people who are different to them. Use the empathy you have as a force for good, speak up for yourself and be a voice for those who don't have one.
I love you and I'm proud of you. And to quote a truly inspirational person who you are currently spending far too much time watching on TV "If you can't love yourself, how the hell are you gonna love somebody else?" (RuPaul)
Love Amanda, age 37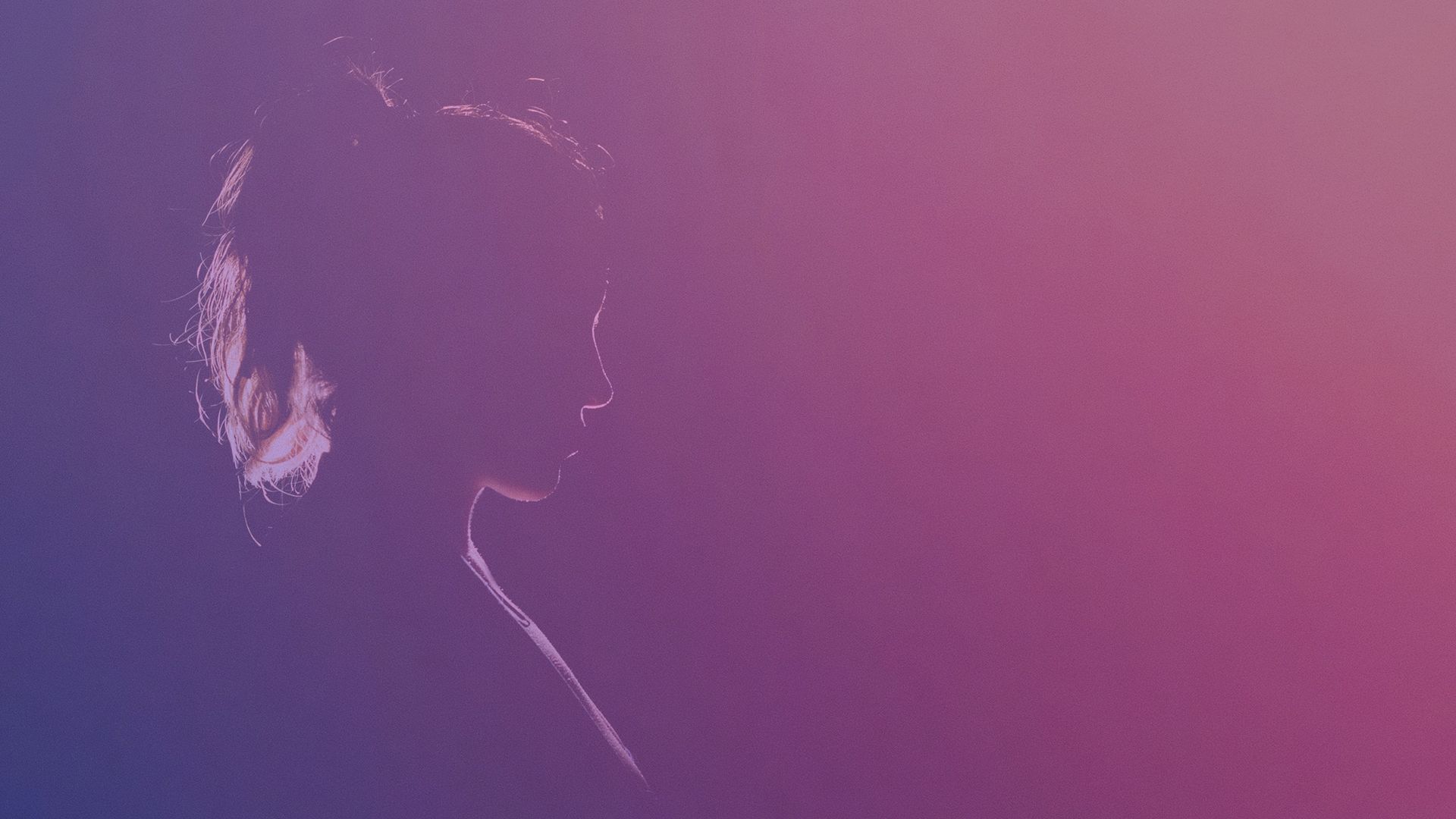 ---
Never mirror the negative behaviour of others - pull them up to your level instead
---
Relishing the opportunity to advise her younger self, Priti Meredith, Centre Development Manager for the Centre for Mathematical Cognition at the University, shares her advice on finding and following what makes you happy.
Dear Priti,
I could not resist the opportunity to write to you!
I appreciate how challenging things have been over the past few years. It is not easy being a second-generation, teenage girl growing up in the UK, so I suggest that you don't pretend it is!
Just know that it is who you truly are that makes you so special, and this quality will attract the most wonderful people into your life. People who you will forge strong bonds with, and people outside your family, who will love you unconditionally too.
There are going to be some challenging times ahead, so here is some advice.
Recognise what gives you strength and makes you happy. One example being the friendship and like-mindedness you share with your closest friend. It has been more years than I care to mention now, but you are still closer than ever and laugh just as much.
Continue listening to music and understand that it lifts your spirits. Keep up the physical activity too. In particular, remember to turn back to music and exercise when you are struggling. It will help you.
Don't worry about your educational attainment. You will end up being the only one in your family to graduate twice. In fact, you will get your postgraduate qualification from one of the best universities in the world. Better still, they will pay for you to study.
You know that you are at your happiest when you are valued and trusted, and environments and people that are conducive to this will enable you to shine as bright as you can. Do not feel you need to stay in situations that don't bring out the very best in you, because quite honestly, you don't need to.
I cannot write without mentioning the matter of love! Look Priti, you will end up kissing a couple of frogs before you meet your prince and when you do, you will have reached a point where life has changed the person you are. That is why one of the first things you will recognise about him is that life experience does not seem to have marred him. You will mistake this for something else initially, however, you will come to realise that this is what self-confidence looks like.
His love and support will result in you achieving things that you will not believe you are capable of. One of the most important things he will confirm is that you should never mirror the negative behaviour of others. Always strive to pull those people up to your level. Remember this. Learn it. Live it. It will become one of your most powerful tools.
Whenever you feel any self-doubt remember to read this letter and be assured that everything is going to work out just fine. By the time you reach a certain point in life, I promise, there will be nothing left to fear.
It is then that you will be truly free.
Sending you the tightest hug,
Priti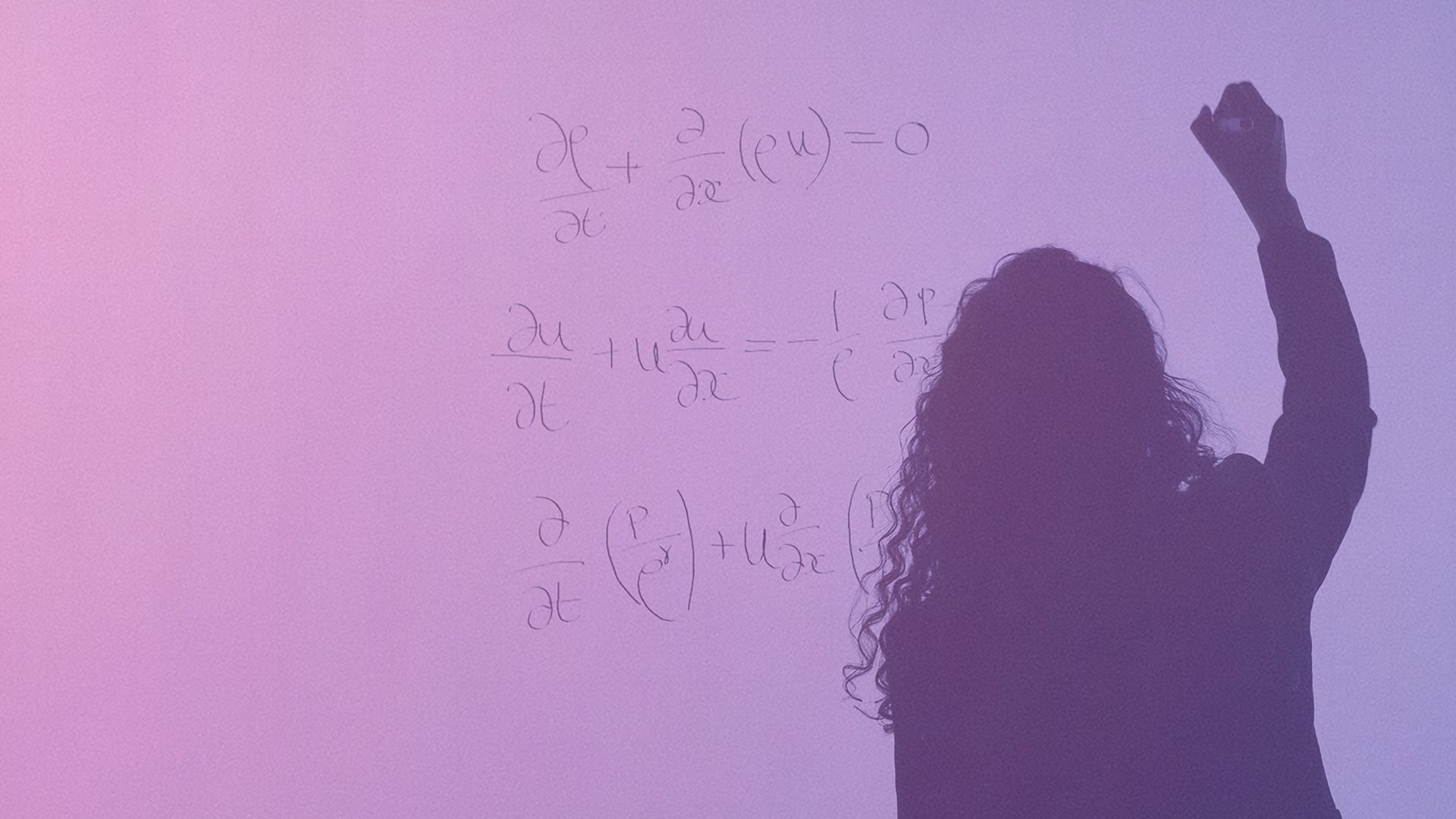 ---
We are awesome!
---
Although deeply happy with her life now, Claire Jagger, Organisational Development Adviser, looks back at the journey she has taken to get to this point, the things she felt, the worries she had, and the choices she made. The advice she provides for her teenage self below, reflects on how much easier her journey may have been had she have known what she knows now. Really, it shows the incredible growth she has achieved.
Clairie,
Well, sweetheart. We are now 45, a mum, with a daughter we adore, a job we love, and we have a wonderful family, partner and friends who love us completely. But wow, this was really not how I thought we would get here, and we could have done it so much easier if we had known what we know now.
Clairie, this is what I wish we had known . . .
To lose confidence in one's body is to lose confidence in oneself - Simone de Beauvoir
We are not fat. We are an 8 stone 6lb gymnast as a teenager. We will never be this weight again and we will always think we are fat. We will think we are not worth anything or attractive or deserving because we are not thin – we must stop it now. We must love ourselves as we are and never hate ourselves for not being naturally a size 6. And when we do actually put weight on later in life, I can promise you that we are still worth something. Weight will rule our life, and it shouldn't. We must stop hating ourselves. 
No one here gets out alive - Jim Morrison
People will die, but not until much, much later. It's ok to worry about dying and losing loved ones, but we shouldn't have spent so much time in fear of it! We made it to 45 – yay!
Feminism – the radical notion that women
are people - Marie Shear
We now love feminist literature – we should start reading this earlier. Much, much earlier. Knowledge is power.
We make up horrors to help us cope with
the real ones - Stephen King
Start watching horror movies earlier! We will spend our twenties living on our own, drinking a bottle of wine a night to sleep and we will still sleep with our light on at 45! Start watching horror young, get a grip and turn the light off. There is no-one in your wardrobe (yet). Serious note: stop being scared of everything. Feel the fear and we will do it anyway! 
Ever fallen in love, in love with someone, you shouldn't have fallen in love with? - The Buzzcocks
We will want to get married because everyone else is – don't darling girl, just don't. However much we think they will change.
The hardest thing in this world is to live in it. Be brave, live - Buffy Summers
OCD will be a major part of our life. There will be a time, in a small bathroom in Reading when we will suddenly want to wash our hands again, and again, and again. We will be homesick, lonely and should have gone to university nearer to home. But, we did it, we got the qualification and we developed our keep on keeping on attitude. We also meet someone very very special. But! We should have spoken to someone professional earlier and asked how to help stop washing our hands… (we have spent a small fortune on soap!)
Strong like an Amazon - Willow Rosenberg
Life is for living not for worrying. We shouldn't wait until we were 40 to pierce our nose, it looks awesome when we do.  We should have travelled more, but we won't in case we can't keep clean. We should go for different jobs, we should aim high. We are still not where we could be career wise and that is due to fear.
Never make someone a priority when all you are to them is an option - Maya Angelou
Now for the really important message, and I cannot stress this enough. This is what we should listen to the most sweetheart because this is what would have changed our life, and prevented us from feeling so much unnecessary heartache.
There will be a time when we sit in a car, outside a house with a man in it who doesn't love us enough but will tell us he does and that the woman he has on the phone is just a friend and it is all in our head, and we should wait outside so they don't hear someone in the house and get upset. We MUST drive away and never look back, not wait for the call to be over and go back in the house. This is the moment we will think we deserve to be second best, and it will always be ever thus. We are NEVER to be second best again.
The only way to get rid of a temptation
is to yield to it - Oscar Wilde
Don't get that Celtic band or barbwire tattoo. They will never be cool and we will be lucky that we didn't do it. We will not regret it.

Always dance like no-one is watching. This will always make us happy.

Don't get your ear pierced above the lobe, it will get infected and the infection will go through to our jaw!

We WILL have a wonderful daughter, despite telling anyone who will listen throughout our teens and twenties that we are never having children, ever.

Don't drink THAT much vodka on your 19

th

birthday and definitely don't eat tuna pesto pasta before, it will not end well.

Give up violin earlier. We are crap and just need to accept it, for everyone's sake!
Seriously. We will have a wonderful life so far and we will be happy. But please, cut us some slack, love ourselves more and worry less. It will change nothing worrying as much as we will. To have known that would have been amazing. But then, would we have been ourselves if we hadn't? 
We are awesome!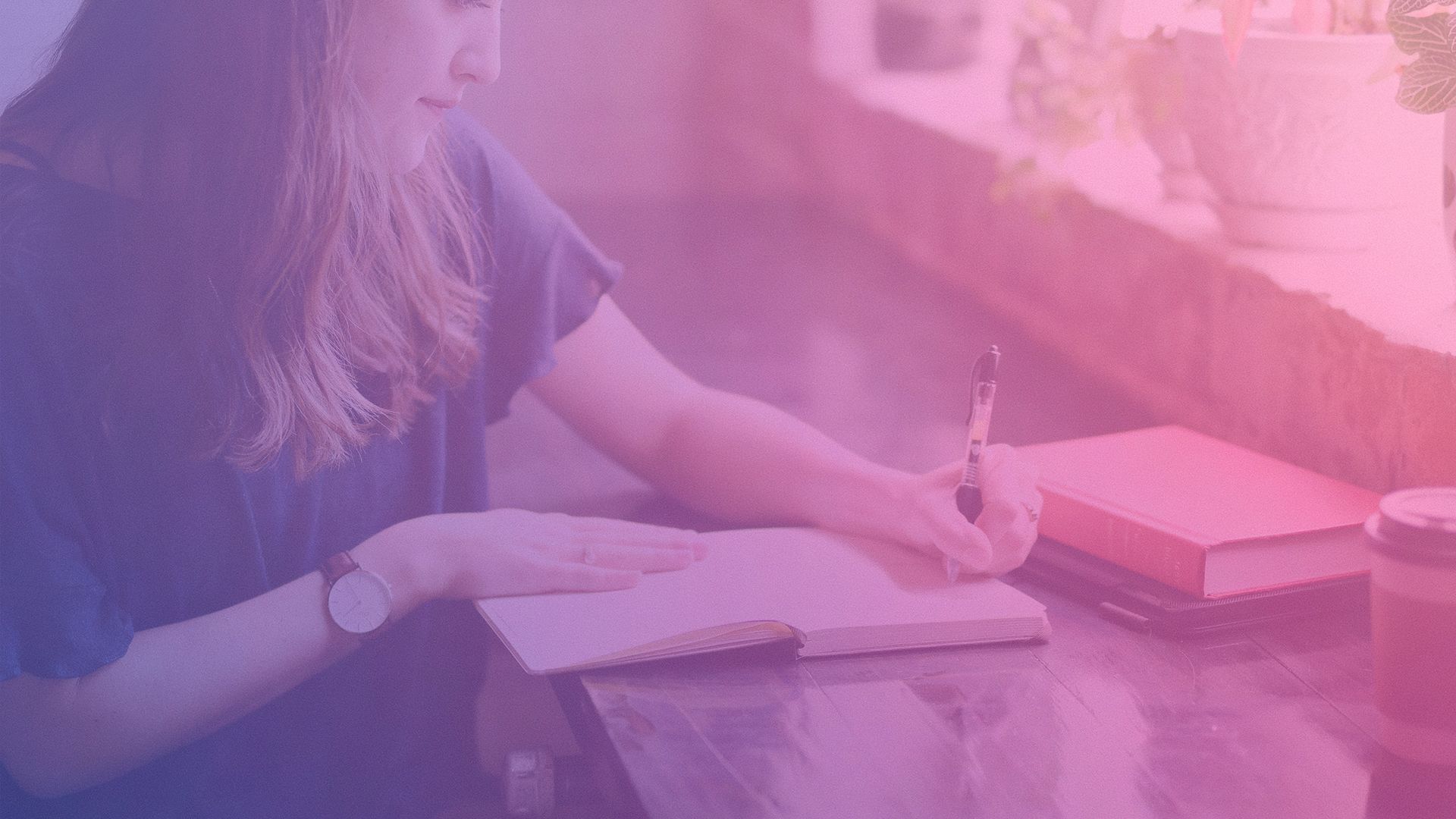 Choose to Challenge
International Women's Day (IWD) celebrates the social, economic, cultural and political achievements of women and marks a call to action for accelerating women's equality. The theme for this year's event has been Choose to Challenge. Why? Because when we challenge something, we raise the volume around the subject. We get others talking. And often from challenge, comes change.   
As a University we are proud of our inclusive culture that celebrates diversity and aims to ensure gender equality in all our activities. There is still so much more we can all do though. That's why this year, as part of our IWD celebrations, the University has been asking members of the Loughborough family to make their own commitment to support equality for all, by completing a pledge card. Whether it's calling out inequality and gender bias, celebrating women's achievements, or being more considerate about your own thoughts and actions, we can all play our part.
Inspiring Loughborough women
Over the last 12 months, women studying and working at Loughborough University have continued to achieve incredible things.
From a graduand using her cancer experience to help others, to awards for some incredible work led by female researchers, there have been so many inspiring things to celebrate this IWD.
Helpful resources
Photo credits
ThisIsEngineering from Pexels
Molly Belle on Unsplash
Hannah Olinger on Unsplash