Life as an academic nomad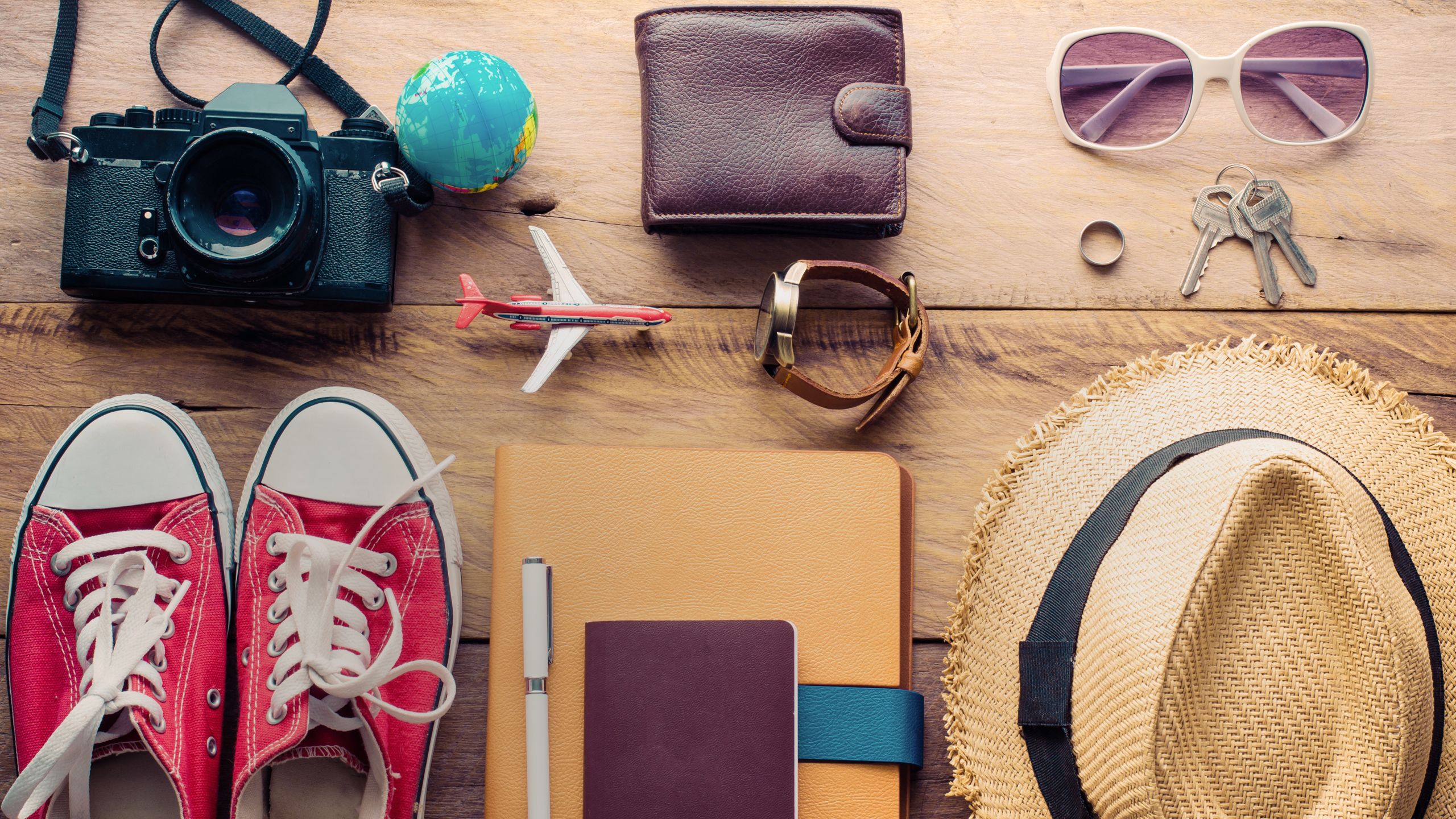 June 2017
Many people find international travel for work tiring and time consuming. For me, international travel is a doorway to new opportunities. As an early career academic, the opportunities I have had so far as a result of travelling the world are opportunities that I believe I may not have had otherwise.
My research area is sustainable and resilient urbanism. We live in a rapidly urbanising world and the way in which cities are planned, built, operated and redeveloped is ever challenged by social, environmental and economic factors. Sustainable solutions are needed, and there is so much innovative thinking coming from teams of talented researchers around the world. By travelling overseas I get to meet these people and collaborate with them. I get to hear their ideas and share my own.
I also get to experience new cities; more importantly though I get to see the challenges these cities are facing first hand. I get to see the work that is being done in action, and meet the local stakeholders and decision makers that can help make new ideas happen.
In the last year, I've travelled to over 12 different countries, chasing the excitement of new opportunities, and I can't wait to see what opportunities my travels lead to in the future.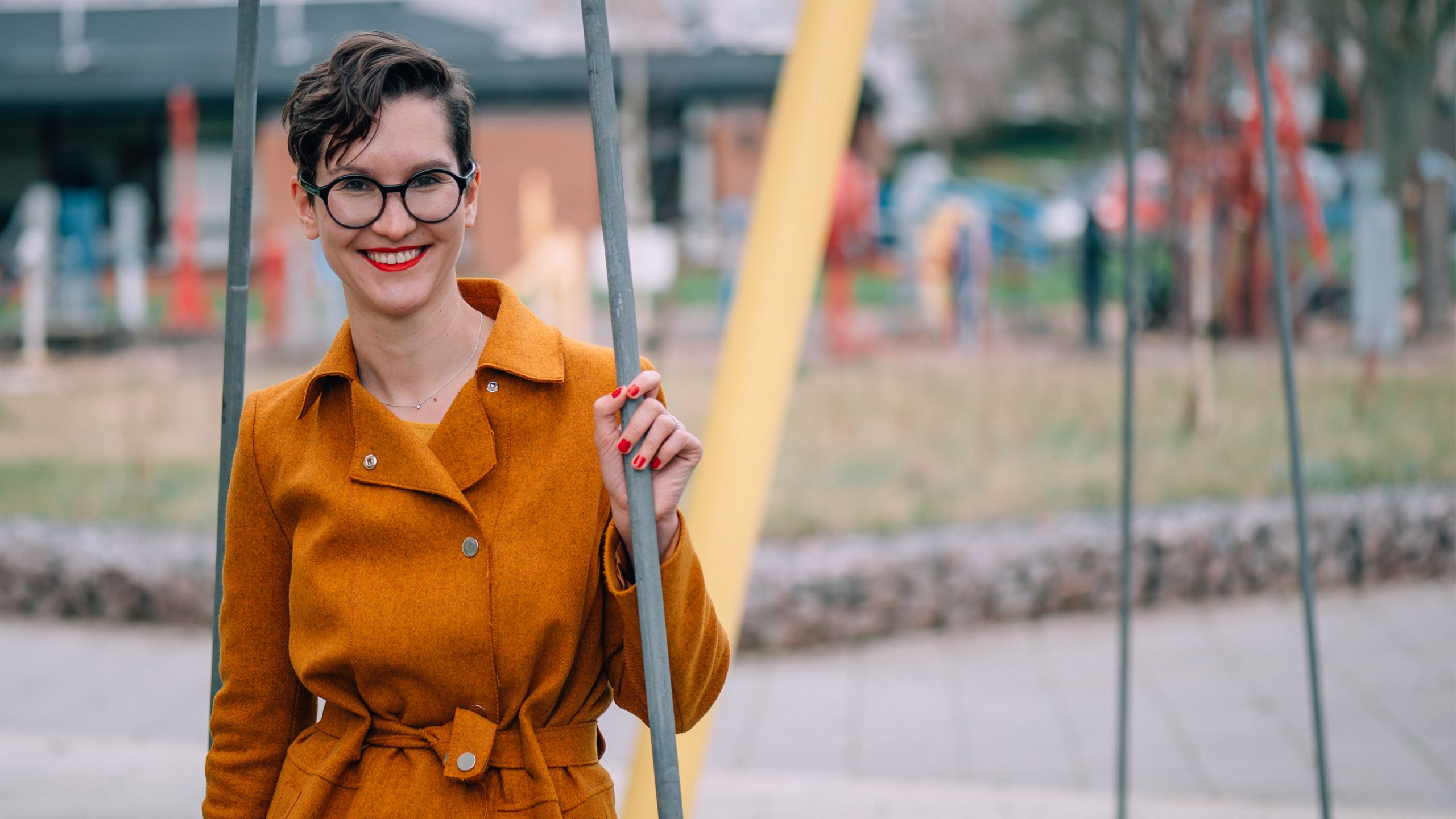 12 – 13 January
Starting in Europe
My first trip of the year – Brussels for a European project review. I'd been a researcher on a project looking at the dimension and complexity of the concept of security in the EU and its neighbours. It was a great collaboration, with various institutions from Europe. Hopefully – despite Brexit – there will be more opportunities for us to work together.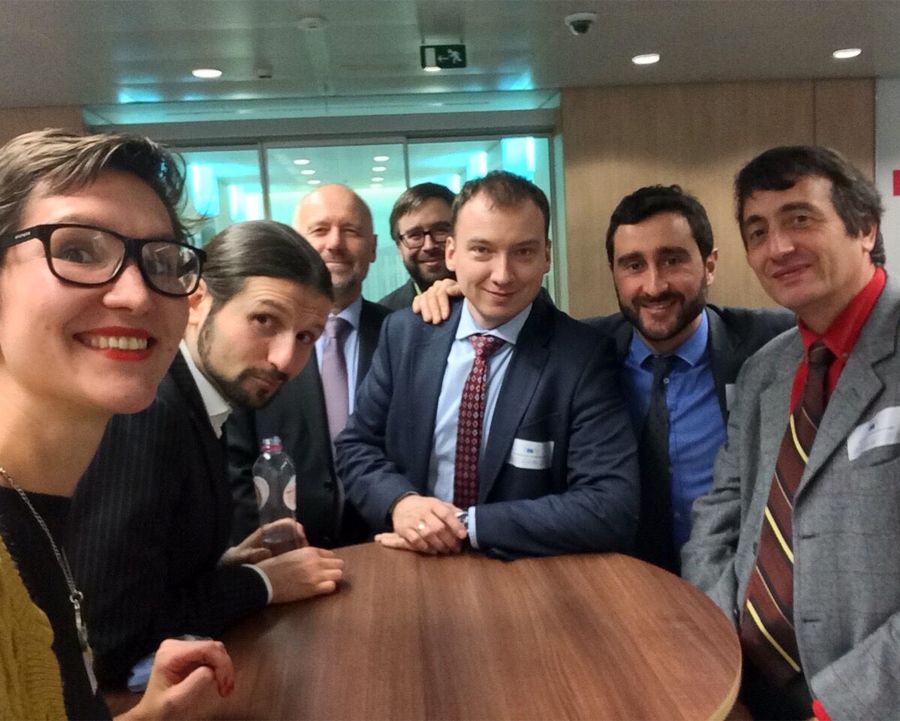 23 – 30 January
South East Asia
With less than 10 days back at home, I flew out to Manila in the Philippines to attend a Newton Fund Researcher Links workshop.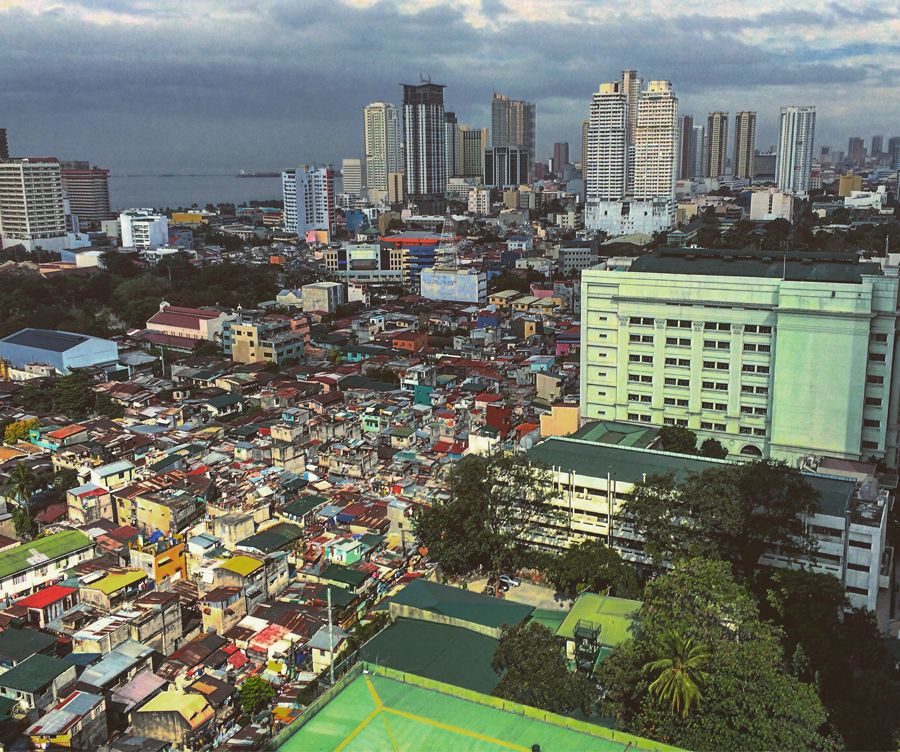 Organised by the British Council, these events are great for meeting career researchers from the UK working in a similar field, as well as local researchers. During the workshop we developed an idea for integrating climate change adaption and disaster risk reduction in policy. Although it was just an exercise it allowed us to work in transdisciplinary and international teams, which in my view is always a valuable opportunity.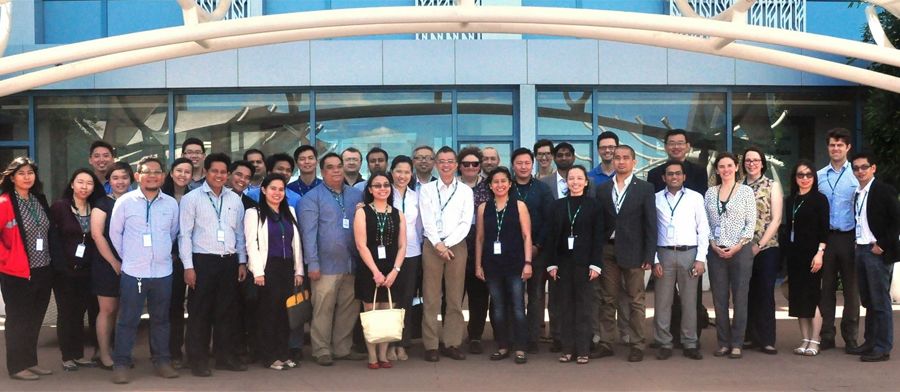 13 – 20 February
On to Indonesia
The following month I headed back to South East Asia for another British Council workshop, this time in Yogyakarta, Indonesia. This had been organised by an academic from Coventry University, who I met in Malaysia the year before. He invited me and another participant, Dr Jo Rose, to share our experiences in resilience research. During this trip Jo and I discussed our research interests, a conversation which led to a research grant for a joint opportunity in the future.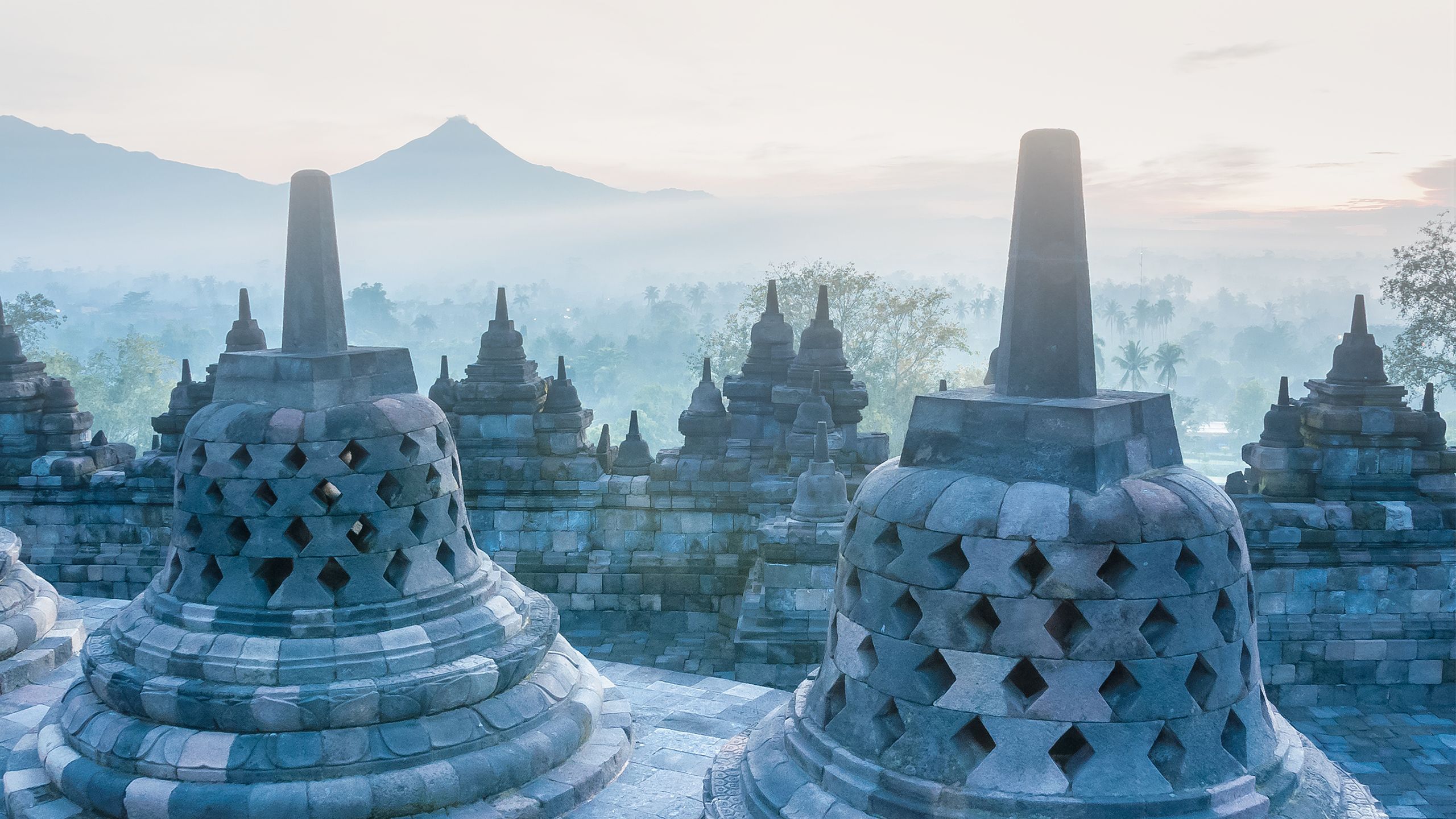 12 – 16 March
Urban dreams
Another month, another British Council event! The opportunities they provide are just too good to miss; particularly as this one was in Astana, Kazakhstan. The city is an urbanisation researcher's dream, as it is very rare that you see a city developed from scratch.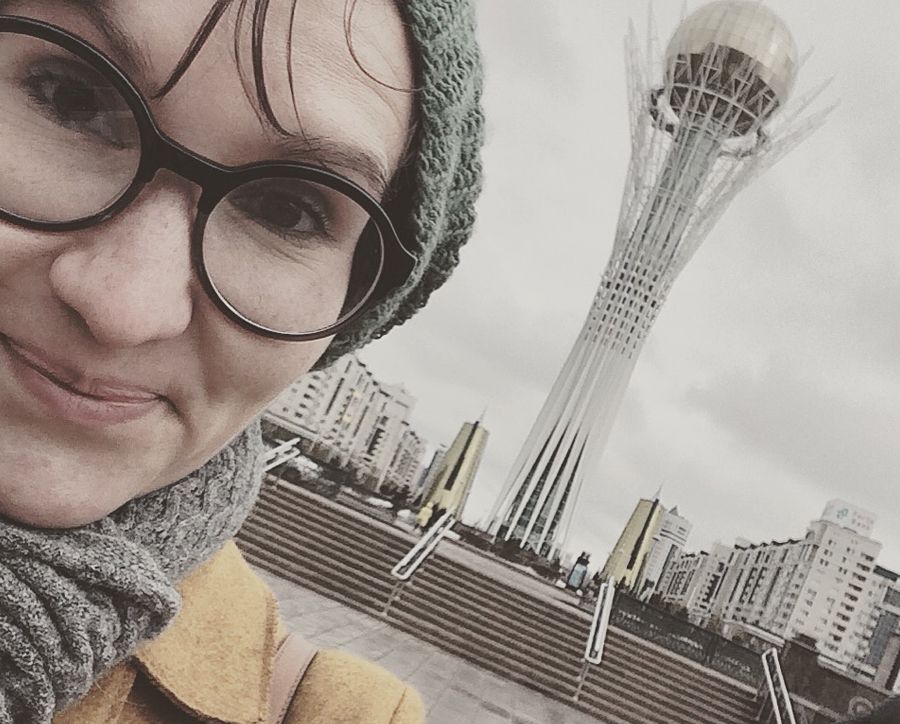 30 March – 12 April
Two weeks in Barbados
But not for a holiday as it sounds! For the past four years I have been a visiting lecturer at the University of the West Indies (UWI), teaching a public policy for renewable energy module, which was developed as a result of my PhD.
I've published a number of papers on disaster risk reduction in Barbados – an area not many people are publishing in – which led to the establishment of a new collaboration with the University's campus in Jamaica.
16 – 24 May
Back to the Caribbean
The aforementioned collaboration was the reason for my trip the following month, to UWI's campus in Kingston. Thanks to Secure and Resilient Societies Challenge funding, myself and a colleague, Dr Julie Fisher, spent a productive week at the the Disaster Risk Reduction and Management Centre, developing a proposal on gender vulnerabilities in disasters – which we hope to submit later this year.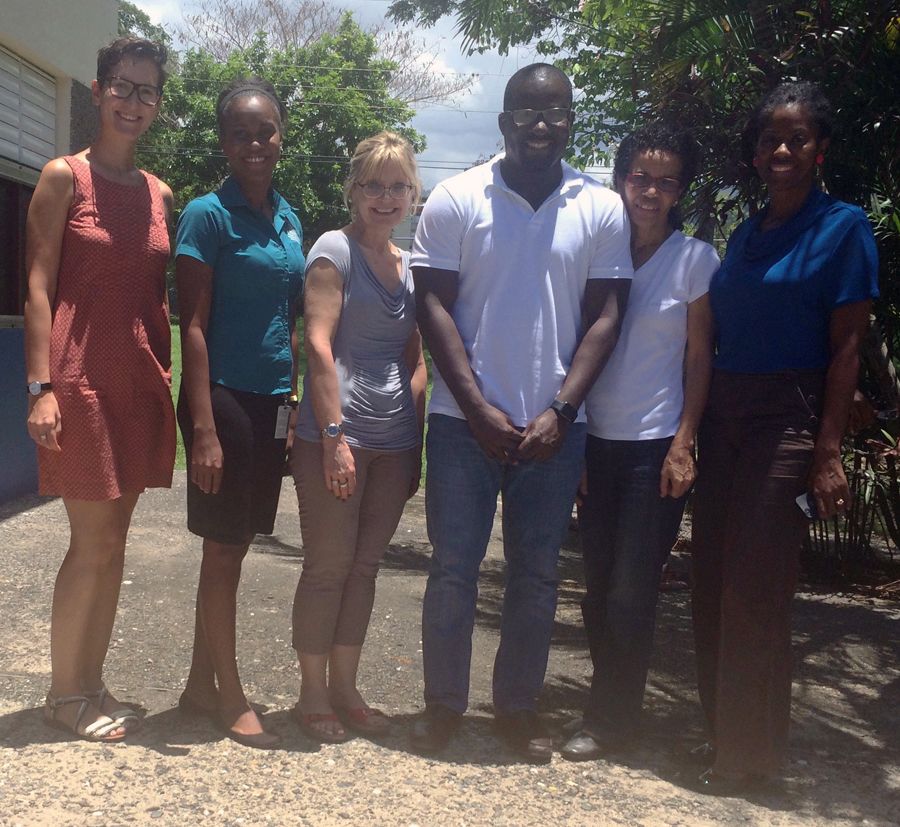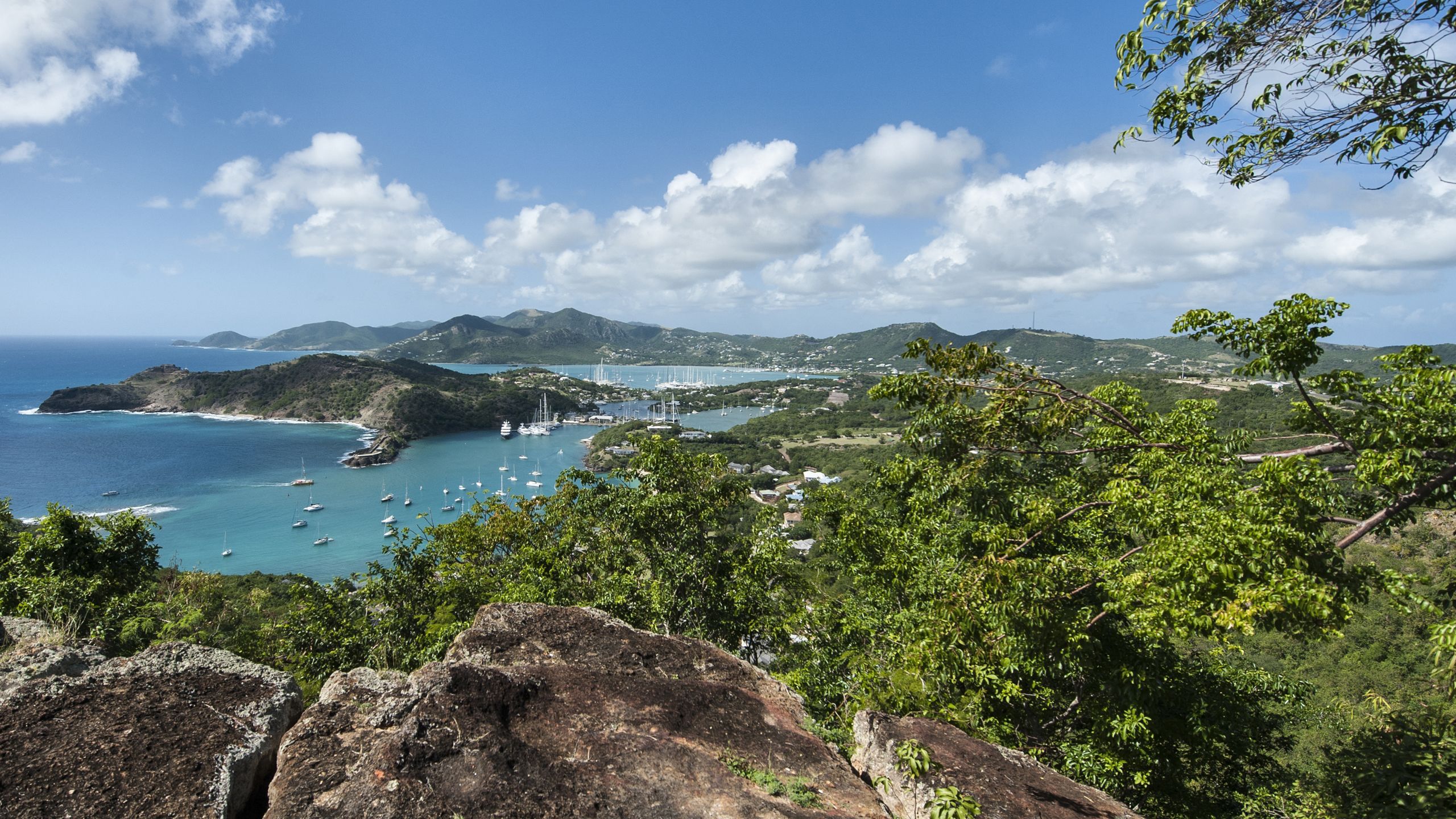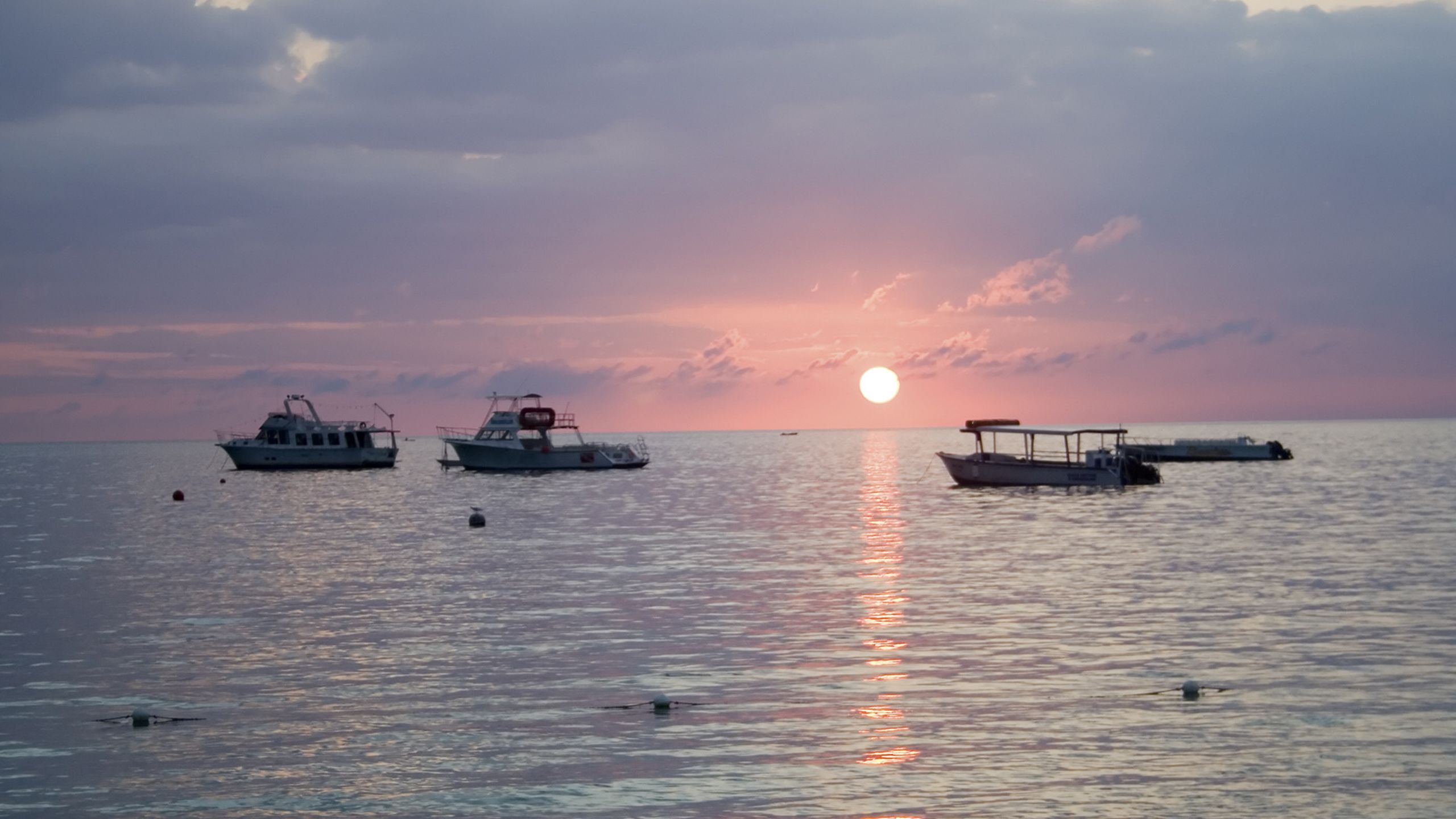 30 May – 3 June
Conference time!
At the end of May I headed to Tampere in Finland for a CIB World Business Congress Conference, to present a paper. I also attended a group meeting for the CIB working group for Disasters and the Built Environment, for the first time. I'd met some members before but it was great to reconnect.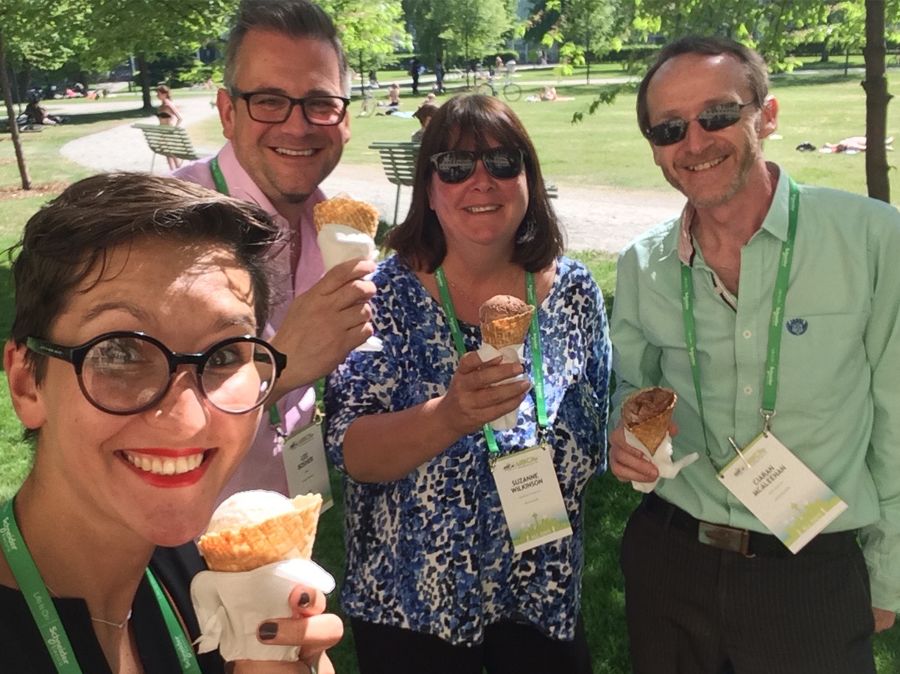 9 – 15 July
Always learning
July brings another conference, but this time a WEDC (Water, Engineering and Development Centre) conference, in Kumasi, Ghana. Whilst here I ran a capacity development workshop on Disaster Risk Reduction for the Water Sanitation and Hygiene (WASH) sector, to develop thinking about some achievable strategies for disaster preparedness and prevention. WASH is a new area for me so I attended various sessions at the conference to learn!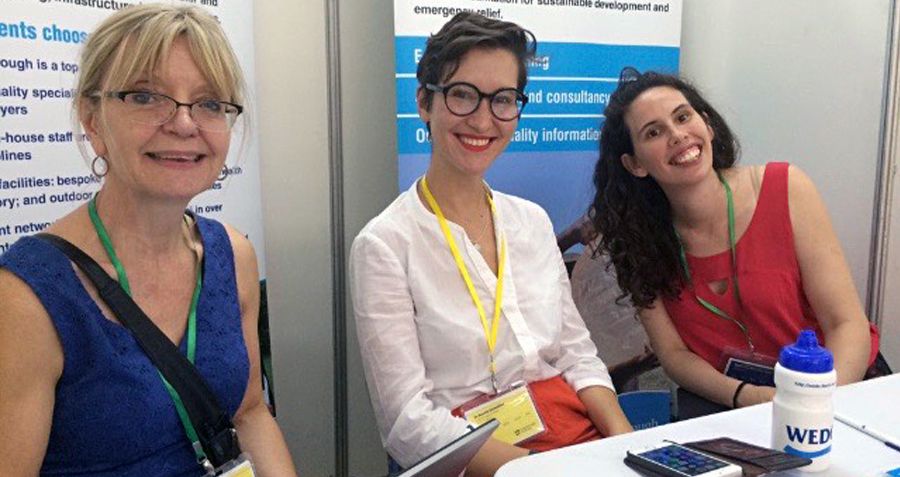 3 – 11 September
New Zealand
In September I attended the annual Building Resilience Conference, in Auckland, New Zealand. The disaster risk reduction research community is pretty small, so it was great to see lots of people I've previously worked with. I've exchanged numerous tweets and emails with some but never met in real life so it's great to put a face to the name.
24 – 29 September
First of many trips to India
I am a co-investigator on an ESRC (Economic and Social Research Council) project SMArt CitIES Network for Sustainable Urban Futures (SMARTIES Net), which is a collaborative partnership that aims to establish a multi-disciplinary consortium of researchers specialising in a range of fields including engineering, social science, urban planning and heritage. As part of the project we will be visiting various Indian cities to run workshops with local stakeholders, including Chandigarh, Kolkata, Visakapatnam, Kochi and Delhi.