After the dust has settled
Monika experienced a true disaster. Now she's focused on preparing others.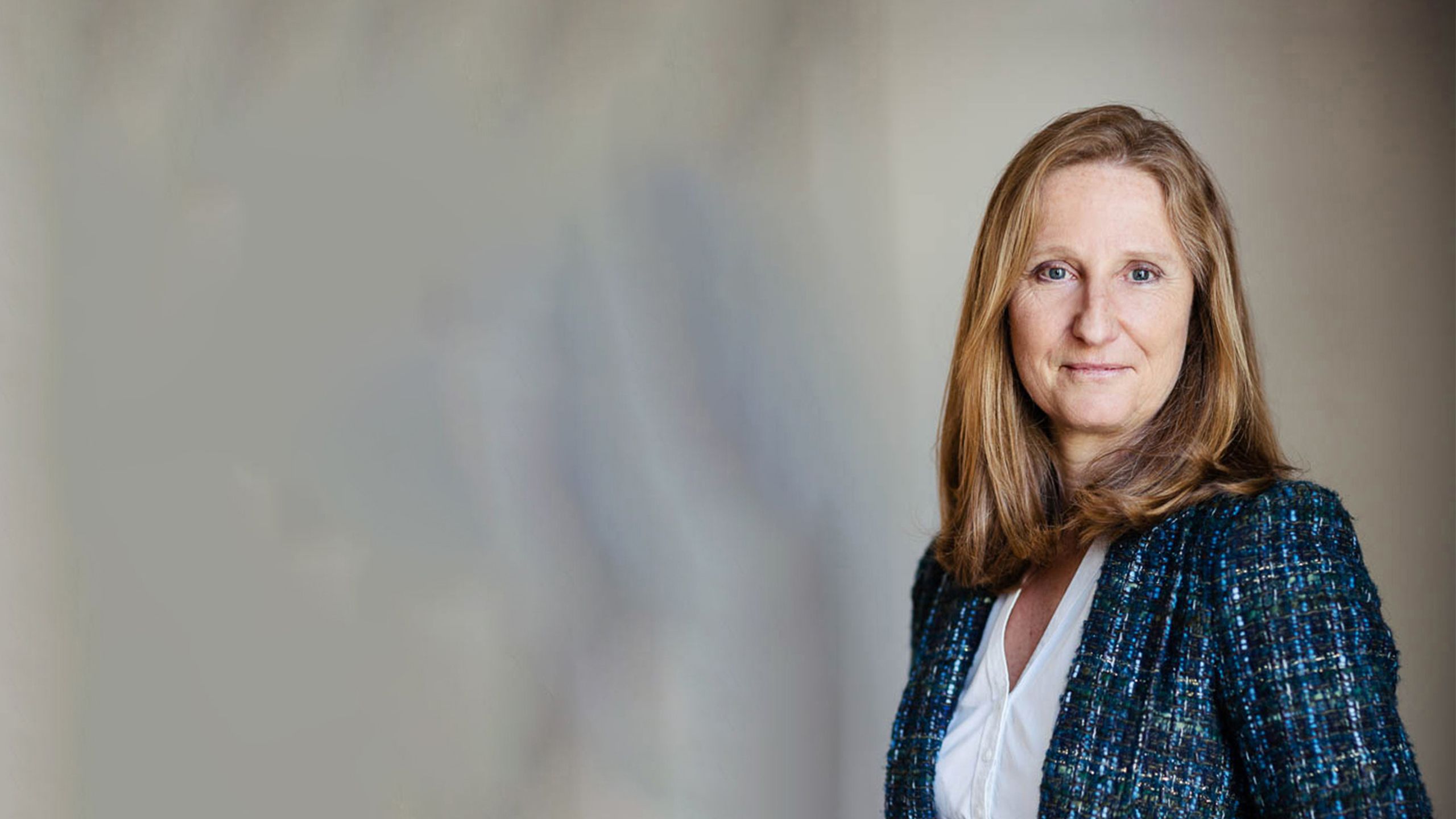 09 October 2019
Loughborough PhD student Monika Al Mufti has been a diving instructor and shrimp farmer but now works to prepare communities for emergency situations like floods, earthquakes and terrorist attacks. She cites several reasons for the career change. However, one in particular – a magnitude 5.8 tremor which hit her home in Cairo and left tens of thousands of people homeless – sticks out .
STARTING OUT
Monika is Swiss and had been living in Egypt for six years. Initially, she moved to the then fledgling tourist resort of Sharm el-Sheikh in the late-80s to work in the tourism industry and teach people how to dive. After that, she spent much of her time in Cairo with her husband.
In 1992, she began making plans to build the country's first sustainable shrimp farm in South Sinai and felt quite settled into her new life.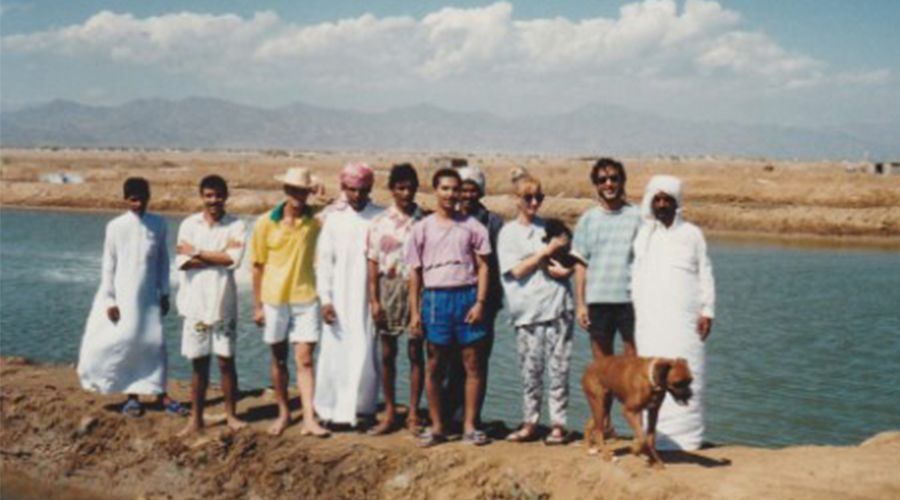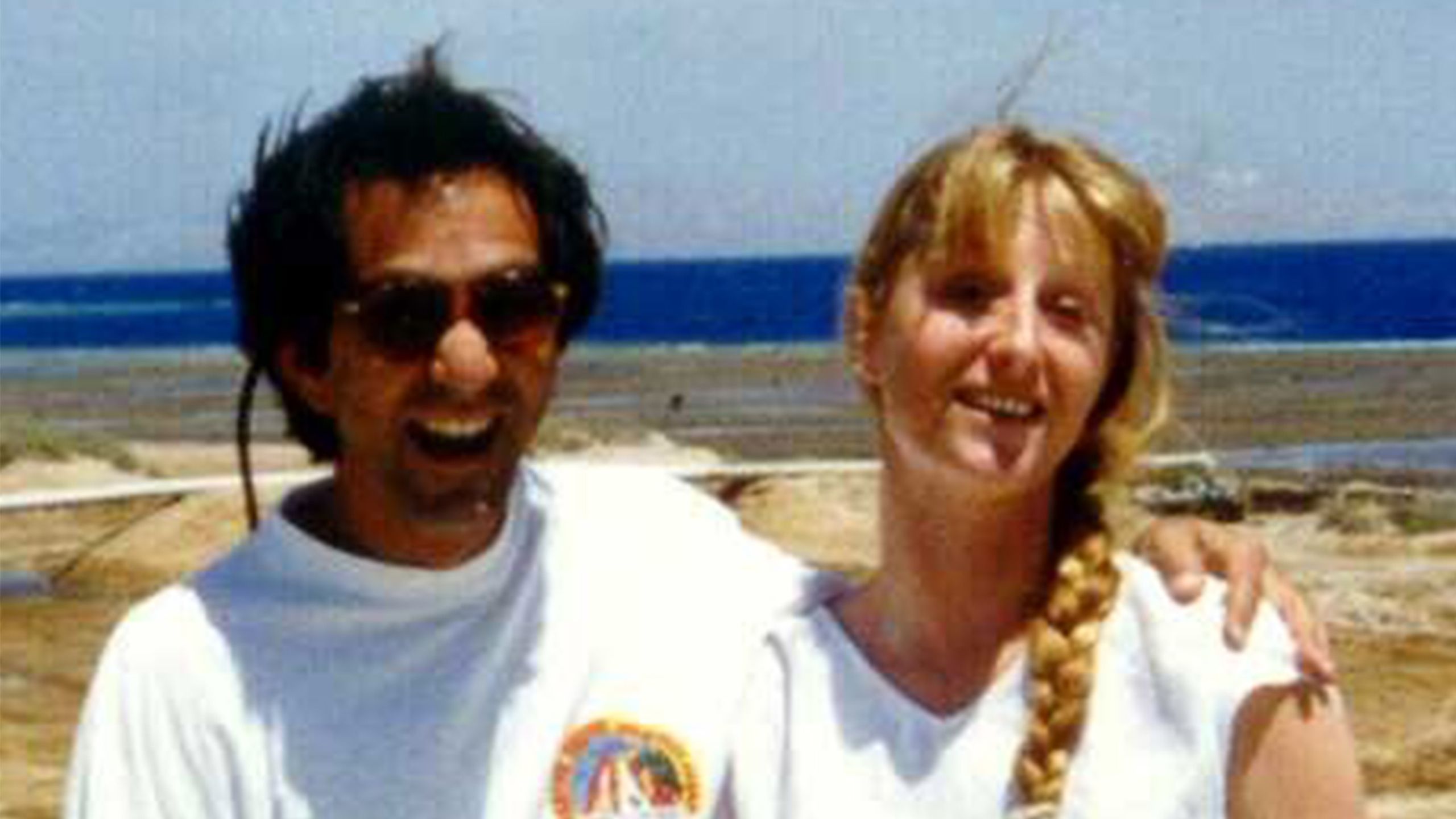 DISASTER STRIKES
In October, of that year, however, a huge earthquake hit – it toppled homes, offices, schools and mosques, and was felt as far away as Jerusalem. More than 200 historic monuments were also damaged including the Great Pyramid at Giza, which reportedly lost a large stone block.
Monika and her husband lived 20-miles north of the epicentre with their cat, Sheera, in a tenth-floor flat in the affluent Mohandessin district of the city.
"The earthquake happened completely out of the blue," she said. "There was no warning or any indication at all.
"I remember my first reaction being extremely puzzled.
"There was a loud hum that quickly crescendoed into a roar and then the tremors began – turning into shaking, and the building began to swing.
"I clearly remember shouting 'earthquake' and then standing completely stunned, and in disbelief, as I saw the neighbouring building move towards our balcony.
"My husband grabbed my arm and we shot out of the room… me yelling for our cat, Sheera.
"We literally bounced off the walls of the narrow corridor that connected the back rooms to the entrance.
"I wanted to turn back to find the cat but was propelled out the door by my husband and down 10 flights of stairs, all the time passing bewildered residents in various states of shock.
"I was the only foreigner in the building and as we passed the other apartments all I could hear was wailing and praying.
"No one left their flat, despite my husband shouting all sort of things in Arabic – it was intelligible to me, but the urgency wasn't lost in translation."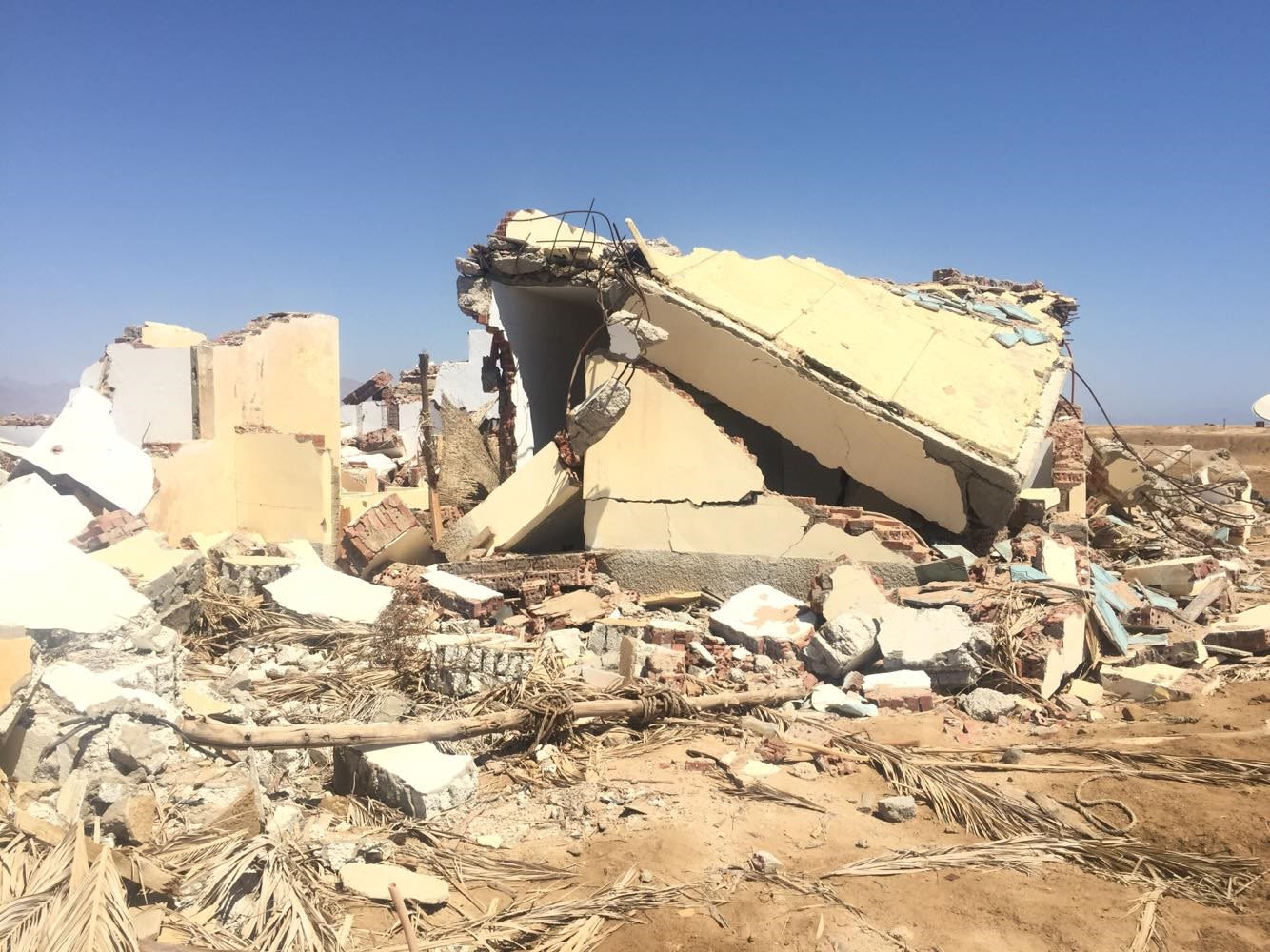 The magnitude 5.8 quake lasted just moments but
killed 545 people

and

injured a further 6,591

.

It also left more than
50,000 locals homeless

.

THE DAMAGE WAS DONE
At the time, President Hosni Mubarak estimated the cost of the damage at £250m ($300m).
The biggest damage was centred around the Nile, in the Bulaq district – less than two miles from Monika's flat.
Near the epicentre, 18 miles south, homes were swallowed by the ground, in a phenomenon known as liquefaction – when soil and earth behave like liquid.
As Monika stood outside her building, the comforting bustle of city life disappeared, and people tried to make sense of what had just happened.  
"There was this eerie silence," said Monika. "And lots of things seemed to move in slow motion.
"All the cars were ground to a halt on the usually extremely busy Gameat-Al-Dewal-Al Arabeya Street.
"Lots of drivers were milling around their cars and checking tyres. Checking tyres!
"Then it dawned on me that moving in a car they probably didn't realize what just happened and thought their cars, or tyres, were faulty."
A month later, most of the schools in Cairo reopened and tens of thousands of apartments had been found to rehouse those who lost their homes.
The Governor of Cairo stopped all construction for a year so the city could focus on rebuilding.
Monika moved away from the area, back to South Sinai, shortly after the dust had settled.
"I did not feel comfortable sleeping in the flat," she said.
"Each time I closed my eyes I could see the building next door approaching our balcony.
"That's the one thing that really stuck – that and the noise.
"I still cannot believe that kind of noise. I think every reinforcing bar in our building must have groaned against the incredible sound of earth moving."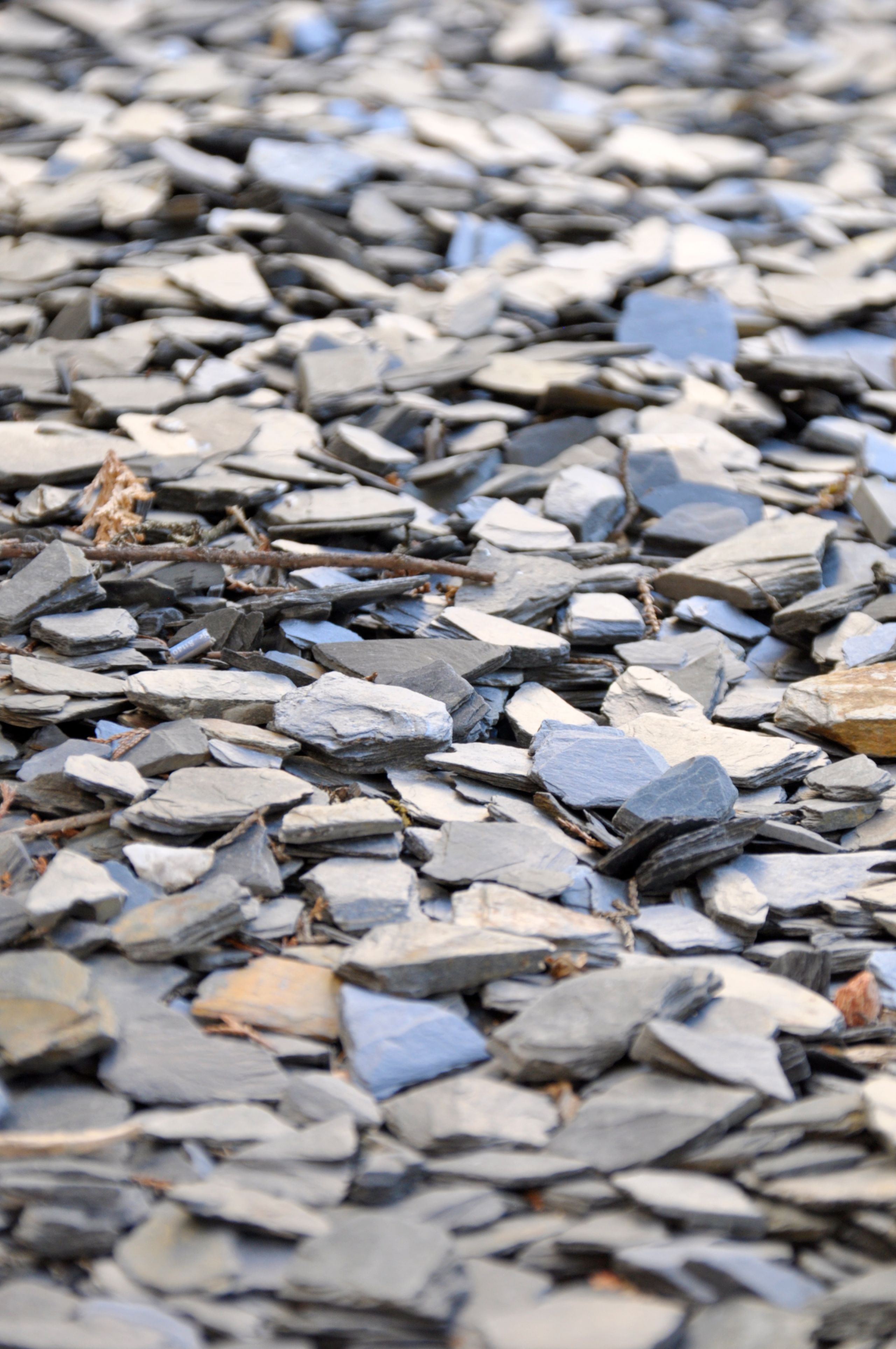 MAKING THE CHANGE
Monika came to Britain in 2002, after 16 years in Egypt.
She co-founded a firm which specialised in emergency preparedness and set up the #30days30waysUK social media emergency risk communication campaign – the basis for her PhD.
Every September, Monika oversees the project, which is aimed at improving community resilience against unexpected events, including flooding, extreme weather and terrorism.
Each day, during the month, a number of hazard themed messages are published on Twitter, Facebook, YouTube and other social media platforms, such as the counter-terrorism slogan 'run-hide-tell', health hand washing campaigns and what to do in a blackout.
The scheme operates a volunteer network of 999 responders, academics, emergency services, voluntary sector organisations and government agencies.
"Currently I am researching emergency risk communication and I co-direct the #30days30waysUK project.
"Set against Disaster Risk Reduction, sustainable development and the challenges of climate change this is coming ever more sharply into focus.
"We urgently have to move beyond simply reacting but planning ahead to build capabilities and capacities for the huge challenges ahead.
"That starts with actionable emergency risk communication at all levels."
For more information visit  30days30waysuk website
Photo credits
Andrew Buchanan on Unsplash
Mike Castro Demaria on Unsplash