Loughborough University Arts Festival
A chariot for change?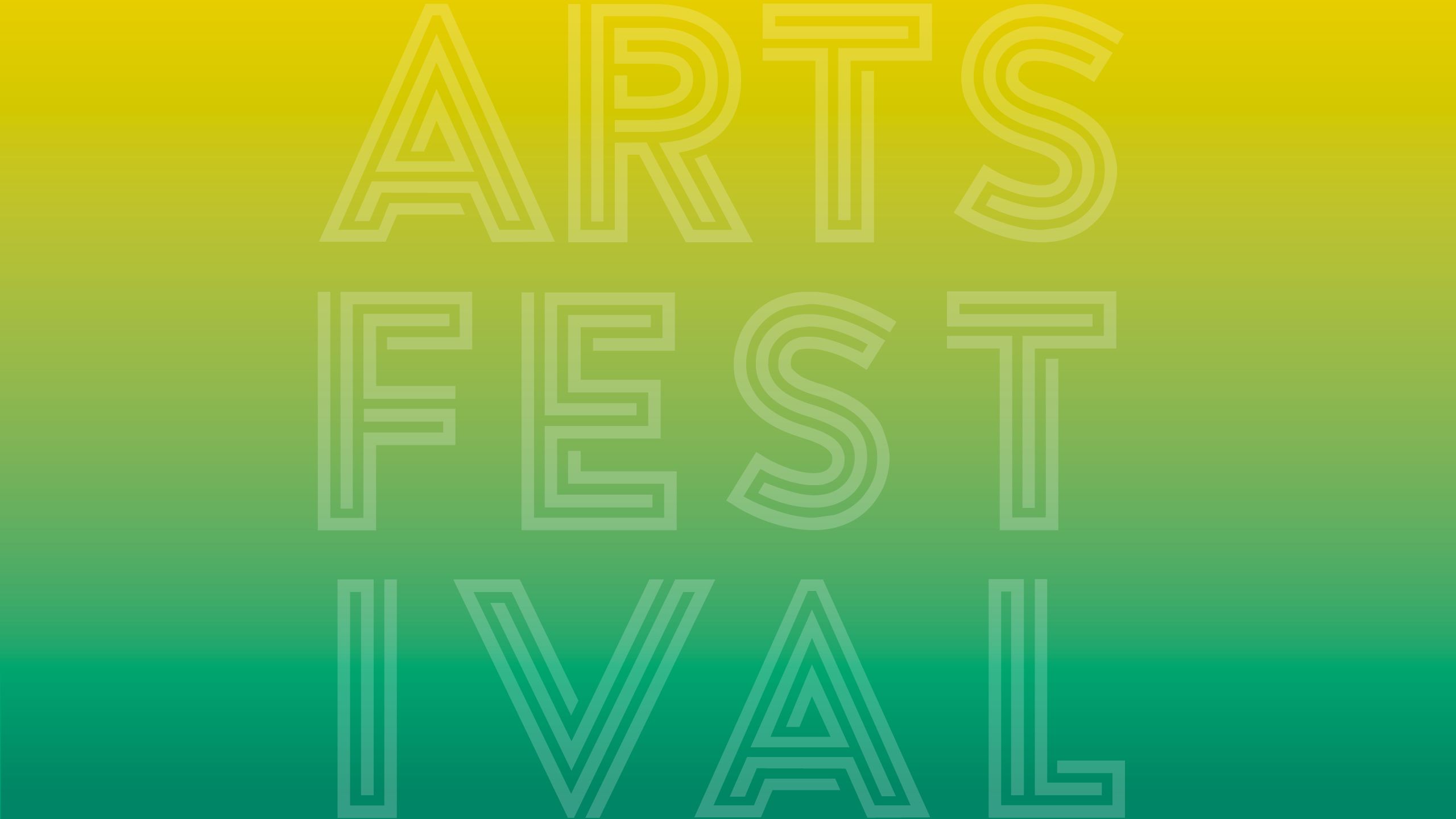 30 June 2018
This summer saw a step in the right direction for the arts at Loughborough University. Spearheaded by LU Arts and the School of Arts, English and Drama, the Loughborough University Arts Festival came into full focus.
The festival set out to showcase the work of Loughborough students, alumni and staff whilst also organising events that appealed to and encompassed everyone. Many coincided with other events at the University, including the Arts Degree Show, which was promoted alongside the festival to showcase all branches of the arts here at Loughborough.
Exploring a range of topics, from gender to citizenship, poetry to art portraiture, the line-up promised to hold something for everyone. But was this the case in practice? I would argue it was. Shifting arts events out of departmental focus into the general public is ambitious, but from what I witnessed – and from conversations with other attendees – the festival provided engaging, quality content that covered a range of subject areas and interests.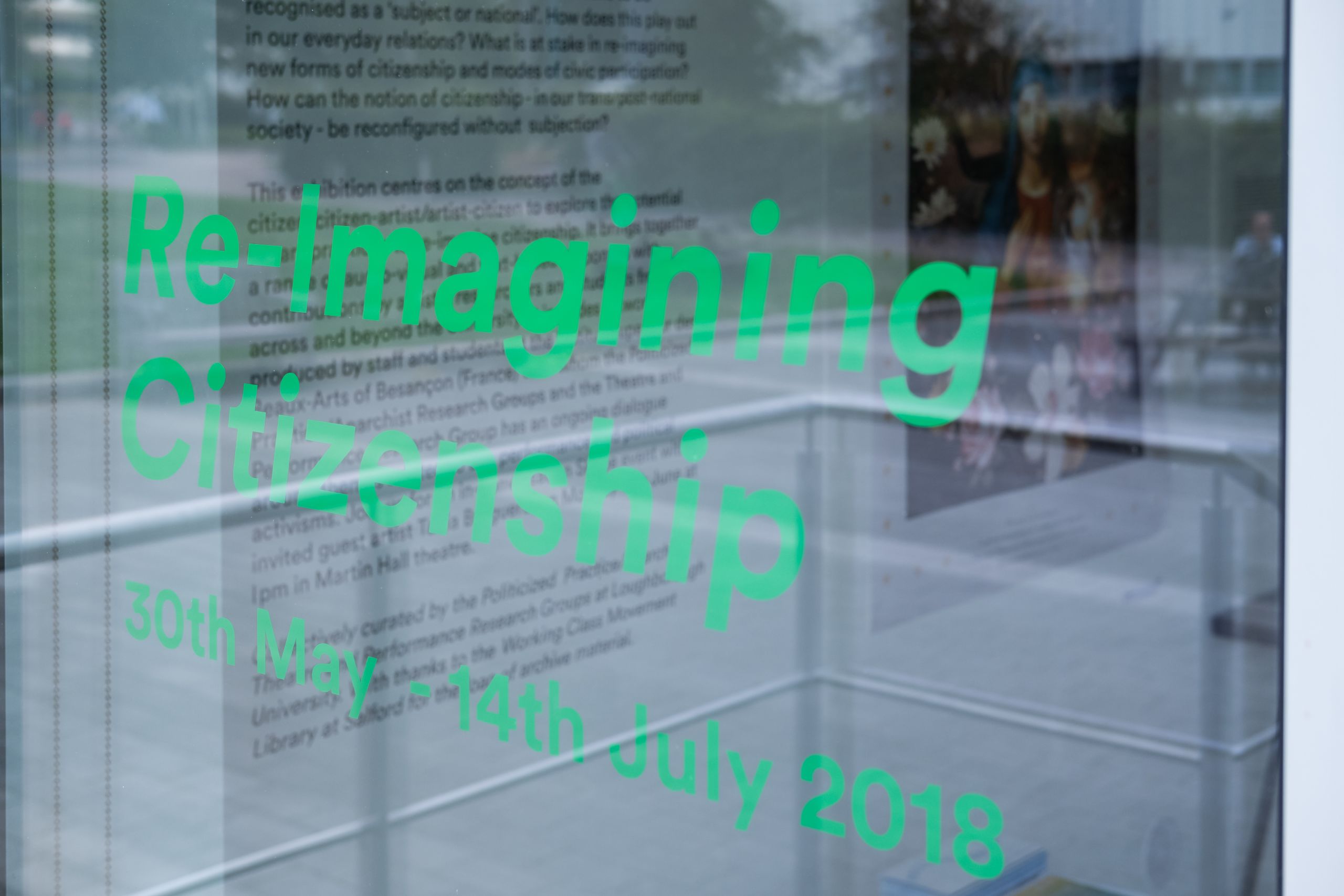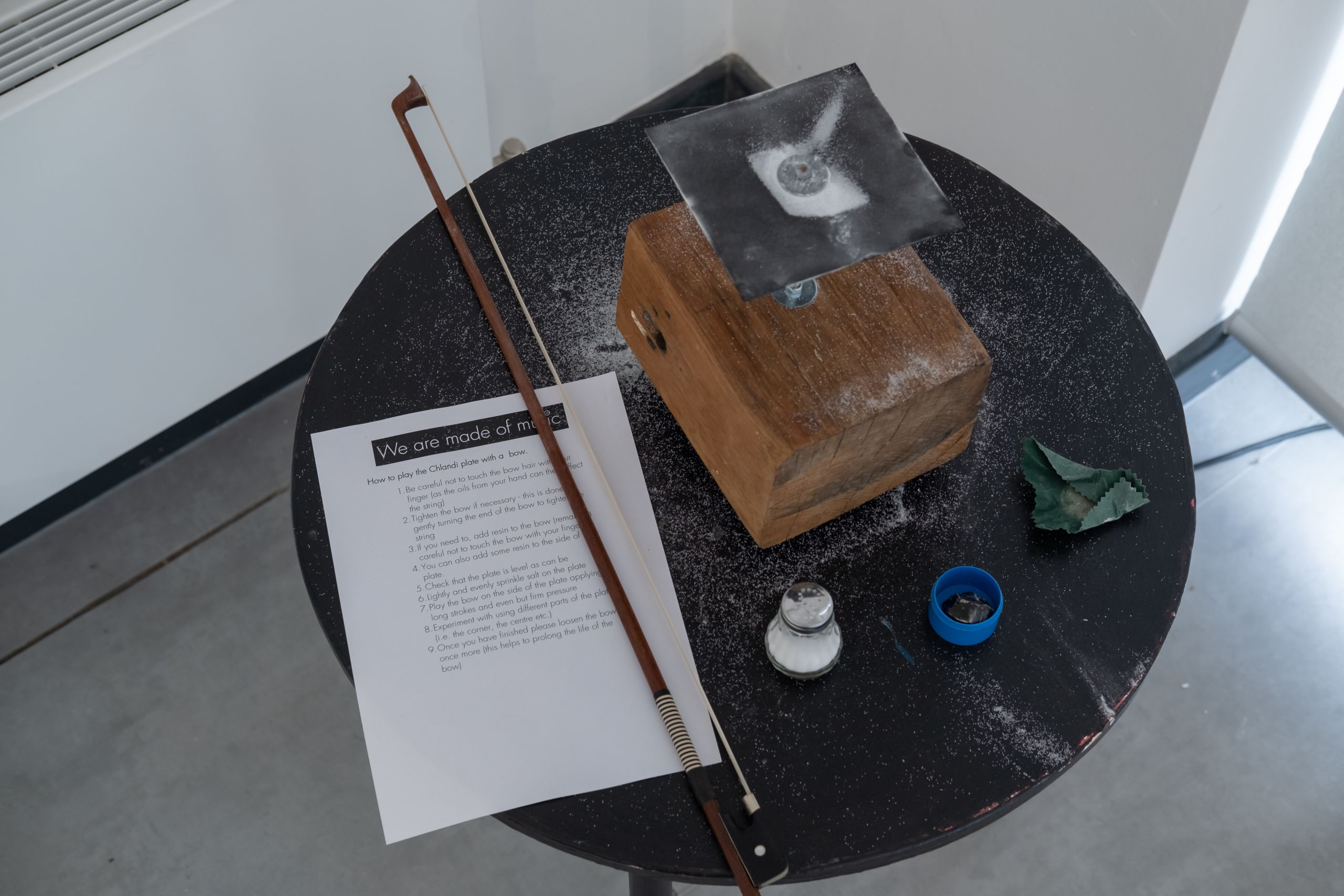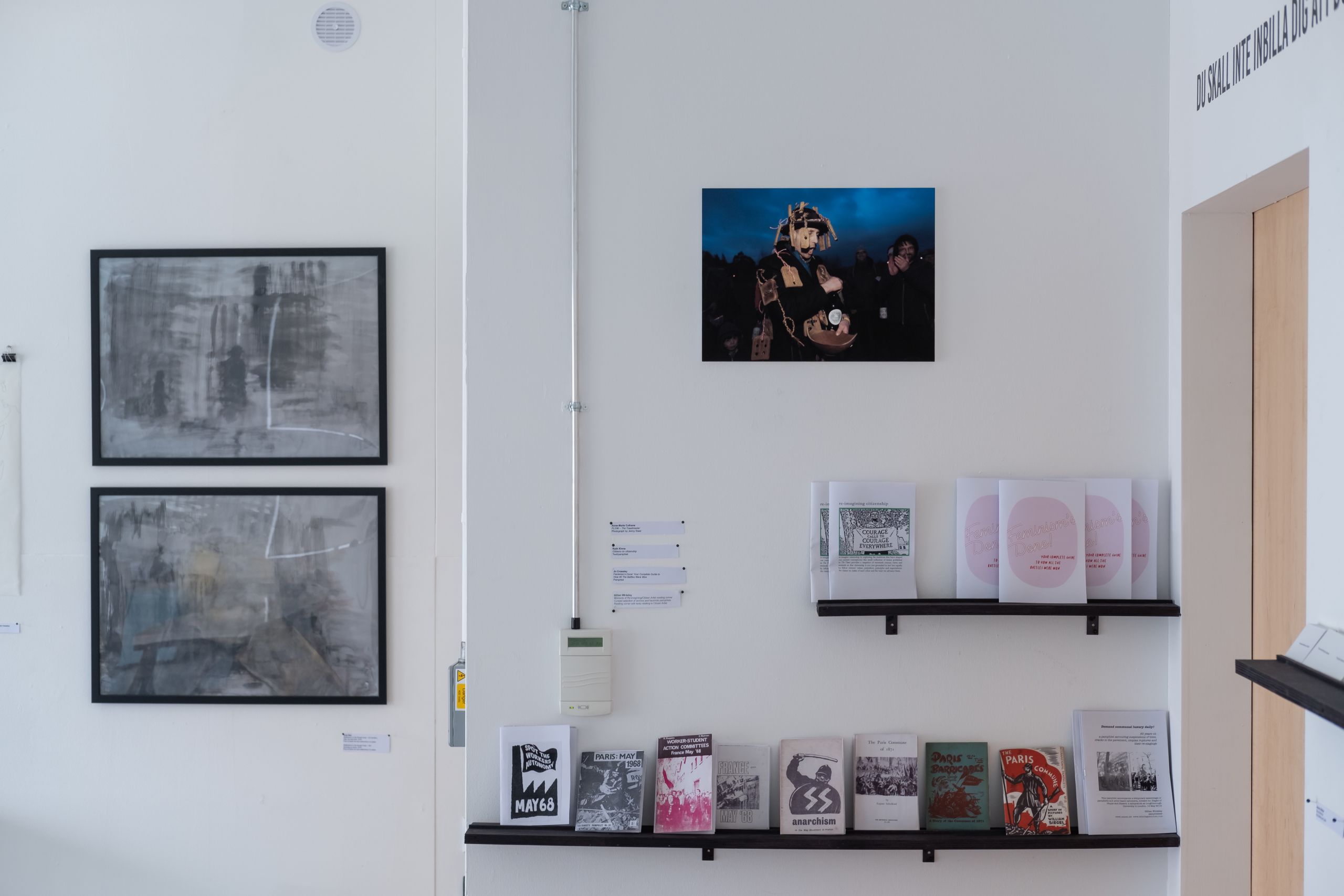 Two standout events included Dr Kerry Featherstone in discussion with Kate Rhodes and Life After Loughborough – Journeys in Creative Writing. Dr Kerry Featherstone in discussion with Kate Rhodes took the form of an open discussion, led by Dr Kerry Featherstone, poet and Creative Writing lecturer, and guest Kate Rhodes. Rhodes is both a poet and a crime writer and has won multiple awards for her poetry collections including the Hawthornden Fellowship. She frequently attends literary festivals to talk about both fields of expertise and was a highly anticipated addition to the Arts Festival line-up.
The event provided an opportunity for attendees to learn about Rhodes' writing process and previous work, how she finds her inspiration, as well as the chance to ask questions and receive advice.
One attendee said how much they enjoyed the event because of the opportunity to connect with an accomplished writer who was genuinely interested in helping them on their own writing journey. A similar comment was made with regards to the Life After Loughborough – Journeys in Creative Writing event, where panellists Natalie Moores, Lottie Huckle and Colette Stirling, after talking about their journeys and experiences, were encouraging of attendees to do the same.
This event took a slightly different approach, with the guests conducting a panel to talk and answer questions about their careers and experiences since graduating from Loughborough. The accolades of the speakers could span several paragraphs: Moores is the co-founder of marketing consultant agency Mac&Moore, Huckle works as a Marketing Manager for a branch of Penguin Random House, and Stirling is a News Editor for My Nintendo News, among other ventures.
Each speaker was unique but together held a vast amount of experience that they willingly shared with attendees, highlighting something that the festival did incredibly well – putting together an astonishing line-up.
A major takeaway from the festival was that the chance to connect with someone else's journey through these events is invaluable to those in the field of creative arts.
This year's festival began a more in-depth exploration of the arts at Loughborough and whilst there is room for development and expansion, its place has been solidified with this first iteration. With a burgeoning interest that can only be built upon further by making the festival an annual occurrence, it will push the arts further into the Loughborough arena.