Child First Justice
Our researchers are fostering positive ways of working with children in the youth justice system to enhance lives, reduce offending and promote safer communities.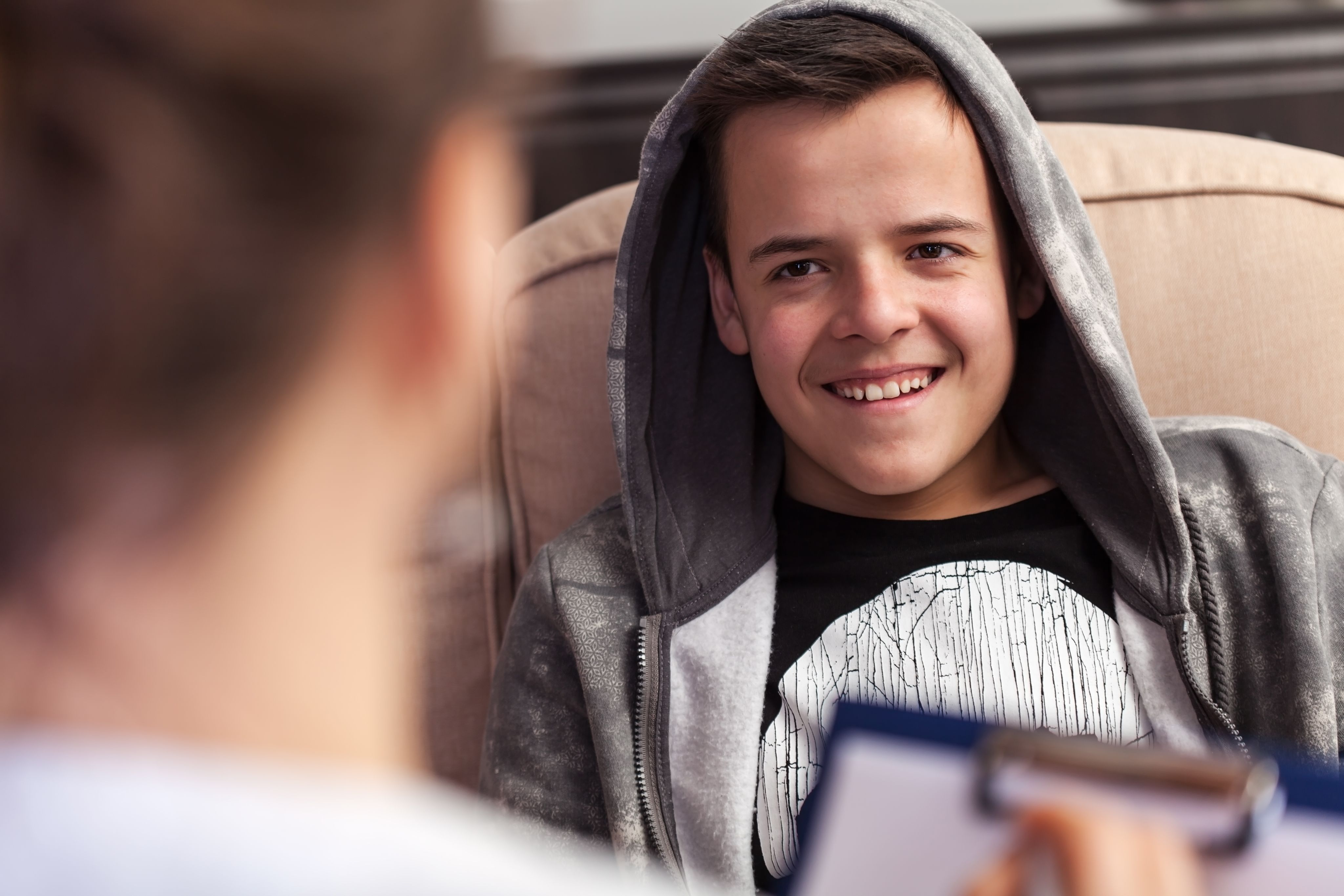 Figures released by the Youth Justice Board for England and Wales in January 2023 reveal that nearly 14,000 children (aged 10-17 years old) were cautioned or sentenced in the year ending March 2022. Eight thousand of them were first time entrants (FTE) to the Youth Justice System of England and Wales.
Despite evidence also indicating long-term trends of decreasing FTEs, reoffending rates and use of custody, children who offend remain one of the most vulnerable and marginalised groups in society. They have often suffered adverse childhood experiences and demonstrate multiple complex needs that have not been met by other support systems, so become the responsibility of the Youth Justice System (YJS).
However, a UNICEF report (2020), found that – despite improvements in recent decades – the YJS can still fall short in its duty of care to the children it works with.
There are concerns that young people in the YJS are viewed as "non-children". In fact, it is only 20 years since the Howard League for Penal Reform won a legal battle to ensure that children in custody receive the right to protection under the Children Act 1989.
Even today, there is evidence that the provisions of the UN Convention on the Rights of the Child are not always followed once children enter the YJS.
With this in mind, the law reform and human rights charity JUSTICE has highlighted several areas of the system that must be changed to better protect children, including:
the low age of criminal responsibility should be raised from 10 years
laws and procedures that do not properly take into account a child's age and maturity
custodial sentencing – its overuse, and the conditions of custody for children and young people
Researchers at Loughborough have long argued that a UK-wide Child First approach – reflecting a child's age and maturity – would ensure more positive experiences and outcomes not only for them, but for society as a whole.
And, the good news is that in 2021, Child First was adopted as the guiding principle for all policy and practice across the YJS in England and Wales with Northern Ireland following suit in 2022.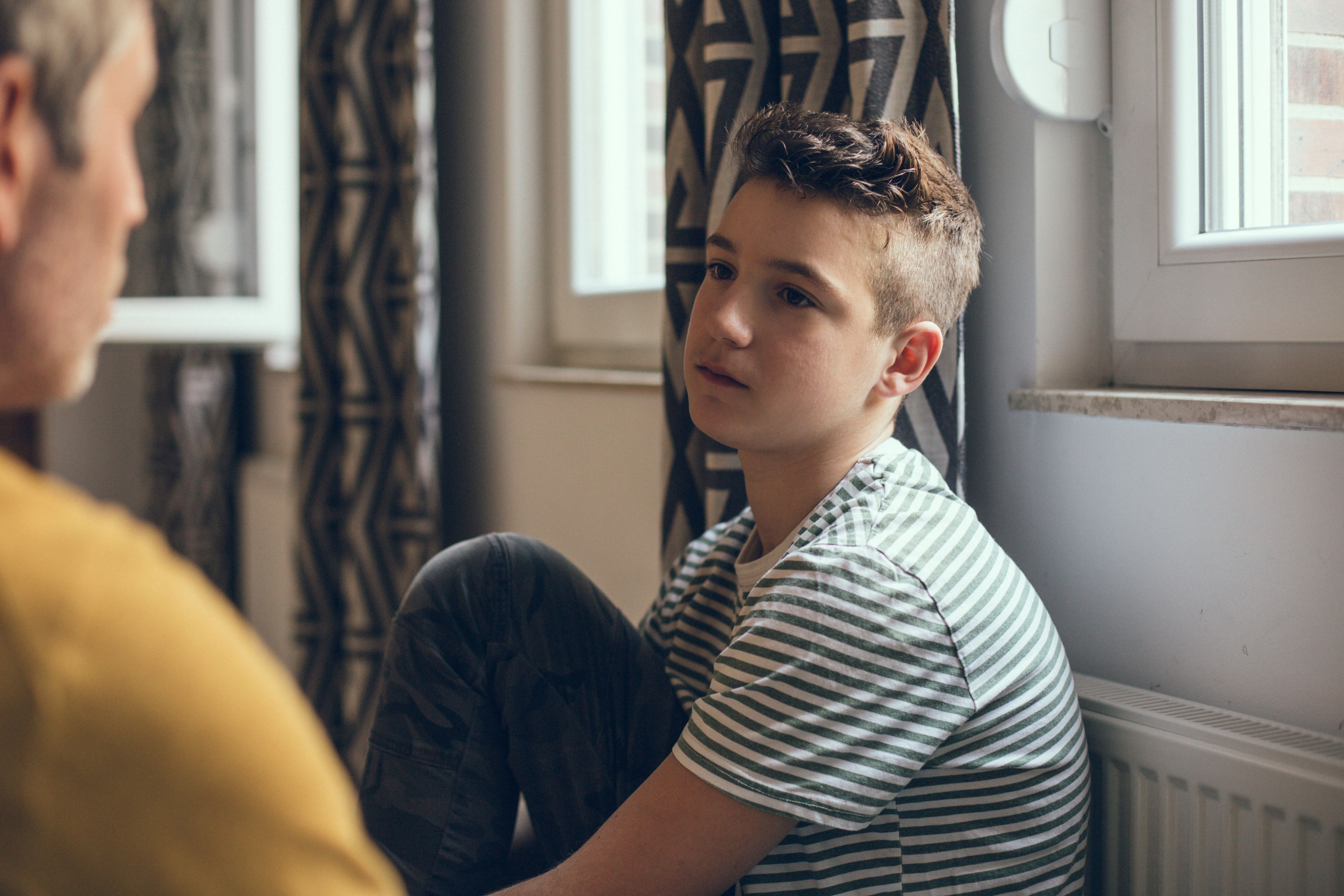 Child First argues that young people who offend should be treated, first and foremost, as children rather than offenders – dispensing with a damaging label that can be criminogenic (causing more crime). The principle also recognises that each child's individual circumstances, needs, abilities and potential need to be taken into account when designing and implementing youth justice responses.
Crucially, practice grounded in Child First is positive and forward-looking, encouraging and supporting the child to move on from a negative situation to a more prosocial future. What's more, it sets out to actively include the child throughout the process, making them participants within – rather than subjects of – the youth justice system.
Far from a vague set of overarching themes, Child First provides the professionals employed within the YJS with clear guidance – underpinned by four pillars or tenets – on how best to work with the children in their care.
These four tenets require the youth justice service to:
Child-focused and developmentally informed, all interactions should prioritise the child's best interests – recognising their particular needs, capacities, rights and potential.
Develop a pro-social identity for positive child outcomes
All work with children should be constructive and future-focused, built on supportive relationships that empower them to fulfil their potential and make positive contributions to society.
Collaborate with the children
Children's active participation, engagement and wider social inclusion should be encouraged – based on meaningful collaborations with the child and their carers.
All work should minimise stigma from the child's contact with the system – promoting a childhood removed from the justice system, using pre-emptive prevention, diversion and minimal intervention.
Emphasising children's essential role at the heart of the process, the tenets offer a positive way to understand and support them – one that recognises their status as a child who has experienced problems, leading them to commit a crime.
It's important to highlight that people within the youth justice sector are supportive of the Child First approach, and they have contributed to its development. Their knowledge and expertise have been called upon throughout the process and continue to guide its evolution.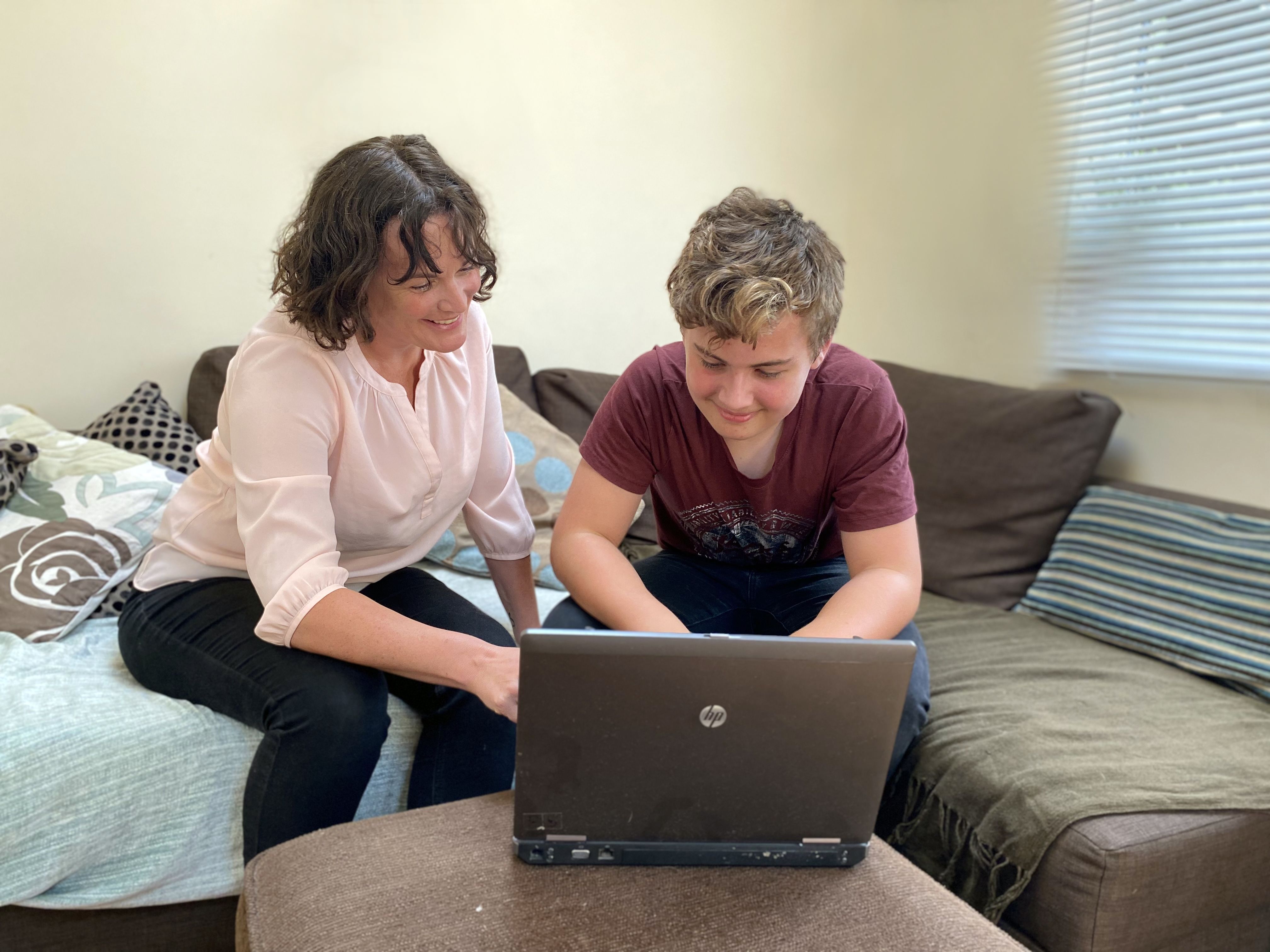 The evolution of
Child First
The Child First approach has a long history – having evolved over the past 25 years – and is supported by rigorous research, existing policy and a wealth of international literature.
Led by Professor Stephen Case and supported by Research Associate Ann Browning, the Child First evidence-base is part of a growing portfolio of work by the University's criminologists, whose participatory research with vulnerable groups – including children, victims of crime and ex-offenders – aims to inform and shape evidence-based policy and practice.
Stephen Case has worked in the area of youth justice – as a researcher and strategic adviser – for more than 20 years. During this time, he has worked alongside Professor Kevin Haines and Professor Mark Drakeford (now, first Minister of Wales) who formulated the "Children First, Offenders Second" (CFOS) principle during the 1990s and first published their approach in Young People and Youth Justice (1998).
They challenged what they described as "anti-child elements" within the youth justice system, recommending a way forward that is "proactive on behalf of children". They argued for a holistic approach that does not simply focus on a child's offence and punishment, but rather provides ways to support them in moving positively on.
The CFOS principle was integrated into the Welsh national youth inclusion strategy, Extending Entitlement in 2002. Two years later, it was embraced as the foundation of the All Wales Youth Offending Strategy, now the Children and Young People First Strategy (2014).
Alongside these developments, Stephen Case and Kevin Haines led a long-term research project to evaluate and enhance CFOS. They worked with children, their parents and carers, Youth Offending Teams, the police, schools, third sector organisations and national policymakers – everyone who has a stake in the YJS.
Their findings transformed the CFOS principle into an evidence-based model of practice – published in 2015 as Positive Youth Justice.
Three years later, there was a seismic shift within the Youth Justice Board (YJB) as it moved to adapt the Welsh CFOS principle, with Stephen Case and his team developing the underpinning evidence base for this new Child First approach.
This was followed by an implementation project – involving youth justice sector stakeholders – which tabled a series of recommendations for putting Child First into practice.
The subsequent YJB Strategic Plan (2021-24) commits to "see children first and offenders second" – pledging to "make every effort to champion the needs of children wherever they are in the youth justice system and ensure we give them a voice. We strongly believe that children can and should be given every opportunity to make positive changes."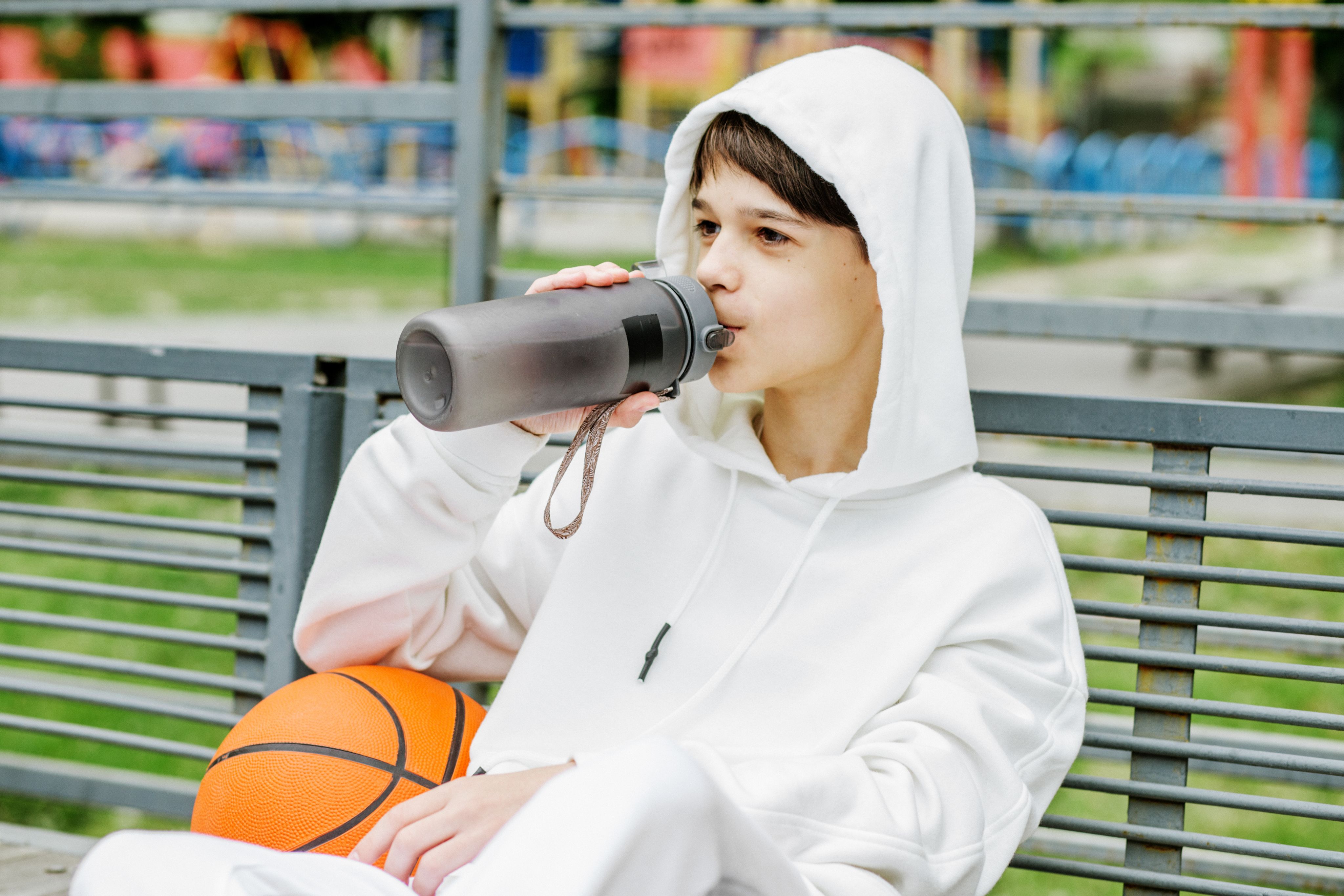 Refining Child First – and moving forward
Stephen Case is now leading a new project, funded by the Nuffield Foundation and in partnership with colleagues at Aberystwyth University. It involves a group of 55 children at different stages in the YJS – within youth offending teams, a young offenders' institution and a secure children's home.
Together they are exploring, perhaps for the first time, what methods of collaboration within the YJS the children themselves – rather than adult experts – find helpful and effective. The project also explores the extent to which children feel included in the decision-making processes that affect them in the YJS.
The project's findings will be presented in child-friendly documents for Youth Offending Teams – alongside training and guidance on how to implement these Child First approaches.
Meanwhile, Stephen Case has published a new book, written with Neal Hazel (University of Salford). Child First: Developing a New Youth Justice System explores the development and implementation of Child First, charting the progress and challenges along the way.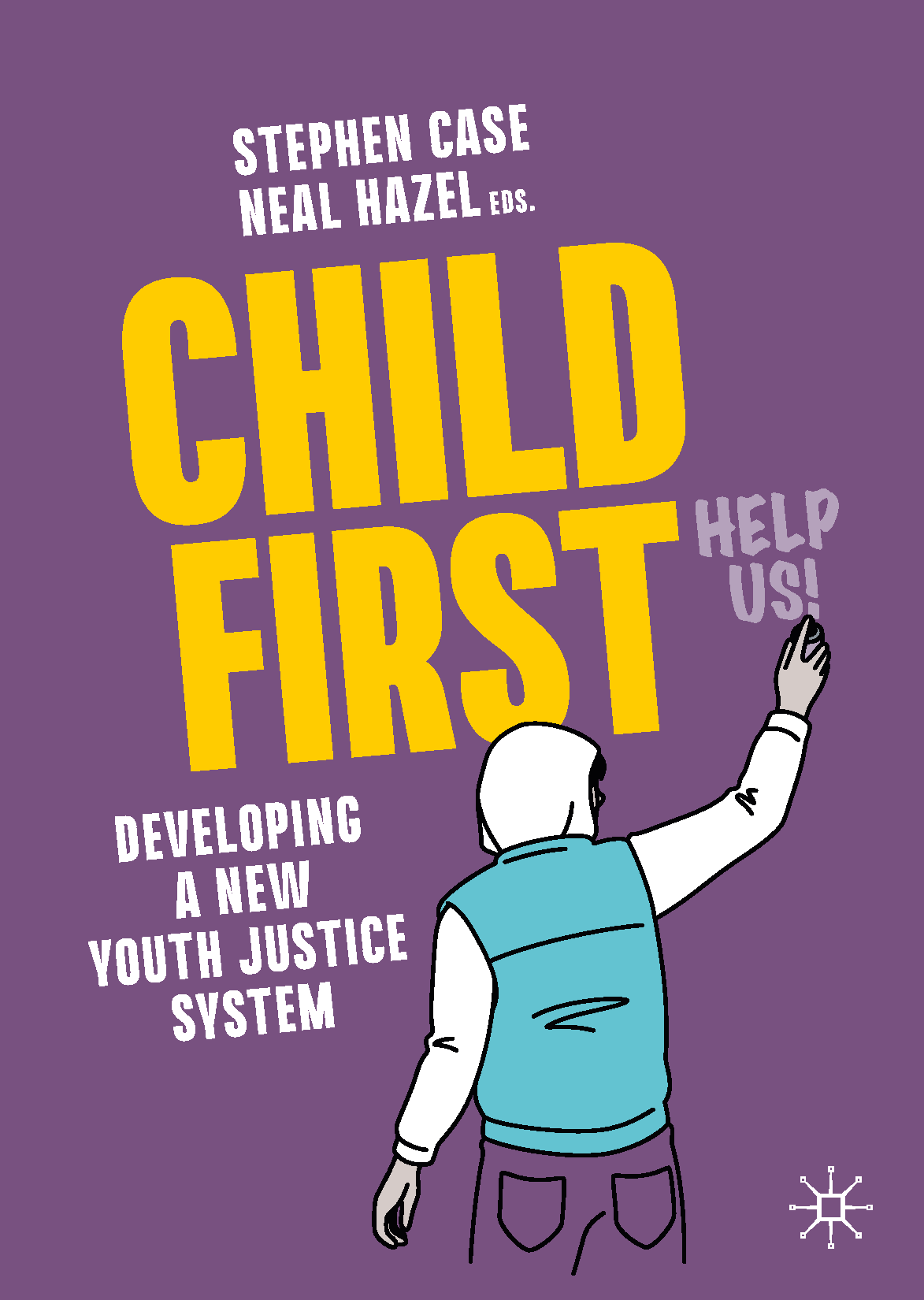 The book is aimed at a wide readership, but particularly students of youth crime and the justice system – preparing them as champions of Child First.
Looking to the future, Professor Case offers his long-term aspiration:
"I would like to see the Child First principle shaping work with, and the treatment of, children involved with youth justice systems internationally. I want the principle to guide the work of police, courts, community organisations and custodial establishments wherever children are experiencing problems that lead them to offend."