MAN ON A MISSION
The countdown to Tokyo 2020 has begun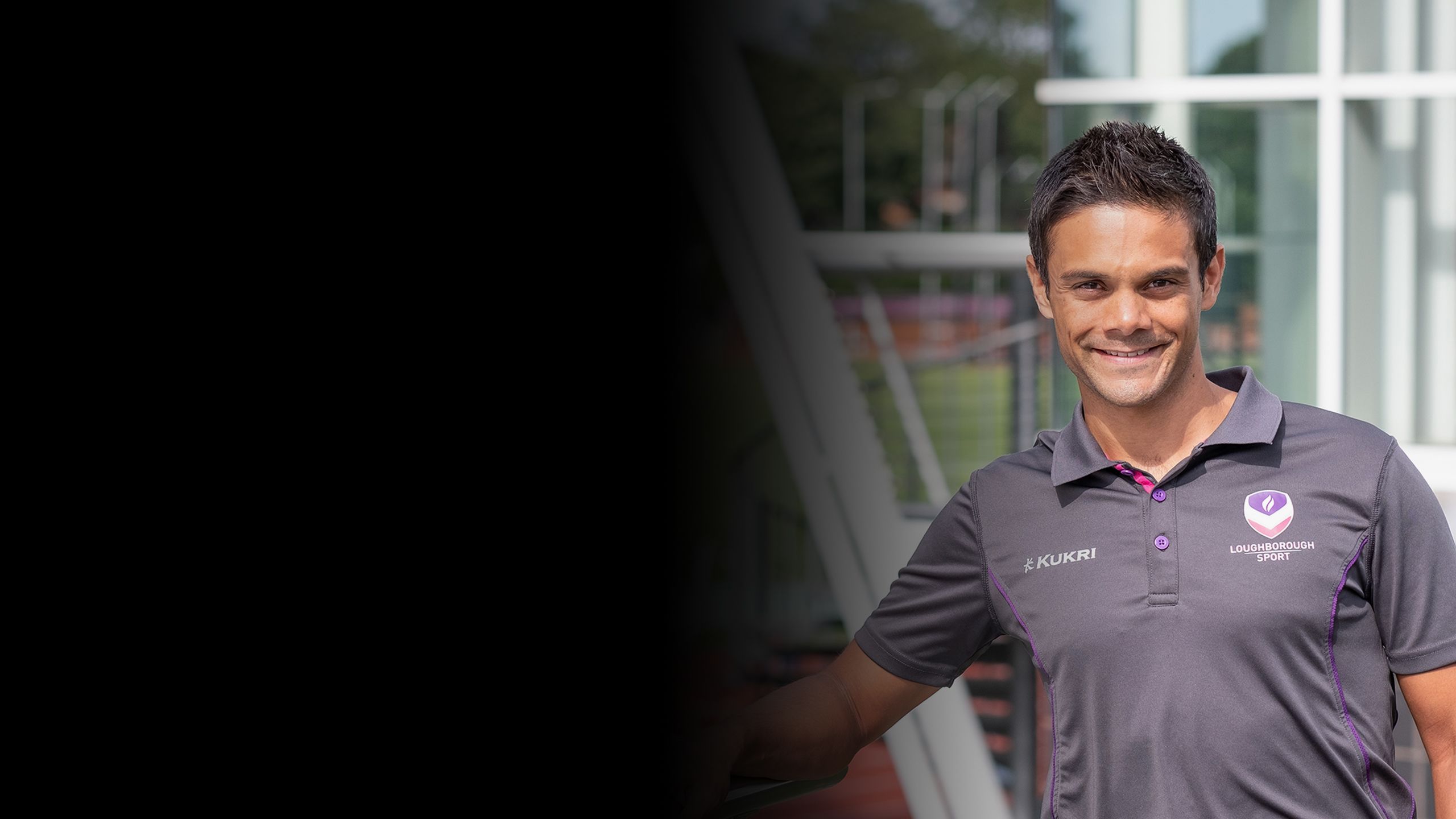 31 August 2019
Nik Diaper is a man on a mission. With the Tokyo 2020 Paralympics growing ever closer, the newly appointed Head of Para Sport at Loughborough has a clear vision on how the sport can develop and the role the University can play in its evolution.  
In this interview with VOLUME, he discusses the upcoming Games, the challenges facing ParalympicsGB and his hopes for the future of Paralympic sport.
---
The Summer Games will return to Japan for the first time in 56 years and with that will come a whole host of challenges. With stifling heat and debilitating humidity set to compete in every race, the unforgiving climate could prove to be the toughest rival yet.
"The unique thing about Tokyo is the potential for it to be the hottest and most humid Games ever," said Nik. "One of the biggest challenges for athletes and support staff will be the environmental conditions, particularly for those who have not prepared adequately."
With average August temperatures expected to hit the mercury at 31 degrees Celsius and relative humidity values in excess of 80 per cent, Nik predicts "there may well be days when the organisers will need to decide whether it is safe to run some events or postpone them to another day or time."
"Having said that", he added, "I do think ParalympicsGB will be the best prepared team in Tokyo, and this will be a significant factor in the overall performance of the team."
Great Britain will no doubt be running their own race, so to speak, but Russia's reinstatement to Paralympic duty will also be another unknown in Tokyo. After a self-inflicted hiatus following the infamous doping ban in Rio 2016, they'll be back with a vengeance in Asia - although how they will line up is still shrouded in mystery.
"We don't know what Russia has been up to during the period they've been away," Nik tells VOLUME. "GB and Russia tend to go toe-to-toe, so with them back in the fold it's going to be interesting to see what effect that may have on our overall position in the medals table."
After a medal haul of 147 in Rio last time out, the pressure cooker will once again ramp up a gear as Tokyo comes front of mind, especially with Russia having sights firmly set on a top-two finish.
"The target from UK Sport is to win one more medal than we did in Rio. The pressure is there for sure…if we do finish anything less than second that could be seen as a failure by some aspects of the system," he said. But, to borrow a well-versed phase from the 2016 Games, Nik believes GB's athletes will show those 'superhuman' abilities once again.
"When you look at the data, all the signs currently suggest we'll have a good performance and we're on track for an exceptional Games. But sport is hard to predict, so it's going to be fascinating how it plays out," Nik added.
Make no bones about it, GB's Paralympic offering continues to go from strength-to-strength. Yet for perfectionist Nik, he hopes to ride the wake of opportunity here at Loughborough. "What I'd like to see is some of our own para students going on to deliver – not necessary to medal – but just to be selected to go to future Games."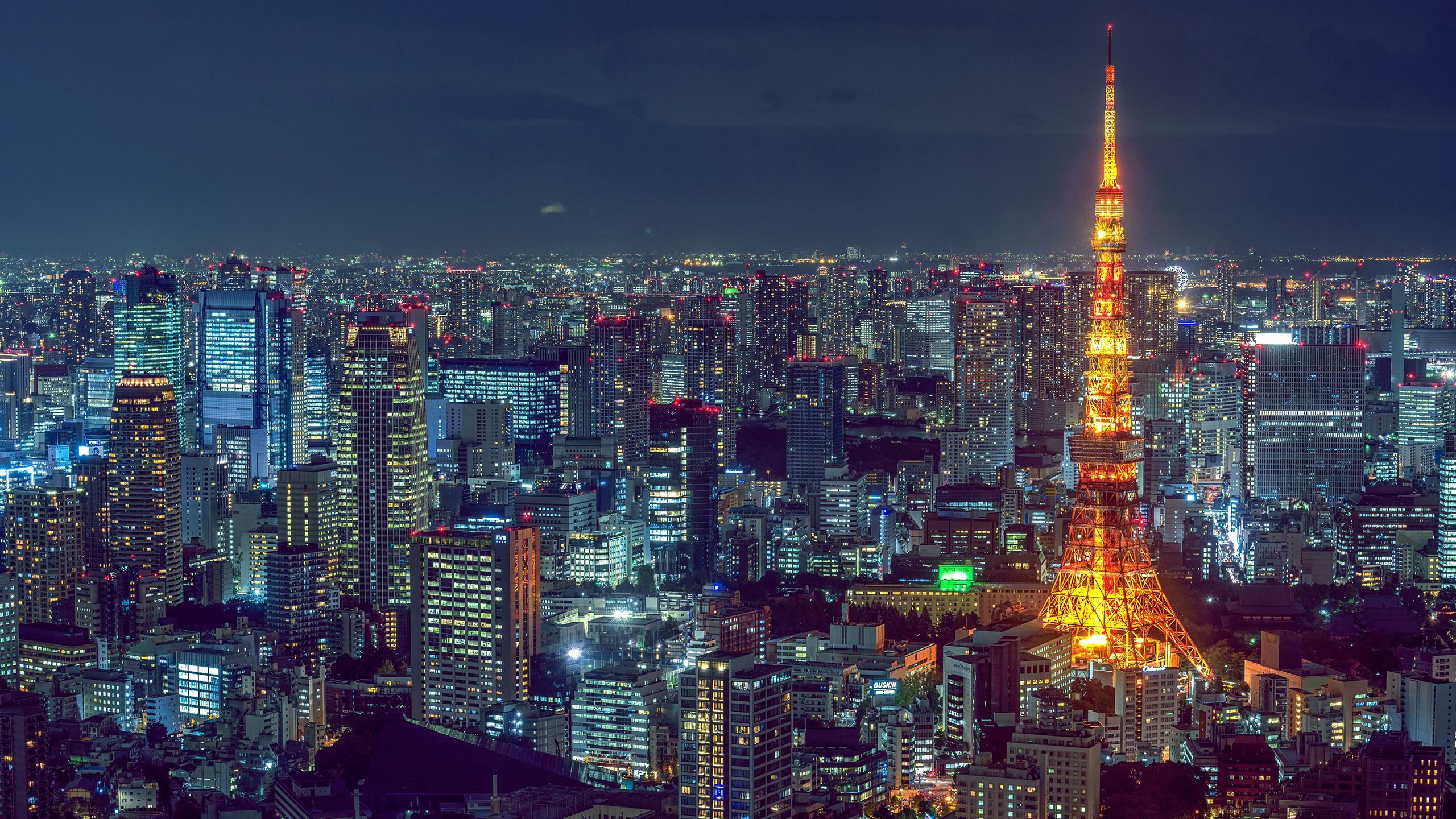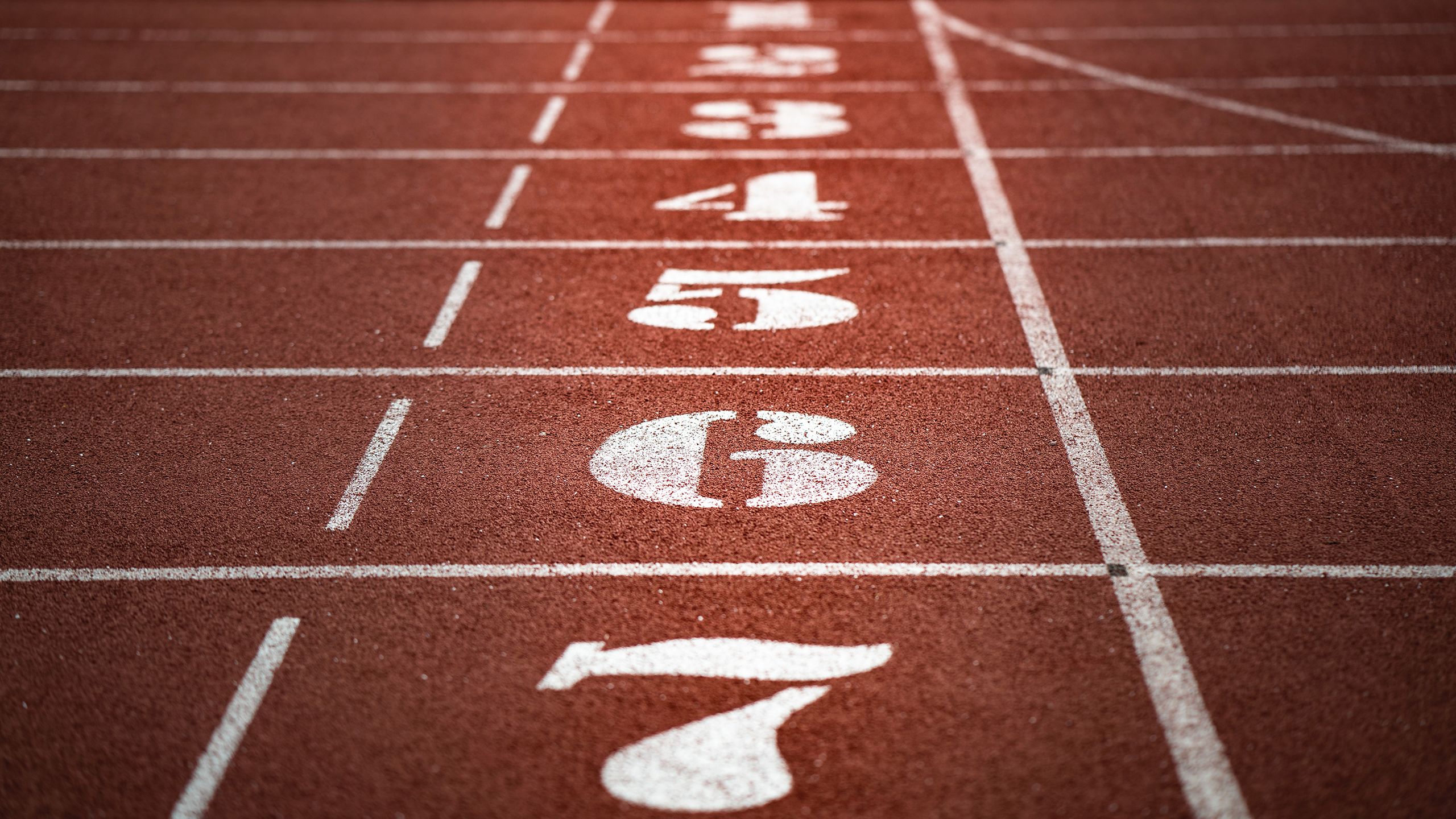 "
Loughborough is the perfect environment for those coming up through the pathway as it has amazing facilities, and its worldwide reputation for sport and academia. We have a unique opportunity here to focus on five or six para sports and deliver them well."

Nik comes with a pedigree to match after spending the last 15 years in a variety of para sport roles. Formerly Head of Performance at the British Paralympic Association (BPA), he also spent 13 years at the English Institute of Sport (EIS) as Head of Sport Science and Medicine for Paralympic Sport.
He continued: "Through this Loughborough experience, we can provide a unique learning and development environment for para athletes which can hopefully provide a launchpad for individuals to produce international success either during their time at Loughborough or in the future."
As with any major sporting event, the stars of the show can inadvertently inspire a generation. The Paralympics is, of course, no different – think David Weir's four golds in the capital, Sarah Storey cycling into the record books, Tanni Grey-Thompson making people take notice, and the catalyst of it all, Margaret Maughan's golden arrow in 1960 which kick-started a movement.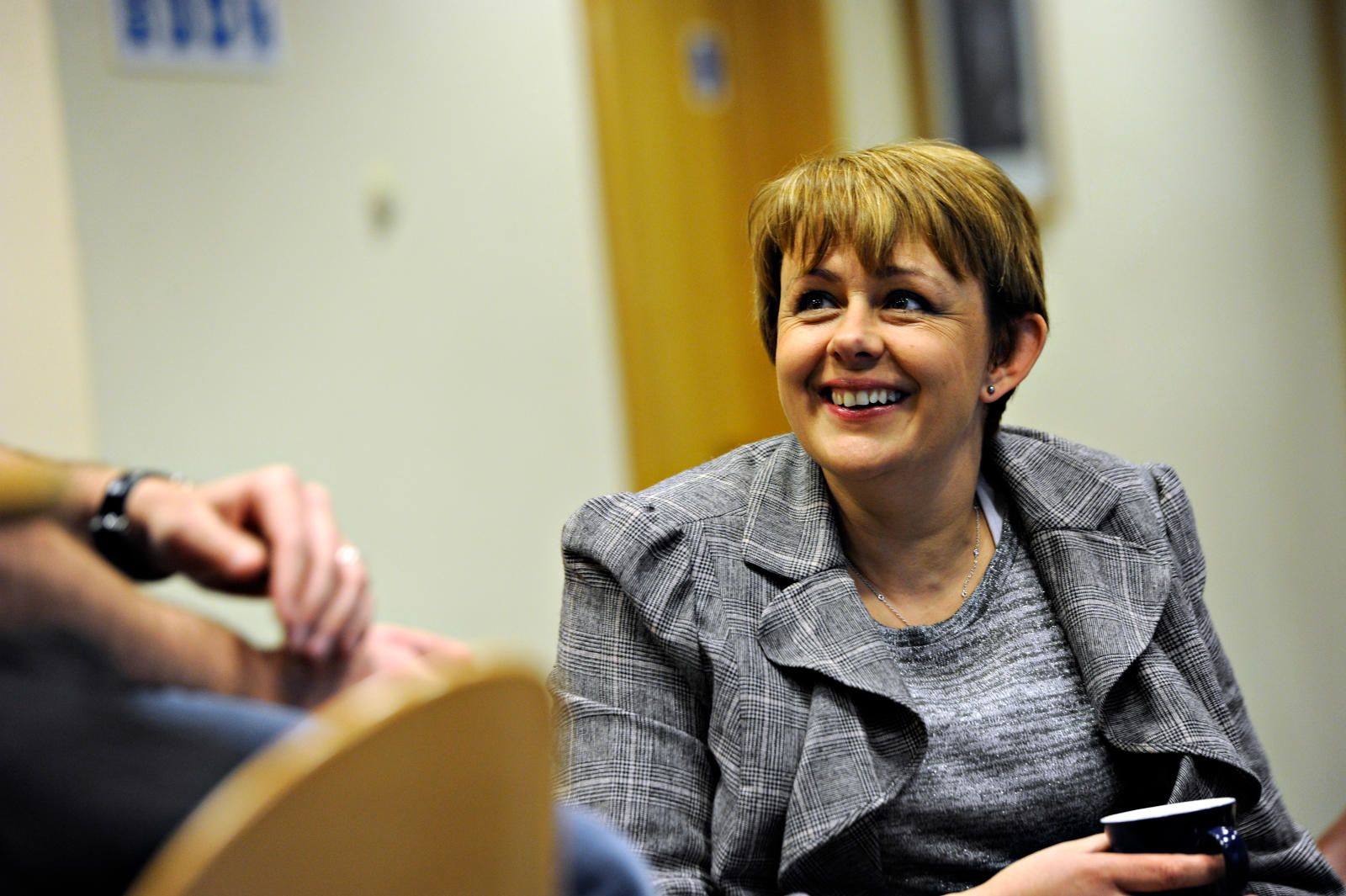 "Every four years we have the new faces which come through and make a name for themselves on such an amazing platform on the world stage. London provided this watershed moment where on the global scale the power of para sport was shown on multiple different levels," Nik said.
"Of course, whilst that was hugely positive and managed to change perceptions, it probably still hasn't had the effect many would have hoped."
And therein lies the problem. How can new audiences be reached and engaged with on a more regular basis?
"Outside of the Games, work still needs to be done to create that momentum so it's not just a celebration every four years. A lot of that is down to international federations providing the opportunities to do that, some of which have better strategies than others.
"Sadly, it creates that chicken and egg situation where it's difficult to generate sponsorship or commercial backing as the product isn't yet in plain sight and broadcast to the masses.
"The media also have a responsibility to promote para sport for the right reasons. If we can replicate the fantastic exposure given to women's sport recently that would certainly go some way to raising more awareness," says Nik. 
Come Tuesday 25 August 2020, the cauldron at the Paralympics will be burning strong and bright for two weeks of elite level sport.
In Nik Diaper, Loughborough University has a man who is driven to make a change, ensuring the flames of para sport burn for much longer than just a fortnight every four years. 
Photo credits
Charles PH on Unsplash
Tirza van Dijk on Unsplash
Adi Goldstein Unsplash
Erik Eastman on Unsplash
Nik Kwan on Pexels