The urgent need for a
net zero built environment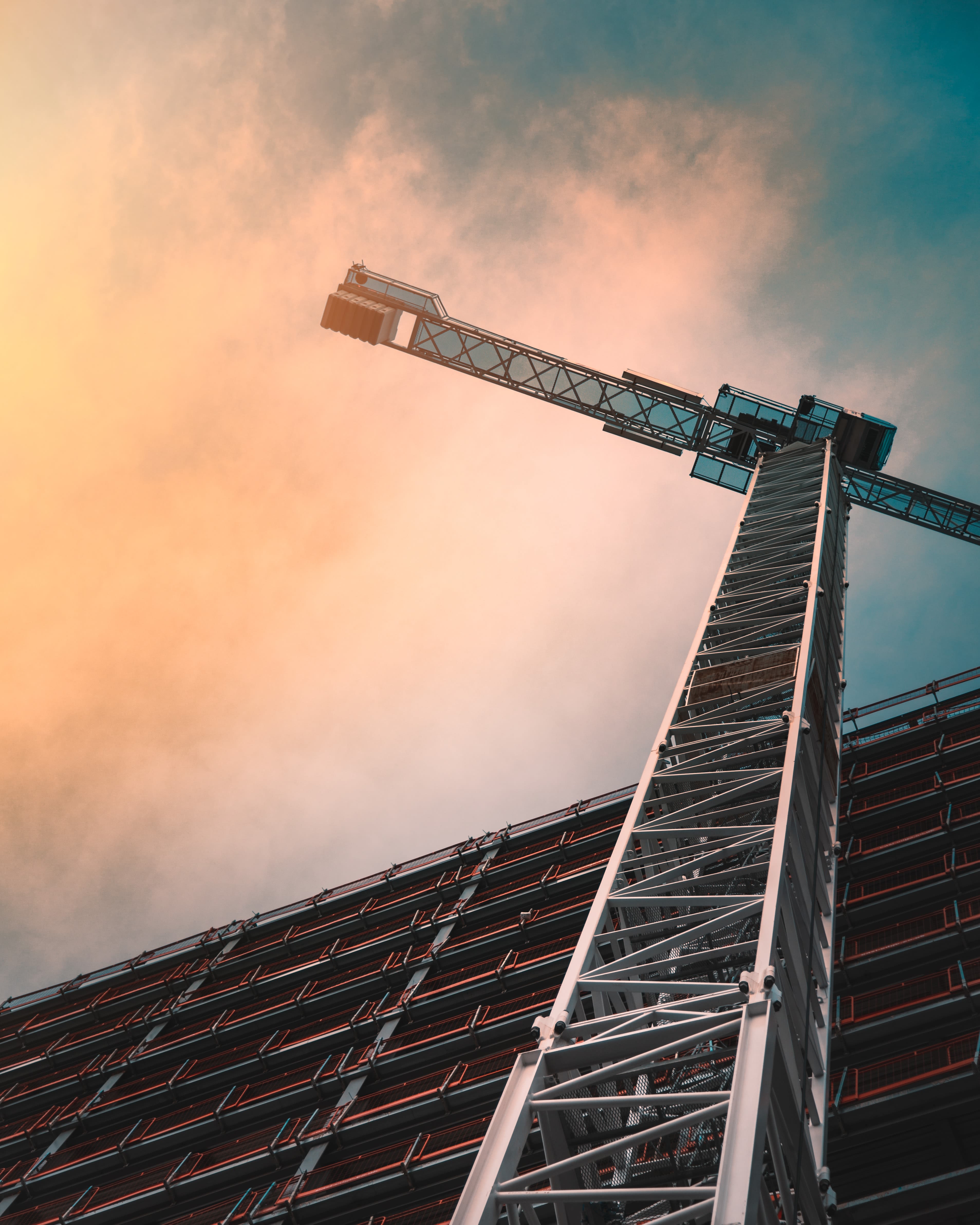 "Climate change and the route to net zero is the greatest challenge of our generation – with the built environment being a significant and intrinsically important part of this journey."
Professor Chris Goodier – School of Architecture, Building and Civil Engineering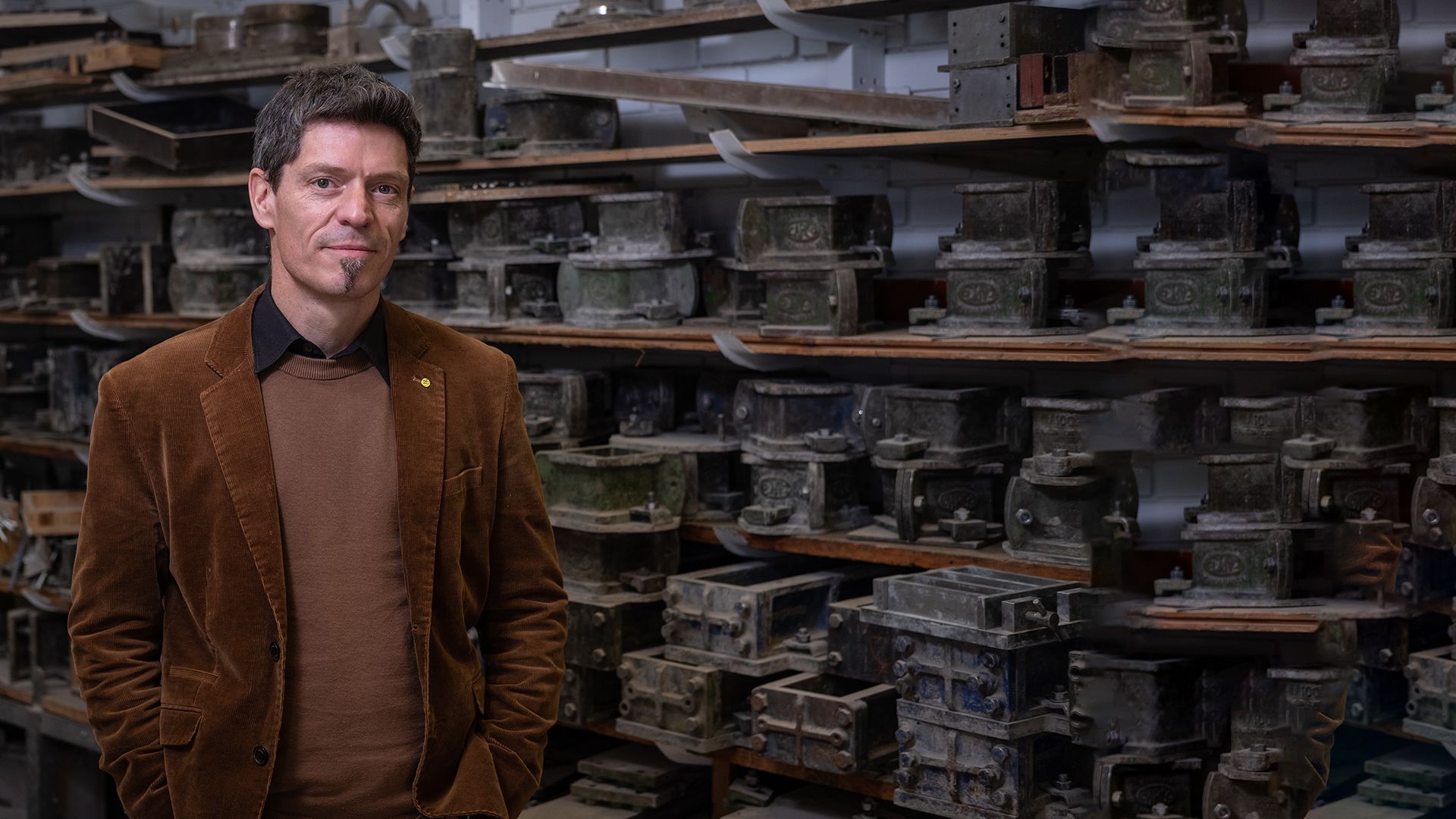 Curbing global warming is probably the biggest challenge we face – and the Intergovernmental Panel on Climate Change's (IPCC)
latest report
highlights the urgency with which we need to act in order to reduce the negative impact of our activity on the planet.
The UK was the first nation to set a legally binding target of achieving net zero, and the Government's pathway is set out in the 10-point plan for a Green Industrial Revolution. It maintains that, if we are to avoid disaster, our transport, buildings and industries – and the materials they use – must be zero-carbon by 2050.
Meanwhile, it is becoming increasing obvious that we must mitigate the current impacts of climate change. Storms, landslides and extreme weather events are increasing – so we must adapt our built environment to safeguard vulnerable populations worldwide.
The strategies, innovations and technologies to mitigate and adapt often emerge from universities – and my colleagues in the School of Architecture, Building and Civil Engineering (ABCE) are making world-leading contributions in this area.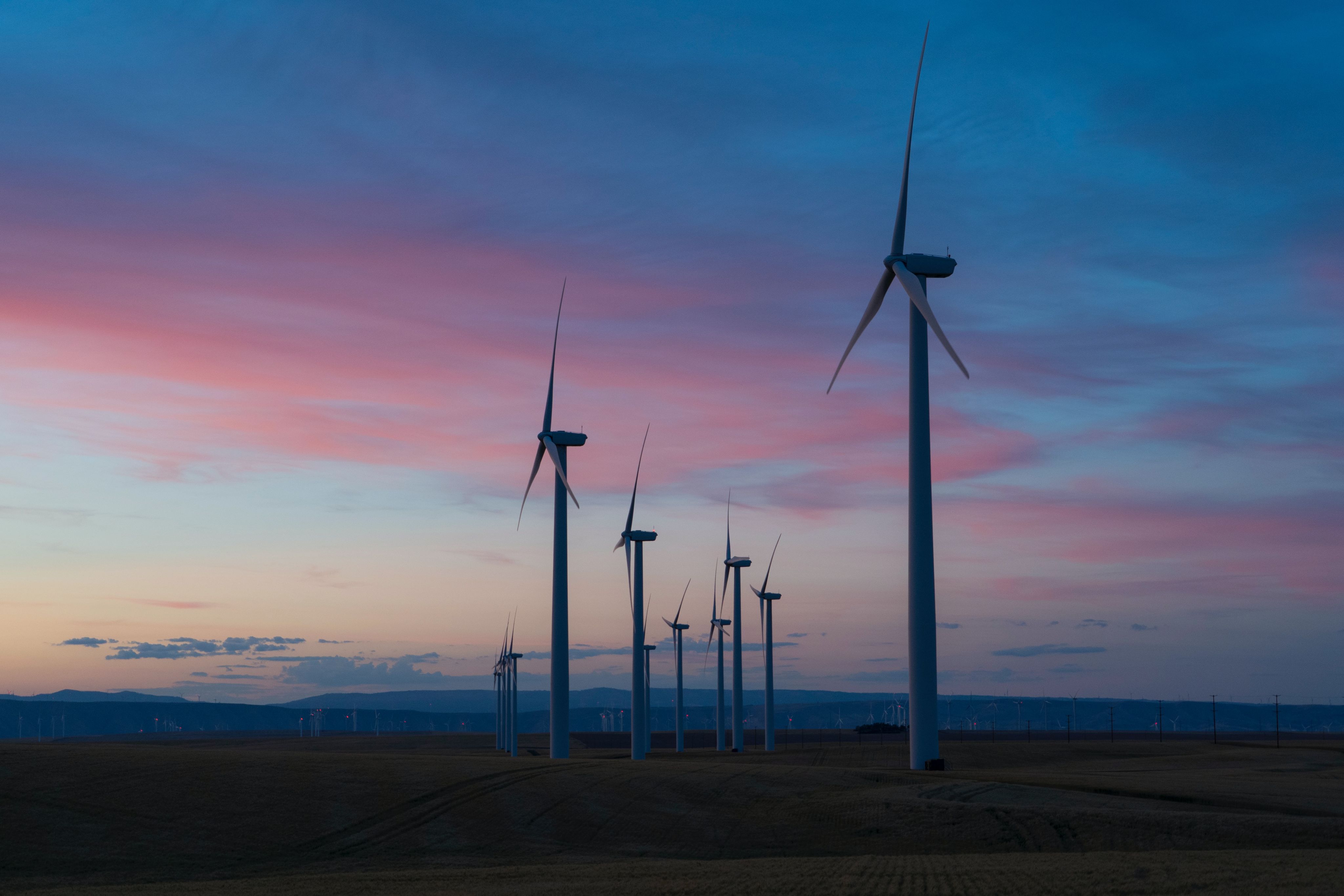 Energy efficient and healthy buildings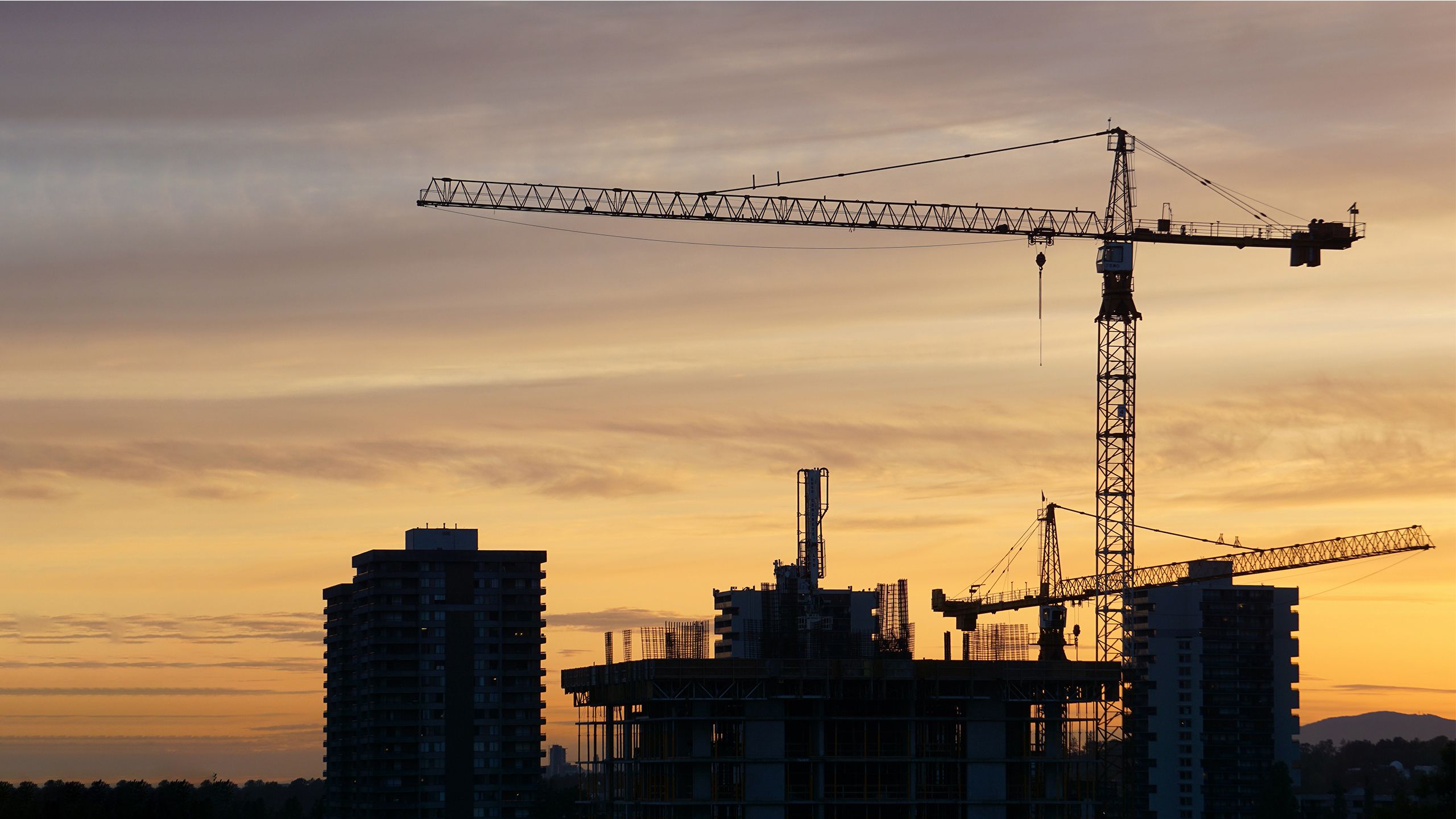 "Buildings consume 70% of generated electrical power in the developed world and are responsible for 40% of CO2 emissions."
UNECE, 2016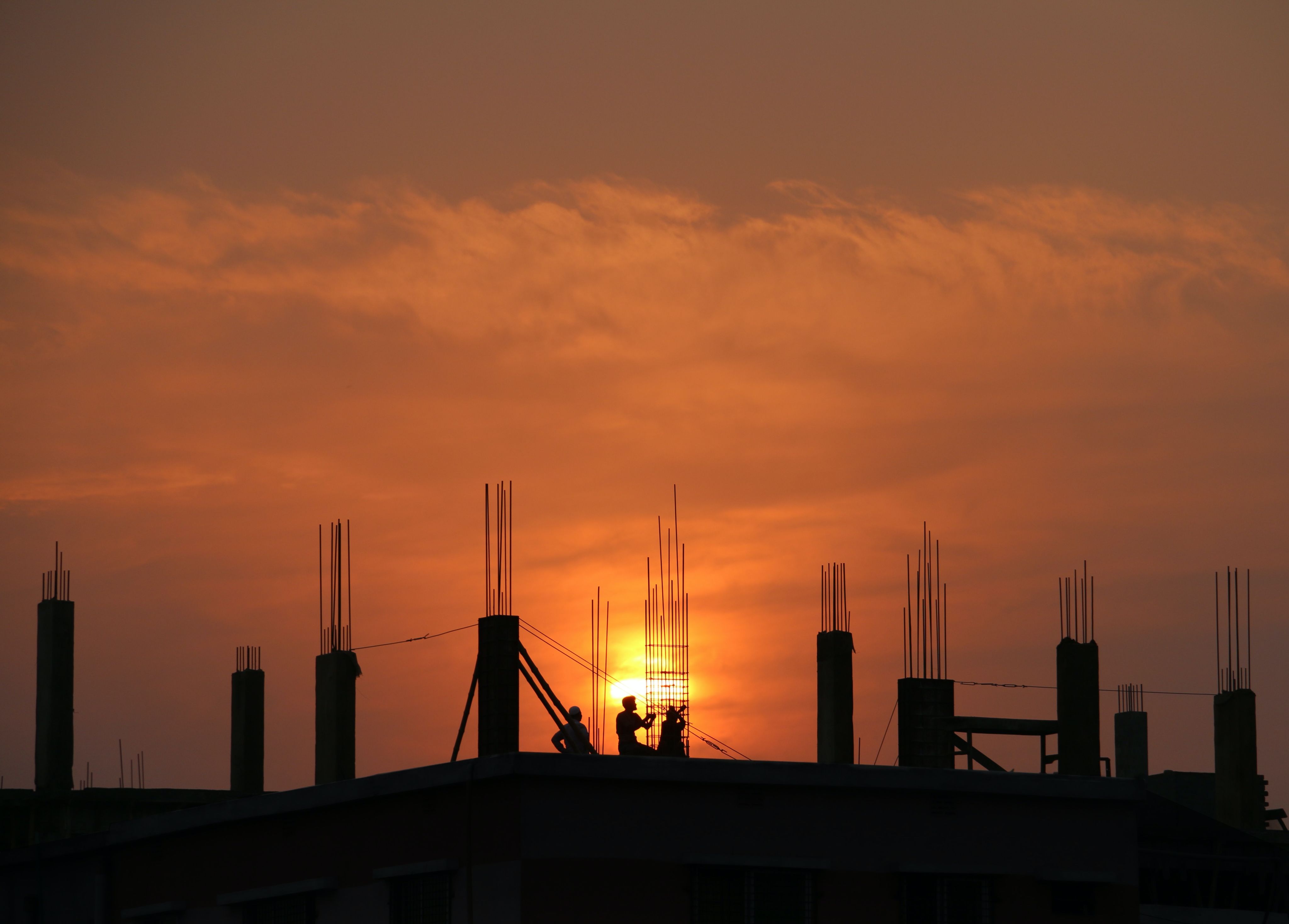 Reducing the energy use and emissions from new and existing buildings is a key plank of many national net zero strategies. Our dwellings and workplaces also need to be resilient to the changing climate – providing safe, healthy and comfortable places in which to live and work for years to come.
Our multi-disciplinary Building Energy Research Group (BERG) is revolutionising building performance – delivering a range of innovations to create healthier and more sustainable spaces, while developing the guidelines and regulations that will steer future construction policy and practice.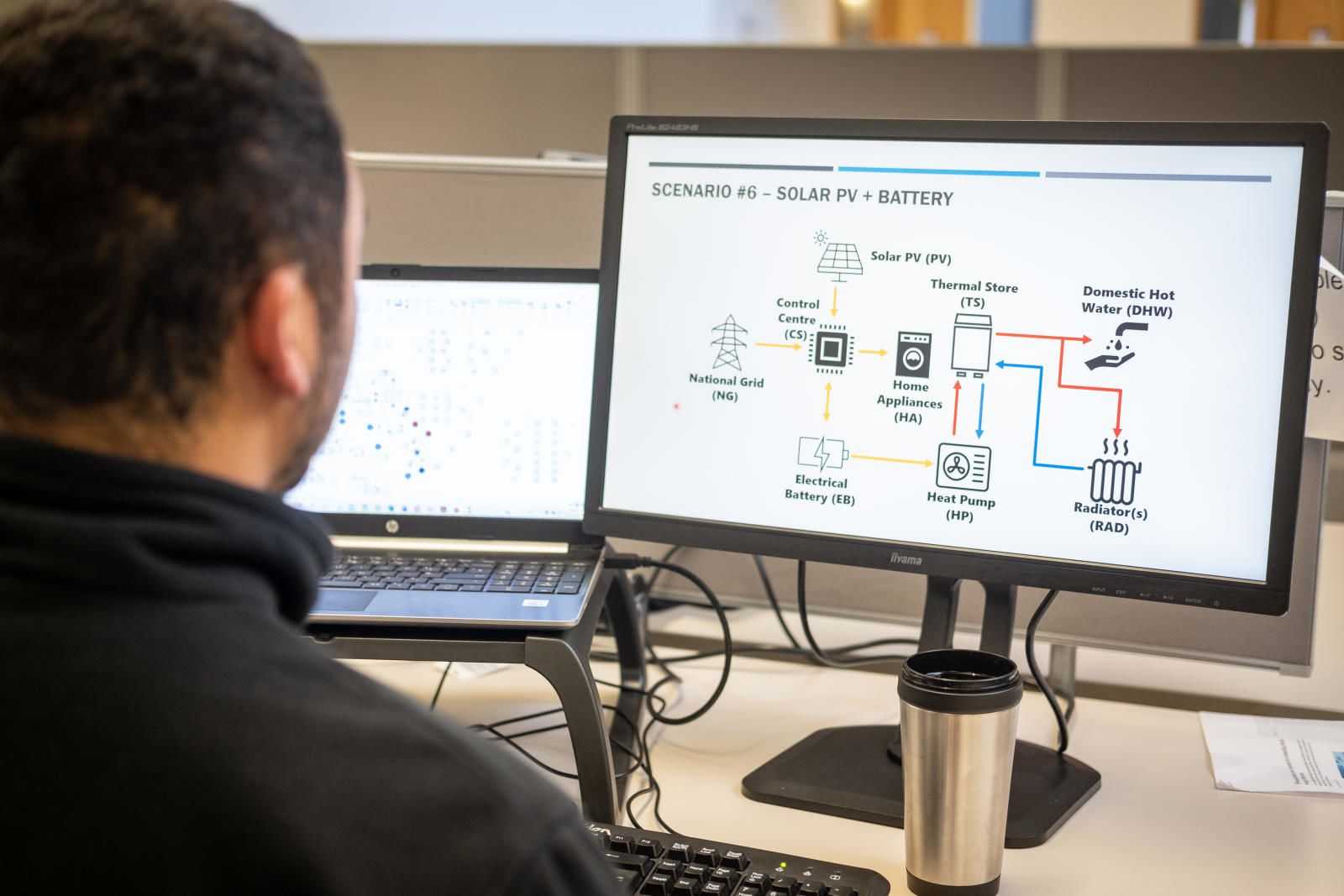 For example, our research has revealed that many UK homes suffer from summertime overheating, and that disadvantaged and vulnerable segments of our communities suffer the most. We have developed new, more accurate ways to measure overheating, and made policy recommendations to mitigate the risks.
We are now applying our expertise in this area through the British Academy funded REFIT project. With partners in Ghana, we're co-developing ways to reduce the impact of extreme heat and improve well-being in cities across the Global South.
Meanwhile, our unique matched-pair test houses have allowed us to quantify the potential energy savings of a range of technologies, including heating controls, thermal storage and insulation measures. We're able to predict how these innovations will perform in real settings and ultimately transform how we regulate temperature in our homes all year round.
Alongside this work, we were part of the Technical Evaluation of SMETER Technologies (TEST) – a project funded by BEIS which explored the capability of advanced smart meters to measure domestic thermal performance. The resulting advances in thermal characterisation can be used to evaluate policy, support retrofit and to quality assure new builds.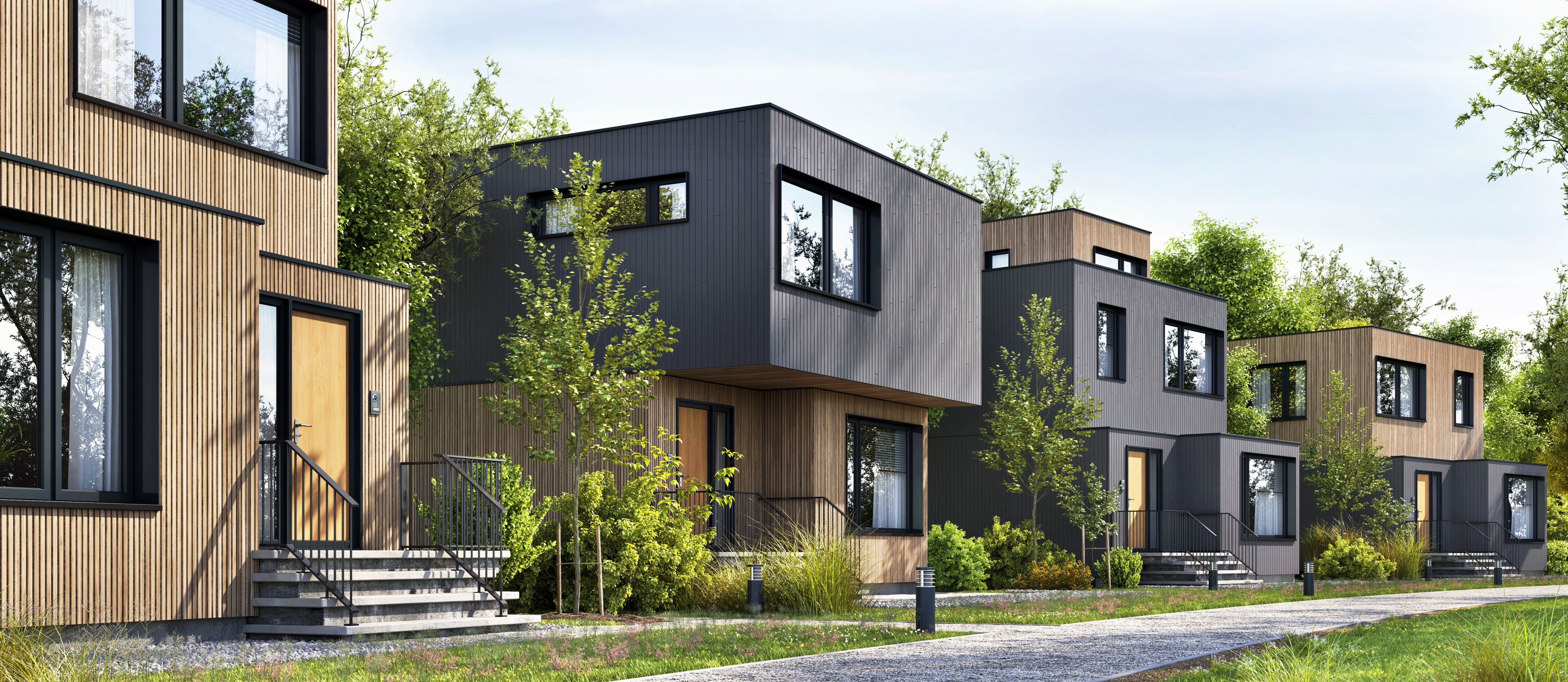 Greener construction materials and activity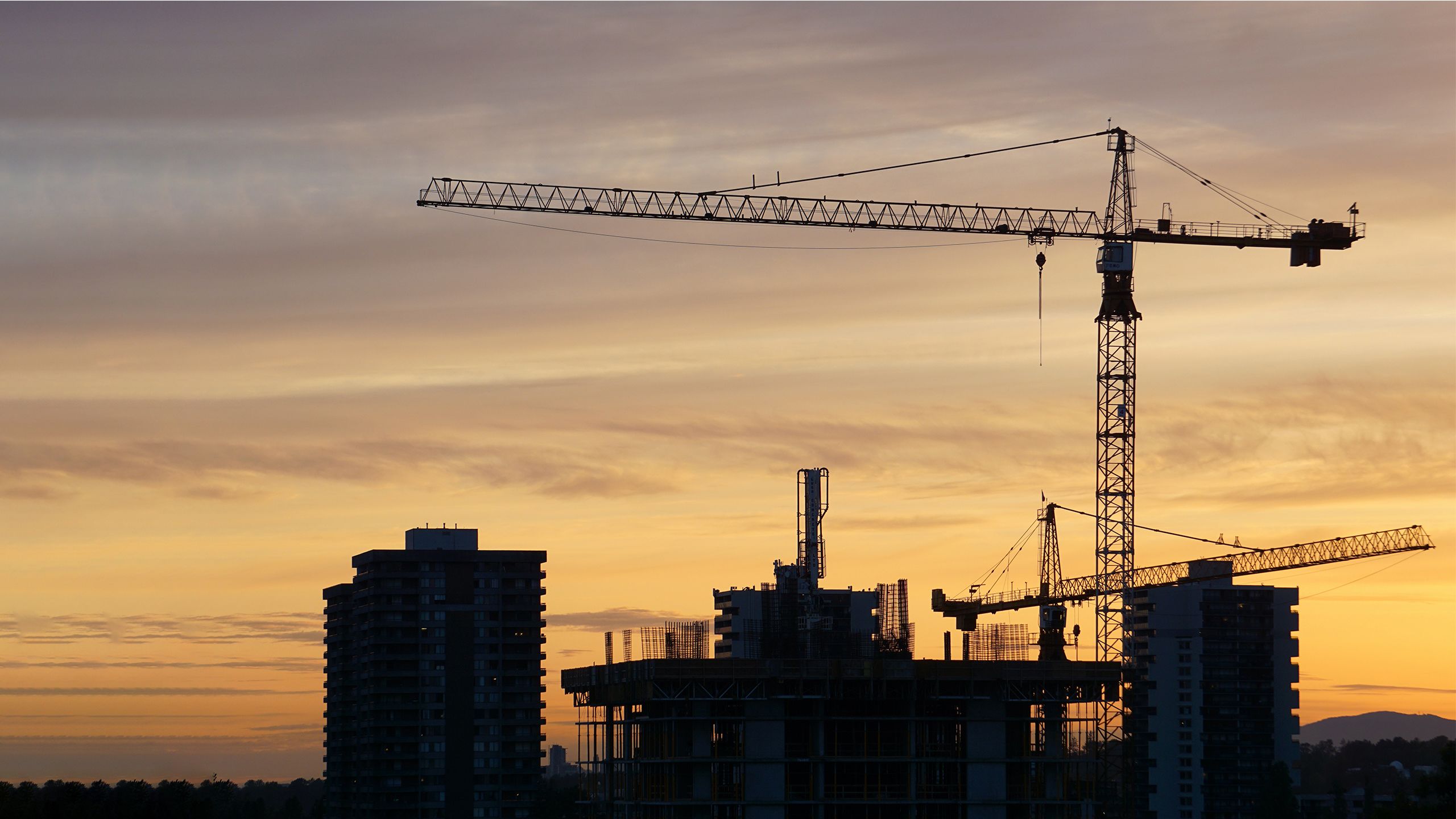 Just three materials – concrete, steel and aluminium – are responsible for 23% of total global emissions."
architecture2030.org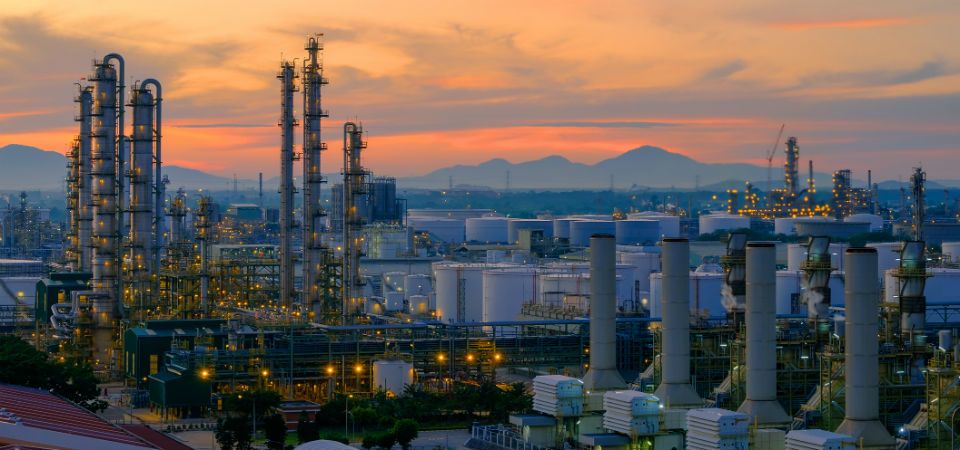 There is great scope for reducing the embodied carbon of building materials – by rethinking our current manufacturing processes, developing innovative low carbon materials, and reusing and recycling existing resources.
We are developing new manufacturing and construction techniques as well as materials that design out carbon. These innovations are supporting several national infrastructure projects, including HS2 and development work with National Highways.
Our work – as part of IStructE's Development of Low Carbon Structural Sprayed Concrete project – is advancing sprayed concretes with a substantially reduced carbon footprint that still meet the necessary performance requirements for structural elements like tunnel linings. This work is continuing with funding from HS2 for full-scale demonstration trials.
In January 2021, we were awarded £1.3 million of equipment to establish the National Facility for Infrastructure Construction (N-FIC) – highlighting our role as a key stakeholder and founding member in the UK Collaboratorium for Research on Infrastructure and Cities (UKCRIC).
As well as delivering new, more sustainable materials, we are championing material resource efficiency in building projects. Our pioneering decision support tools that design out waste are widely used and underpin international sustainability assessment schemes and practice – greatly reducing construction waste worldwide.
This work also underpins the multi-part British Standard: BS 8895 (Designing for Material Efficiency in Building Projects) – helping the construction industry to improve its materials efficiency and reduce waste throughout a project's lifecycle.
We are currently leading research – as part of the multi-agency Interdisciplinary Circular Economy Research Centre for Mineral-based Construction Materials – that is exploring ways to reduce the waste, pollution and cost of construction materials including cement and aggregates.
Alongside this, as part of the H2020-funded ICEBERG project, we are developing innovative circular reverse logistics tools and high-value secondary raw materials production technologies to boost acceptability within the industry of recycled end-of-life building materials.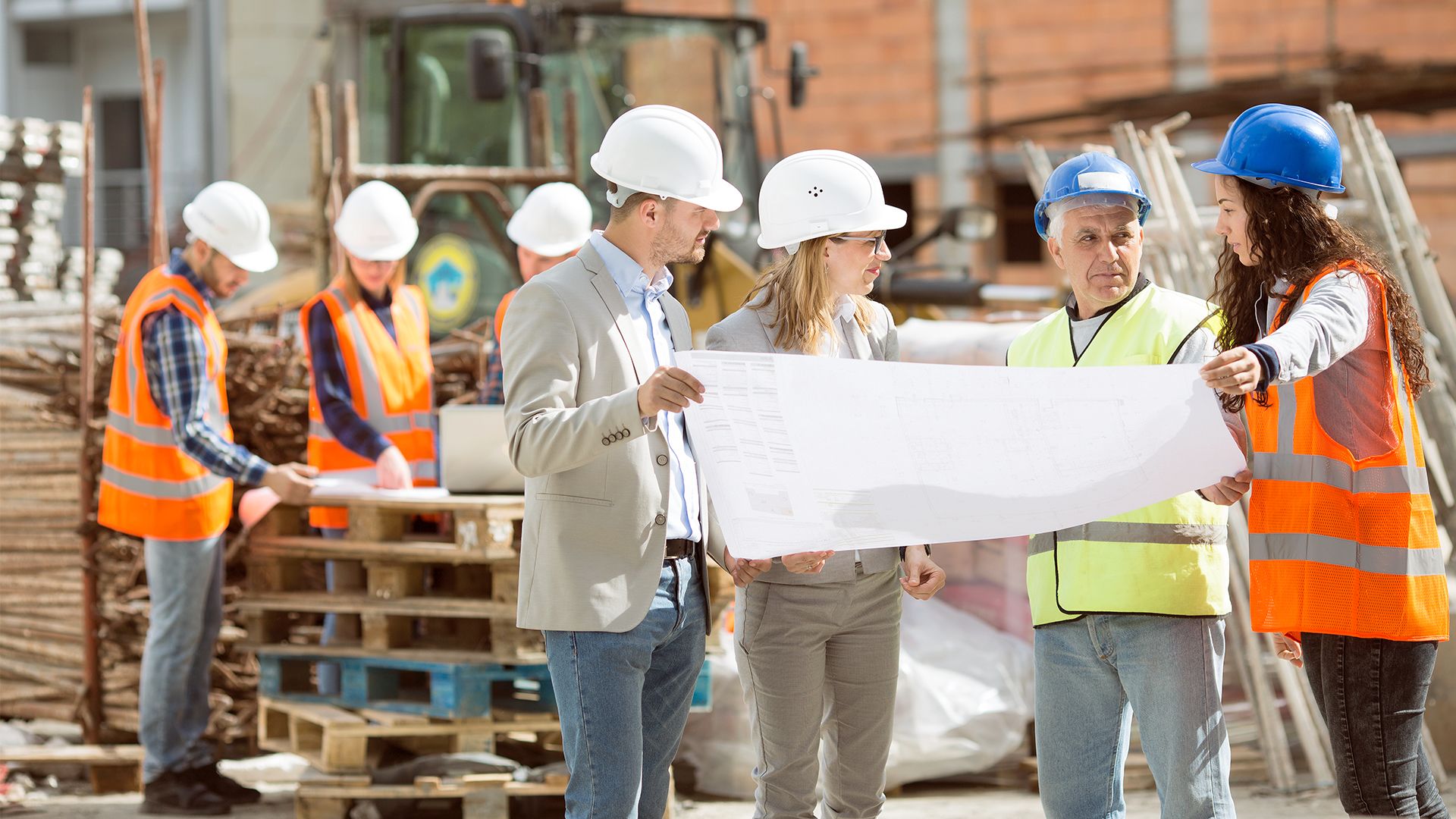 Creating resilient communities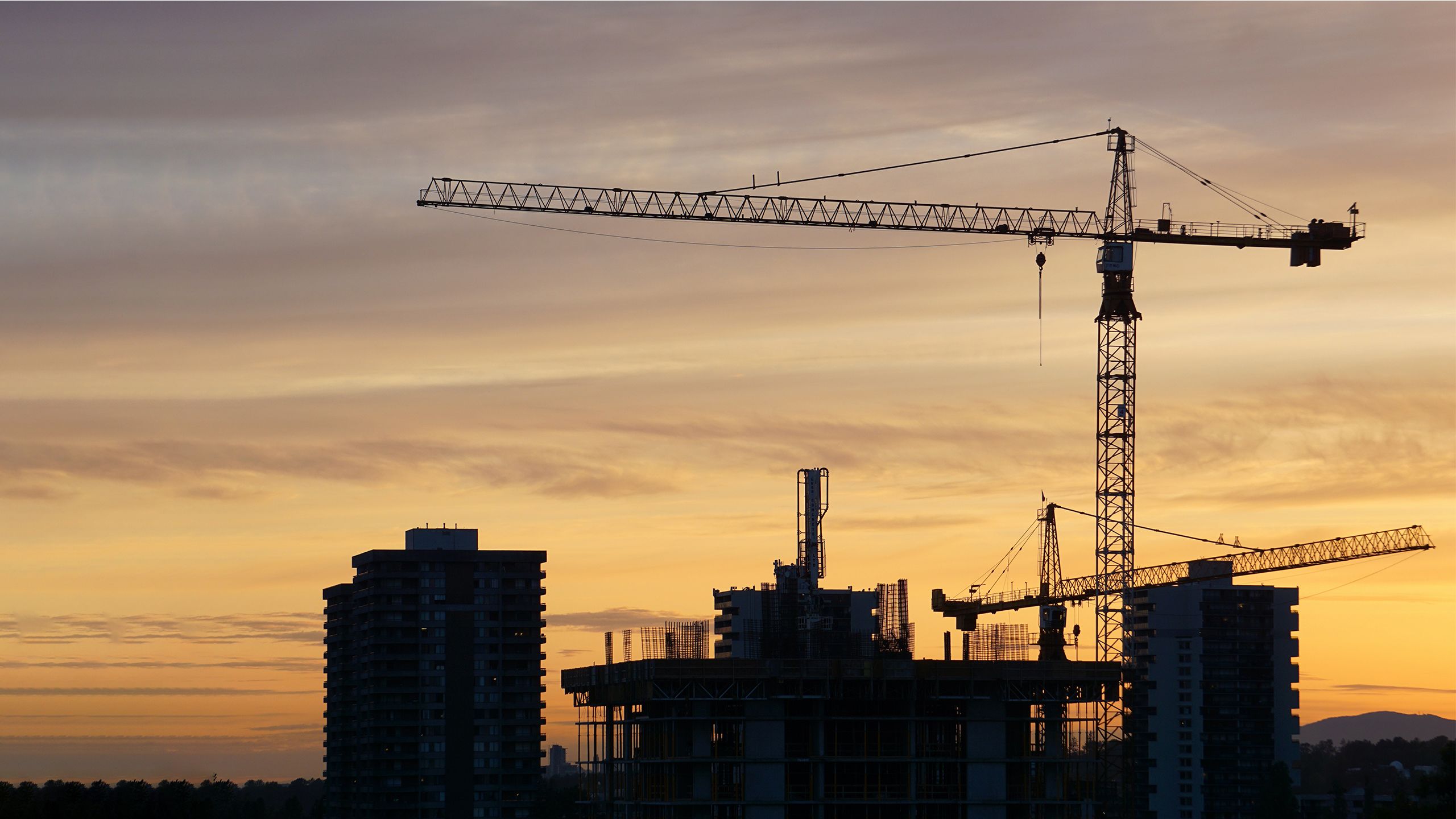 "Make cities and human settlements inclusive, safe, resilient and sustainable."
Sustainable Development Goal 11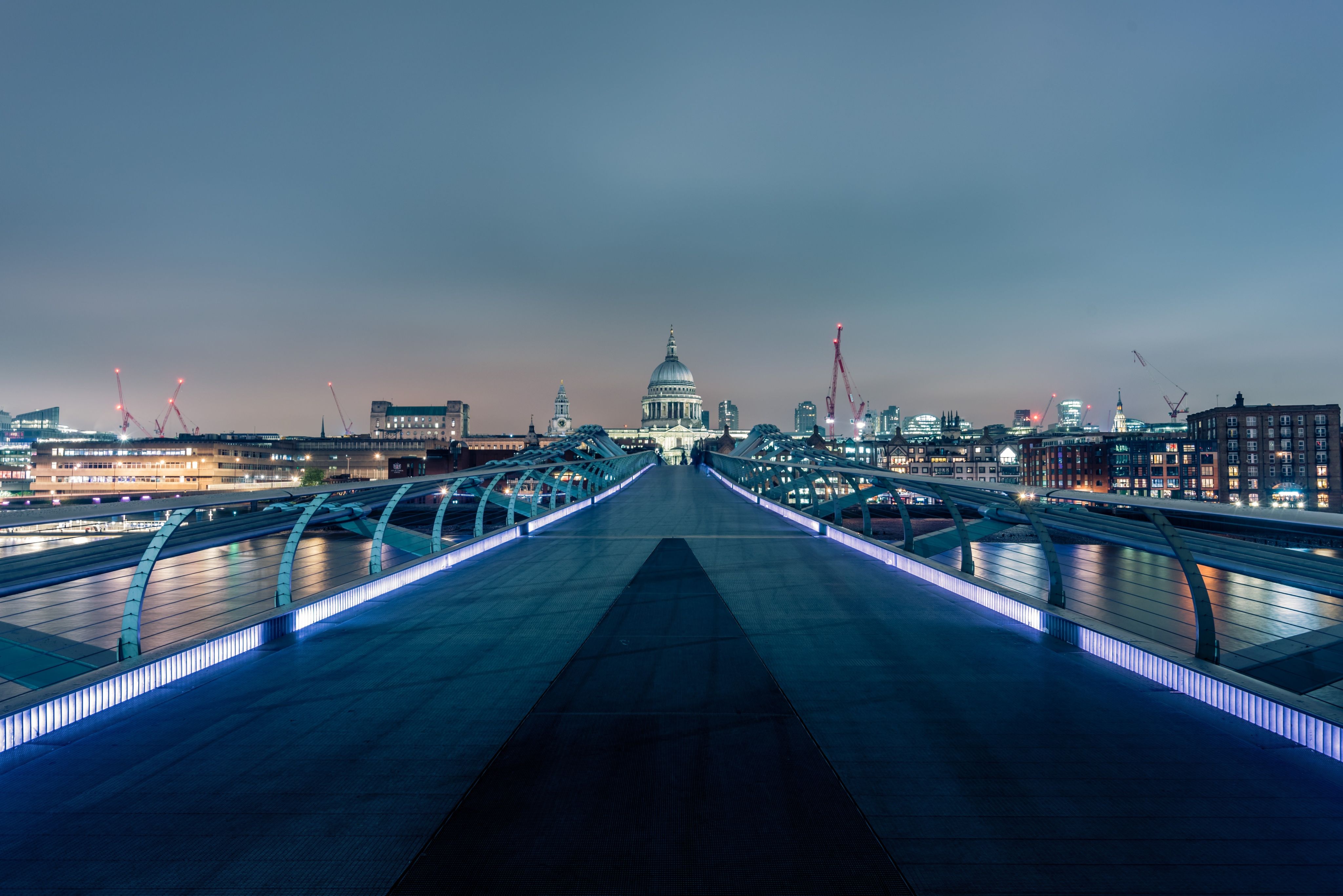 It is almost three decades since the first World Conference on Natural Disasters in Yokohama, and natural hazards pose as big a threat as ever – reportedly claiming more than 60,000 lives every year.
Flooding and landslides account for the largest number of natural hazards around the world – causing more than 920 deaths in July 2021.
Meanwhile, migration to cities continues and they are home to just over half the world's population. Many are hotspots of vulnerability – built on deltas, coastlines or fault lines – and it is the poorest among these urban communities who are most at risk.
The UN's Sustainable Development Goal 11 pledges to reduce the number of people affected by natural hazards by making the places in which they live more resilient.
Our geotechnics and geomatics experts are investigating the impacts of climate change on infrastructure performance and developing techniques to forecast deterioration resulting from changing climate patterns.
Working at the forefront of acoustic infrastructure monitoring for more than 20 years, they have also developed two innovative and affordable landslide sensor and early warning technologies. Both detect landslides earlier than standard inclinometers – providing valuable additional time for action to be taken.
Slope ALARMS monitors slopes that threaten infrastructure – such as roads, railways and dams – and provides warnings using mobile phone technology so that timely action can be taken by the asset owners. Meanwhile, Community Slope SAFE – operated and maintained by the communities it protects – delivers an audible and visual alarm so that people can be safely evacuated, saving lives.
Many landslides are caused by rain and flood events. Our Water Engineering colleagues lead a number of projects that are exploring ways to achieve sustainable and resilient built environments, particularly in low- and middle-income countries. Their work is developing the flood resilience of communities across Indonesia, Nepal, Vietnam, China and Bhutan – for example, by integrating Blue Green Infrastructure (BGI) into urban development planning.
Alongside this activity, our Geography and Environment colleagues have pioneered research into real-time, street-level surface water flood nowcasting. In 2019, spin-out company Previsico was launched. The company has grown rapidly, becoming a global provider of cutting-edge forecasting services to insurers, businesses, governments and humanitarian organisations – significantly reducing the human and economic impacts of flooding.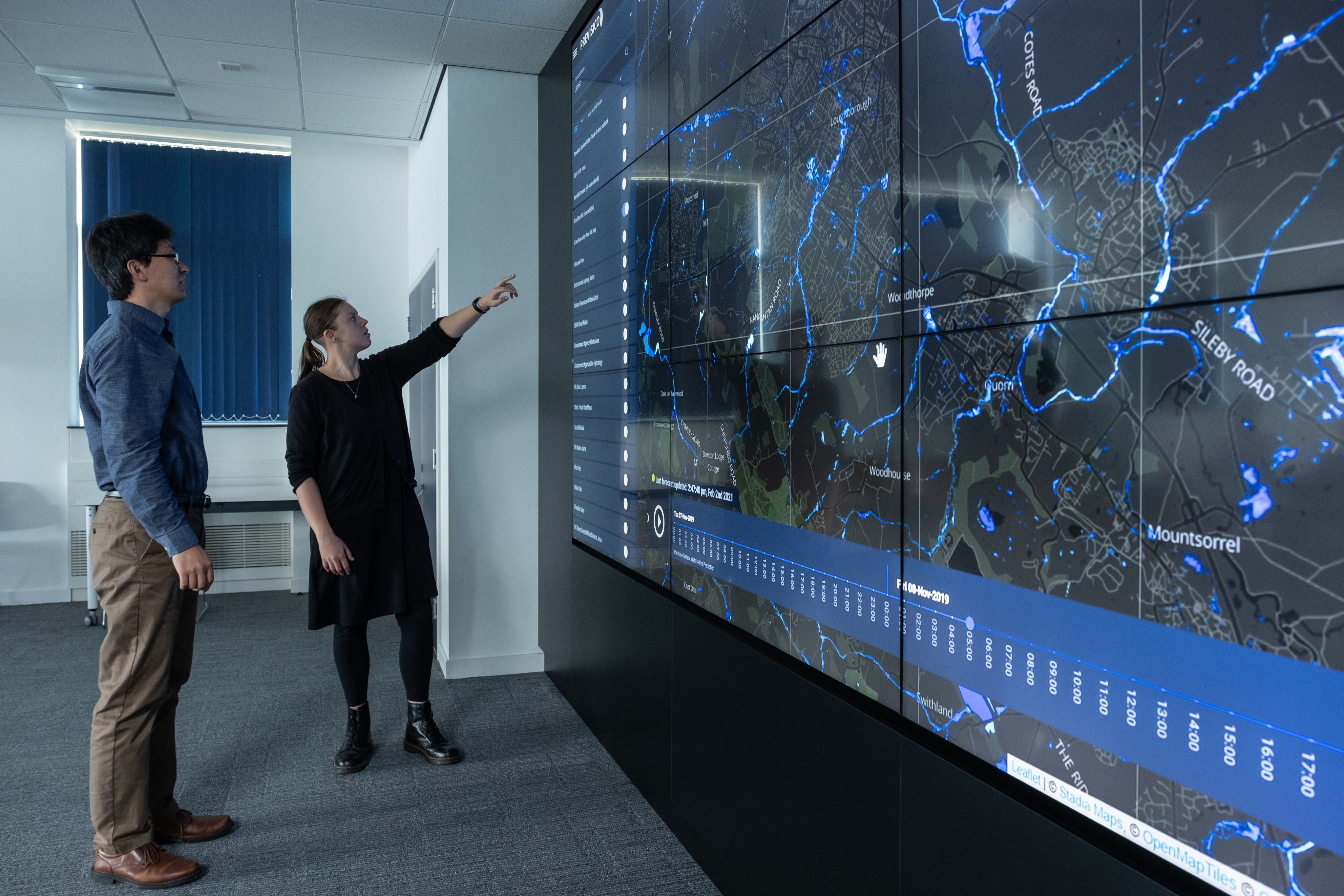 In 2016, we embarked on a three-year research partnership with SAS International to design and manufacture novel earthquake-resistant metal ceilings, using a combination of cutting-edge experimental and computational methods to test their seismic performance.
The resulting unique ceiling bracing system performs better than existing products – and is easy to manufacture and install. In addition, a range of upgrade kits has been created for many of the company's existing products to ensure they are suitable for use in seismic regions – significantly reducing costs without sacrificing safety.
We are proud that so many of our researchers are at the forefront of global efforts to mitigate the impacts of natural hazards precipitated by climate change.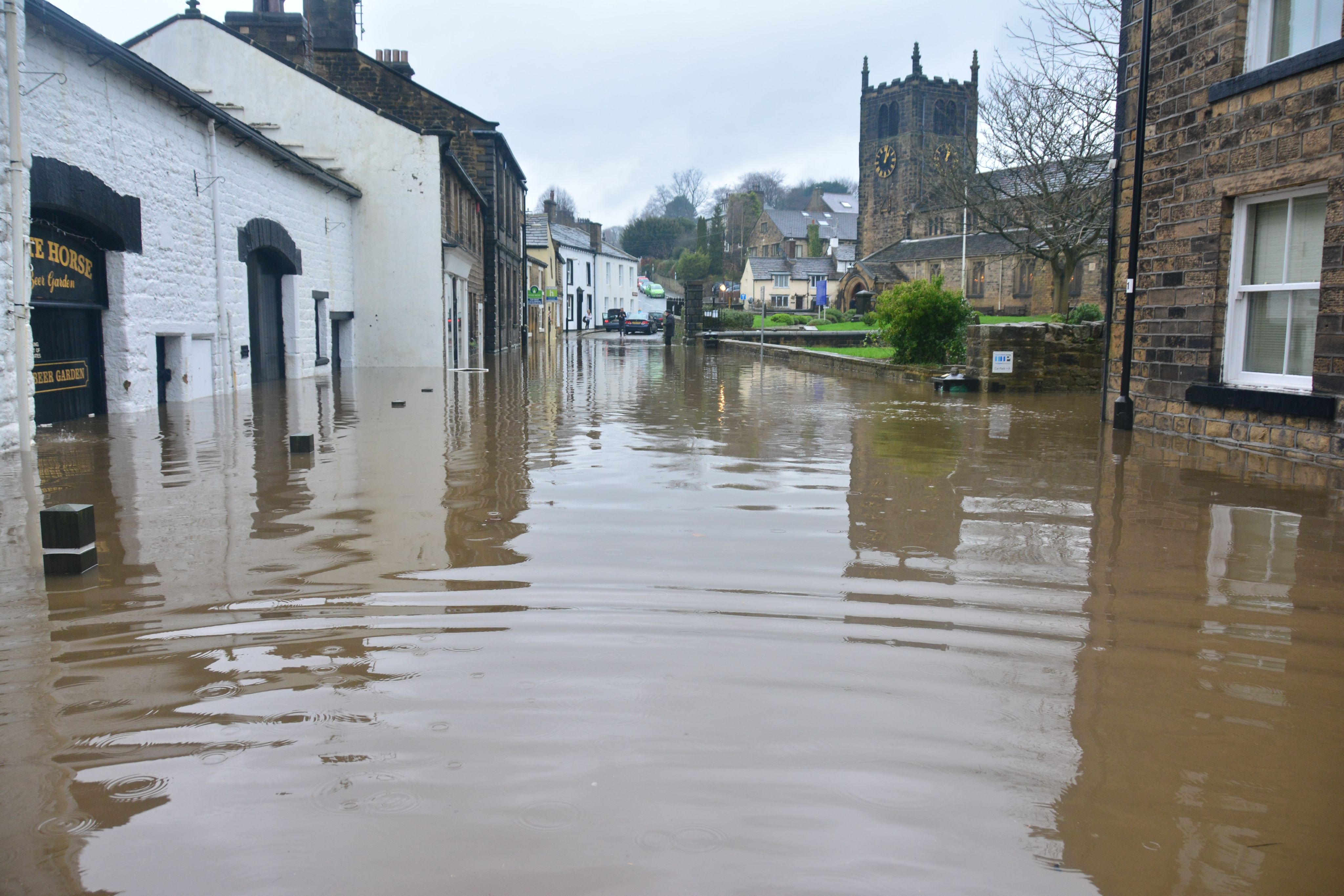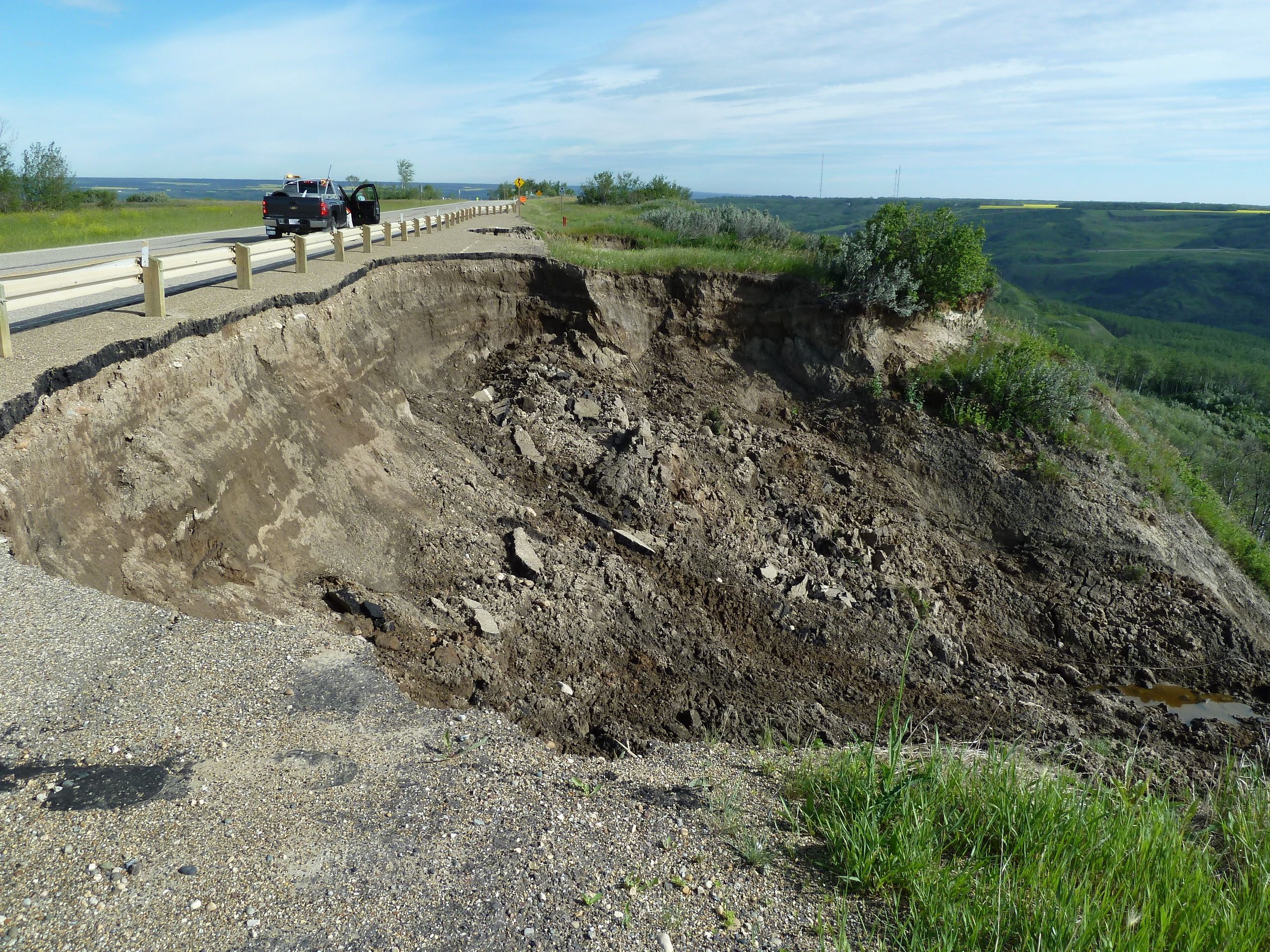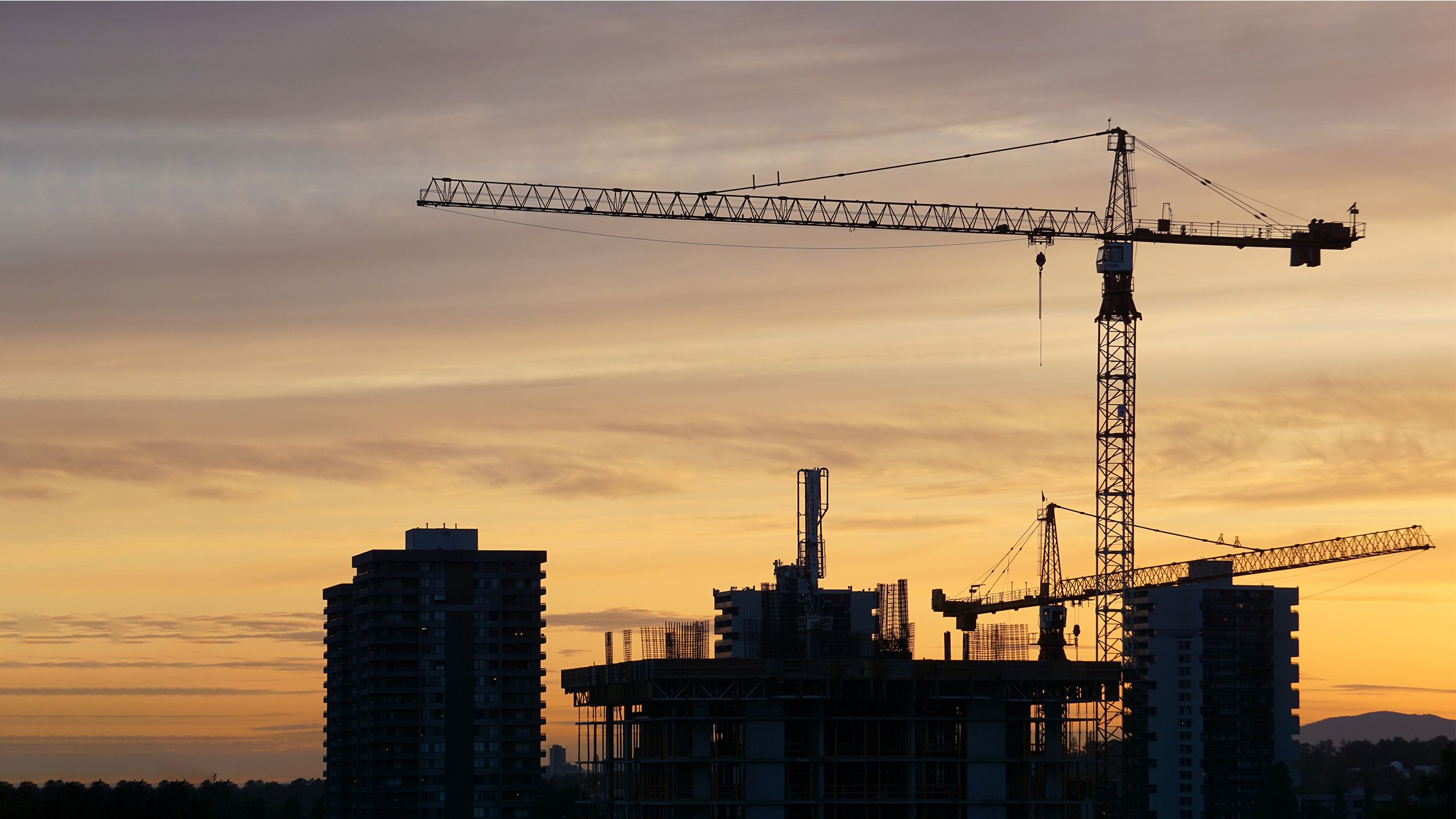 "As one of the largest centres for built environment education in the UK, we bring together outstanding facilities, superb teaching and excellent industry links to ensure that our students are ready for the challenges ahead."

Professor Malcolm Cook, (Acting) Dean of ABCE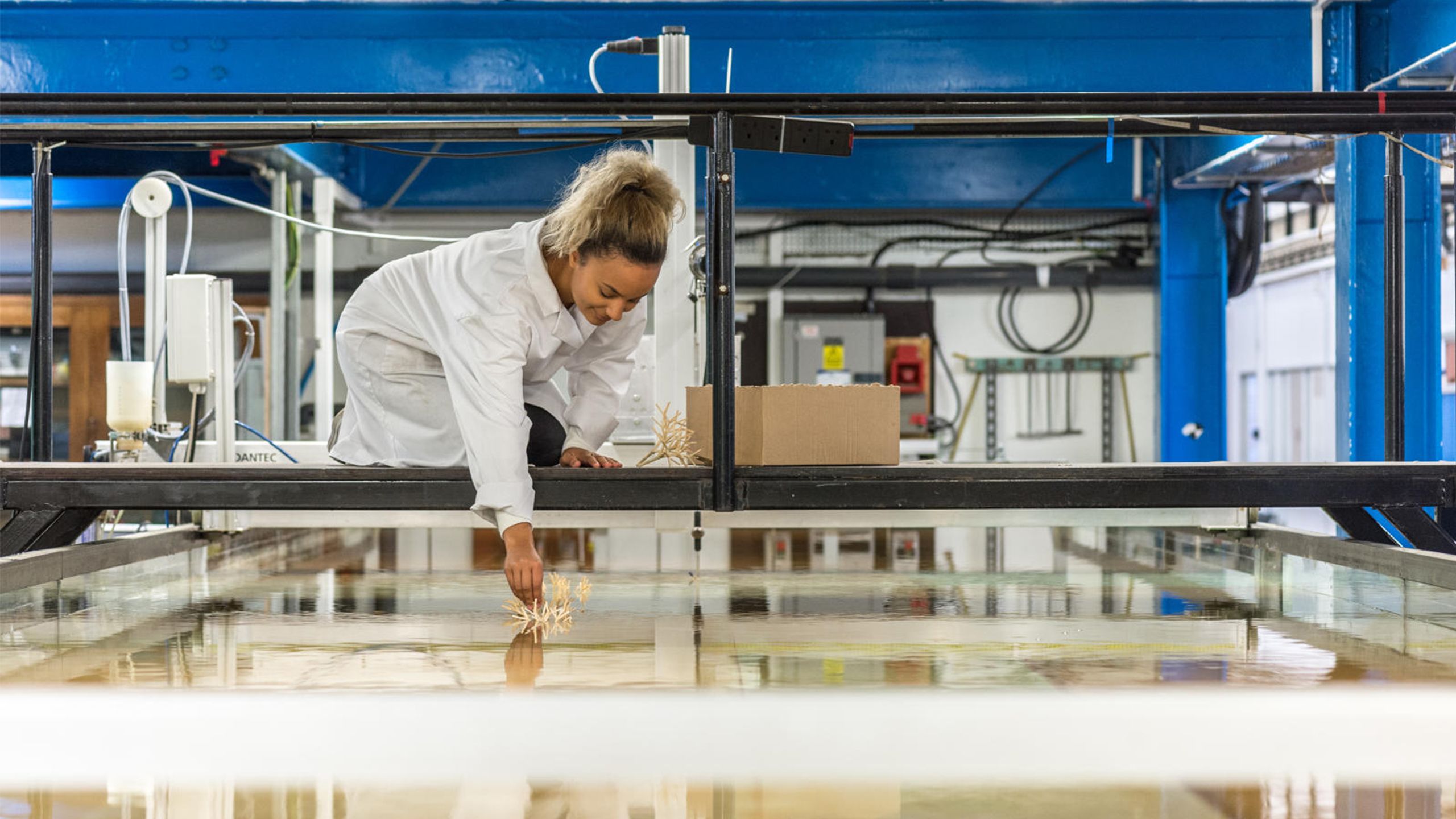 At Loughborough, our students' learning focuses on sustainability from day one. They also have opportunities to engage with our research programmes and make use of our first-class facilities so that they can explore their ideas and find innovative solutions to the industry's current and potential challenges.
We also structure their learning so that they become accustomed to working in interdisciplinary teams – spanning architecture, urban planning, construction management, architectural and civil engineering – so that they understand and appreciate the various people and processes that contribute to the construction cycle and are ready for the realities of their future careers.
In partnership with UCL, we host two Centres for Doctoral Training (CDT) – the EPSRC CDT in Energy Demand (LoLo) and the EPSRC/SFI CDT in Energy Resilience and the Built Environment (ERBE). Both provide unique programmes – emphasising transdisciplinary research – to inspire next generation innovators who will transform how we think about, safeguard and use energy.
In 2020, we added a third specialist centre to our portfolio – the Centre for Postdoctoral Development in Infrastructure, Cities and Energy (C-DICE) which will equip early career researchers with the advanced technical skills needed within the infrastructure, cities and energy sectors.
In 2013, in recognition of our work in this area, we became one of just four Royal Academy of Engineering Centres of Excellence in Sustainable Building Design. Together these Centres form a national network, sharing best practice in teaching and research for a more sustainable built environment. As well as providing continuing professional development, they are committed to delivering a first-class education to future engineers.
We are determined to ensure that our students – our upcoming engineers and architects – acquire the skills, knowledge and drive to work together successfully to achieve a sustainable net zero future.
For further information on the courses available and research carried out by the School of Architecture, Building and Civil Engineering, visit their website. You can also follow Loughborough Engineering on Twitter.
Photo credits