New beginnings at Loughborough
New leadership, new vision and fresh aspirations make for exciting times ahead at Loughborough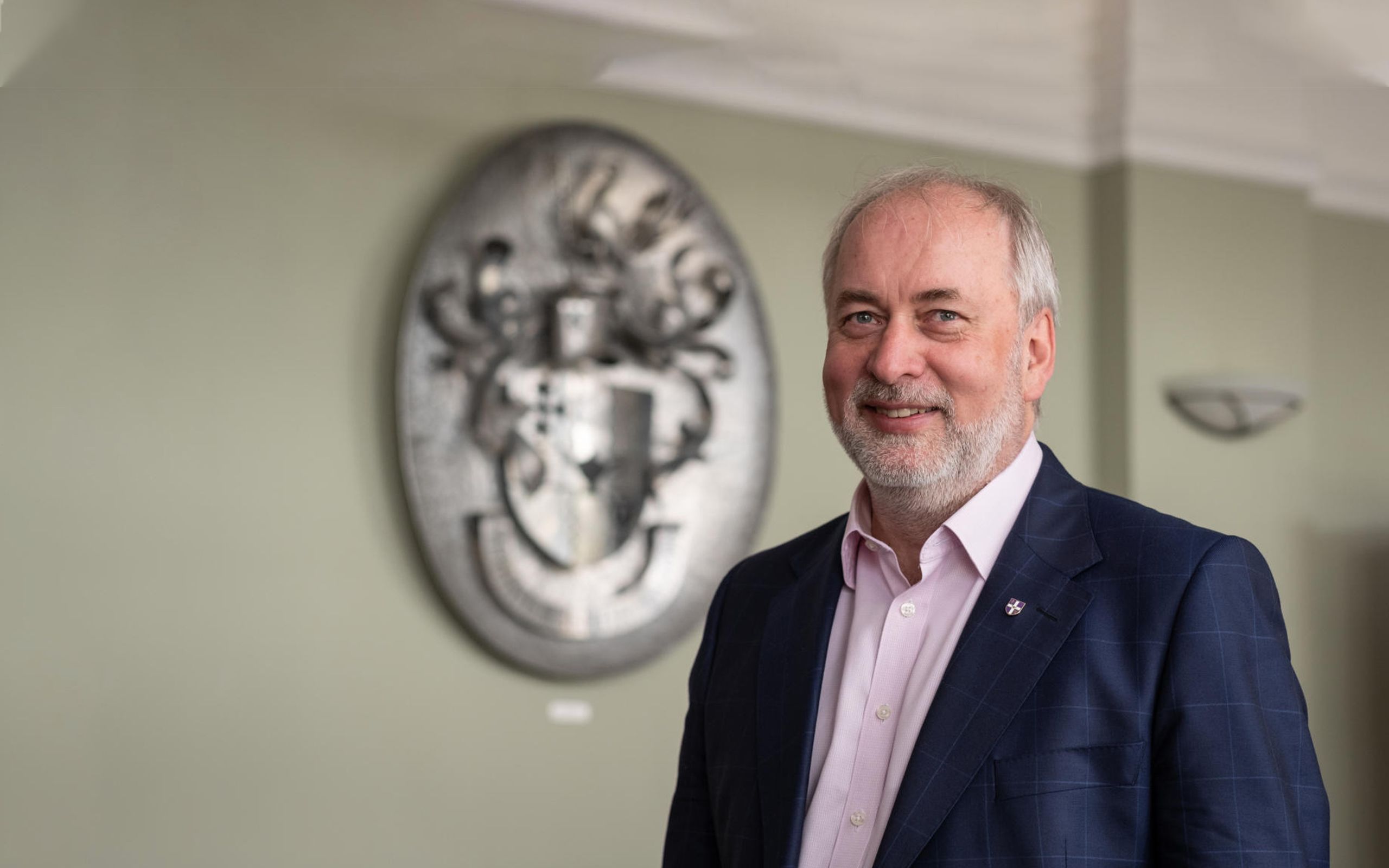 The start of the 2021/22 academic year marked new beginnings for many at Loughborough. Our first-year students have been settling into life at the University and many of our returning students have begun what will be their first full year on campus, after lockdowns and restrictions prevented this previously.
Joining these students in new beginnings at Loughborough, was Professor Nick Jennings, who started as the University's new Vice-Chancellor.
Professor Jennings is one of the world's most cited computer scientists, with some incredible achievements and accolades to his name, and as the first member of his family to go to university, he knows the importance and life-changing impact a high-quality education can have.
Here, we look at his own journey through higher education to becoming the ninth Vice-Chancellor of Loughborough University, as well as the plans and aspirations he has for the institution's future.
His journey through higher education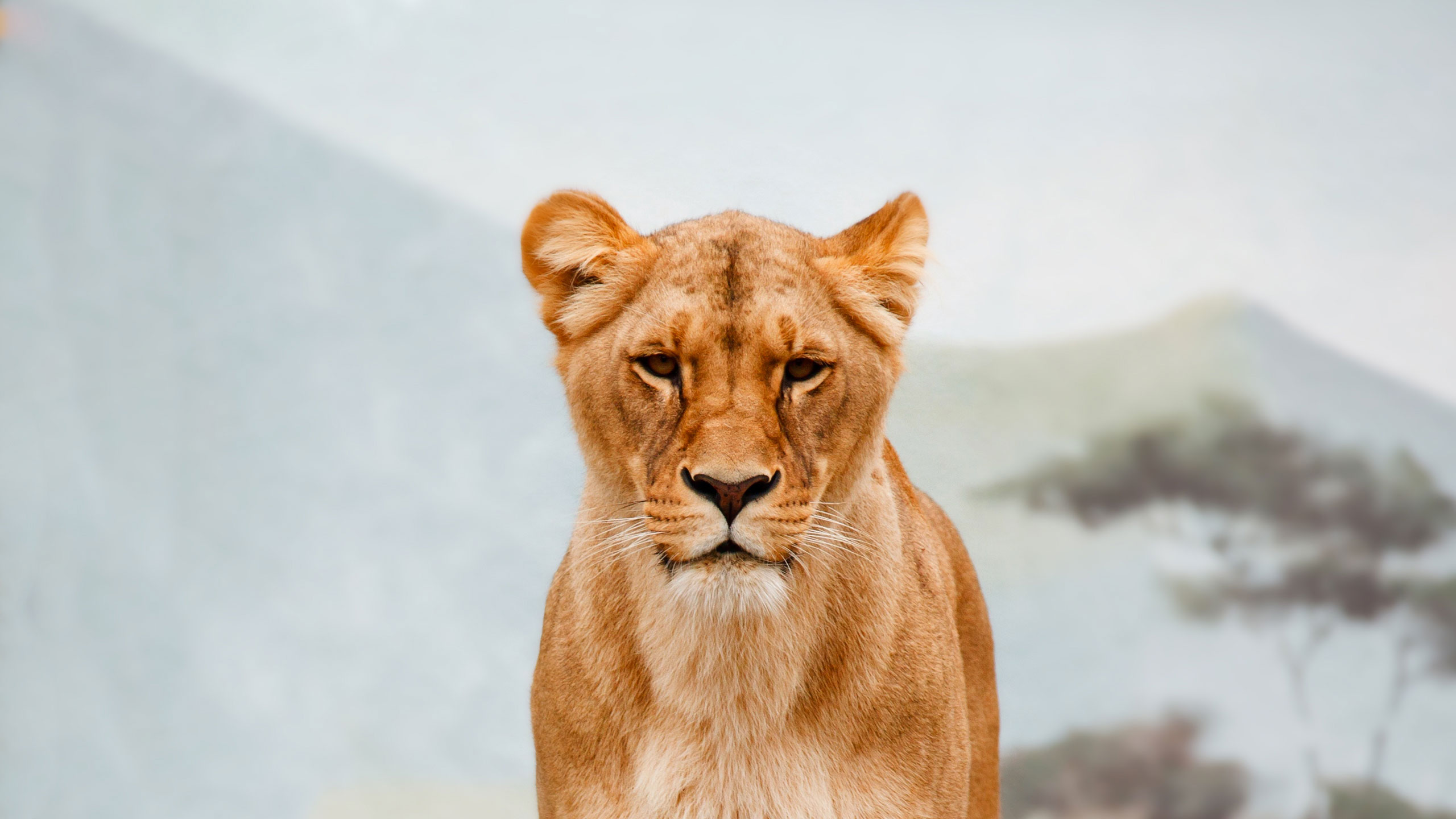 Prior to joining Loughborough, Professor Jennings served as Vice-Provost for Research and Enterprise and Professor of Artificial Intelligence at Imperial College London, where he led the institution's successful efforts to improve the quality, impact, management and delivery of research and innovation, overseeing significant growth in research and enterprise activity. Supporting him in this endeavour, was his position as a world-leading authority in artificial intelligence, autonomous systems, and cybersecurity, and his drive to deliver research that has a positive, direct impact on society.
But where did his passion for complex computers and systems begin?  
---
Professor Jennings grew up on Portland in Dorset and became interested in computer science whilst he was at school, learning to program on a BBC Micro (British Broadcasting Corporation Microcomputer System). He decided he wanted to study at university, so applied to do an undergraduate degree in computer science at Exeter.
During his studies, Professor Jennings became increasingly interested in artificial intelligence – he was fascinated by the possibilities of trying to build and design a machine that would behave in a smart way. So, his next move was to study for a PhD in that area at Queen Mary and Westfield College and it was here that his career into academia began.  
Professor Jennings spent around 11 years at Queen Mary, progressing from lecturer to reader to professor.
"I liked it so much I didn't really want to leave and I just morphed from a student into an academic career."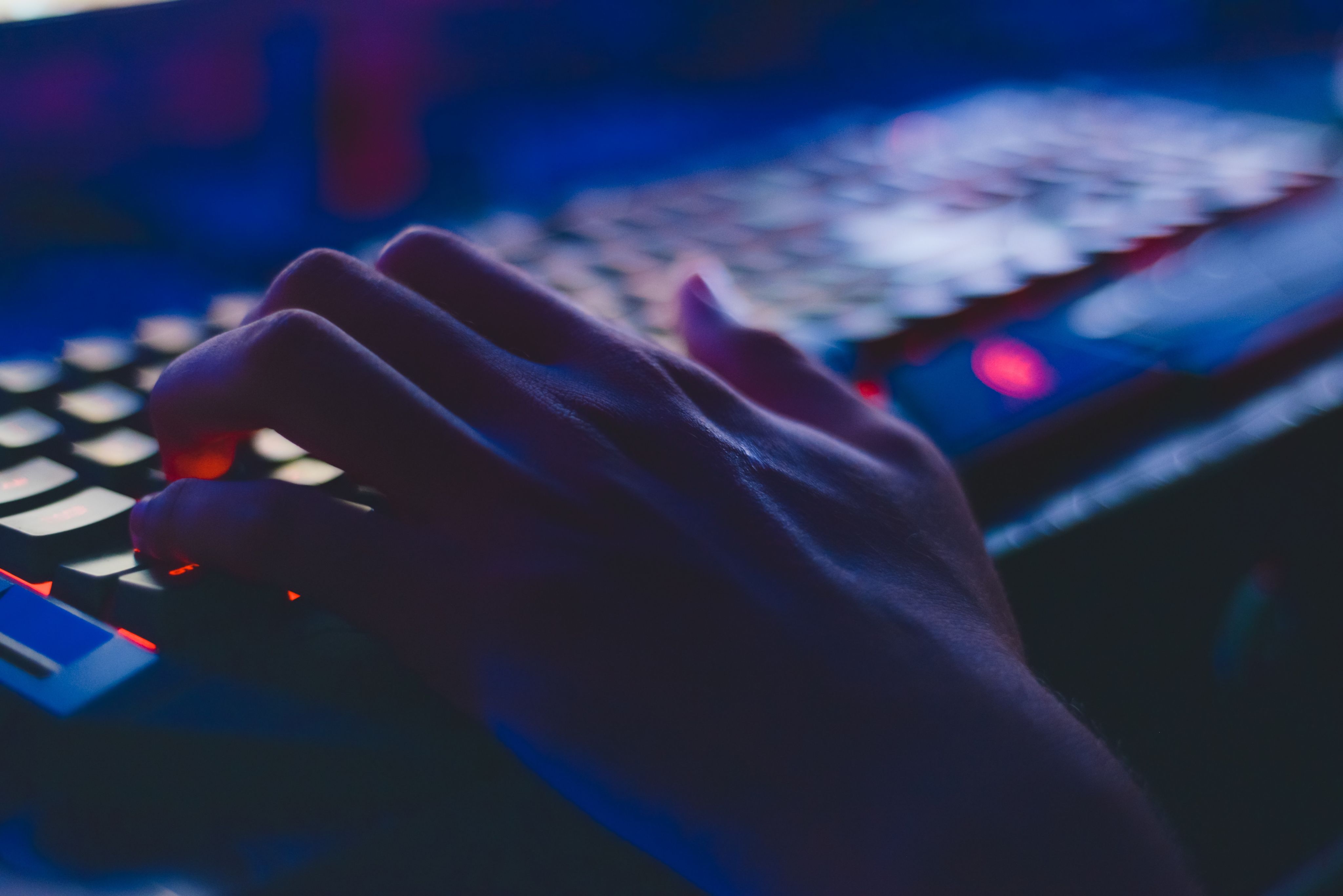 In 1999, he moved to the University of Southampton, where he undertook several leadership roles, including Deputy Head in the Department of Electronics and Computer Science, Associate Dean (Research and Enterprise) for the Faculty of Engineering, Science and Maths, and Head of the Agents, Interaction and Complexity group.
During his time at Southampton, Professor Jennings was named the UK's first Regius Professor of Computer Science. The prestigious Professorship, which was awarded to the institution in 2013 to mark HM the Queen's Diamond Jubilee, is a rare privilege and reflects the exceptionally high-quality of teaching and research at the university.
Two years later, whilst still at Southampton, Professor Jennings received another royal commendation, when he was made Companion of the Order of the Bath (CB) in the Queen's New Year Honours List, for his services to computer science and national security science.
Both the awards came at a time when Professor Jennings was also sharing his expertise and knowledge at a national level, as the UK government's first Chief Scientific Adviser for National Security.
After being approached directly about the role, Nick provided scientific and strategic advice to the government from 2010 to 2015, to ensure that the best science and technology developments were being used for national security purposes.
"It was a fascinating job. I really enjoyed it. There hadn't been a position like this previously, so it was really exciting to help build up the science to help keep the country safe and secure and ensure our national prosperity."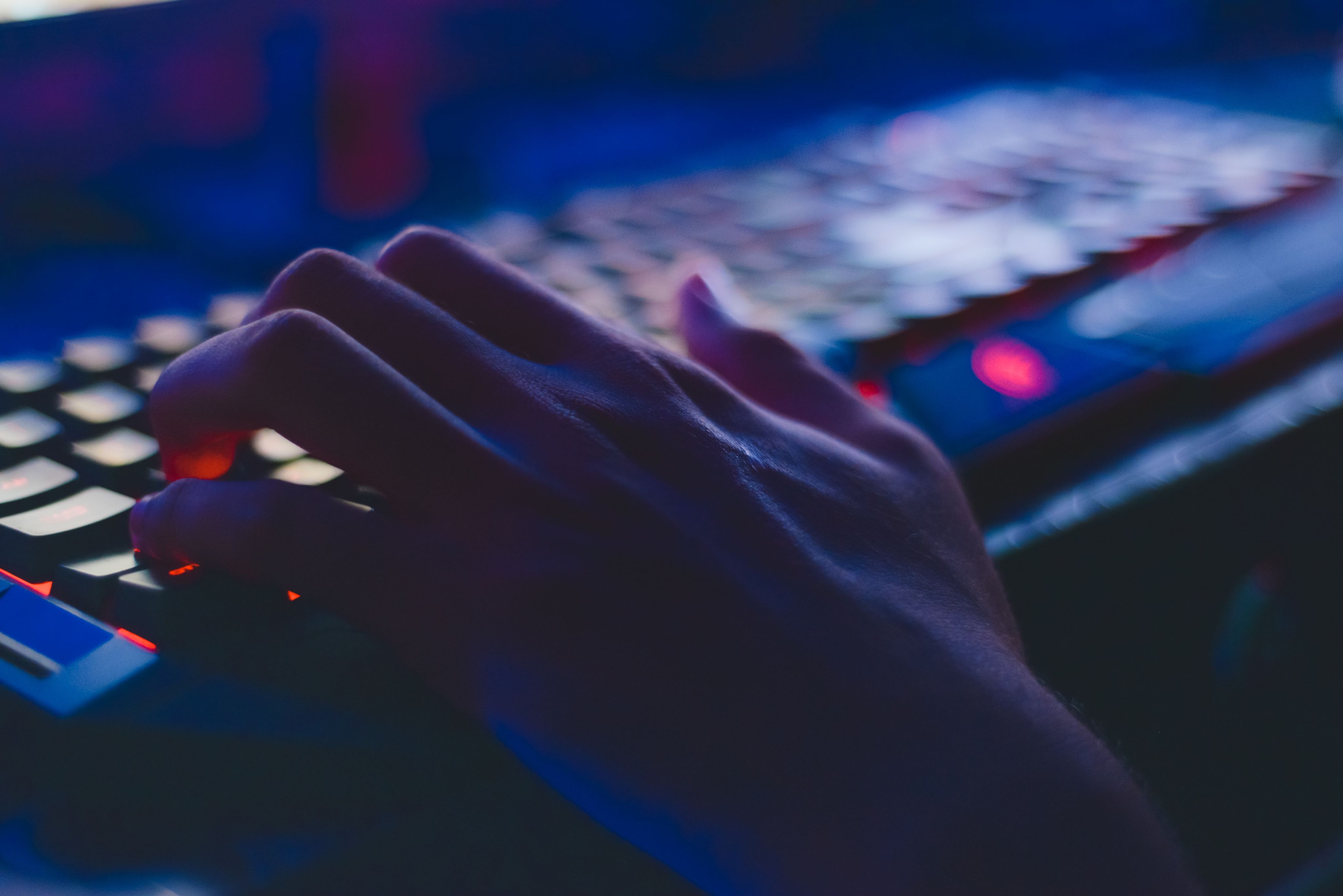 In 2016, Professor Jennings moved to Imperial College to be the Vice-Provost (Research and Enterprise), as well as a Professor of Artificial Intelligence.
As Vice-Provost, he was responsible for enhancing the quality, impact, management and delivery of the College's research and innovation, for which he focused on nurturing research talent, developing a world-class innovation ecosystem, fostering multidisciplinary research, establishing effective partnerships, and ensuring that the institution's research informed, influenced, and had impact.
In addition to his career in academia, Professor Jennings has also been involved with several start-ups, including Aerogility, Crossword Cybersecurity, Contact Engine, Darktrace, Rebellion Defence and Reliance Cyber Systems.
Research with positive impact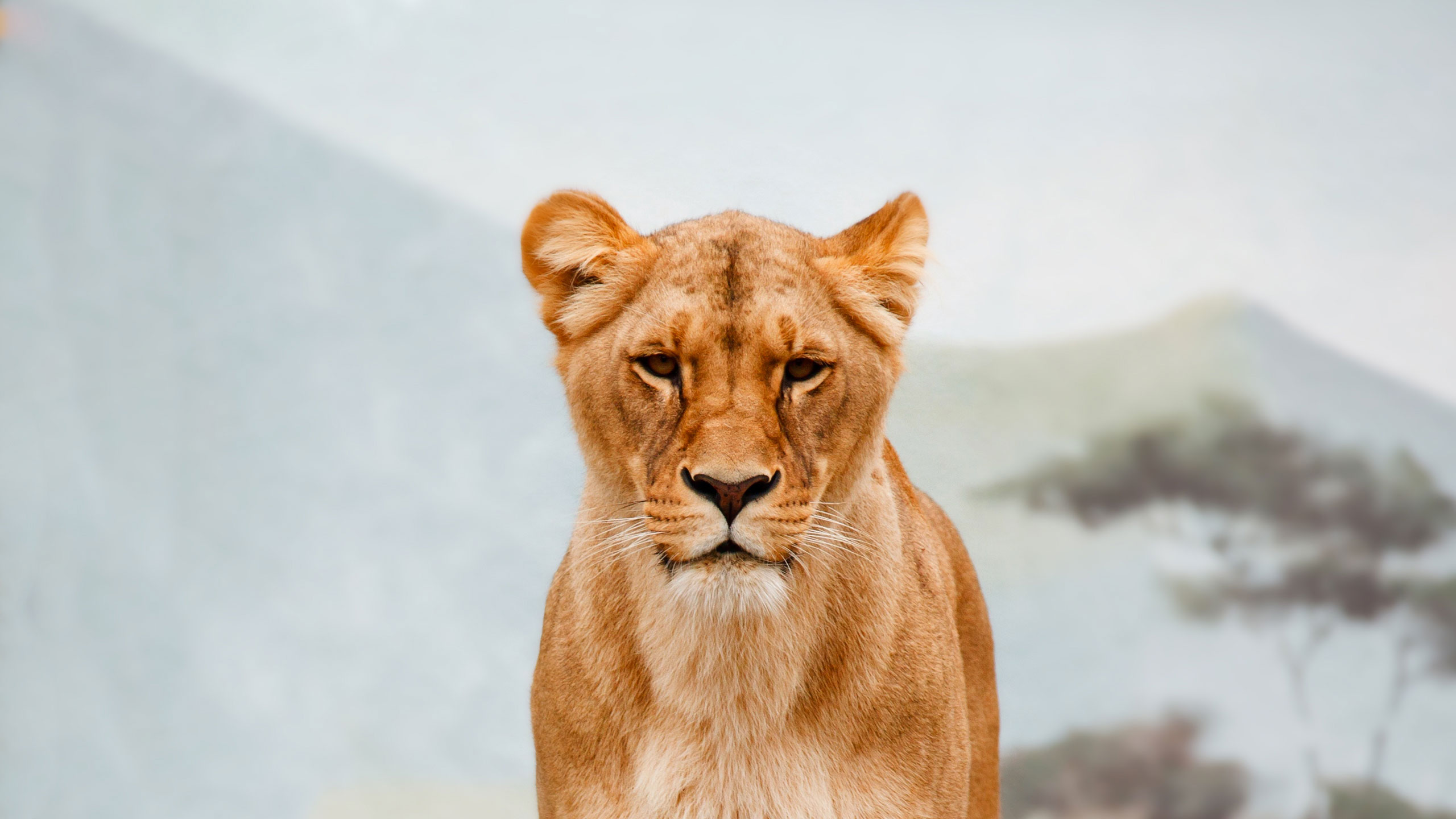 Professor Jennings' research focuses on developing artificial intelligence (AI) systems for large-scale, open and dynamic environments. In particular, he is interested in how to endow individual autonomous agents with the ability to act and interact in flexible ways and with building systems that contain both humans and software agents.
The opportunity to apply his research to important applications within society, is the real drive and passion behind his work.
Examples of this work, which has all been delivered in collaboration with other academics, postdoctoral researchers and external partners, include:
An environmental sensor networks system that provided new insights on the impact of climate change in the Briksdalsbreen glacier in Norway.
Support for disaster response charity Rescue Global in their response to the 2015 Nepal Earthquake, with a multi-agent system that identified several villages, missed by the charity's standard approach, bringing much needed relief to victims who wouldn't have received timely assistance otherwise.
Support for various aspects of manufacturing and industry, such as efficiently controlling Daimler-Chrysler's engine manufacturing production lines, scheduling the repair of aircraft engines with Rolls-Royce, and managing complex supply chains with BAE Systems.
Helped assess and predict race conditions for the Team GB Olympic sailing team in 2012, who went on to win one gold and four silver medals in the competition.
Working with the Centre for Sustainable Energy, developed assistant agents that could accurately analyse and predict home energy use for individuals in fuel poverty. This ultimately helped the charity to determine the best intervention for the people they visit.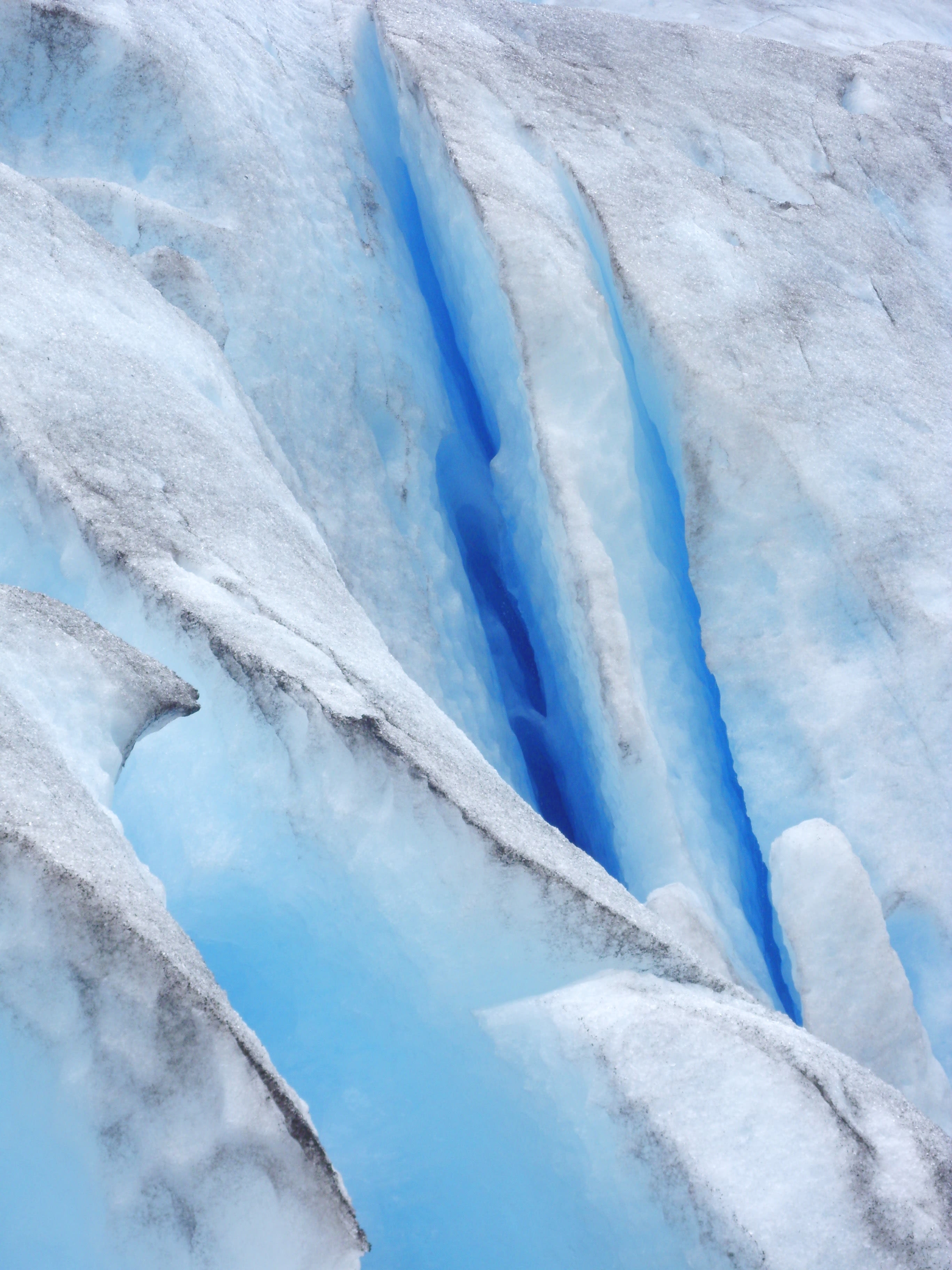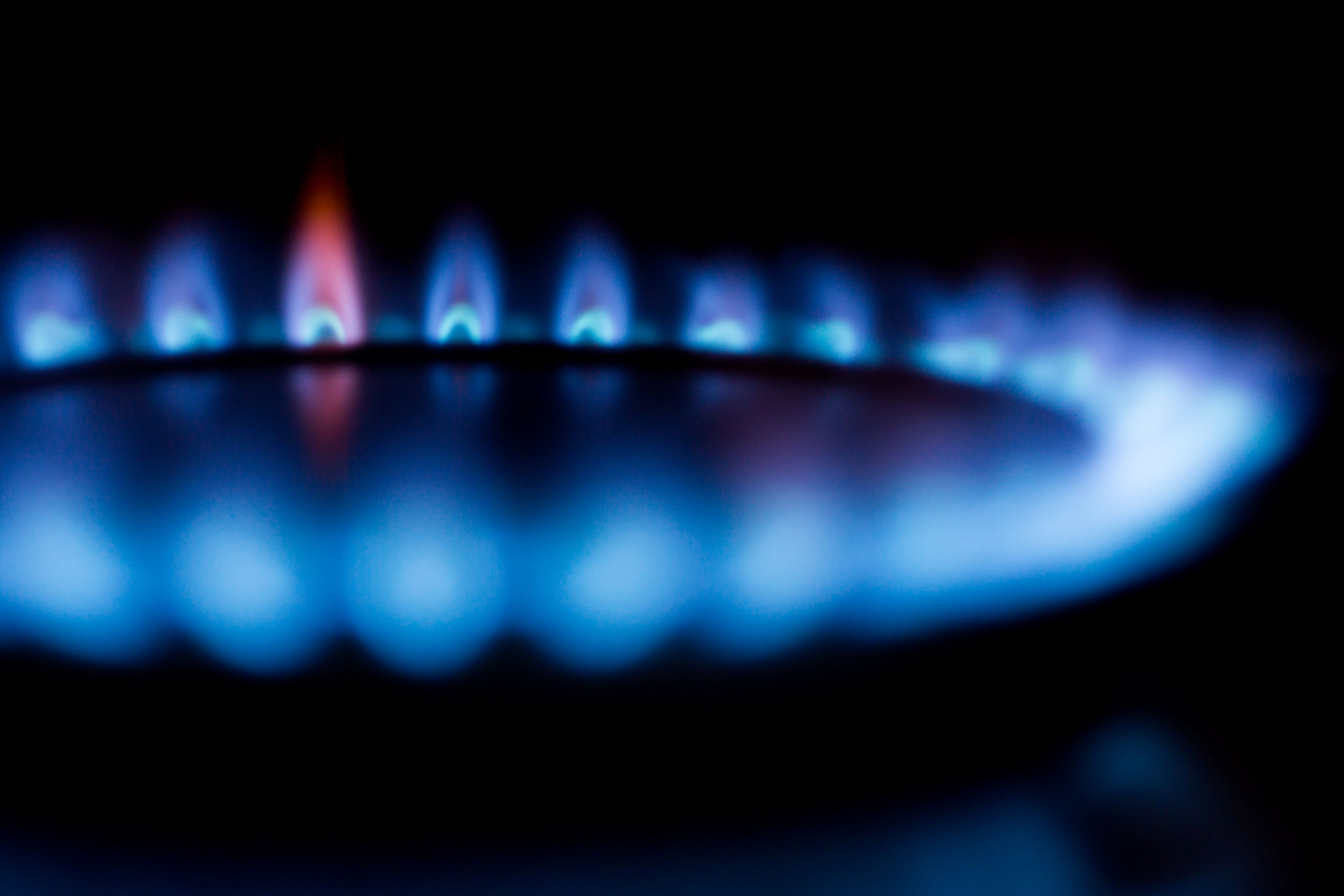 "I'm enthusiastic about making sure that the work I do has strong scientific underpinnings, but I'm also keen to see it leave the lab and be used for good. I've found the journey from scientific discovery through to articulating solutions for real challenges in society, invigorating."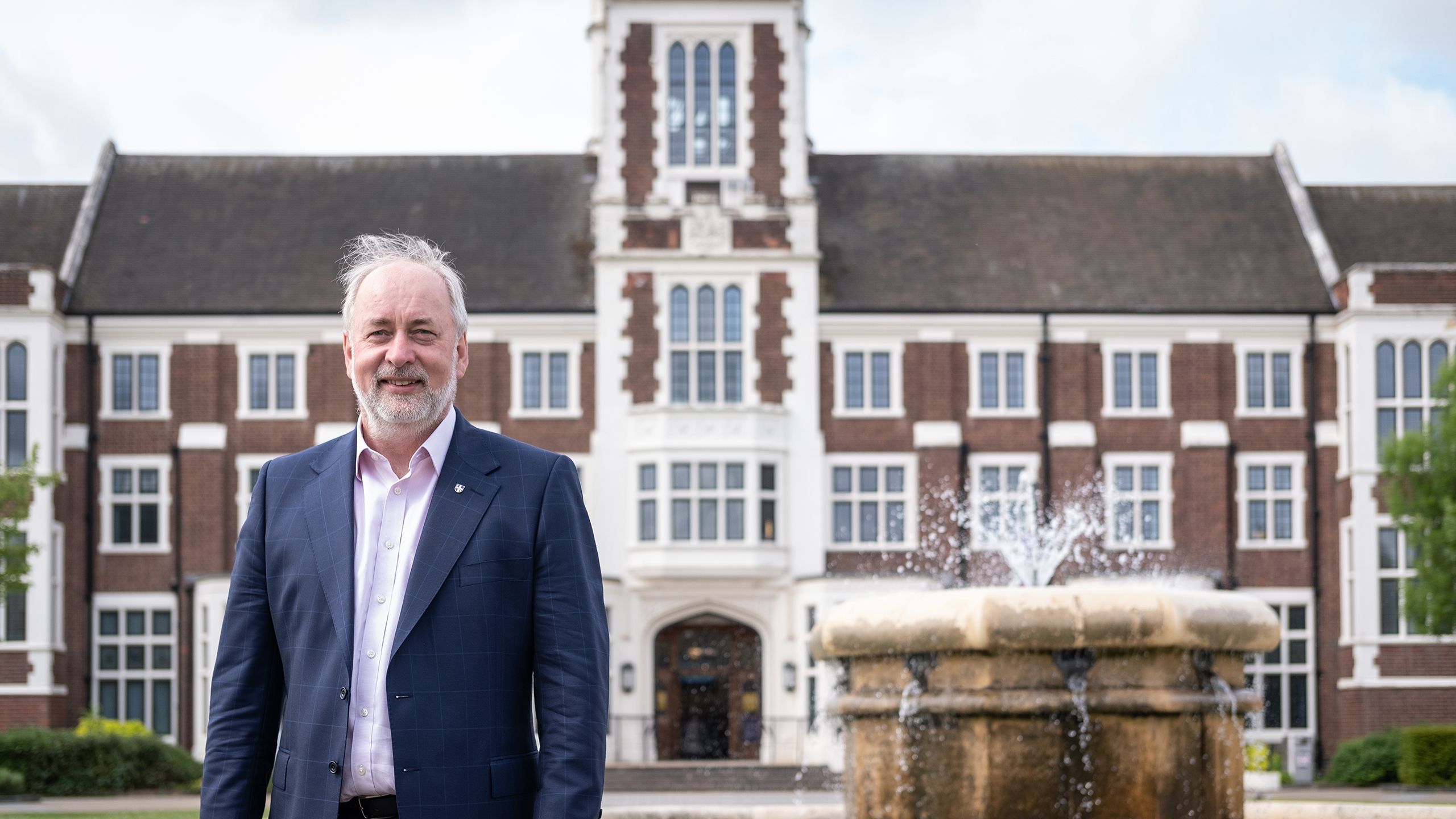 Recognition of his expertise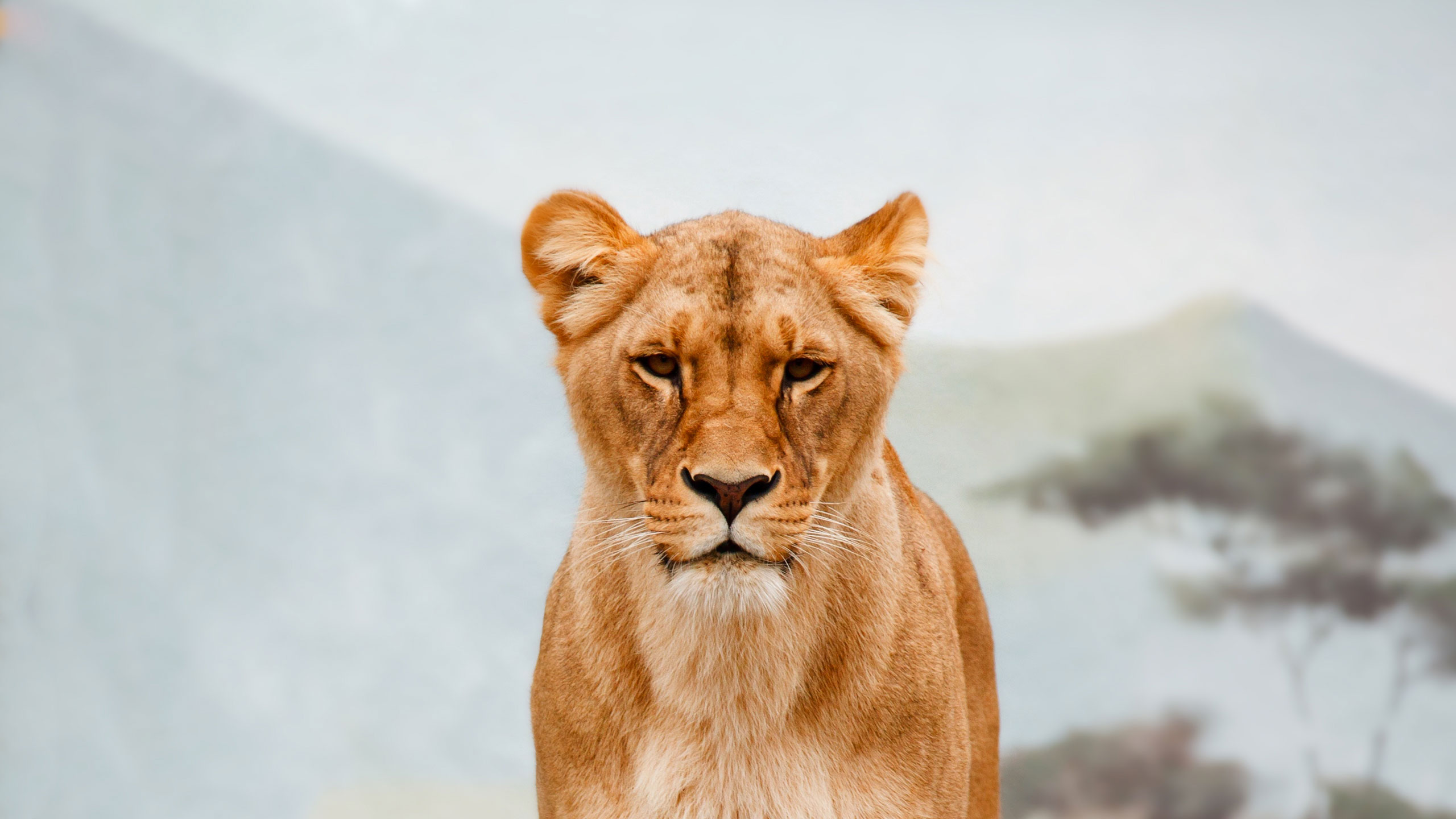 The strength and positive impact of Professor Jennings' work hasn't gone unnoticed over the years. Numerous awards and fellowships have recognised his work as one of the leading researchers in his field. In addition to his Regius Professor status and royal honours, his other recognition includes:
---
The British Computer Society's Lovelace Medal - the UK's top award in computing, awarded for outstanding contribution to the understanding and advancement of computing (2020)
Fellow of the Association for the Advancement of Artificial Intelligence (AAAI) (2010)
Fellow of the Royal Academy of Engineering (FREng) (2005)
Fellow of the Institution of Engineering and Technology (2004)
The ACM Autonomous Agents Research Award (2003)
Computer and Thought Award for contributions to multi-agent systems (1999)
His achievements in numbers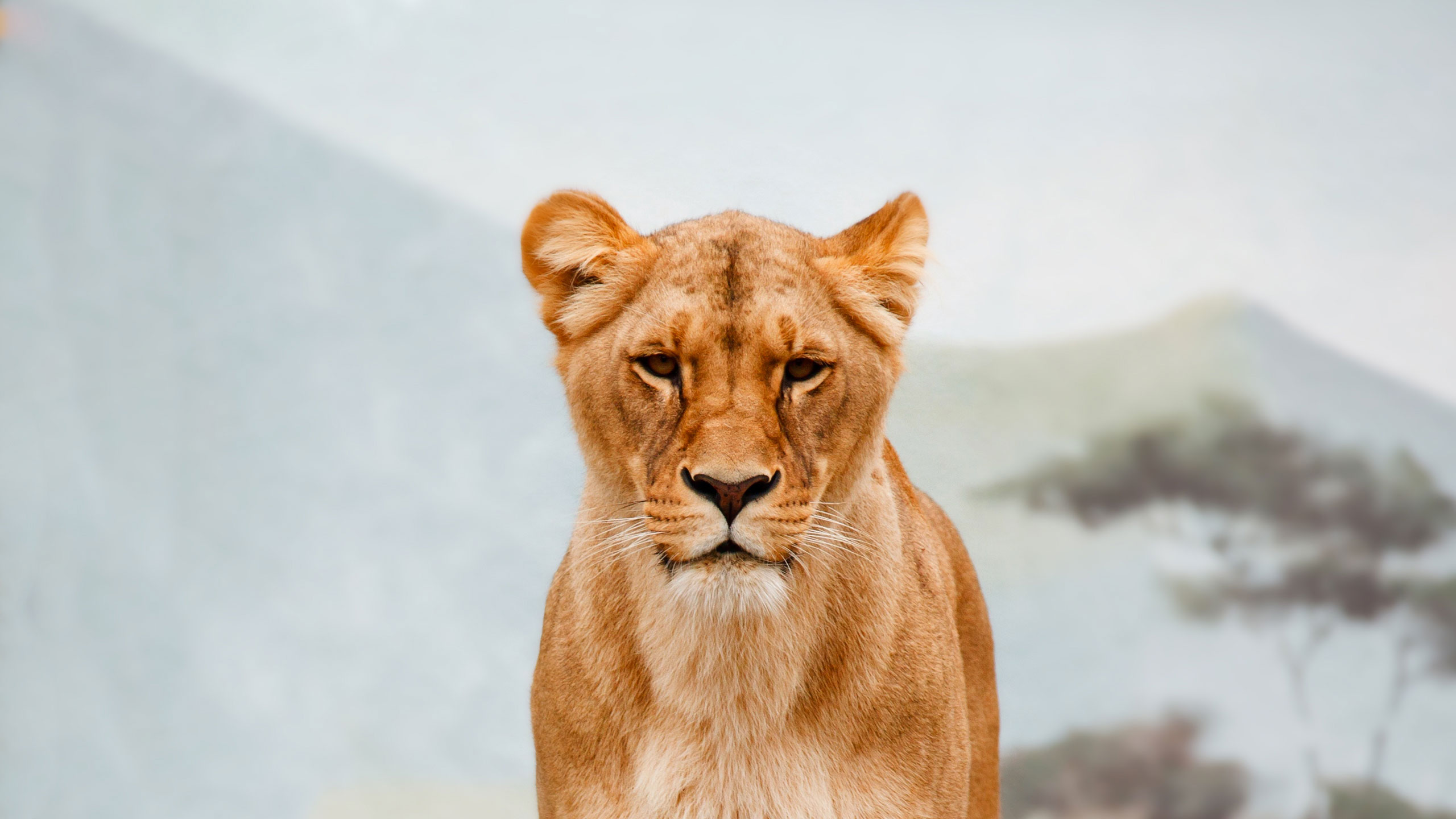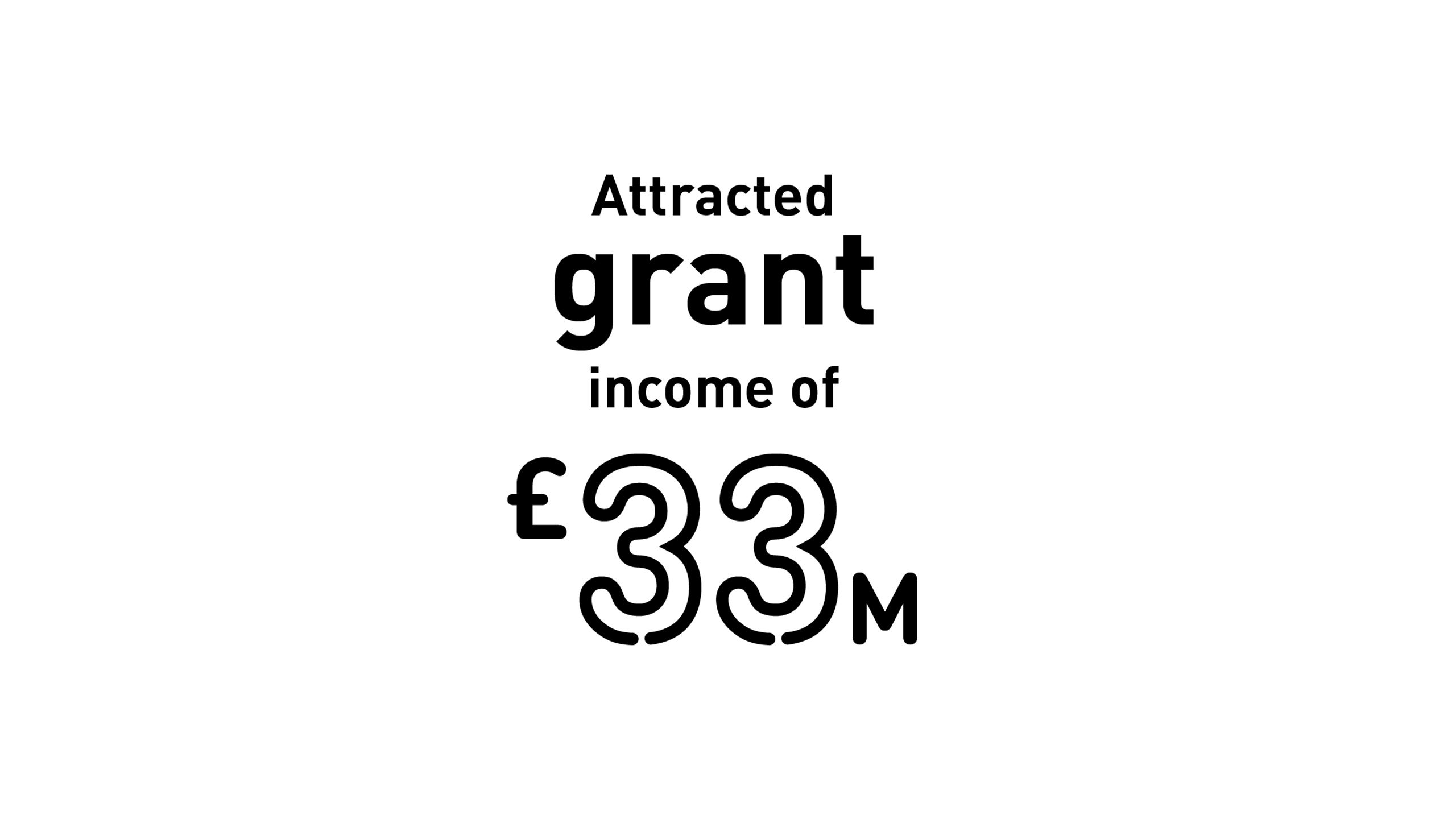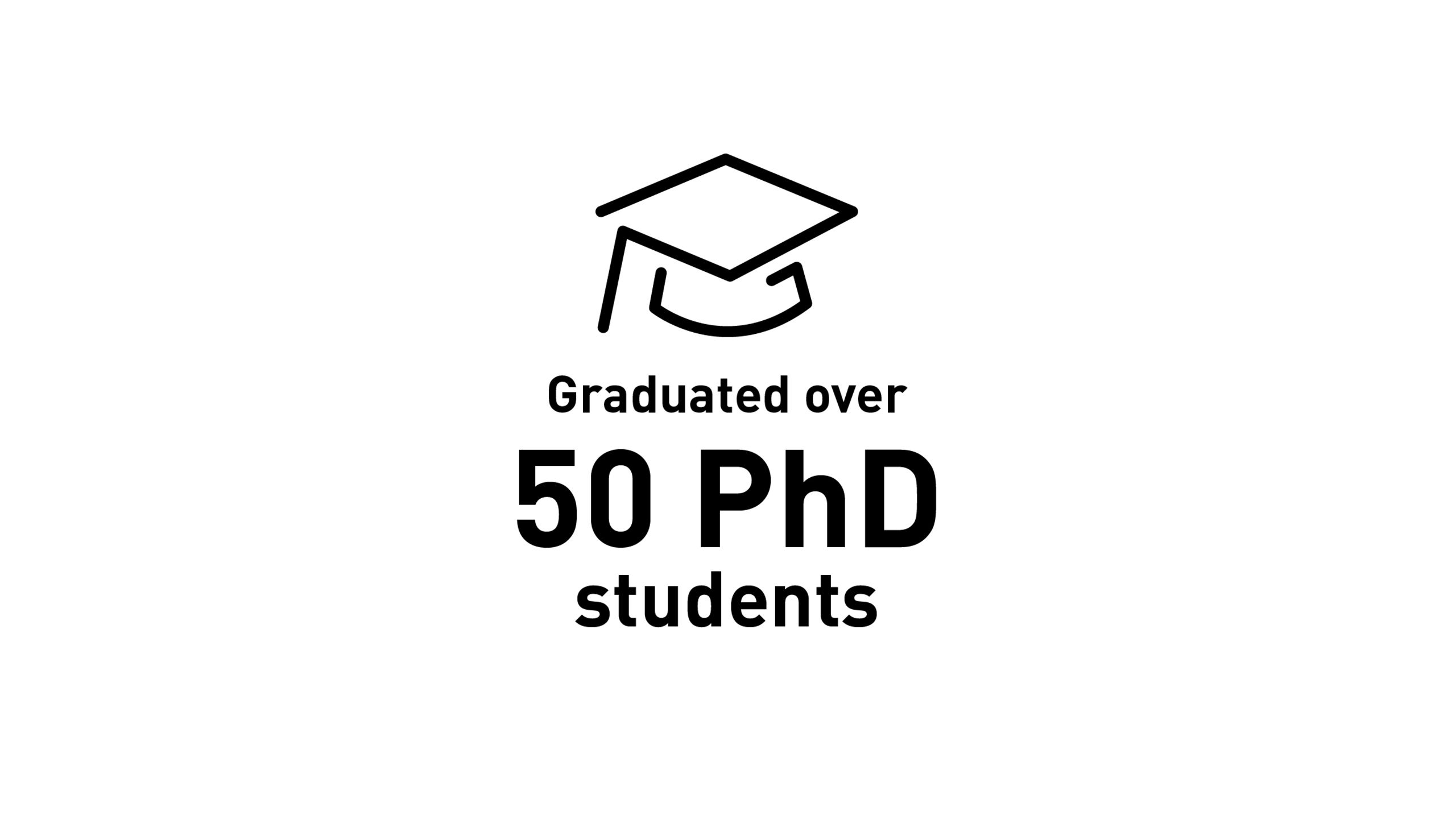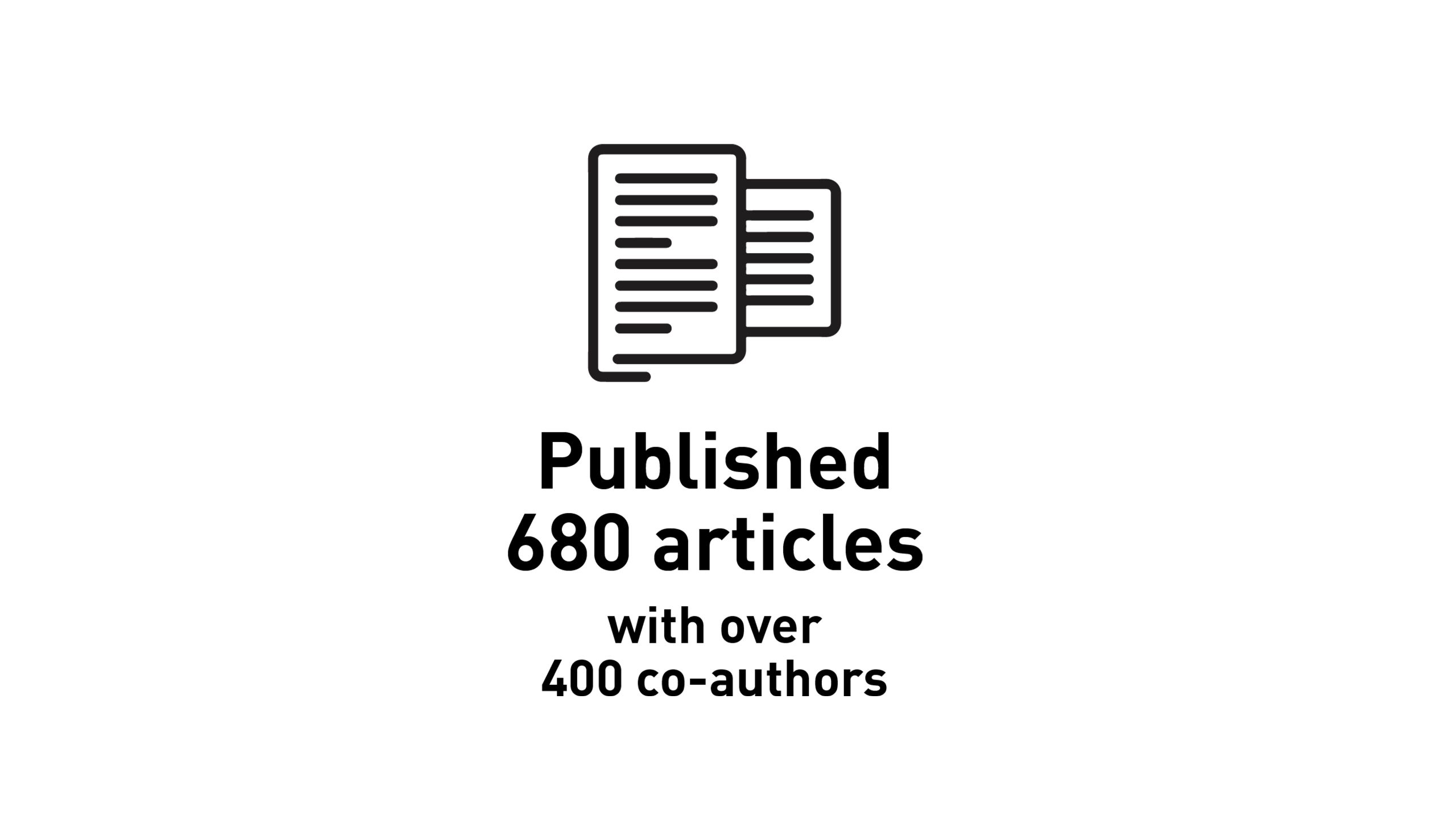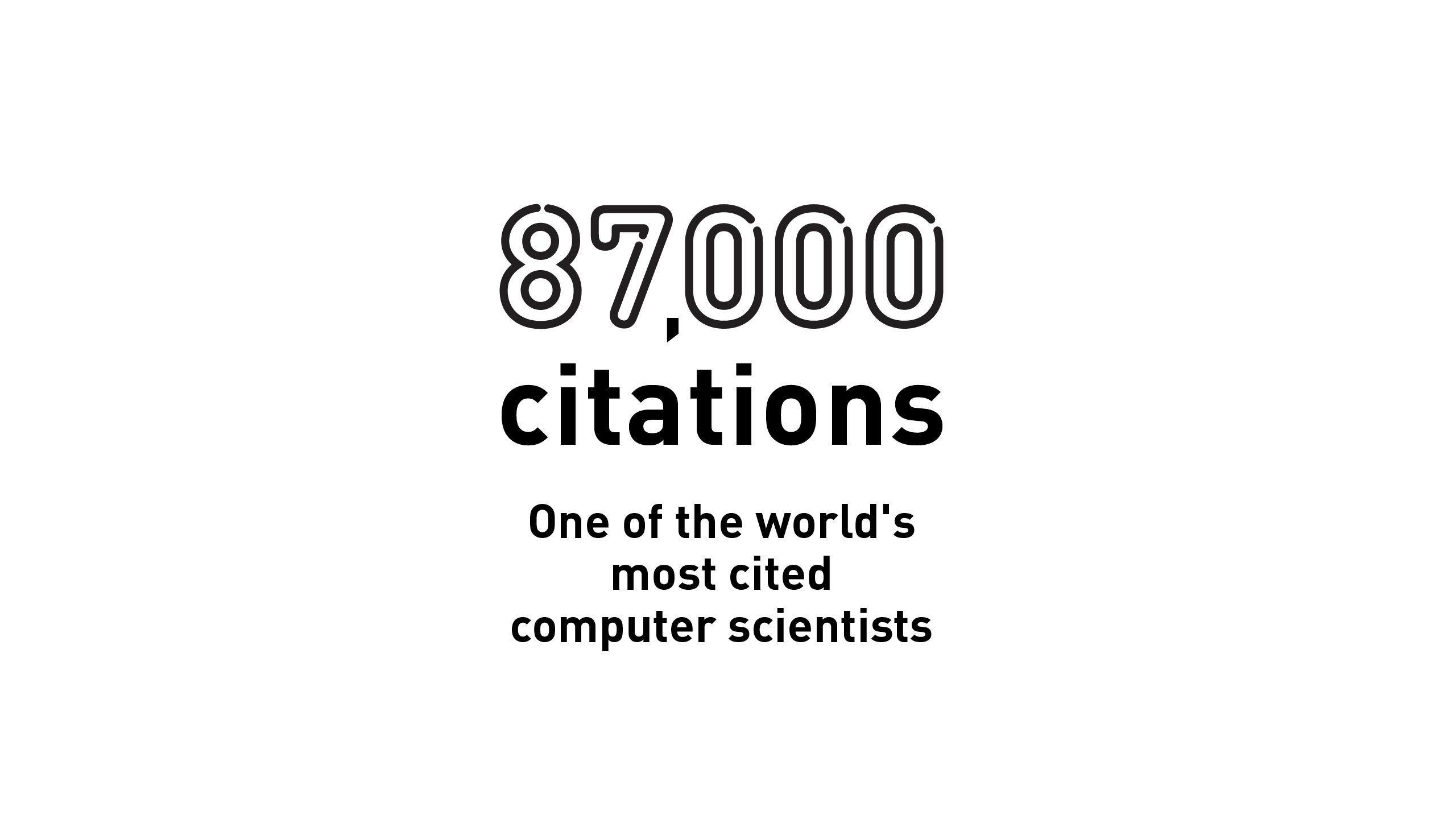 Item 1 of 4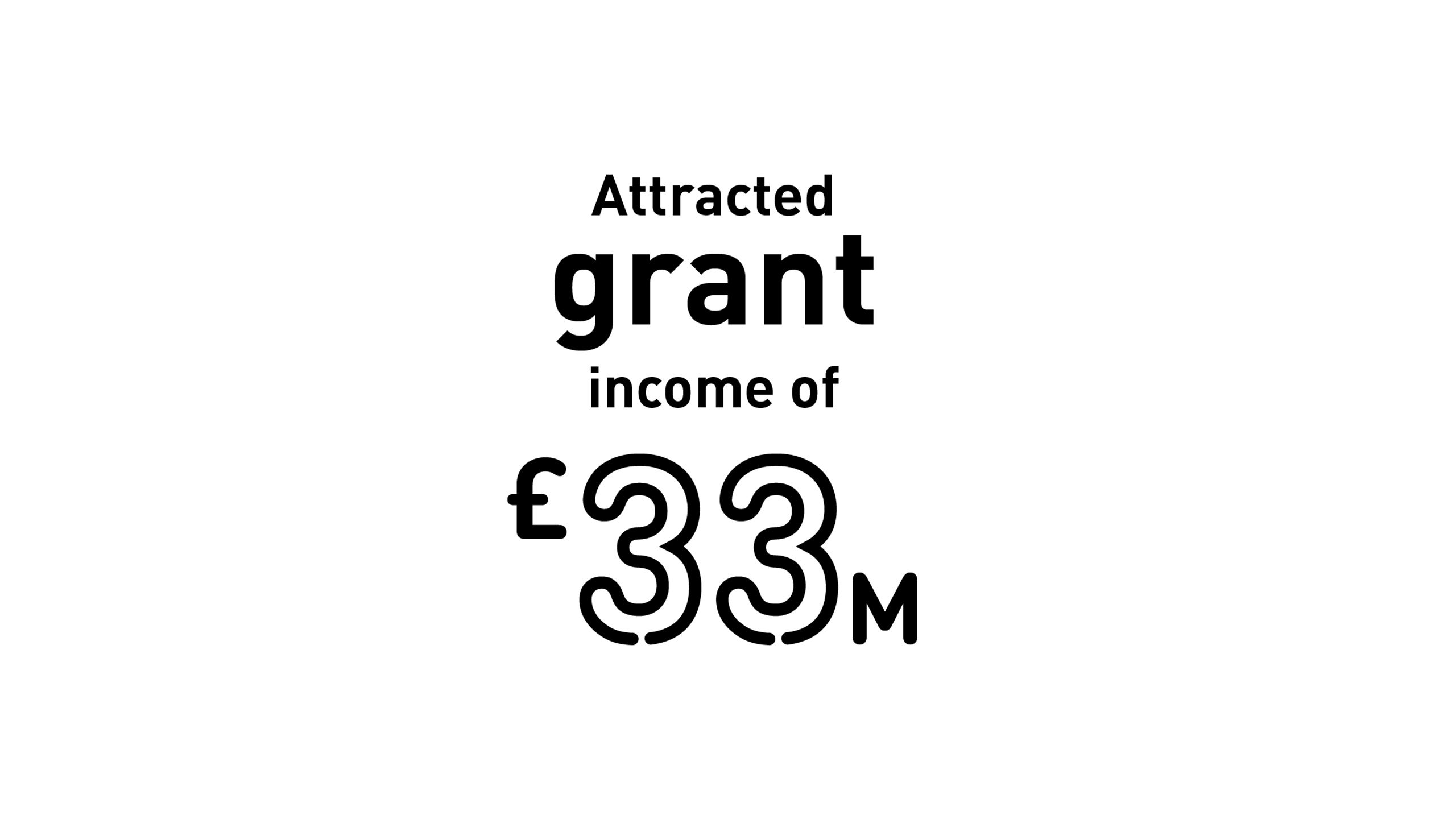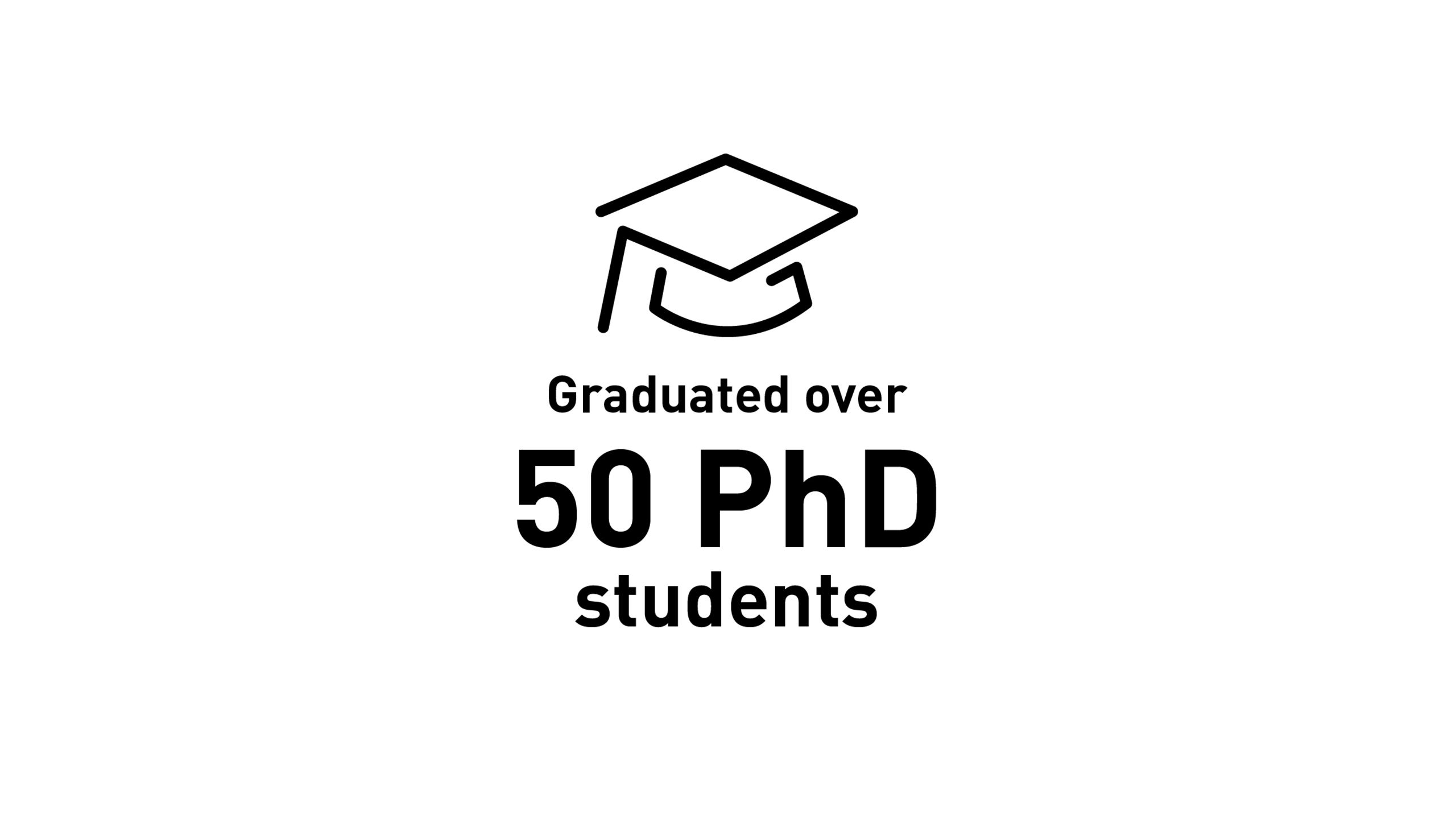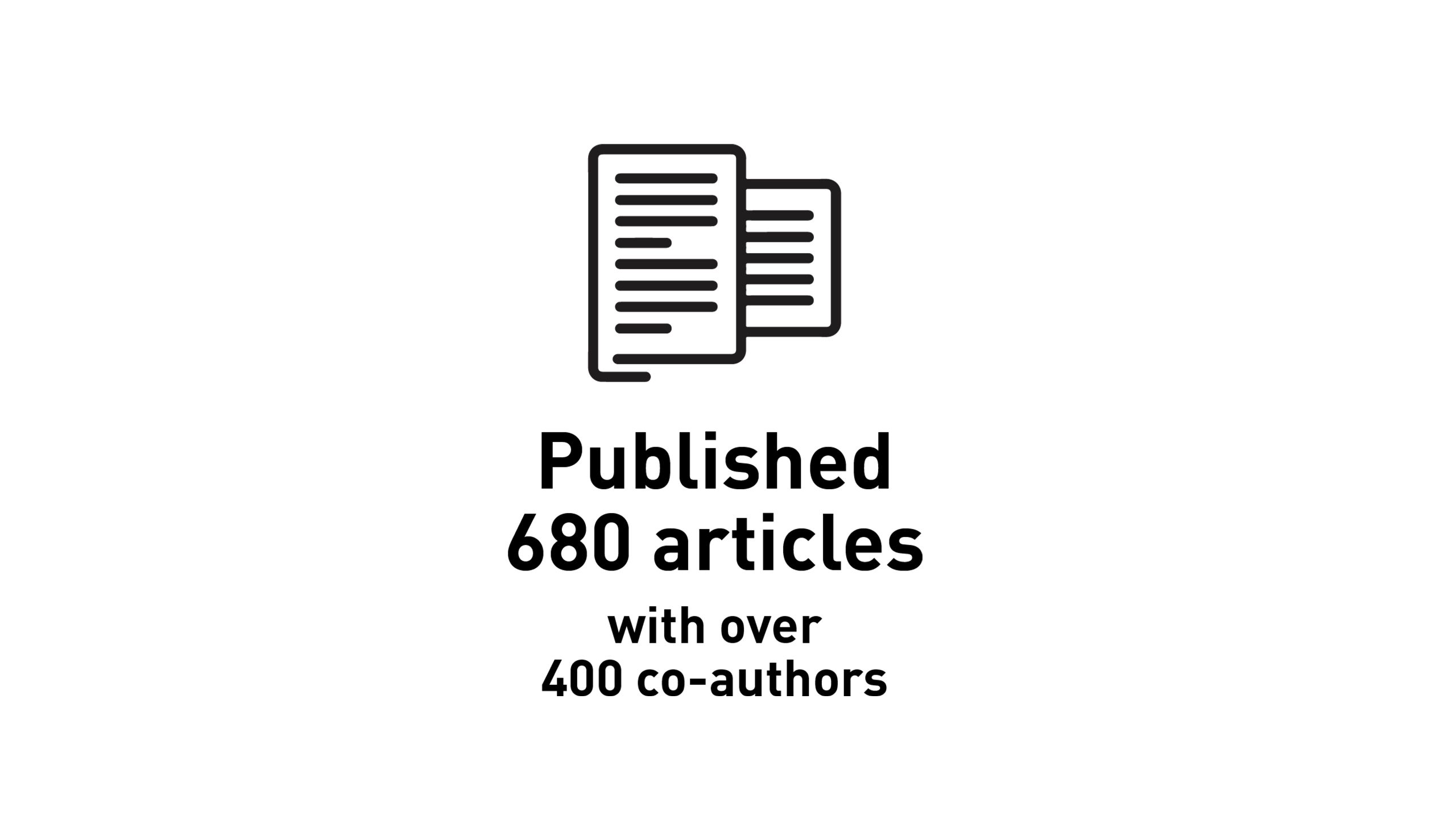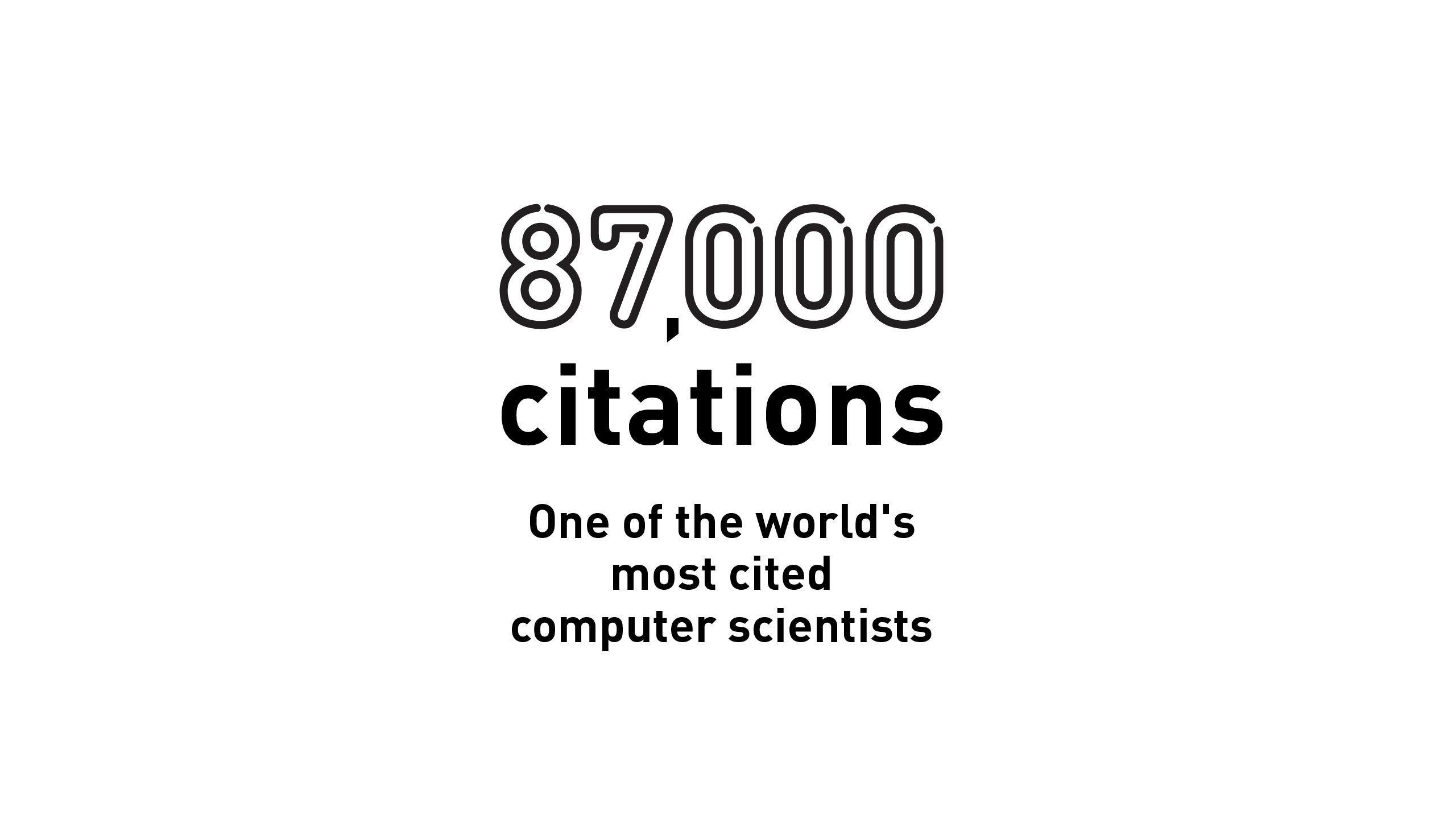 Joining the Loughborough family
Although Professor Jennings has only been in post since the beginning of October, his connection to Loughborough dates back many years.
"My first grant, that I won independently as an academic, was with a professor here at Loughborough - Professor Jim Alty. I visited the campus many times during this collaboration, staying at Burleigh Court, and had never visited an institution with a cricket pitch at the heart of it before!
His first month on campus has been filled with meeting various individuals and teams from across the Schools and Professional Services, including the leadership team, the staff network, student hall chairs and Student Sport Senate.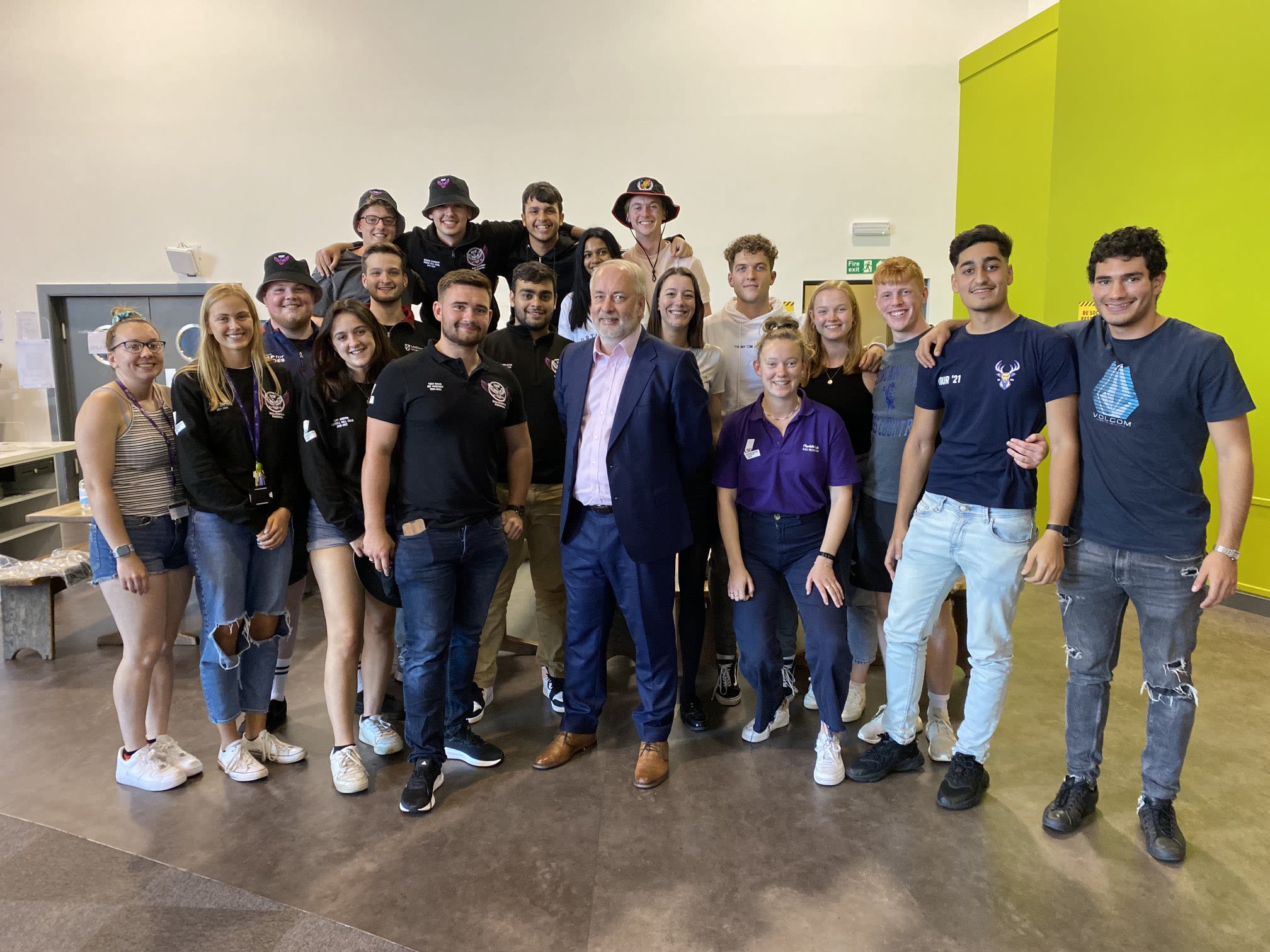 "I've started interacting with the students to hear their views. I think it's really important when you're new to an institution to listen and have informed opinions."
His visits across campus also included a catch up on the dance floor alongside Olympic Gold Medallist Adam Peaty and his Strictly Come Dancing partner Katya as they trained on campus.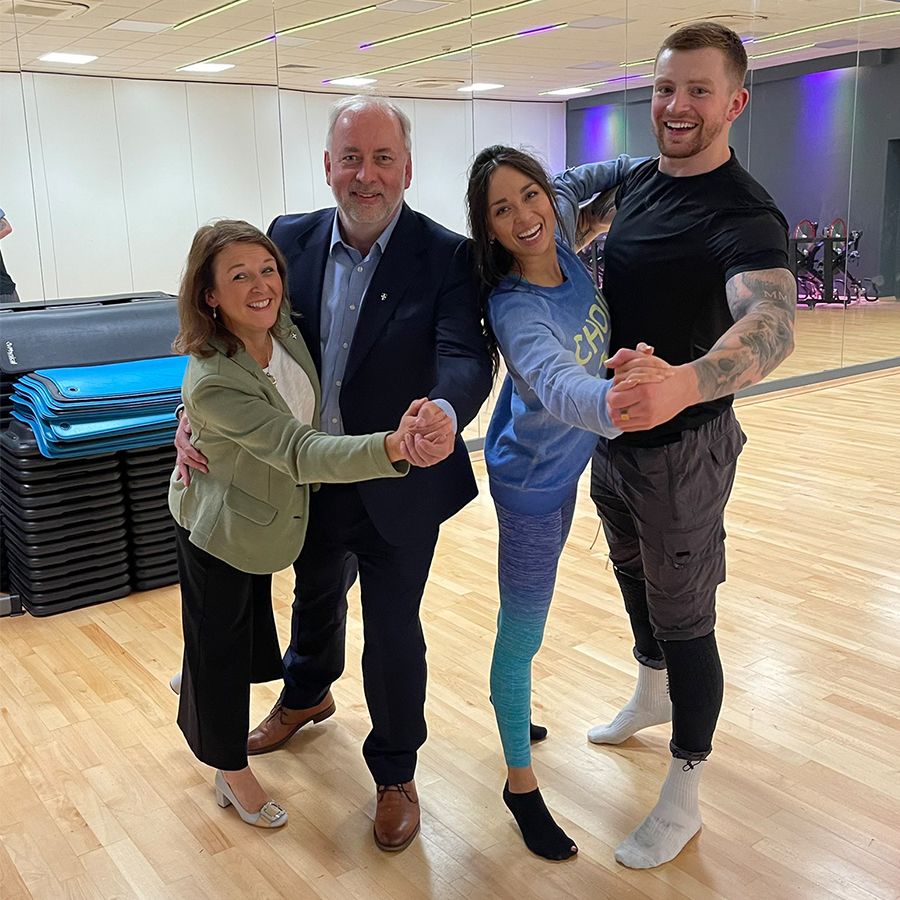 Even during the process of becoming Vice-Chancellor, Nick began to embed himself in life at Loughborough, by taking the time to meet the people that would soon become his team.
"After being announced as the Vice-Chancellor, I had the chance to get to know many of the people I would be working alongside. I've been really impressed with how friendly and professional they are. There's a real can-do attitude across the campus - I feel that's a very Loughborough thing."
When discussing his new place of work, Professor Jennings already displays the pride and affinity that many develop whilst at the University.
"Loughborough University is a distinctive and world-class university. It clearly has a positive organisational culture, engaged students, and proud staff. It's an organisation that I feel a strong affinity to. Many of the attributes here are things I really value."
This affinity is strengthened further by his love of sport – both playing and watching. Although he has a passion for all sports, football has been the most prominent. He has been involved in the sport all his life, as both a player, the peak of which was a trial for Aston Villa, and as a coach for a youth side. As a dedicated West Ham fan, the Loughborough University London campus is also perfectly positioned for him.
"As a lifelong sports fan, I recognise that Loughborough offers an experience no other university can. I'm looking forward to being on the touch lines and by the sides of courts, cheering on Loughborough teams."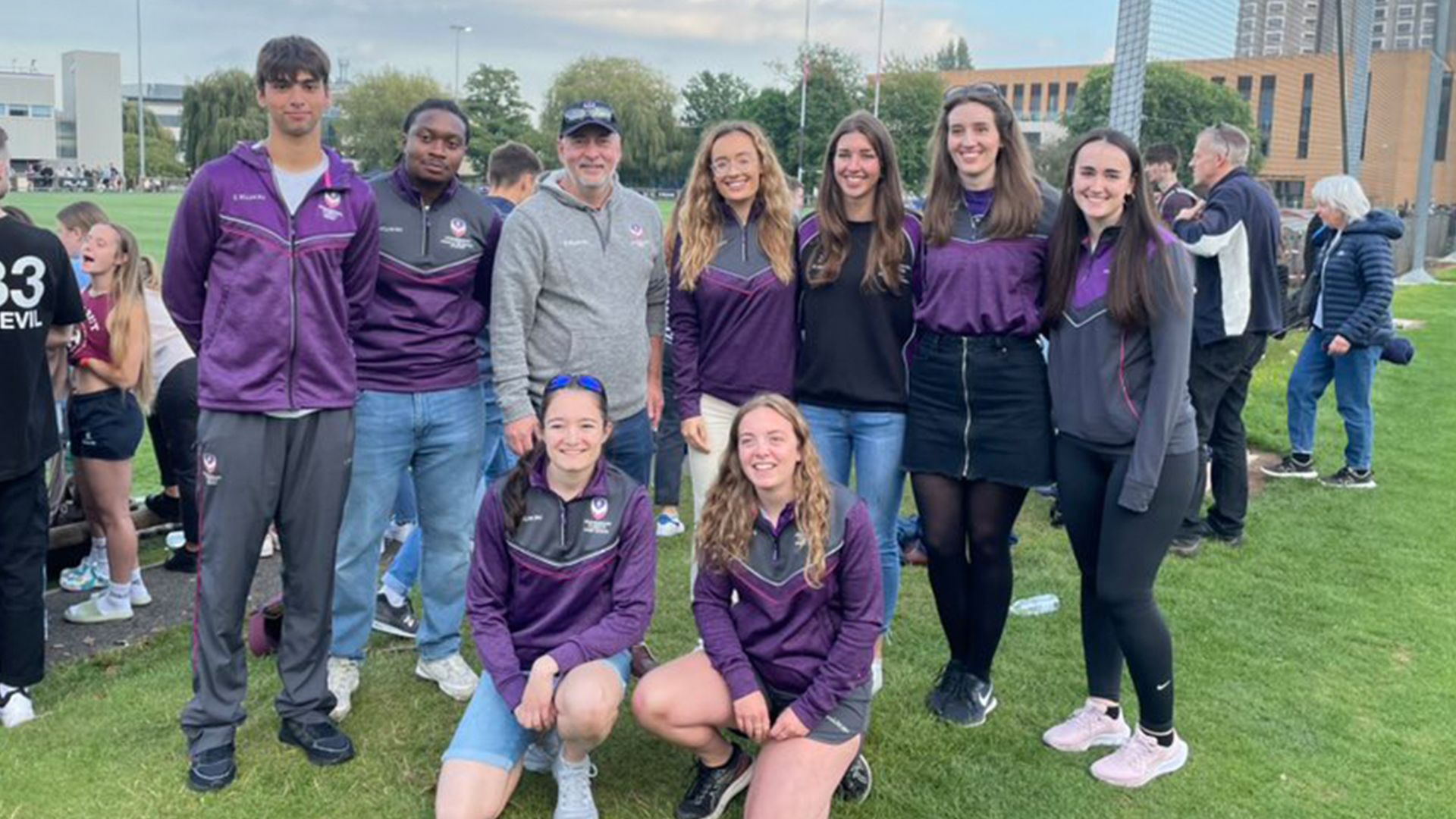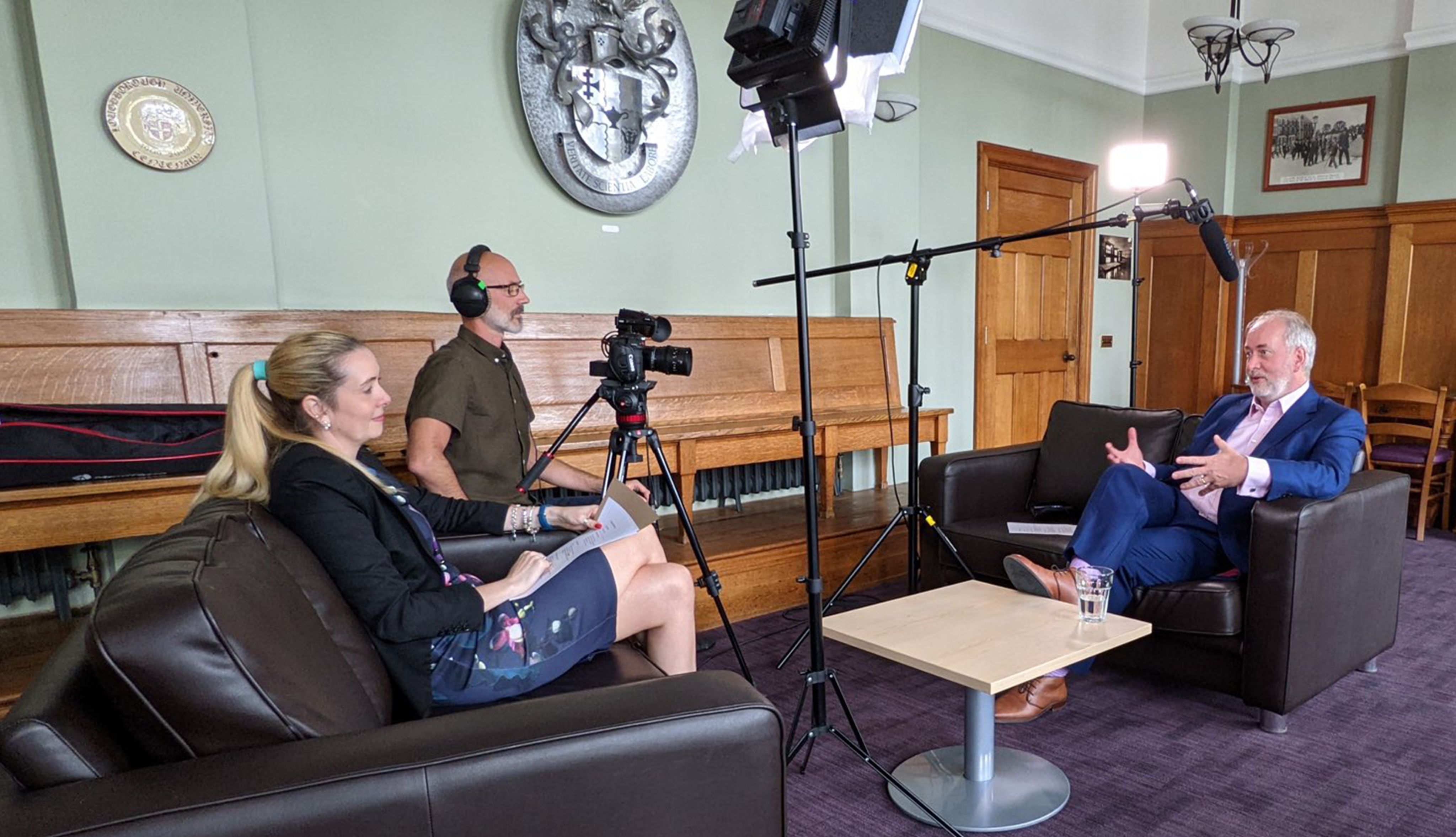 Professor Jennings joins Loughborough at an exciting time for the University, as it embarks on its own new chapter, with the development of a new strategy. Due to be launched in 2022, the strategy will set out a new vision for Loughborough and provide direction for pushing the University beyond its current levels of success.
Professor Jennings recognises that some incredible work has been completed at Loughborough University to date, but complacency is not a fixture in his plans. He wants to build on the areas we already excel in, such as enhancing our student experience even further.
He also recognises that there are areas we can work on. He is looking forward to making a real difference to the University's future, with research and enterprise as a key focus.
"I am keen to build on Loughborough's research base and raise the visibility of our important work. I'd like us to be involved in bigger, more impactful research with both our industry partners and other academic partners."
Professor Jennings is also committed to championing and advancing the University's crucial equality, diversity and inclusion priorities.
"I want to make sure that Loughborough is a welcoming place where staff and students can feel they can be themselves. We have such a diverse community on campus and I want that community to arrive and thrive whilst they are here."
As the first member of his family to go to university, Professor Jennings knows the importance and life-changing impact of a high-quality university education and its effect on social mobility. His dedication to equality, diversity and inclusion is driven by his commitment to ensuring that everyone who wants to benefit from a university education can and really make the most of their potential.
His aspirations for the University are also external facing. Professor Jennings wants to build on what Loughborough has already achieved and he wants to ensure that the rest of the world know about it.
"The University has a strong national profile. This is evidenced by our position in the league tables. I think internationally, we still have a way to go though and believe that building on our partnerships will be key to achieving success.
After a disruptive 18 months on campus, it feels as though this is the fresh start everyone has been waiting for, and with Professor Jennings' leadership, a new vision, and fresh aspirations and ambitions in place, it feels like an exciting time to be at Loughborough.
For updates on what the Vice-Chancellor is up to, follow him on Twitter at @LboroVC.
Photo credits
Marius Neugebauer on Unsplash
Pixabay - Pexels
Soumil Kumar from Pexels