OPEN TO NEW WAYS OF WORKING
What is open research?
Can it enhance transparency, collaborative endeavours and research impact?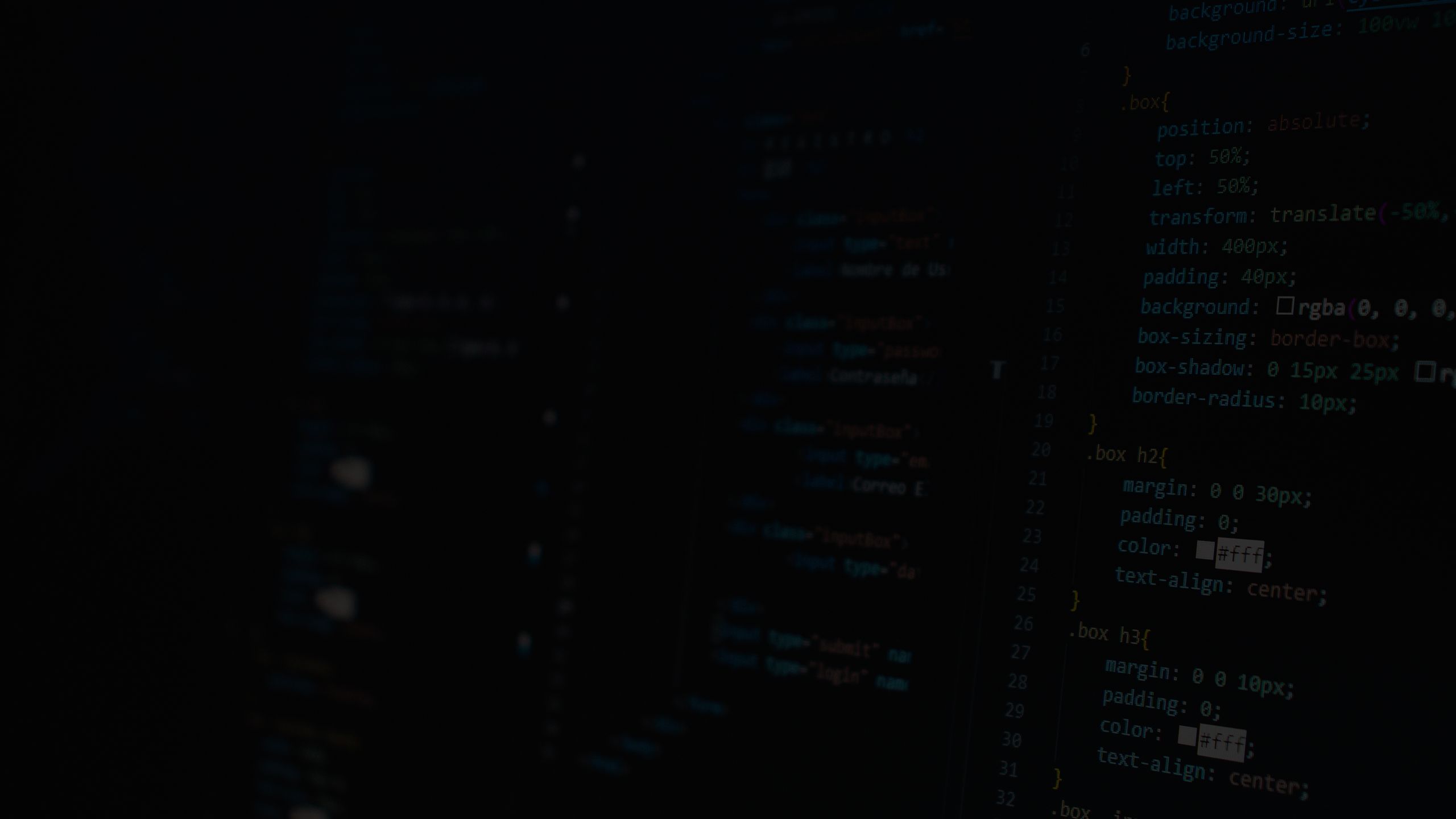 The Human Genome Project (1990-2003) – the world's largest collaborative biological study – was a pioneer for open access scientific research.
Publicly funded, it involved researchers from 20 universities and research centres in China, France, Germany, Japan, the UK and US. The project sought to sequence and map the human genome and generated vast quantities of data.
In 1996, the leaders of the project agreed that all the project's DNA sequence data should be made freely available to the public within 24 hours of it being generated. They wanted to encourage further research and development and maximise the project's benefit to society. This novel protocol was known as the Bermuda Principles and signified a ground-breaking step for scientific research. 
Since then, the project's data and open-source software have supported significant advances in biological studies – particularly evolutionary biology; biotechnology, healthcare and medicine; energy; risk assessment of toxic agents; DNA forensics; and agriculture.
The principles reshaped practices within the industry, making rapid data release the norm in genomics and other fields. But the project's impact has been far more sweeping. It has caused a sea change – paving the way for a new, more open and transparent approach to research generally.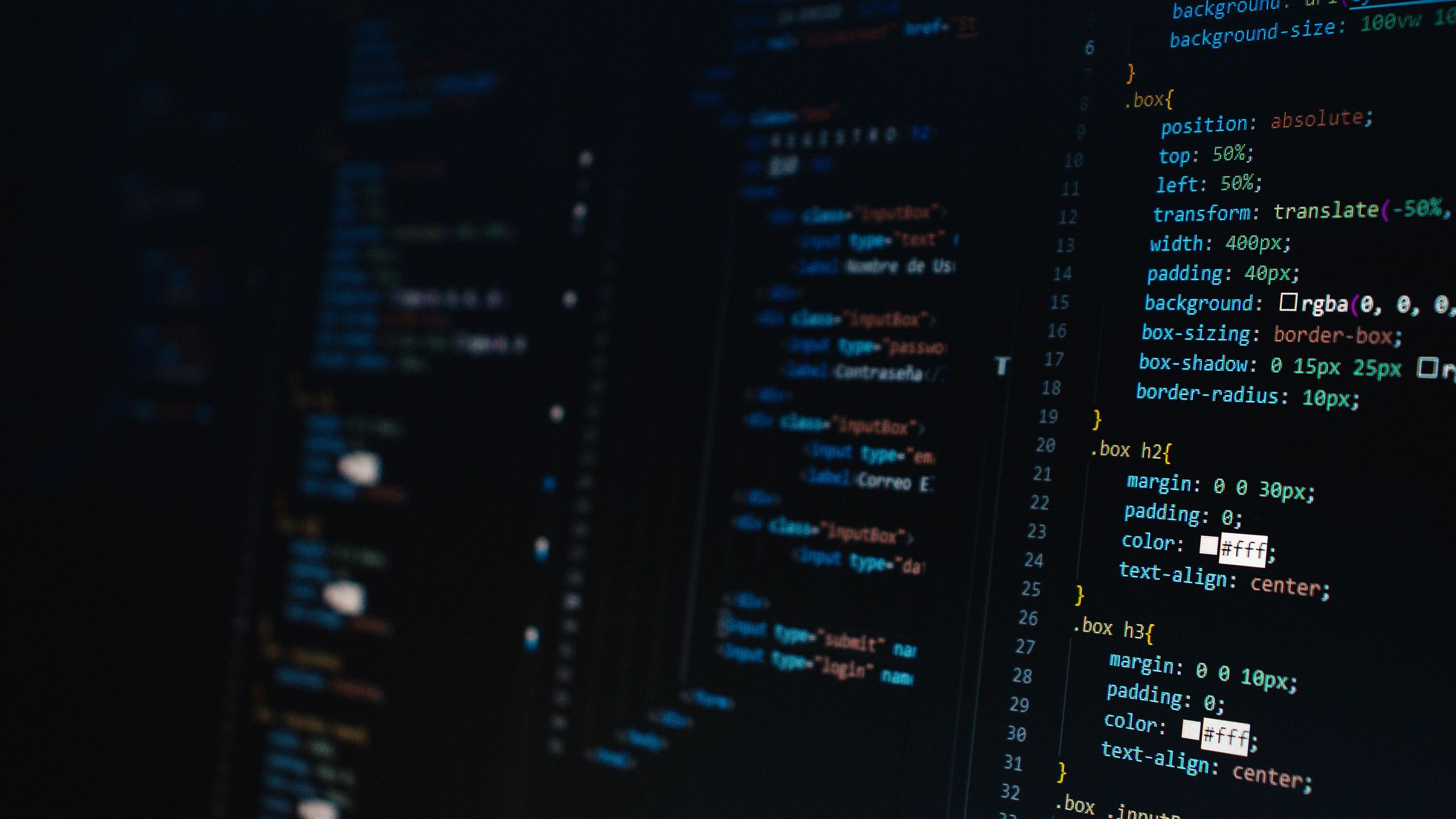 "Open science is the movement to make scientific research and data accessible to all."
Open research – aka open science – is a break with tradition.
Research findings have long been the preserve of an exclusive club – those who have the money and position to access academic journals and conferences.
Since the late 1990s, however, the open research movement has been democratising matters, making research more inclusive – encouraging transparency throughout the research cycle by championing the free online sharing of not just research papers but also, more radically, the data, methodologies, software and code that underpin them.
This sharing means that access to research data and methods is less restricted. Other researchers can interrogate and even continue the work – ensuring that the original research is sound whilst broadening its impact.
"The freedom to access and use research outputs has considerable benefits for authors, researchers, funding bodies and the wider higher education sector."
As advances in technology continue to rapidly and dramatically change how information is stored, shared and used, we can no doubt expect more open models of research practice and publication to emerge.
Although this situation is causing much debate, and even resistance from some quarters, open research practices are starting to become a requirement of many major funding bodies.
The Research Excellence Framework (REF), the system for assessing the quality of research in UK higher education institutions, expects most assessed research outputs to be open access. Plan S - an initiative launched by a group of national research funding organisations with the support of the European Commission and the European Research Council -requires researchers who are supported by government funding bodies to publish their work in open access online repositories or journals.
OUR COMMITMENT TO OPEN RESEARCH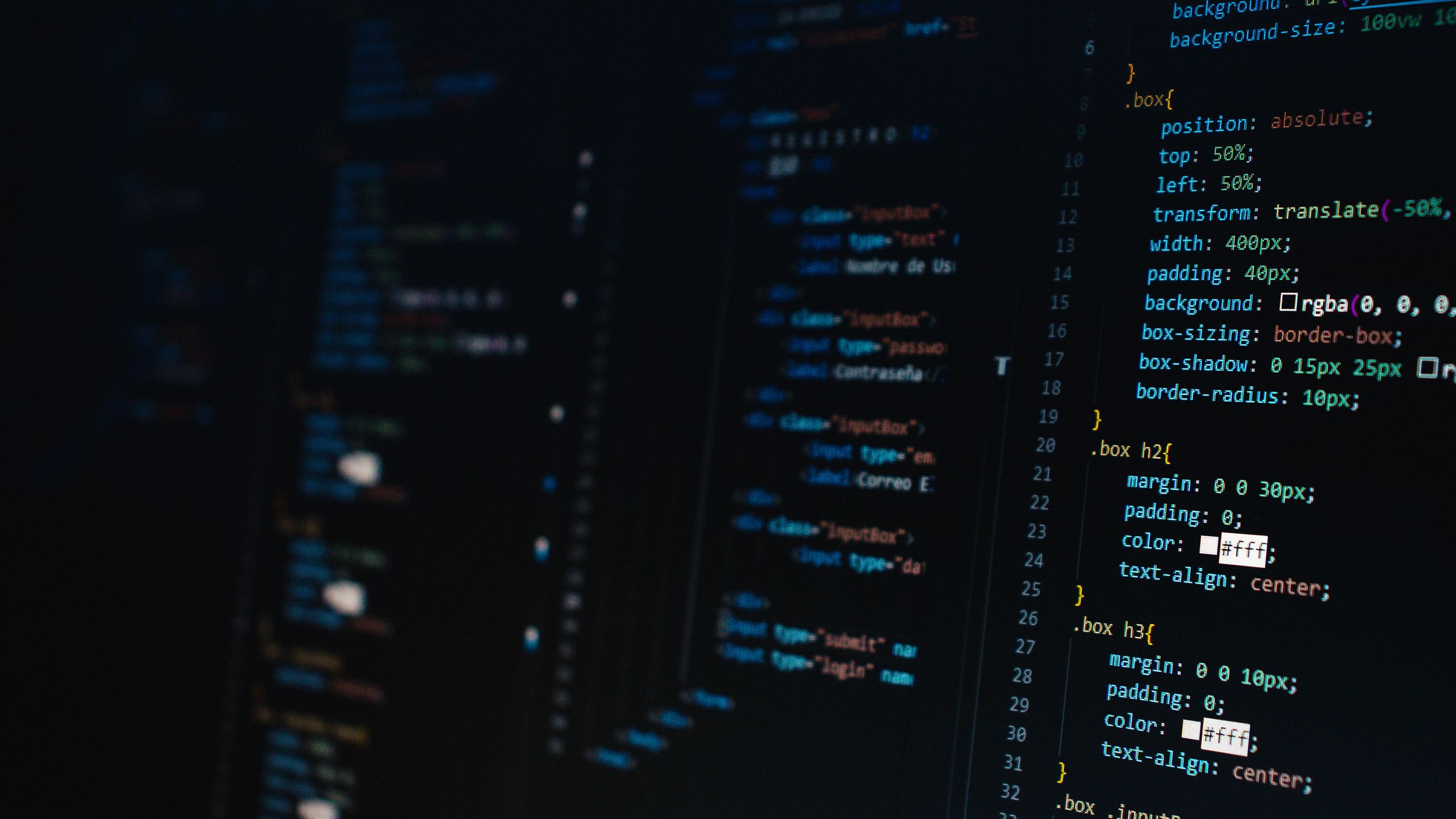 To enhance research quality, visibility and impact in the future
Researchers at Loughborough already have an excellent track record of engagement with the open research agenda.
Last year, we were among the top five institutions globally in terms of the percentage of our outputs openly available via Web of Science, and the CWTS Leiden Ranking placed us 13th in the world.
In terms of how we share our work – in 2005, the University's institutional repository was established, providing open access to our academics' research papers. In 2015, the data repository was launched, and four years later the two were combined to create our Research Repository. By this point, the two sites between them had achieved nearly eight million downloads.
"I really believe that the open research agenda will transform the way we conduct and share our research over the coming decade."
As part of our commitment, we are also championing the pioneers of open research at the University and celebrating the work they do. The University's Calibre Awards are designed to recognise the breadth and diversity of research across both our Loughborough and London campuses, and the Winter 2019 awards specifically focused on open research.
All shortlisted nominees clearly demonstrated the benefits of working in this way.
ENCOURAGING GREATER COLLABORATIVE RESEARCH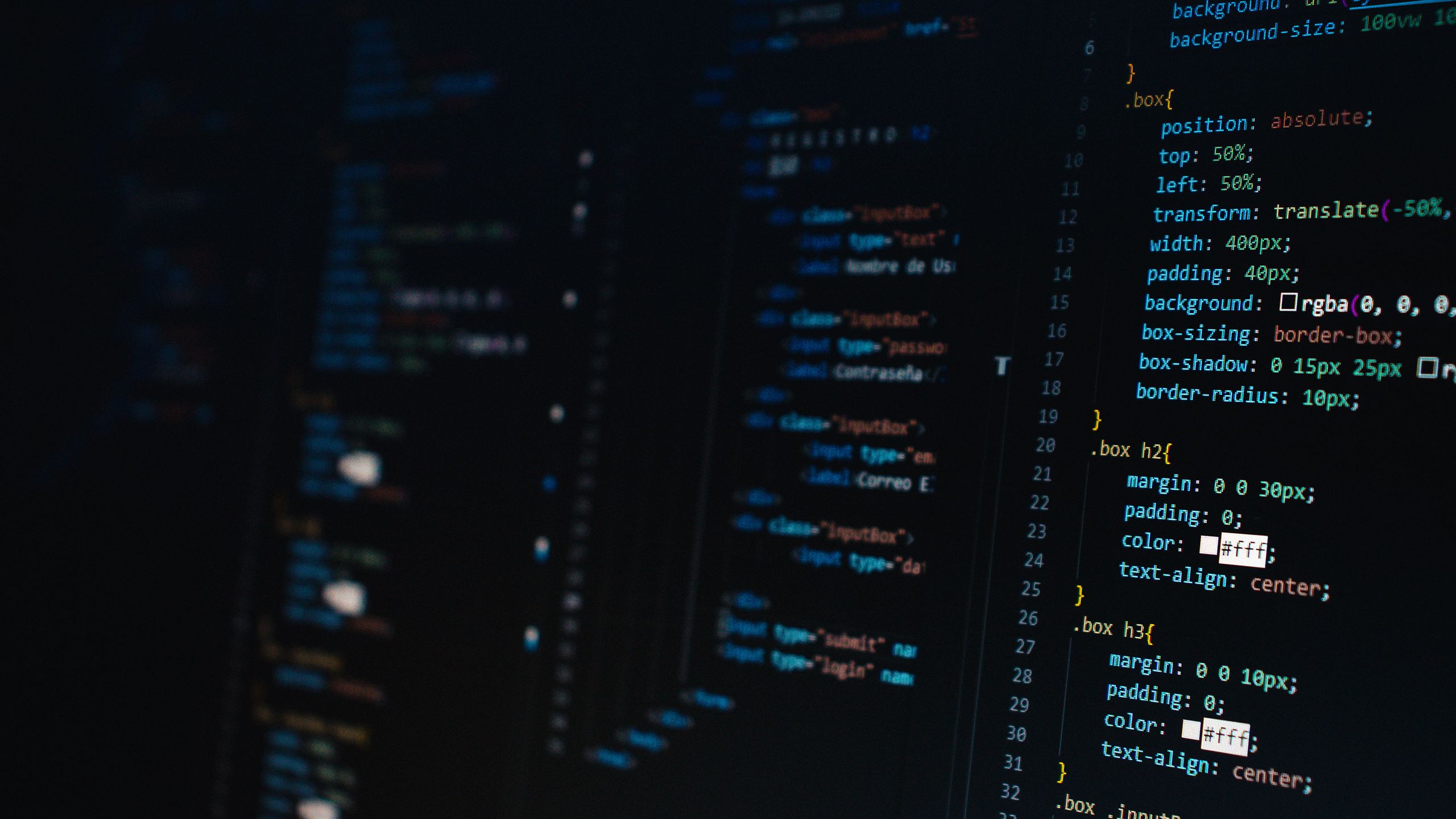 Open research nurtures collaborative work between researchers worldwide, including those in the developing world who may not have access to paid-for journals and conferences.

Project: The International Children's Accelerometry Database (ICAD), Sport Exercise and Health Sciences
The International Children's Accelerometry Database (ICAD) is an open-access resource that supports research into the relationship between physical activity and health in young people.
Managed by Loughborough University and several other partner institutions, it comprises thousands of standardised raw Actigraph data files contributed by 20 research groups from Australia, Brazil, Europe, and the US.
The database has and continues to be used to address critical questions about the role of physical activity in child health. To date, 56 academics worldwide have applied to use the database, and 25 high impact research papers have been produced as well as numerous conference papers.
The data has also featured in the Lancet physical activity series (2012). The data has also been integral to several national physical activity guidelines, including the most recent UK Chief Medical Officer's physical activity recommendations.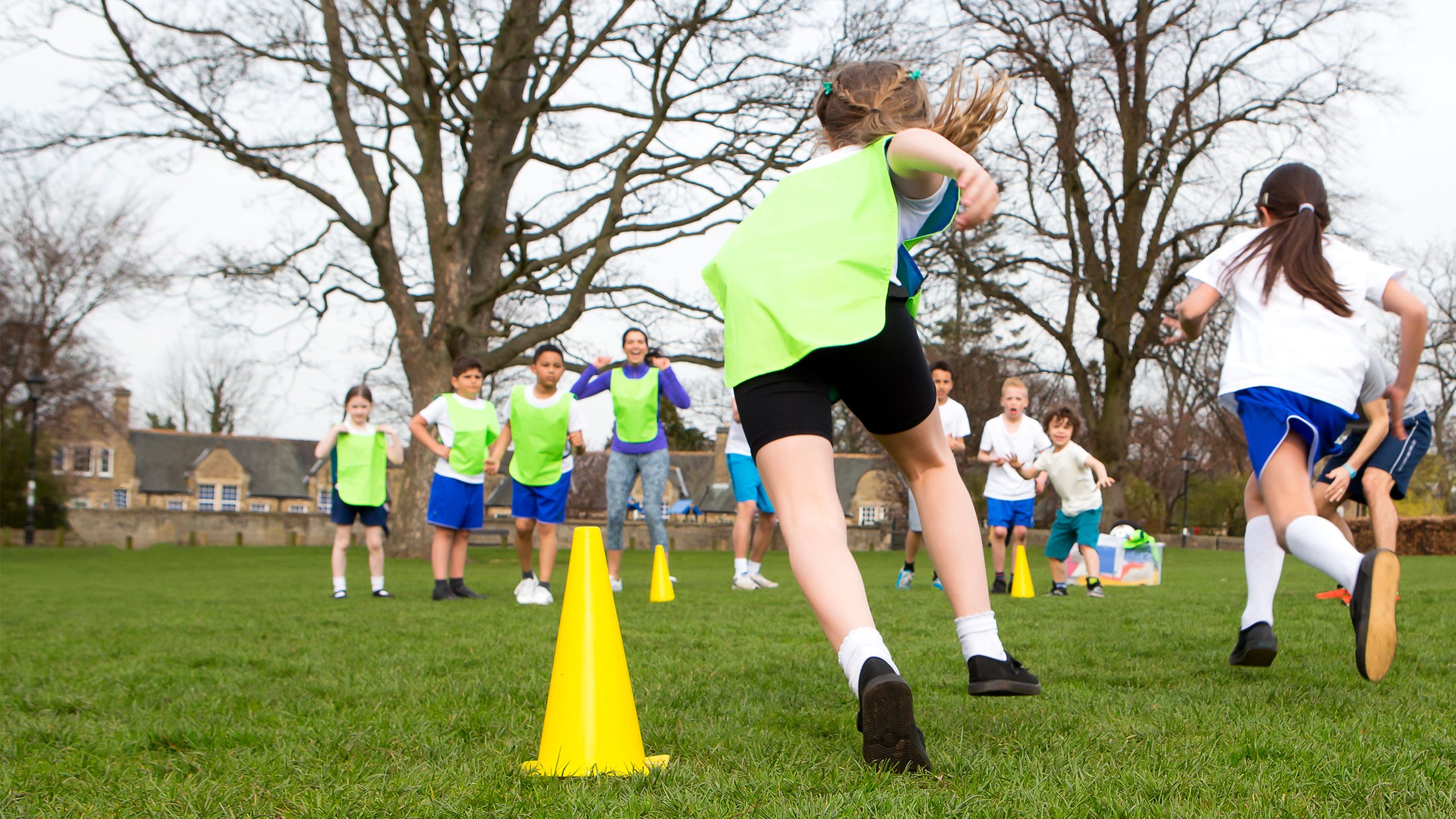 ENHANCING REAL-WORLD RESEARCH IMPACT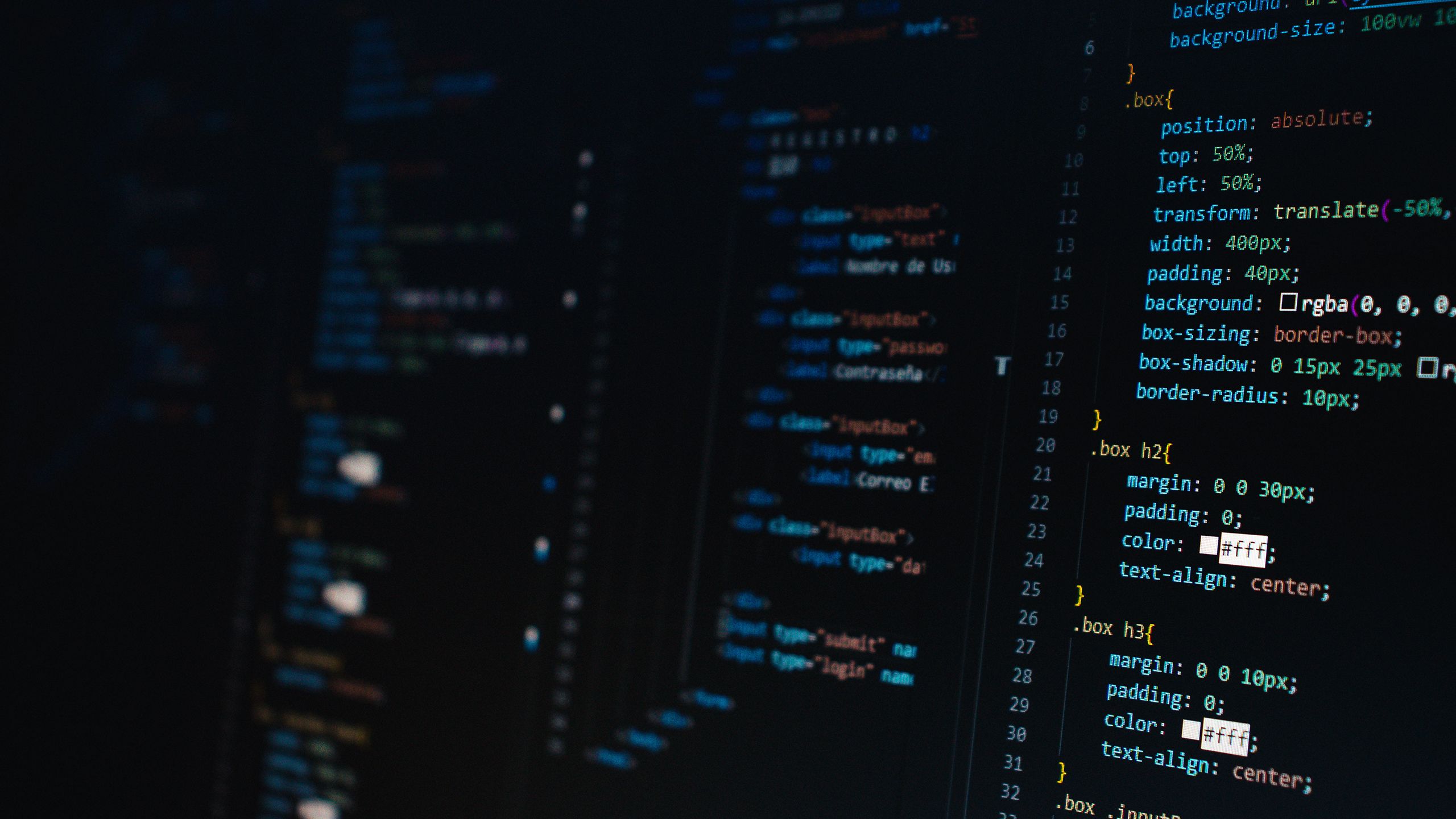 Openly publishing research makes it accessible to experts outside academia. It can even be used directly by the general public – whilst also allowing us to participate in research via citizen science initiatives.

Project: Open research supports solar energy, Centre for Renewable Energy Systems Technology (CREST)
The University's Centre for Renewable Energy Systems technology (CREST) have developed open access modelling tools that are improving industry and consumer outcomes for the solar photovoltaic (PV) sector.
For householders considering domestic PV installation, accurate energy saving estimates are an essential factor in the decision-making process. The models developed by CREST can be used to more easily estimate how much energy generated on site, is being consumed on site. 
Validated by the Building Research Establishment, the tools evaluate solar PV systems with and without battery storage technology, and rapidly deliver high accuracy data series which reflect the wide variety of UK domestic energy usage.
It is a requirement of the Domestic RHI scheme that all heating systems are certified by the Microgeneration Certification Scheme (MCS) - a quality assurance scheme that ensures small scale renewables are installed to a high standard. 
A dataset from the open access tools developed by CREST has been incorporated into a new open standard published by MCS, which will boost consumer confidence and help drive sales for low carbon energy generation.
The large datasets also enable analysis of wider impacts, including that of PV on fuel poverty and the evaluation of new PV revenue streams, including the Smart Export Guarantee which energy companies will soon be obliged to offer PV owners for their exported energy.
These are just a handful of ways that CREST's open access tools are supporting growth in the renewable energy sector – creating more green jobs and generating the sustainable energy required to meet the UK's carbon reduction targets.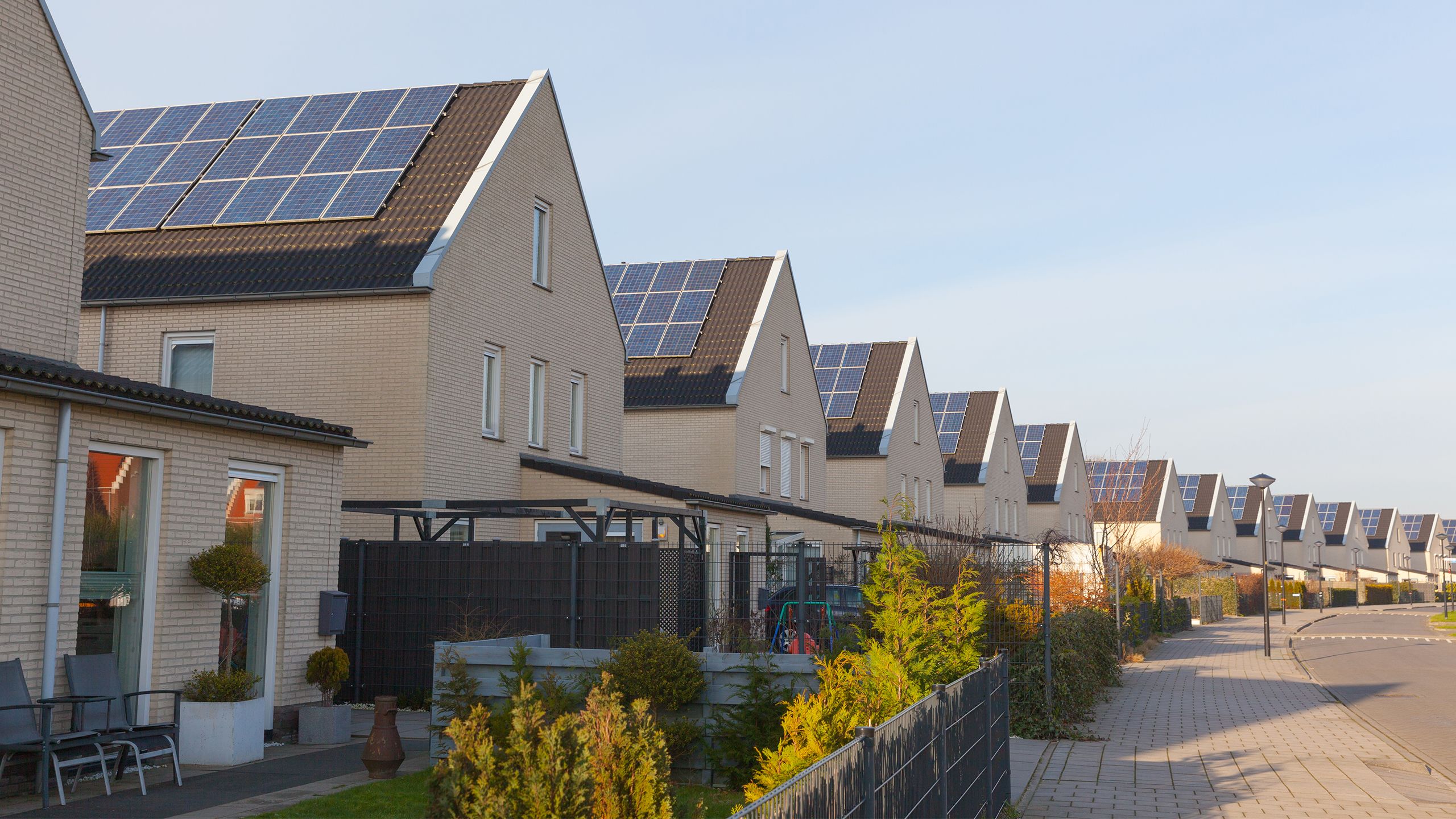 ENSURING RESEARCH INTEGRITY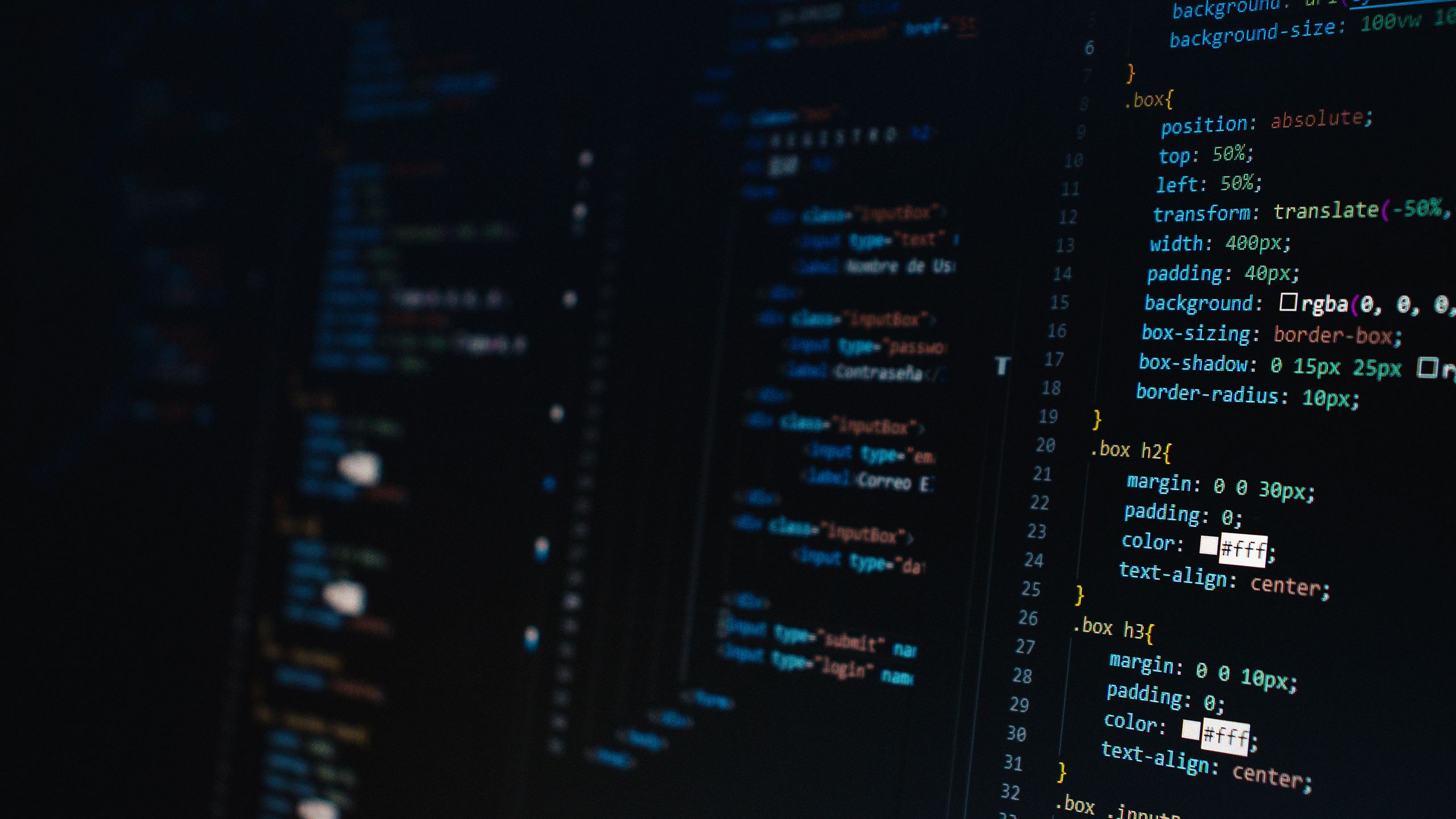 There are growing concerns that many published scientific findings are questionable. In one analysis, of 100 studies available in leading psychology journals, only 36% could be successfully replicated*. Open research practices can reduce this kind of 'bad' research.

Project: Open Research Policy, Mathematics Education Centre
In 2017, the University's Mathematical Cognition Group (MCG) became one of the first labs in its field to explicitly adopt an Open Science Policy. The policy underpins MCG's determination to not only work openly, but produce high-quality and trustworthy research.
And, it is very obviously working.
In 2019, MCG was awarded £6.6 million by Research England (Expanding Excellence in England Fund) to establish the Centre for Mathematical Cognition, a new research centre that will focus on improving the way mathematics is taught in schools and colleges.
The funding stream's criteria focused on research integrity and open research, meaning MCG's culture of transparency undoubtably played a substantial role in the successful application. 
 *Nosek et al, 2015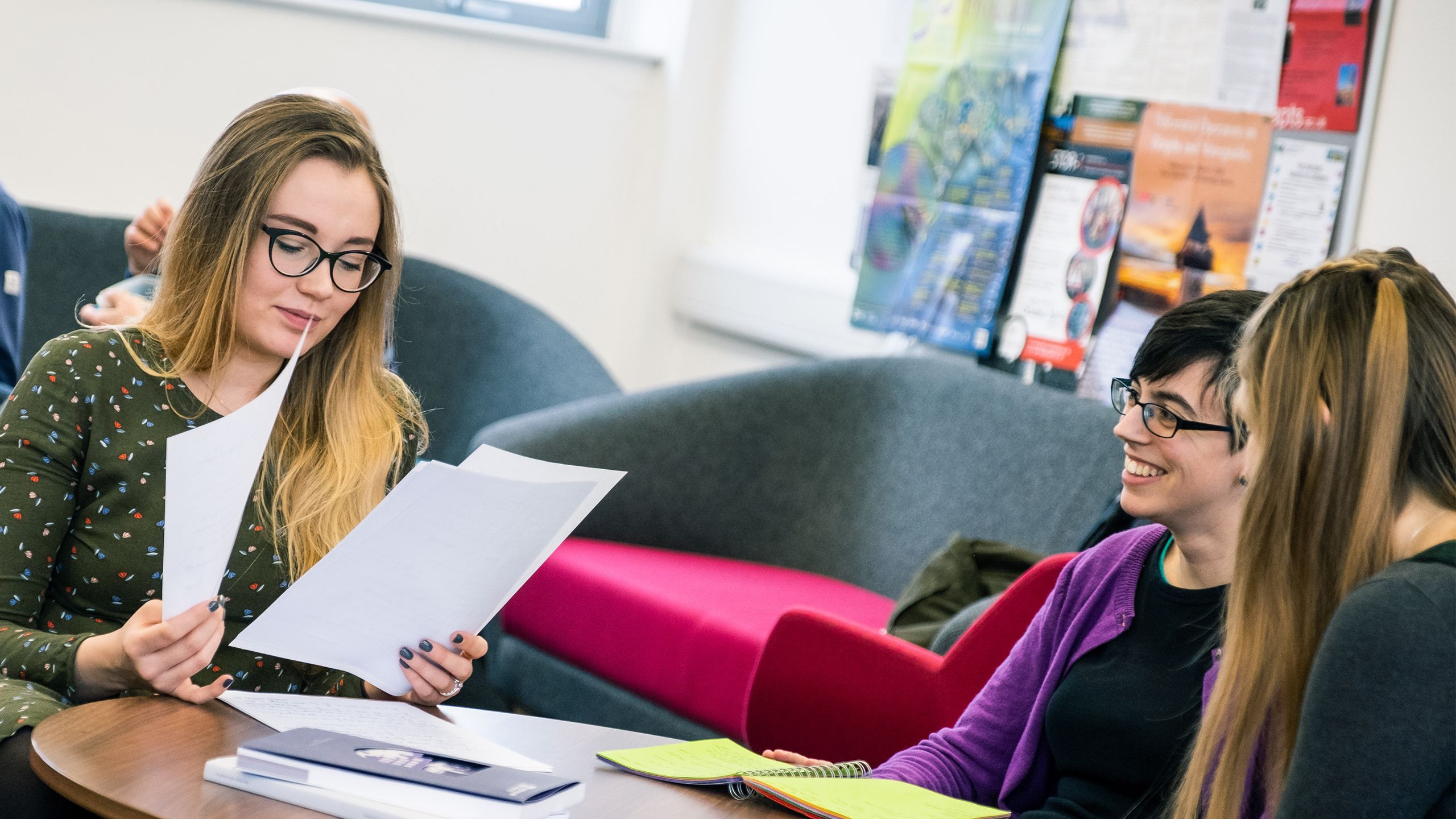 INCREASED VISIBILITY AND CITATIONS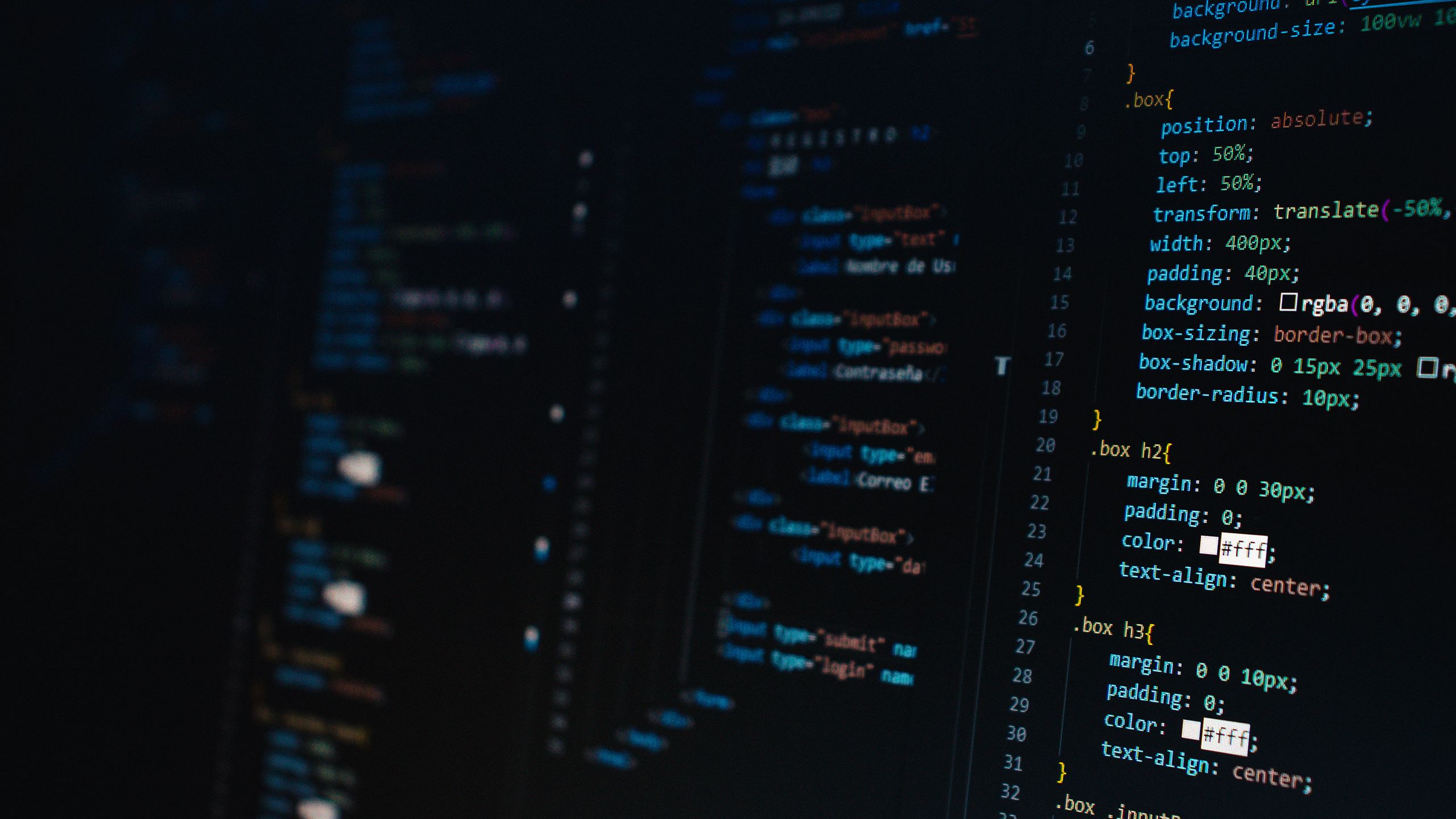 Studies show that open access research has higher usage and is cited more often than that published via traditional closed routes.

Project: REFIT project, Architecture, Building and Civil Engineering
Smart homes are fast becoming the norm, with many households using technology to manage their domestic security, comfort and energy use. The collaborative REFIT project explored ways to encourage uptake of retrofit technology measures in a bid to reduce household energy demand and costs.
It collected a range of data, and the open access REFIT Smart Home dataset – managed by the University's Building Energy Research Group (BERG) – shares the information recorded from REFIT's energy monitoring study of 20 homes, as well as extensive metadata to support interoperability and reusability, in a format that is meaningful to researchers worldwide who have no prior knowledge of the study.
As part of this, a bespoke XML schema (which defines a set of rules for encoding documents in a format that is readable by both humans and machines) was developed to make the data accessible and provides a blueprint for researchers to collect their own additional primary data and report it using the REFIT approach.
The dataset is proving very popular to date, generating 1,733 downloads and 7,876 views.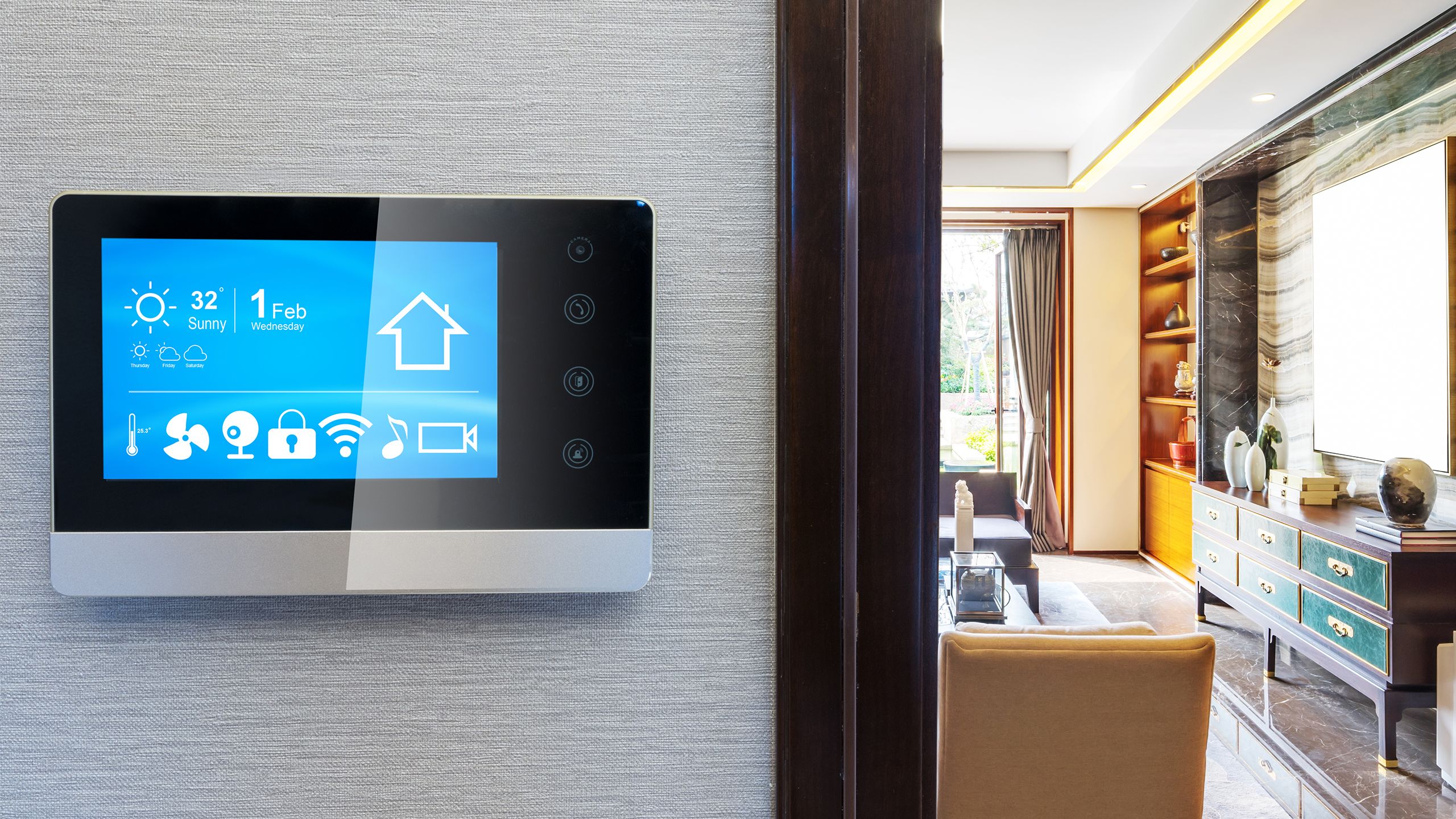 DEVELOPING AN OPEN RESEARCH ECOSYSTEM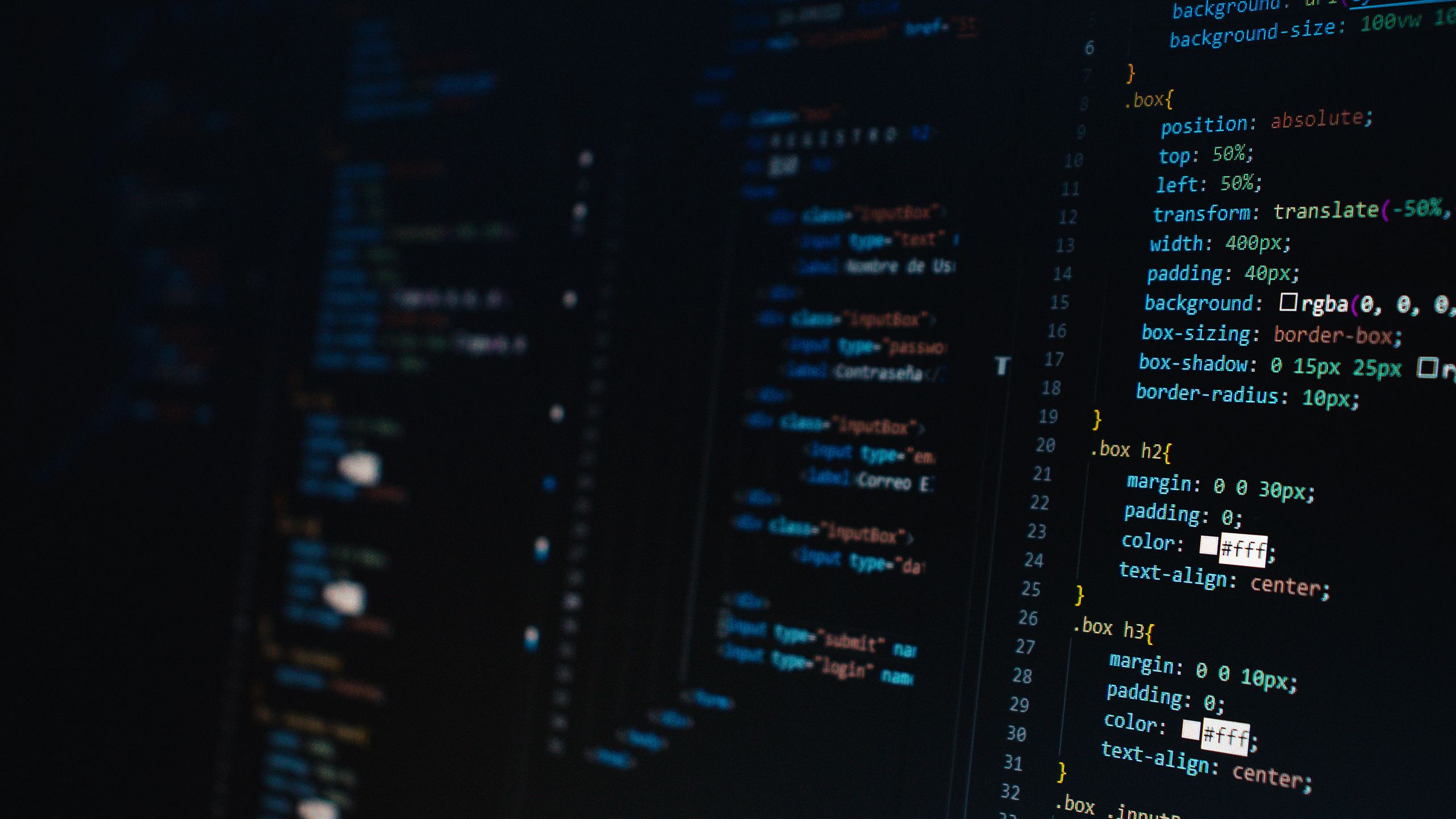 As well as making their own work open access, our growing number of open research champions actively encourage others to do likewise.

Dr Melodee Beals, Lecturer in Digital History, School of Politics and International Studies
With 89% of her research freely available online, Dr Melodee Beals is among the top 1% of open access researchers worldwide.
However, her endeavours to support others in developing an open research portfolio are equally extensive. As History Editor for the Open Library of Humanities she offers support to scholars worldwide keen to adopt the open research ethos.
Her work with international libraries and archives – part of the ESRC-funded Oceanic Exchanges project – has developed best practice for packaging and disseminating data.
She provides workshops on documenting methods through the Software Sustainability Institute, and has made the development of open methods central to her work with postgraduates.
Her open source database, Nisaba, allows researchers – particularly those without a computational background – to document and package their datasets for easy dissemination alongside their publications.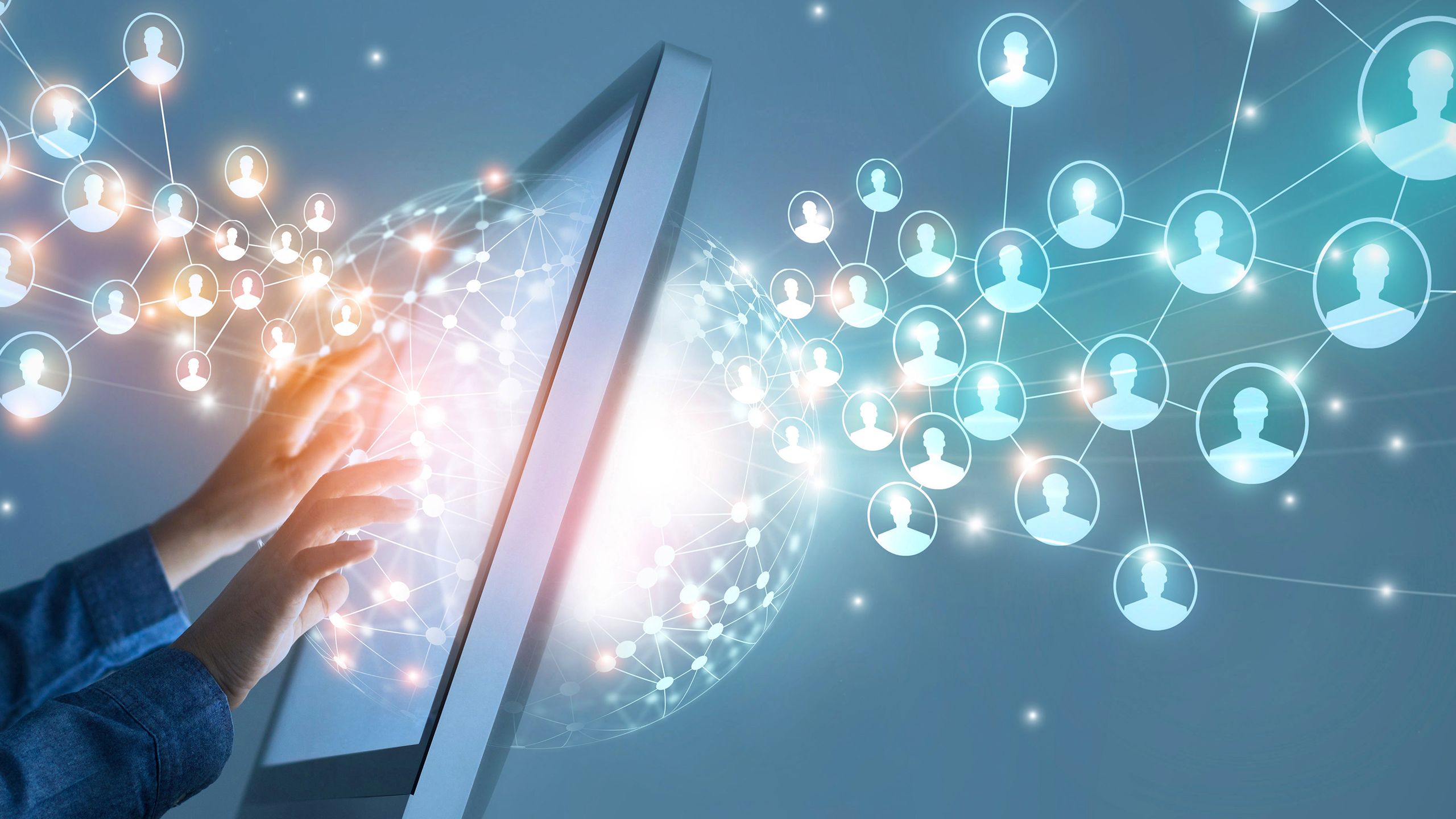 THE FUTURE OF OPEN RESEARCH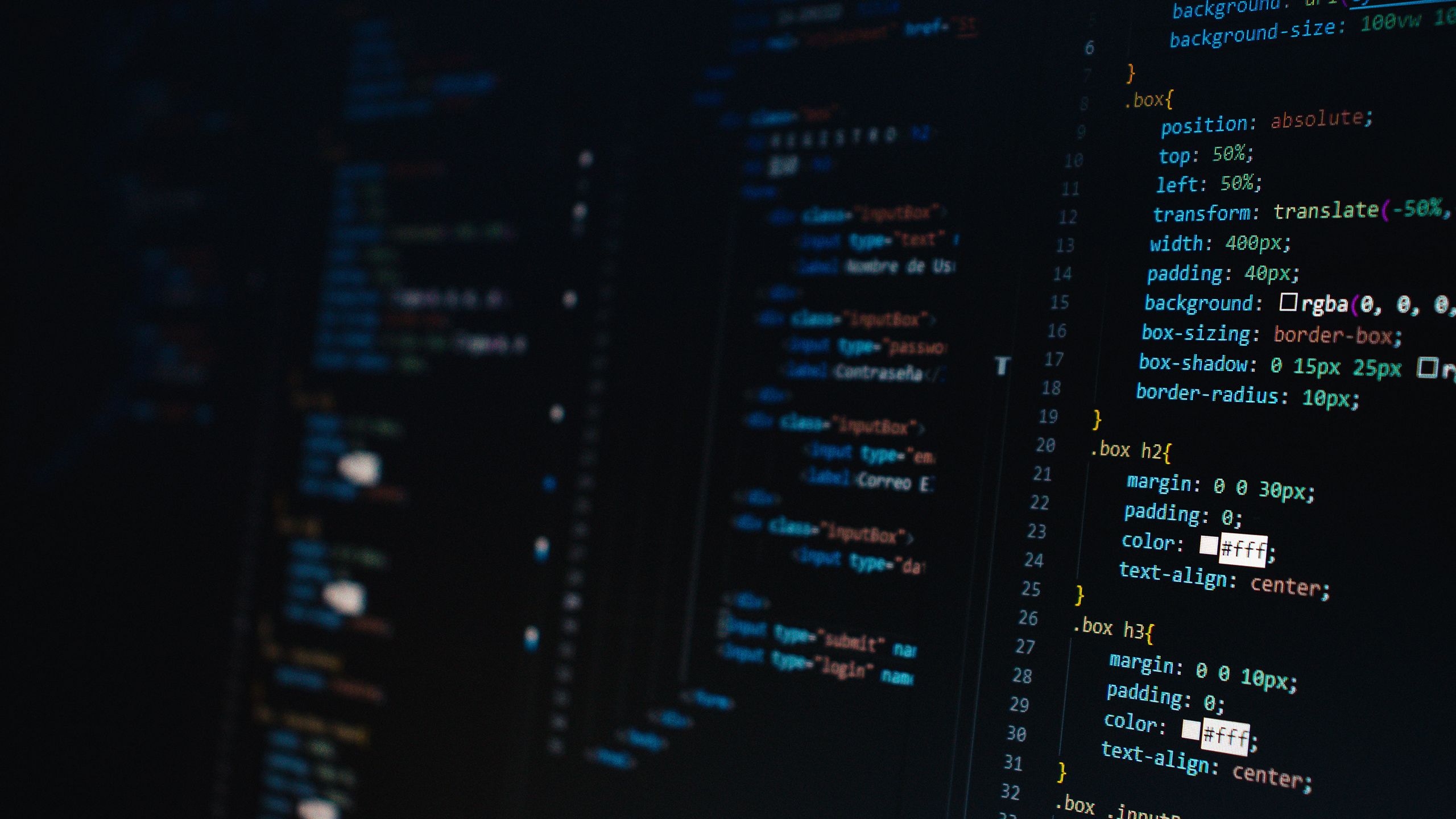 Open research is not just changing the way researchers share their plans and findings, it's fundamentally changing the way they think about their work.
No one knows exactly how the future research landscape will develop or how it will be managed – intellectually, technically, legally or financially – however, it is certain to be radically different to the one that has existed for more than a century.
The general hope is that this growing transparency and openness will accelerate our efforts to address the most pressing global challenges – and the University is keen to retain its place among the open research vanguard.
"

It's inspiring that so many of the University's researchers are already fully engaged in the open research agenda – making their findings and methods freely available for scrutiny and development."
Photo credits
Cover photo by Gally from Pexels