Recherche sans frontières
The need to develop international research and innovative partnerships that address global challenges has perhaps never been more pressing.
Loughborough's long history on the international stage has far-reaching impacts and work continues despite the new obstacles we face.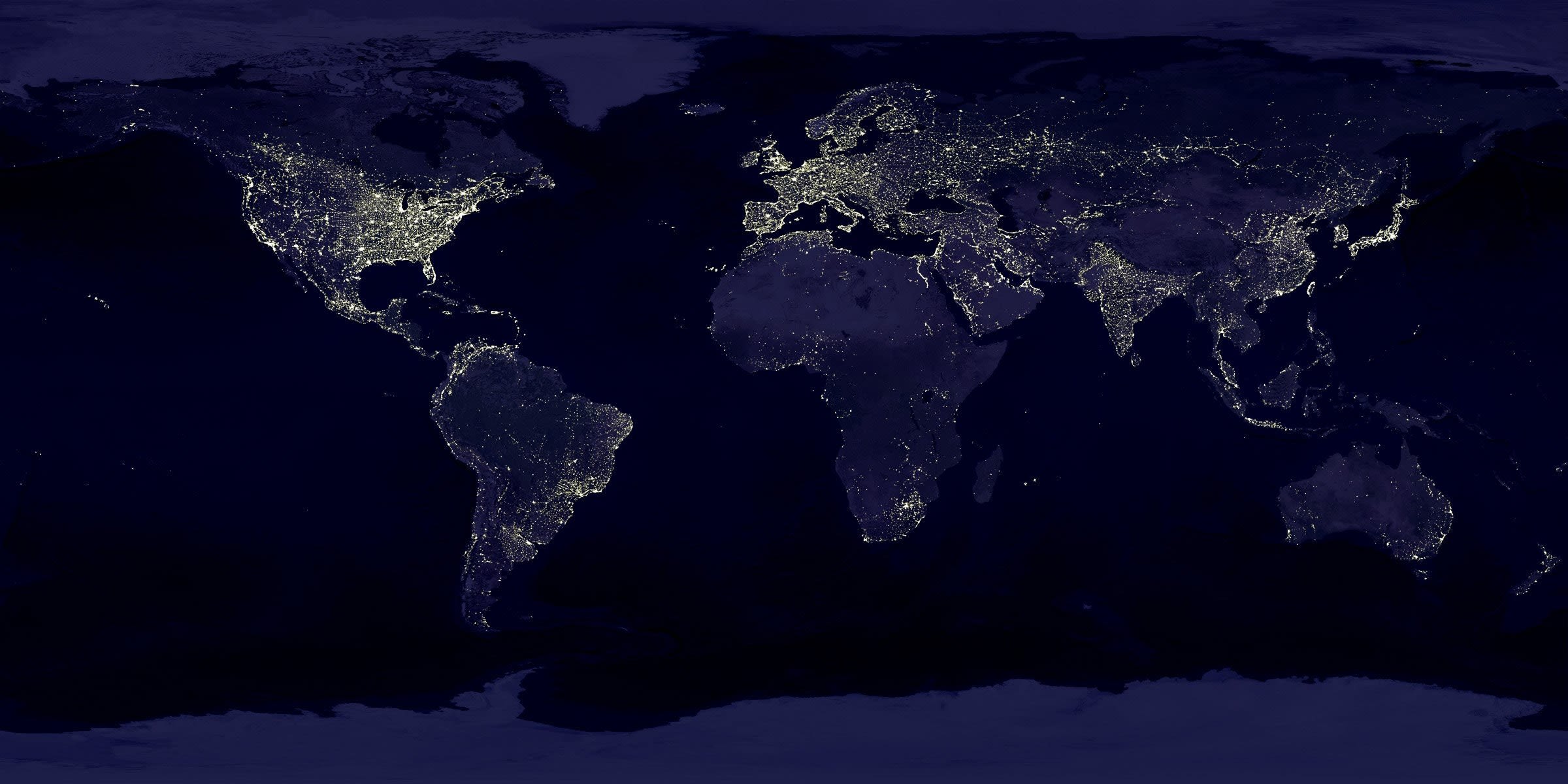 2020 – a year of upheaval and change for us all. The COVID-19 pandemic has transformed how we live and work – and its repercussions are likely to reverberate for years to come. Add to this the UK's departure from the EU, and the shape of our future on the international stage becomes difficult to predict – not least within higher education.
Meanwhile, the financial and social impacts of COVID-19 are being felt across the sector, and universities worldwide are having to develop and adapt to new ways of teaching, researching and collaborating.
One thing is certain, there are many challenges and – let's hope – opportunities ahead.
"The UK is among the world's top research nations, but its research base can only thrive if it engages with the best minds, organisations and facilities wherever they are in the world." Loughborough's place in the world
The University has a long history of mutually beneficial international cooperation – spanning individual academic collaborations, joint educational programmes, business engagement and institutional partnerships.
These collaborations enable impact that could not be delivered with UK partners alone – and strengthen Loughborough's global position as a centre for ground-breaking research and academic excellence.
And the past few months have seen no waning in our international activities, supporting and leading global collaborations to investigate and combat COVID-19.
We are coordinating the UK stage of the I-CARE (International COVID-19 Awareness and Responses Evaluation) project which is studying the effectiveness of measures tackling COVID-19 across six continents in an effort to reduce the rate of infection.
In addition, we are investigating the impact of the pandemic on family carers, key workers, business and the economy, and sport whilst providing essential practical support to manufacturers, care homes, the UK Government and NHS.
At the same time, ongoing partnerships continue and, in mid-July, the University celebrated its international collaborations with the latest round of the CALIBRE Awards. The eight finalists – selected from a strong field of contenders – are working with a variety of organisations worldwide to address critical challenges that impact us all.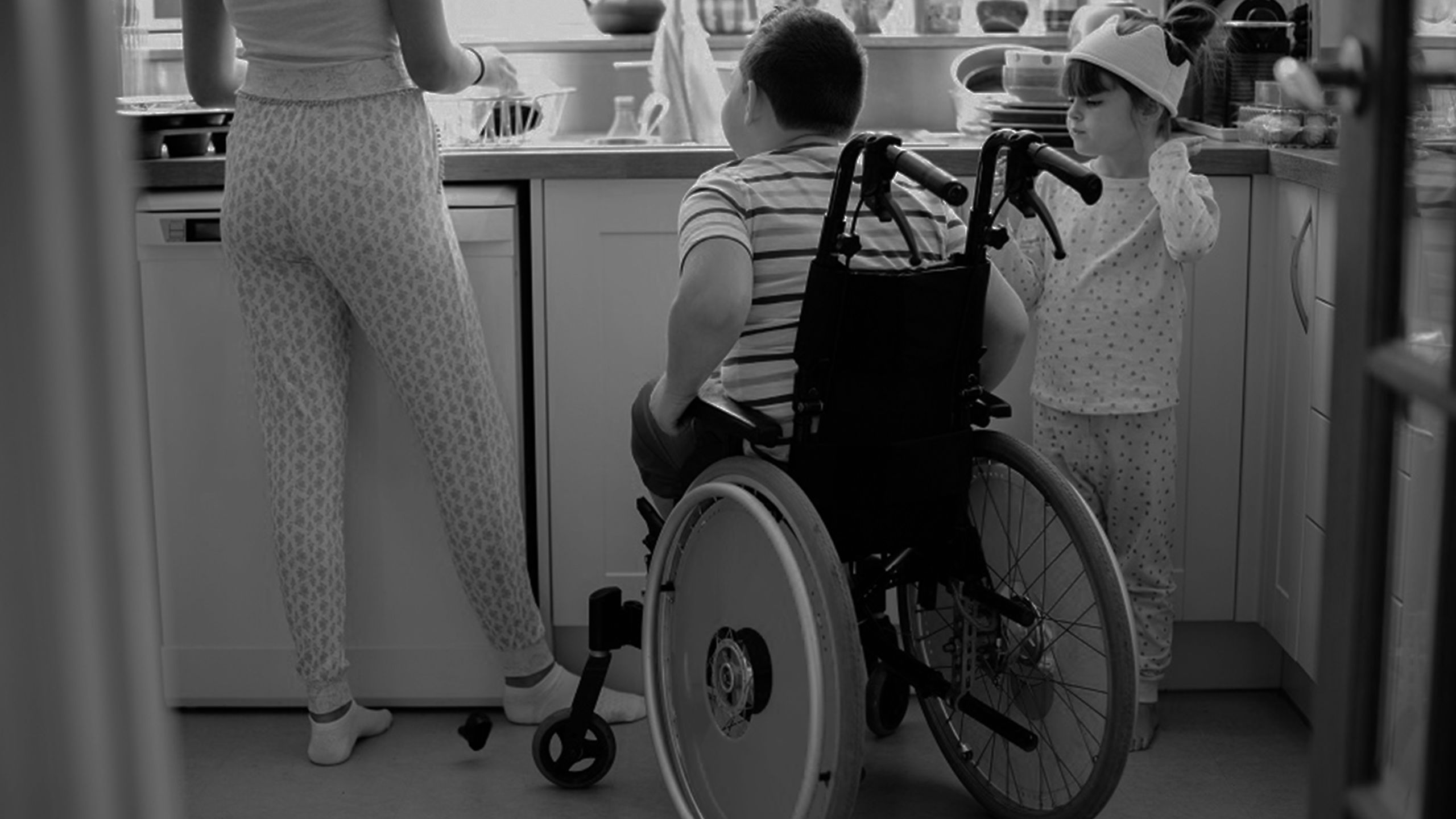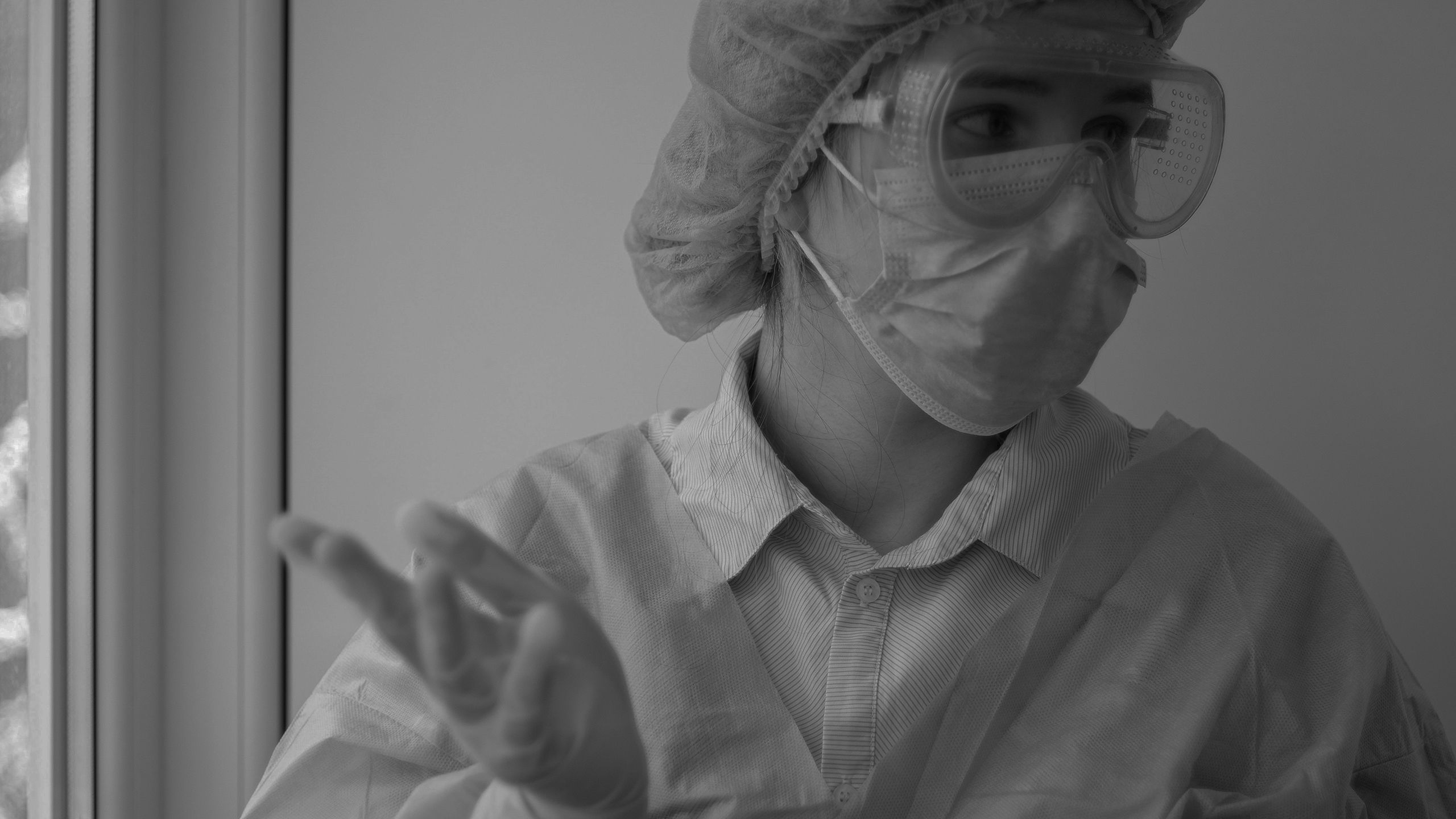 The importance of being local
"There are two kinds of knowledge, local and universal."
Ursula K Le Guin Each of the finalists acknowledges the importance of local knowledge and networks to the success of their work. Pooling cultural and societal expertise – not least by broadening a project's linguistic range – provides a deeper contextual understanding of the issues explored and how best to address them on the ground.
Extending MIS worldwide
The Minimum Income Standard (MIS) – developed by the University's Centre for Research in Social Policy – has impacted thousands of low-income households in the UK, helping them to achieve a socially acceptable standard of living.
Having identified variations of MIS in different types of areas across the UK, the research team knew that – when calculating MIS overseas – understanding the local context would be critical.
Working with partners in Mexico and Singapore, Matt Padley and Abigail Davis are adapting and applying the MIS within these two very different countries.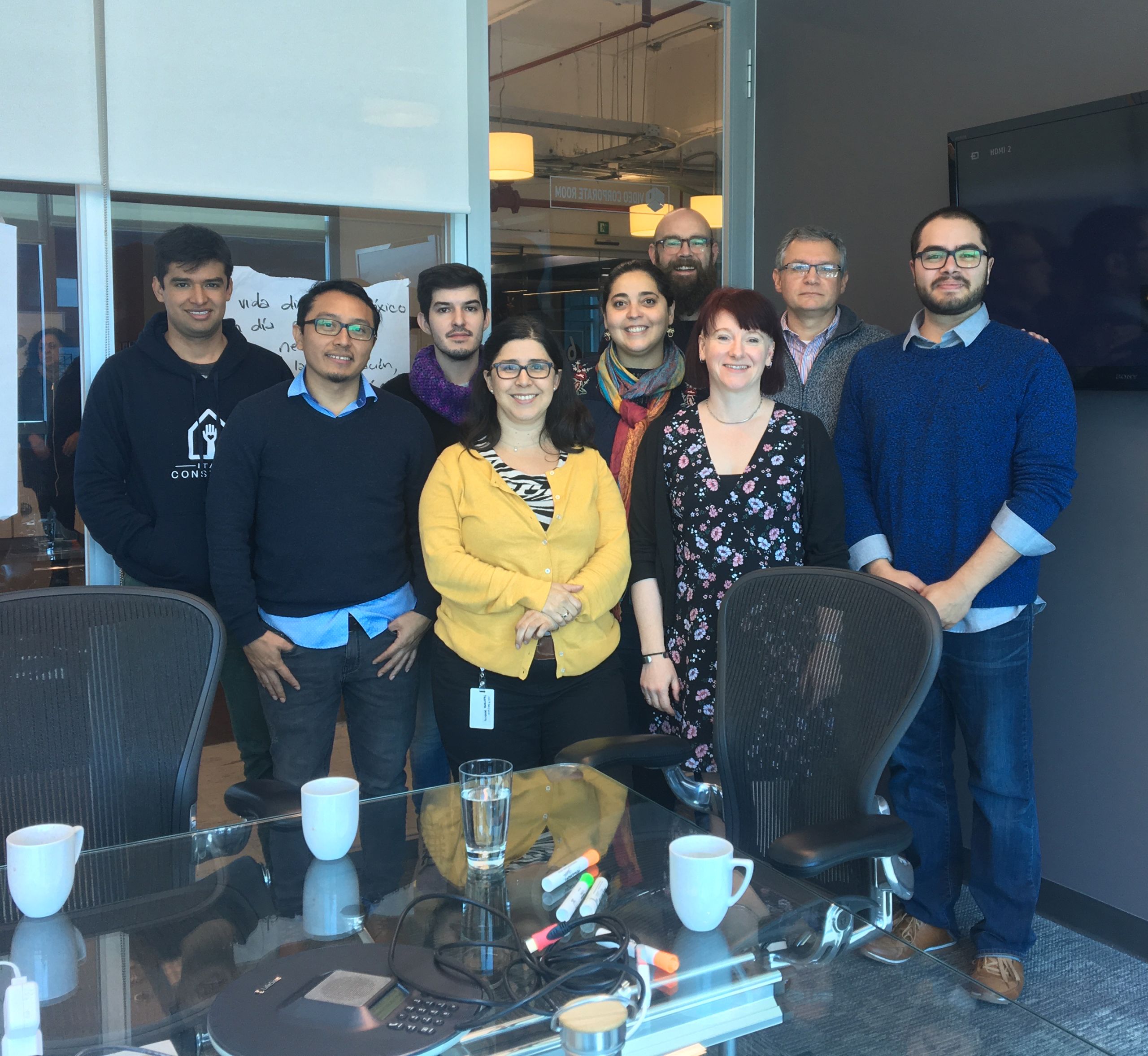 In Singapore, they initially investigated the needs of older people. A further study is exploring the requirements of working-age adults, and will support an evidence-based review of policy and practice.
The partnership in Mexico has focused on establishing and describing the minimum needs of urban households. It is the first study of its kind in Mexico, and will be published this autumn. There are plans to expand the research to establish the needs of people living in rural areas.
Working with colleagues who understand the cultural, social and political contexts specific to Singapore and Mexico has resulted in appropriate adaptions to the MIS approach – resulting in stronger research and, crucially, better outcomes for households.
Oceanic Exchanges Ontologies
As part of Oceanic Exchanges, Dr Melodee Beals and Dr Emily Bell led a two-year, six-nation project exploring the histories, structures and future of digitised newspaper collections around the world.
Alongside publishers and national libraries in Australia, Finland, Germany, Mexico, the Netherlands, New Zealand, UK and US, the project partners included universities across Europe and the US.
Over the past 30 years, millions of pages of historical newspapers have been digitised, creating a valuable resource for people worldwide. However, these nation-based programmes cannot offer a complete representation of their cultural history as they often mask the fact that a globalised news system emerged more than 200 years ago.
The team of nearly 40 international researchers pooled their wealth of knowledge, linguistic range, and long-standing relationships with local heritage sectors to address this issue.
The project's key outcome, The Atlas of Digitised Newspapers and Metadata – a unique Open Access guide to newspaper databases around the world – demonstrates the potential of international, multidisciplinary work in the humanities.
With readers in more than 60 countries, it is already becoming a recommended reference for potential users of online collections.
All things being equal
This international project has found that the meaning of the equals sign is widely misunderstood – impacting achievement in mathematics, particularly algebra, worldwide.
Funded by the British Academy, Emine Şimşek worked with academics, teachers and students in six countries and discovered that the misunderstanding is global, but is more pronounced in some countries than others. For example, in the project sample, student understanding is strongest in China and weakest in New Zealand.
It seems that the problem stems not from textbooks, but rather teachers' knowledge, understanding and ability to explain the concept.
The UK Government's £41 million trial, introducing Chinese teaching methods in English primary schools, includes the translation of Chinese textbooks. However, given the research outcomes, investing in teacher education may be more beneficial.
In this way, the project highlights the important role of research in informing policymaking.
It also demonstrates the significance of international collaborations. The cross-cultural nature of this study showed that the problem is global with local variations, and that a common factor is not necessarily textbooks but teaching.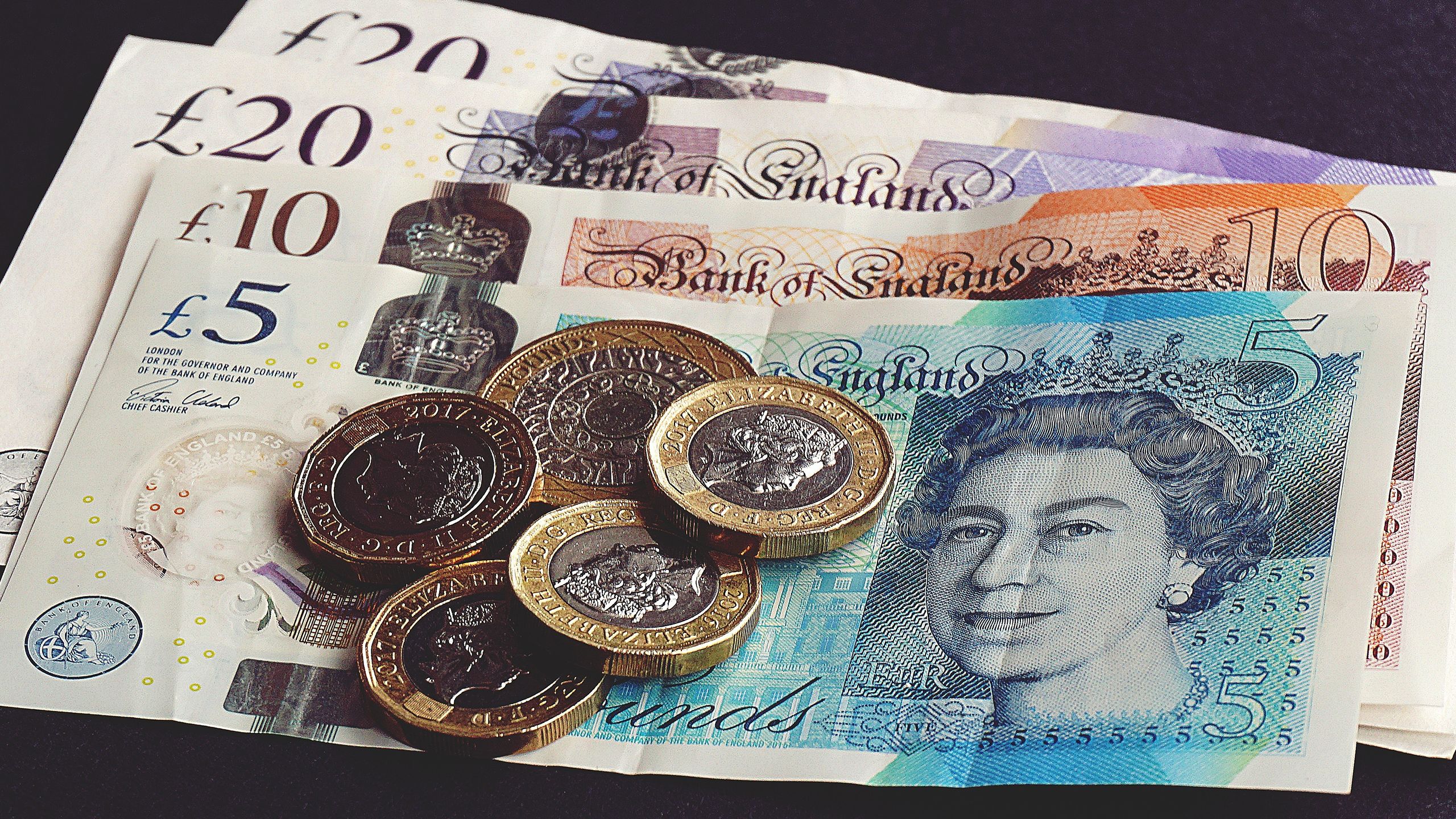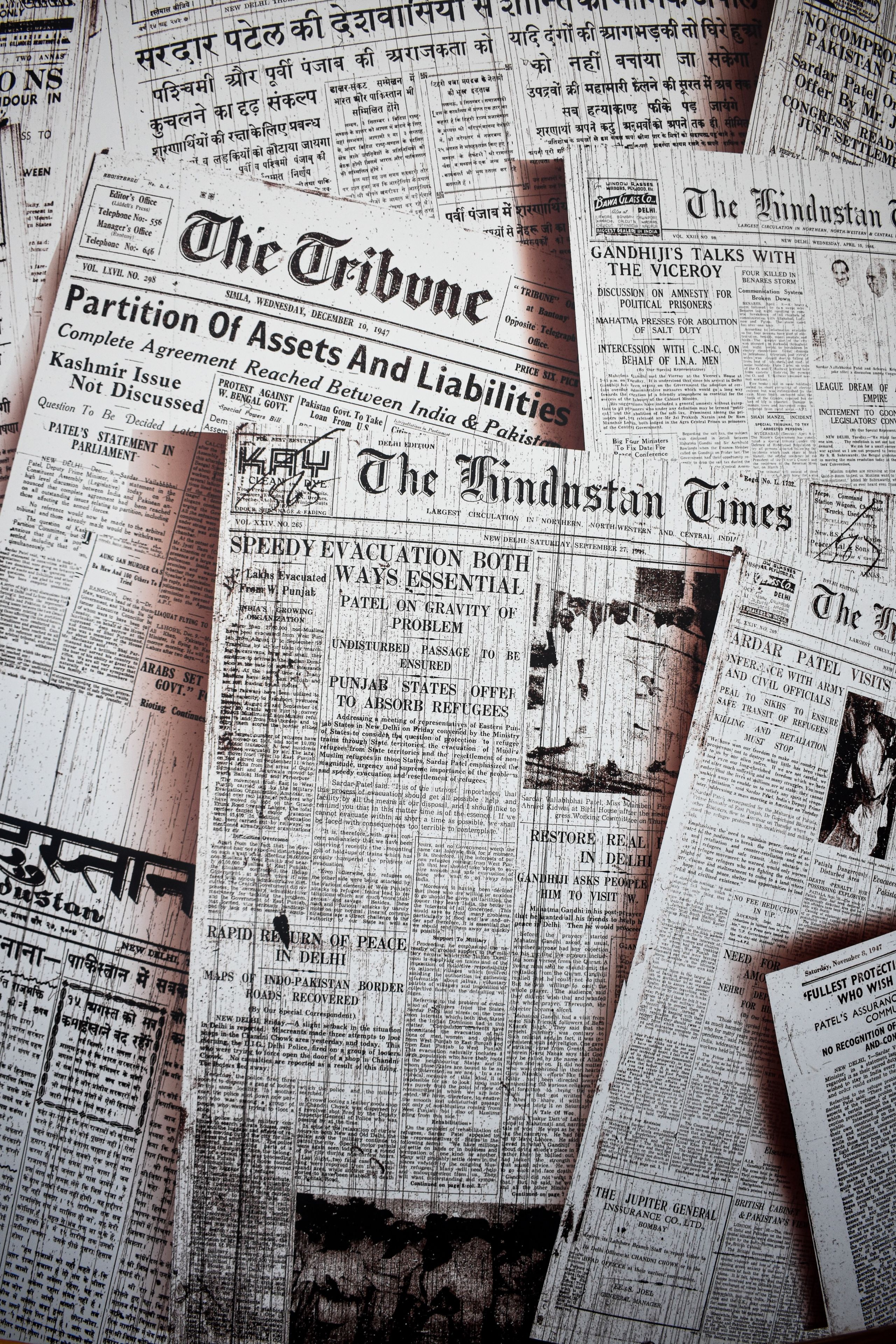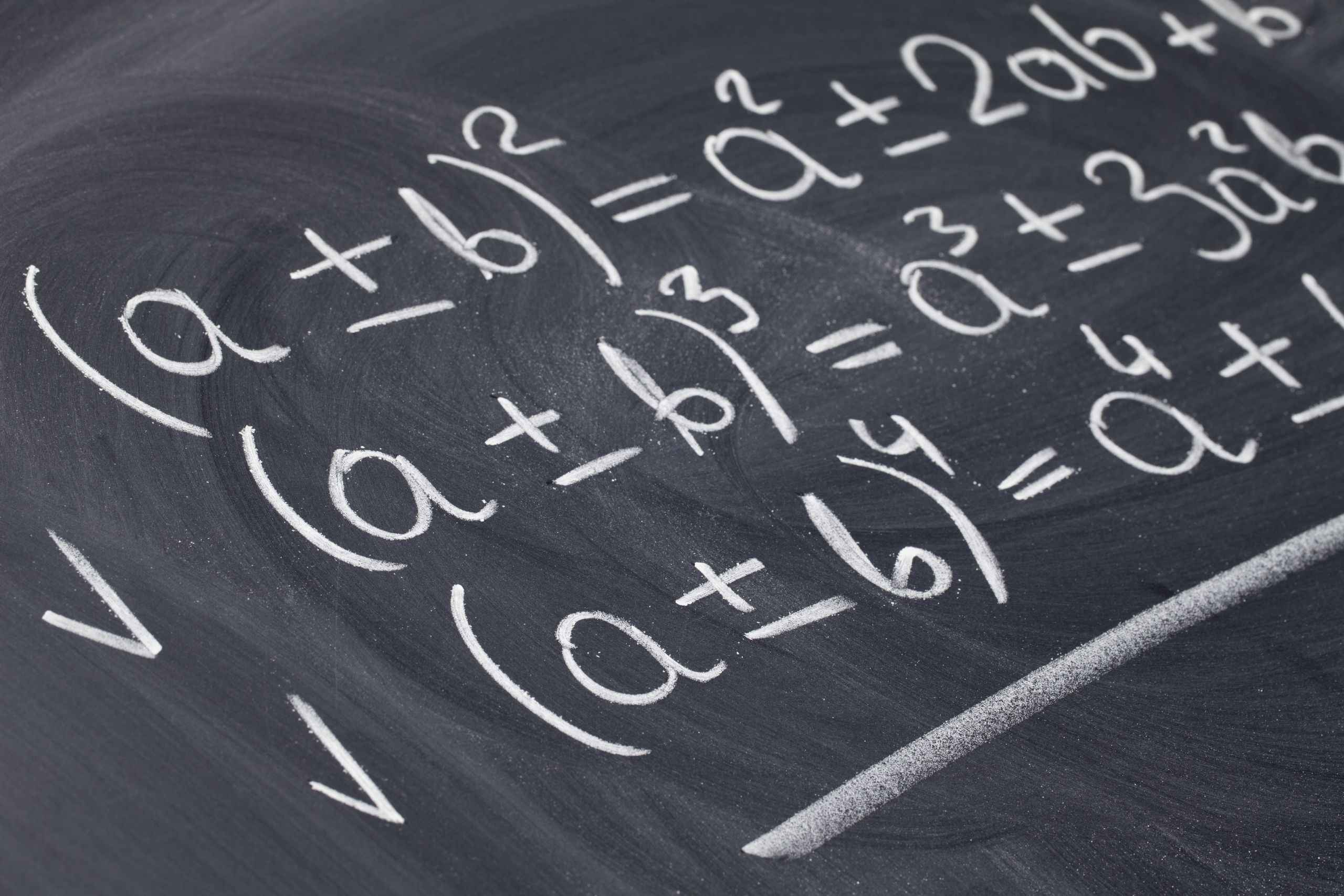 The health of nations
"…disability results from the interaction between persons with impairments and attitudinal and environmental barriers that hinder their full and effective participation in society on an equal basis with others…" More than a billion people live with disabilities, but research shows that only 45 countries have anti-discrimination and other disability-specific laws to support and protect them (UN Factsheet). Two of the Awards finalists are working to overcome these attitudinal and environmental barriers that impede social participation worldwide.
Overcoming Stigma through Paralympic Sport
As part of the London 2012 Paralympic Legacy, the University is a founding member of the Global Disability Innovation Hub which is tackling global challenges around disability.
Loughborough London is leading a GDI Hub four-year project Overcoming Stigma through Paralympic Sport in collaboration with the International Paralympic Committee (IPC) to help improve attitudes towards disability and increase access to and uptake of assistive technologies in Africa.
Focusing activities in Malawi, Ghana and Zambia, the project has three strands: broadcasting, Para athlete development, and education. It will create broadcast highlights of the Tokyo 2020 Paralympic Games and broadcast them, for the first time, in African countries. The broadcast content will be grounded by a series of activities to raise awareness and increase Para Sport participation.
Broadcast and local communication and education research is being undertaken in collaboration with the University of Malawi and local community-based organisations. The research into Para-athlete development and Para Sport participation is in collaboration with the National Paralympic Committees in the three countries.
Dissemination of the findings will be via a series of publications, case studies, a communication for social change toolkit, and a Para athlete development guide.
Spinal cord injury: from rehabilitation to community to sports
The Peter Harrison Centre for Disability Sport (PHC) leads significant multi-disciplinary research in the field of disability, including spinal cord injury (SCI) – supporting people across the spectrum of rehabilitation, community and sports.
The Centre has forged vital research collaborations with internationally respected colleagues worldwide, encouraging them to extend their research into Para Sport. The work spans three key areas.
Rehabilitation: A partnership with Wakayama Medical University has resulted in five published articles, two joint international conferences, and researcher exchanges between Japan and the UK.
Physical activity: Work with leading European and North American partners has led to the development of international exercise guidelines for adults with SCI. The dedicated website has received 3,968 visits to date.
Paralympic sport: The PHC leads high-impact research into the performance of elite athletes, and contributed to ParalympicsGB achievements at the Rio 2016 Olympics. This success has led to further international collaborations within the Paralympic Movement, including with colleagues in Sweden (Paracanoe), Holland (Wheelchair Rugby) and Australia (Wheelchair Tennis).
The Centre's international partnerships have developed new scientific knowledge and created a research dissemination network spanning the globe.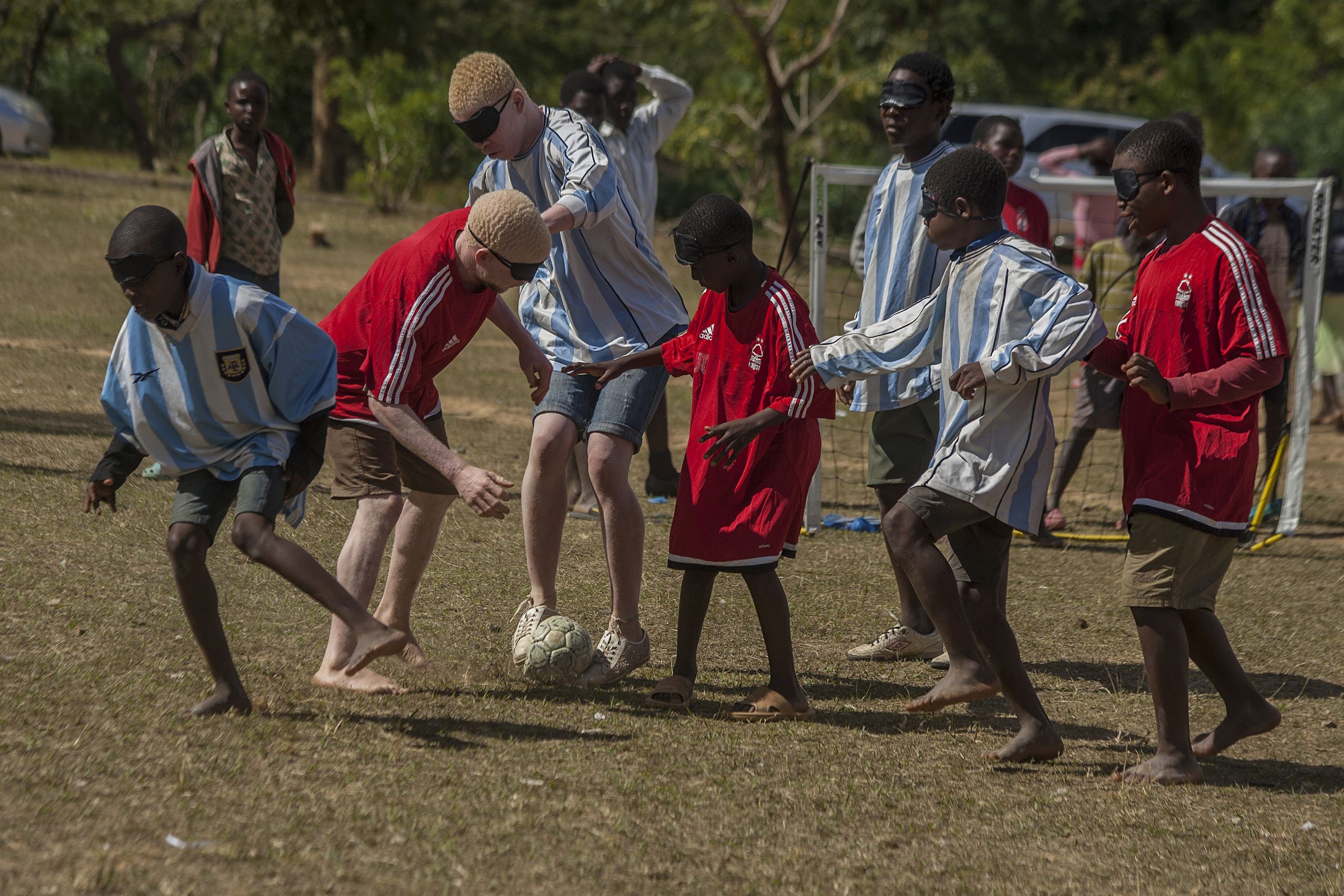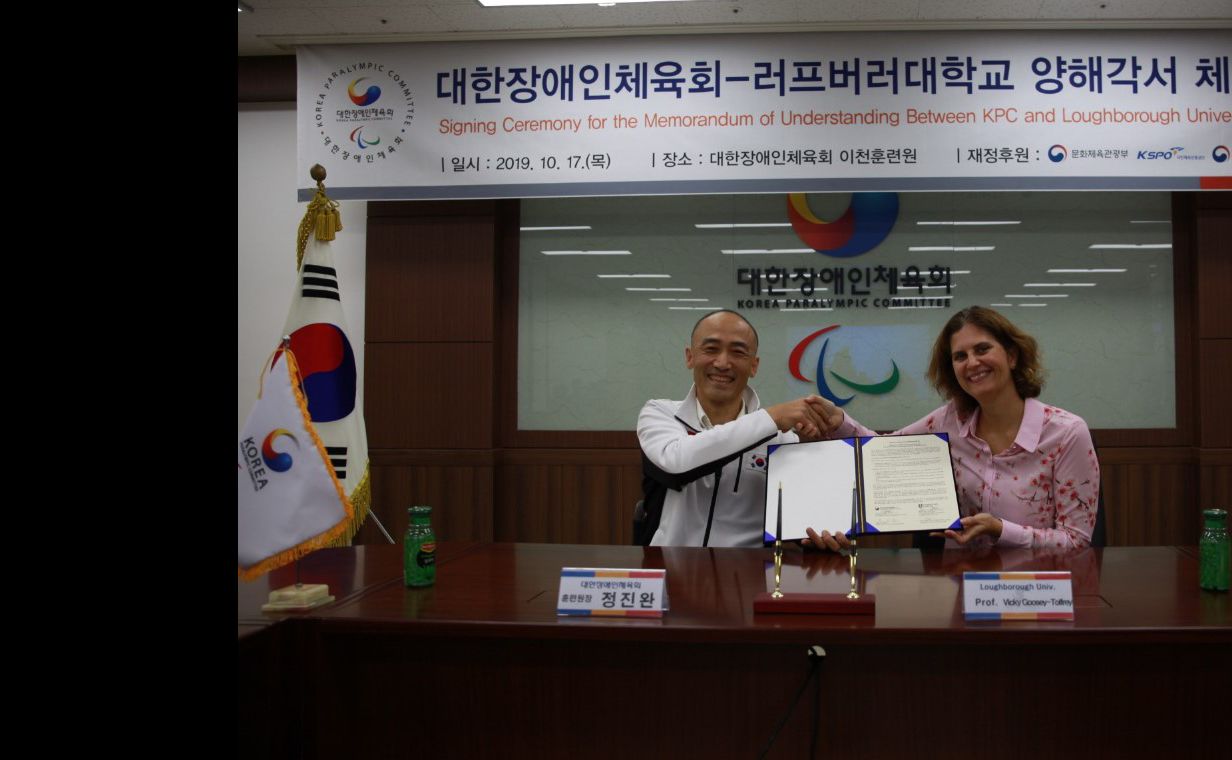 Safer, cleaner travel worldwide
"The answer to global transportation challenges is not less
transport – it is sustainable transport." Transport is one of the many sectors disrupted by COVID-19, and how we travel may have changed forever. Will public transport and air travel return to pre-2020 levels or will we continue to prefer to travel in our own vehicles? The final three CALIBRE Awards projects are exploring ways to make road travel safer and greener – whatever the future holds.
ICAROS
ICAROS – a new international research centre led by the University – is investigating the safety of vulnerable road users (VRU) as driverless cars – or connected and autonomous vehicles (CAVs) – become more prevalent.
VRU account for 59% of those killed or seriously injured in road traffic accidents. The rapid introduction of CAV could increase this number and certainly raises new technical and ethical challenges for manufacturers and regulators.
ICAROS (International Research Centre to Investigate the Effects of Vehicle Automation on Vulnerable Road Users) – part-funded by Research England – aligns Loughborough's world-leading expertise with that of Queensland University of Technology and Tongji University.
Researchers – including a dozen PhD students across the three universities – are gathering global accident data, the results of experimental trials as well as the findings of road user questionnaires and focus groups.
This will be used to address issues around future mobility systems; CAV design that protects VRU, including passengers; and the development of systems that ensure safe interactions between CAV and VRU.
The data and findings will then be available to the motor industry and presented at a series of seminars and an international conference in 2023 – in a bid to drive future road safety.
SaferAfrica
In Africa, the average road fatality rate is 26.6 per 100,000 population, compared to 9.3 in European countries.
SaferAfrica – an award-winning partnership that brings together 17 research organisations, including Loughborough  – is working to make African roads safer.
The project has established a Dialogue Platform and the African Road Safety Observatory (ARSO).
The Platform is a discussion forum for African policymakers and key stakeholders to plan road safety actions including traffic management, capacity building, interventions to nurture safer road users and vehicles, and post-crash care.
The ARSO supports awareness raising of road safety challenges, evidenced by critical risk factors based on high-quality data and knowledge. It operates under African leadership and is supported by the World Bank, FIA and International Transport Forum.
Long term, SaferAfrica will help to reduce road traffic accidents. This process will be managed by new African Road Safety Champions who will support, for example, the implementation of road safety policies aligned to the Africa Road Safety Action Plan and the adoption of effective road safety interventions.
SaferAfrica received the Prince Michael of Kent International Road Safety Award 2019, acknowledging its contribution to the improvement of African road safety and traffic management – ultimately, saving lives.
Transforming the hydrogen car industry
In partnership with Tianjin University, Professor Jin Xuan and his team have developed a unique digital platform that tests hydrogen fuel cell engines.
Funded by the Royal Society's Newton Advanced Fellowship, this collaboration has allowed the Loughborough team to apply its world-leading artificial intelligence know-how to a fuel cell simulation platform developed in China.
The commercialisation of hydrogen fuel cells within the automotive industry is currently limited by low performance and high costs. The new digital test platform is accelerating the R&D process and making it far less expensive.
The platform was used by Dalian-based fuel cell manufacturer, Sunrise Power, to successfully develop China's first 5,000-hour fuel cell automotive engine. It also supported the development of FAW's Hongqi H5 fuel cell car, and SAIC's ground-breaking ROEWE 950.
By working together, the international team are making expensive prototypes a thing of the past and accelerating the development process – exemplifying both countries' pledge to develop the hydrogen economy in a bid to find sustainable transport solutions.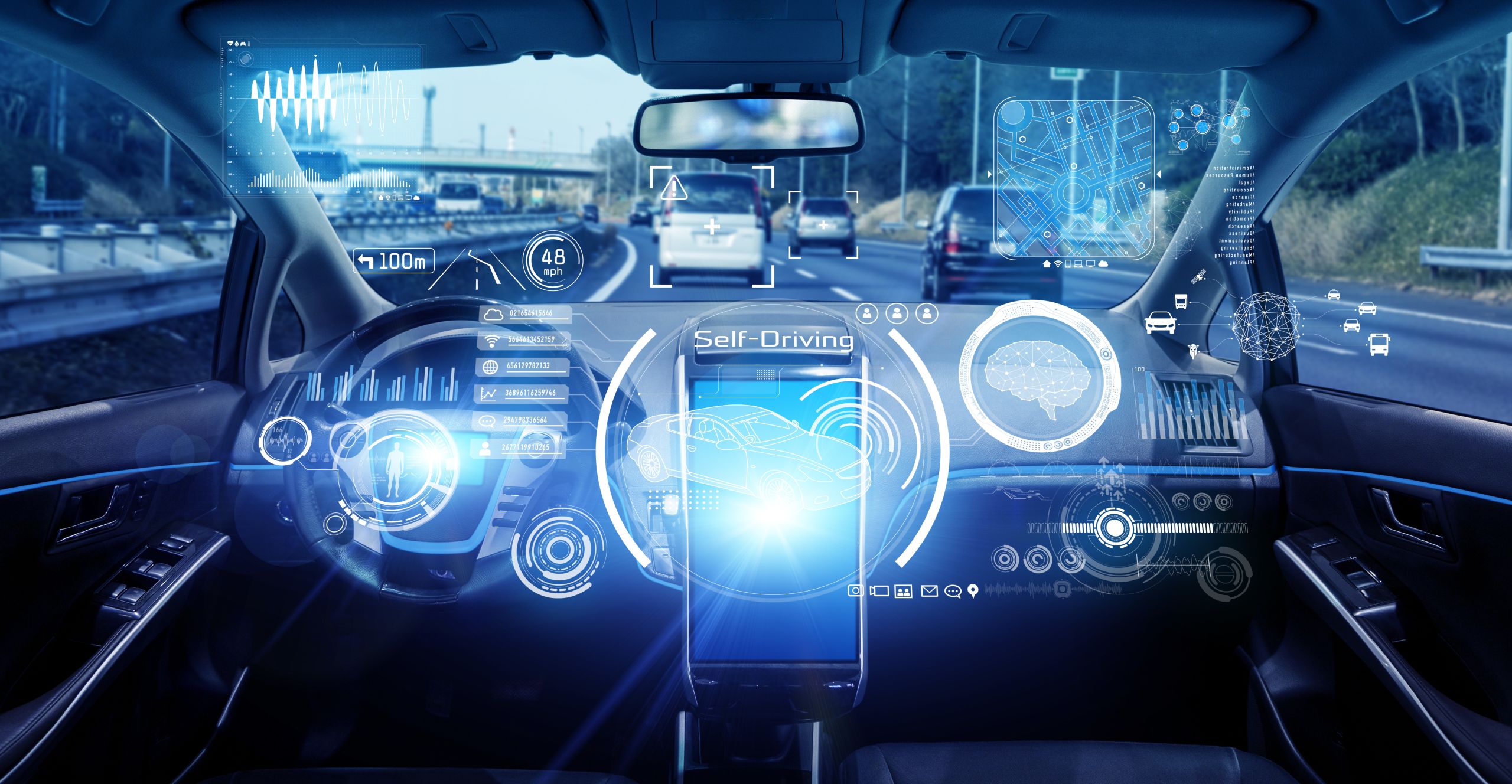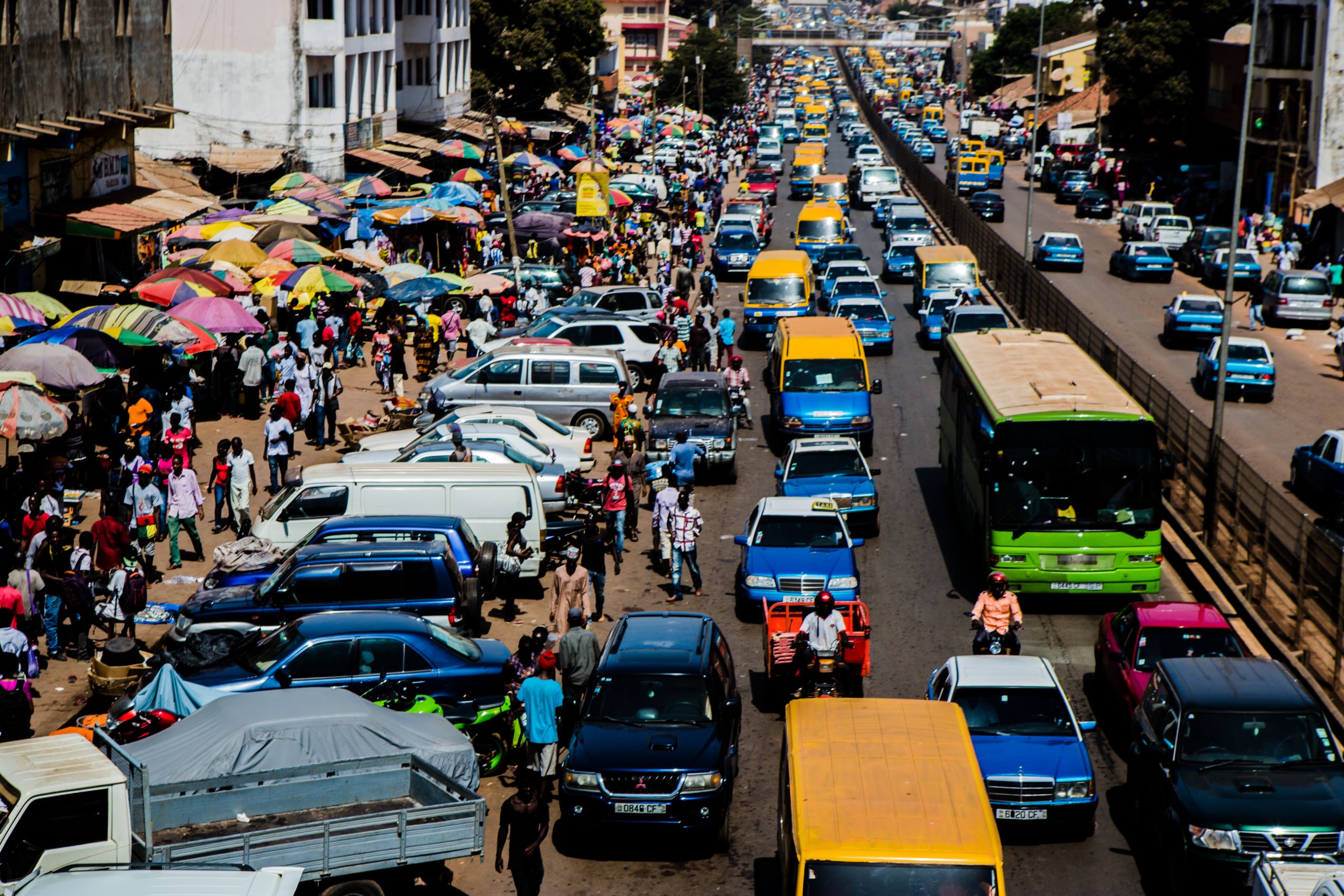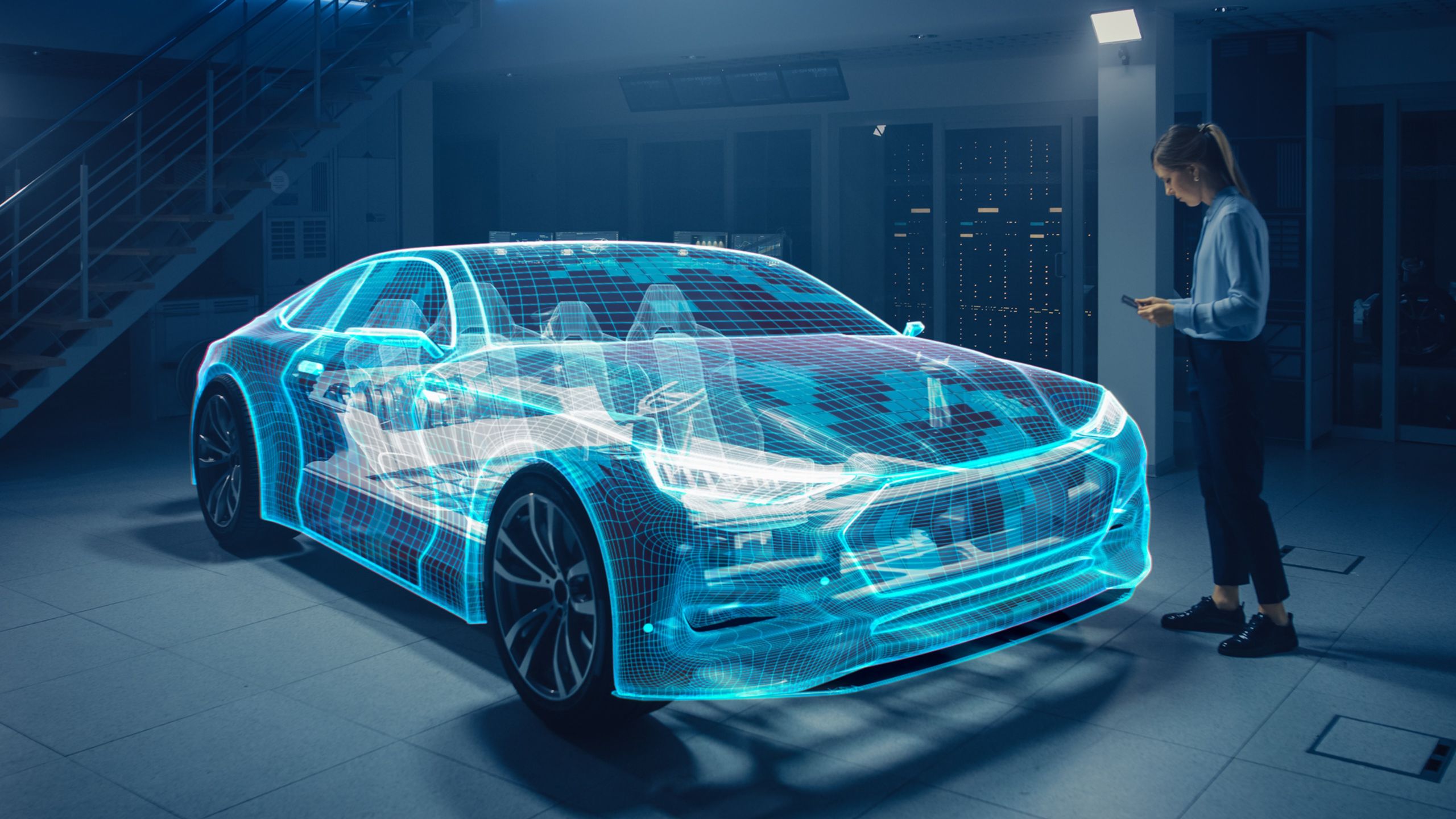 Fundamental to the future
International co-authorship of research is on the rise. The pooling of global expertise and resources – combined with the consideration of local perspectives and concurrent constructive challenging of accepted parochial truths – strengthens research outputs and impact.
As we move into an uncertain new era, strong international links will only increase in importance – be that supporting developments in health and wellbeing; education and learning; social policy or safer, greener travel.  
With its long history of international partnerships, the University is well placed to continue cultivating and harvesting the rich rewards of global collaborations that benefit everyone on campus – both students and staff – as well as the wider transnational community beyond.
"Our international partnerships are fundamental to the University's strategic vision and demonstrate the global reach of our research. We have connections worldwide and are proud to work alongside so many leading international institutions to address critical global challenges."
The CALIBRE Awards recognise the breadth and diversity of research across campus whilst celebrating the achievements of those delivering it. To find out more, visit the Awards website.
Photo credits
Pixabay on Pexels
Suzy Hazelwood on Pexels
Rishabh Sharma on UnSplash
EVG Photos from Pexels