Boosting research collaborations to support healthy lives
An abundance of research ideas but not enough time to deliver them. How an innovative solution will make research go further, faster, while supporting healthy lives around the world.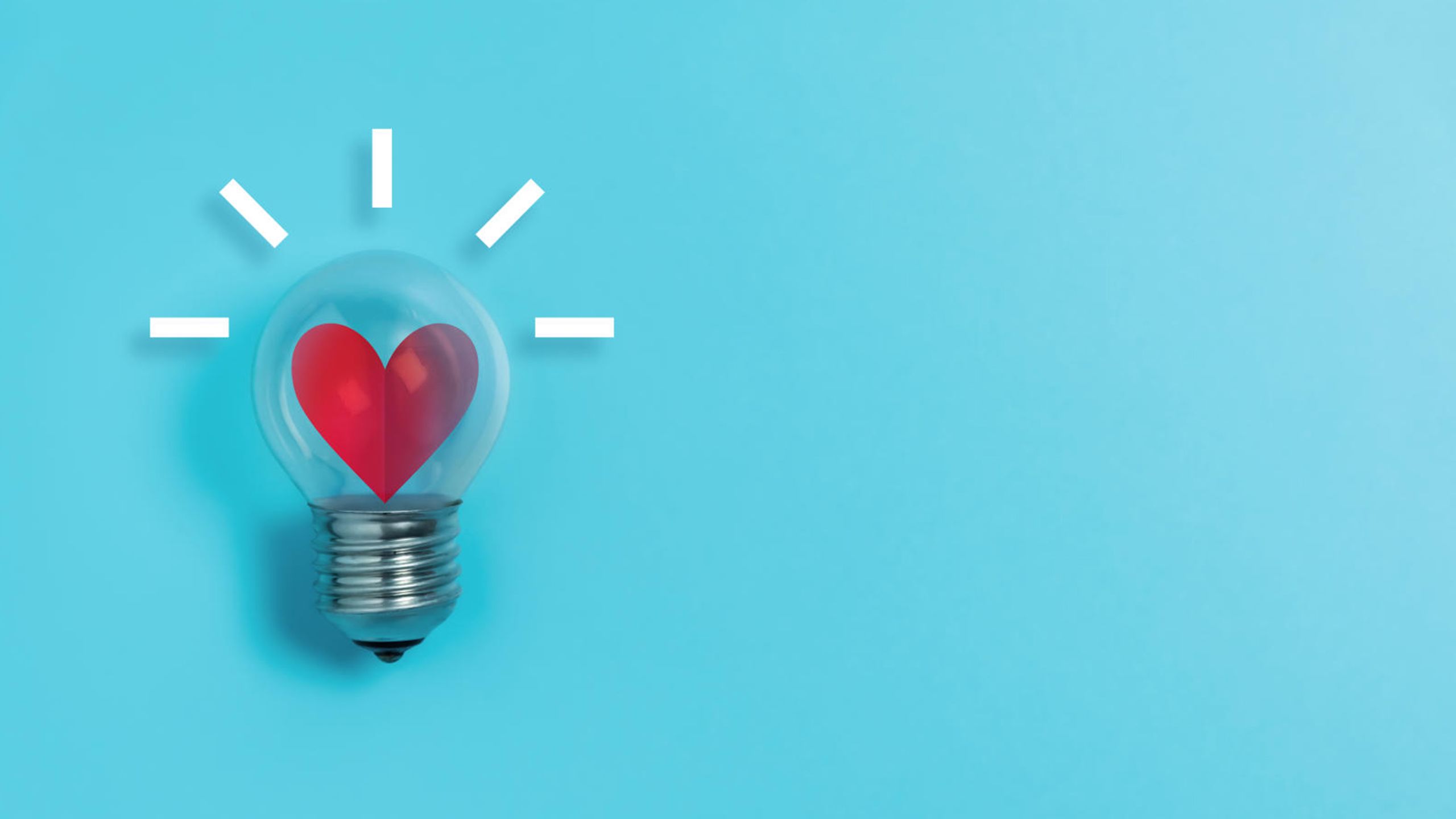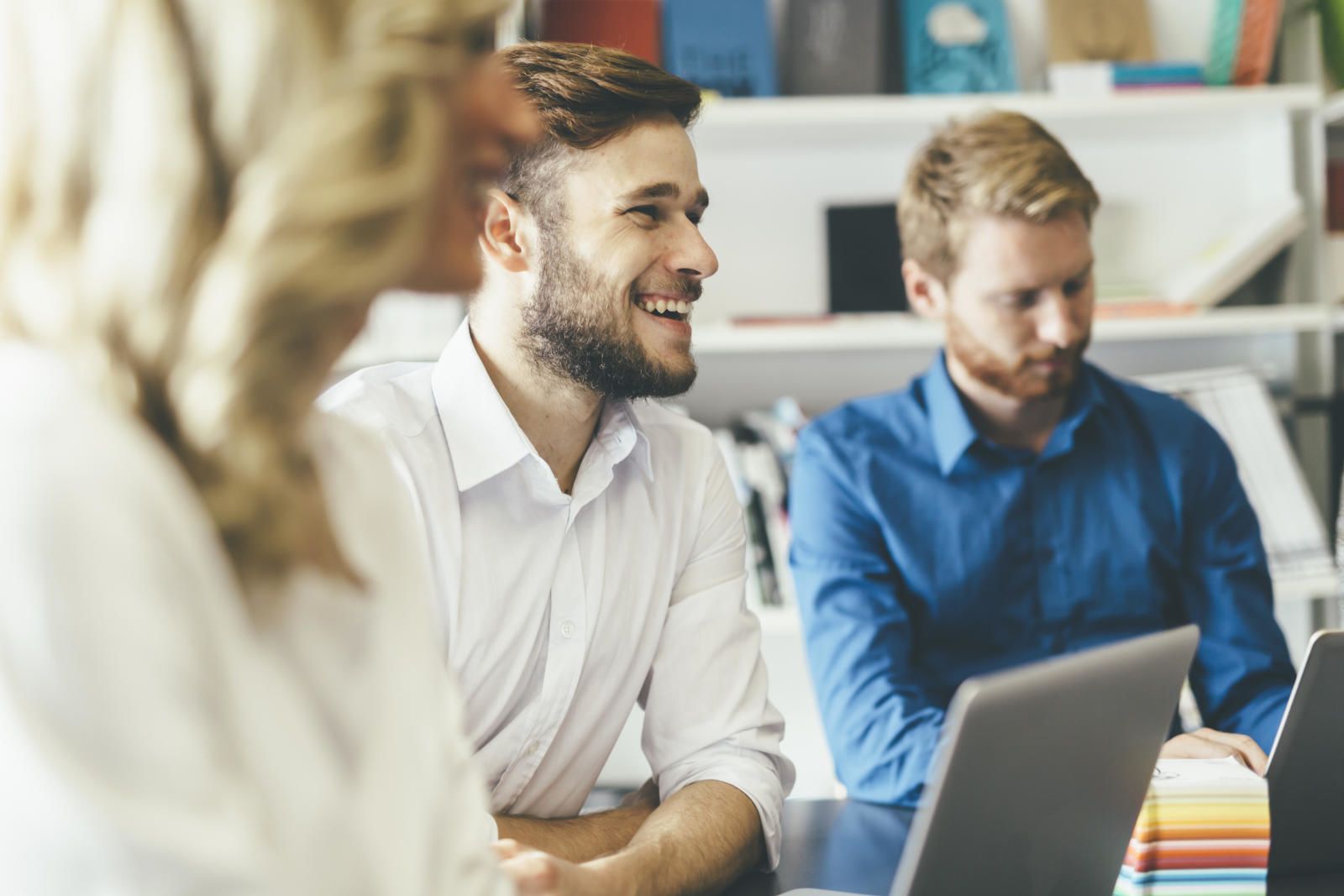 The problem? There's never enough time
All researchers will have excellent ideas, with great potential, that unfortunately never take shape. It could be that the ideas are too big to get started on, additional expertise is needed, or the researcher doesn't have access to the necessary equipment.
Ideas that look 'outside of the box' are most likely to be pushed to one side. But new approaches to ideas like this that look at subjects in new ways, that perhaps no one has considered previously, have the potential to generate the most exciting results.
Schedules can also act as a barrier to collaborative research projects making progress when researchers simply aren't available at the same times, resulting in important advances being delayed due to the other demands on the researchers' time.
And, the more areas we explore through research, the greater results we can achieve. What if researchers shared those ideas with others, who could help turn them into live projects and, ultimately, deliver impactful research?
Professor Daley and her team believe that when good ideas stand little-to-no chance of coming to fruition, there's nothing to lose in taking the approach of actively sharing the idea with others, and this is how the idea for the RIC-KI platform was born: a new way to share research ideas and form new collaborations with the worldwide scientific community.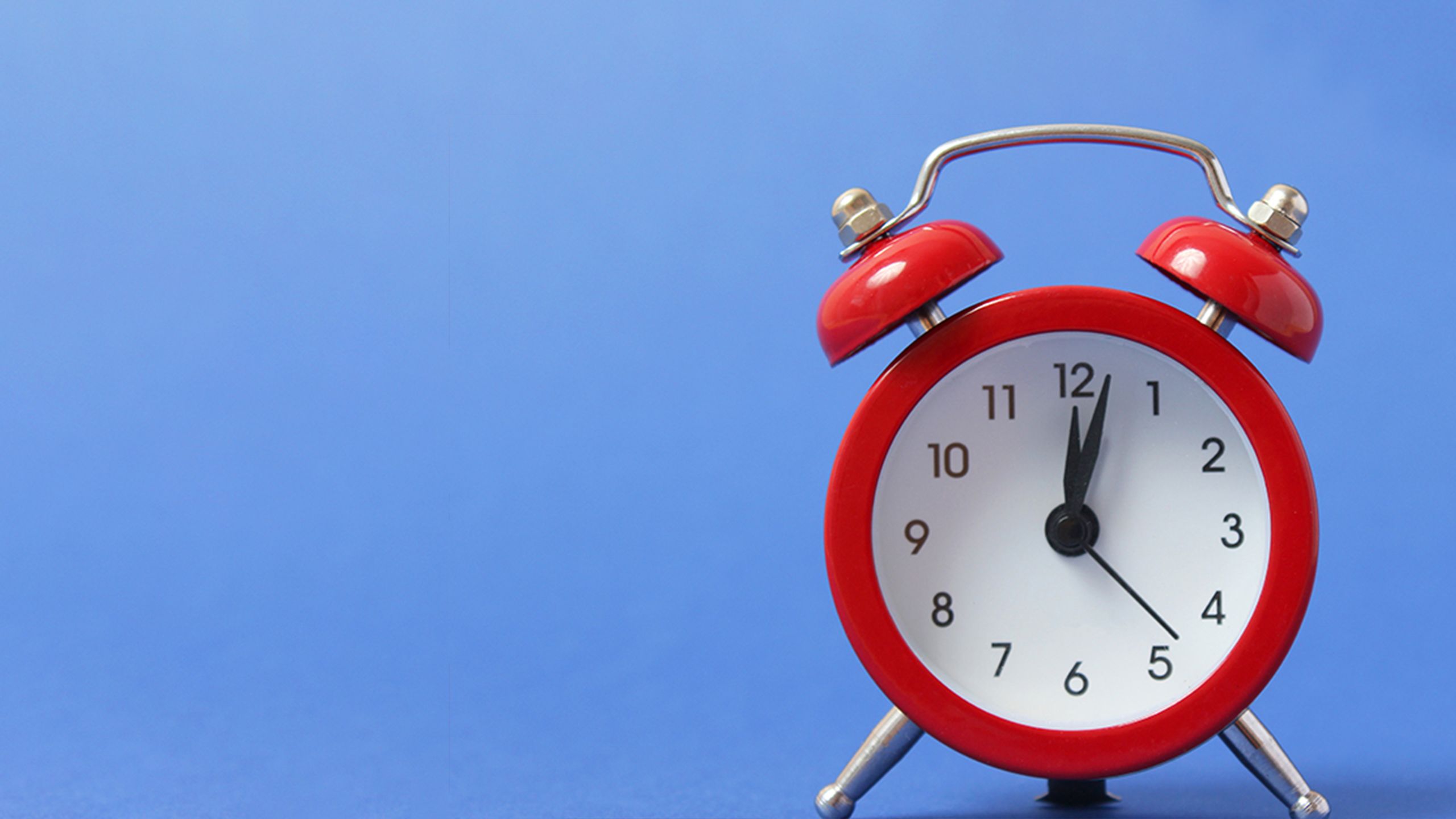 "One of the most effective ways to advance science is to do it collectively, by working together and sharing research ideas."
Professor Amanda Daley,  Professor of Behavioural Medicine and Director of the Centre for Lifestyle Medicine and Behaviour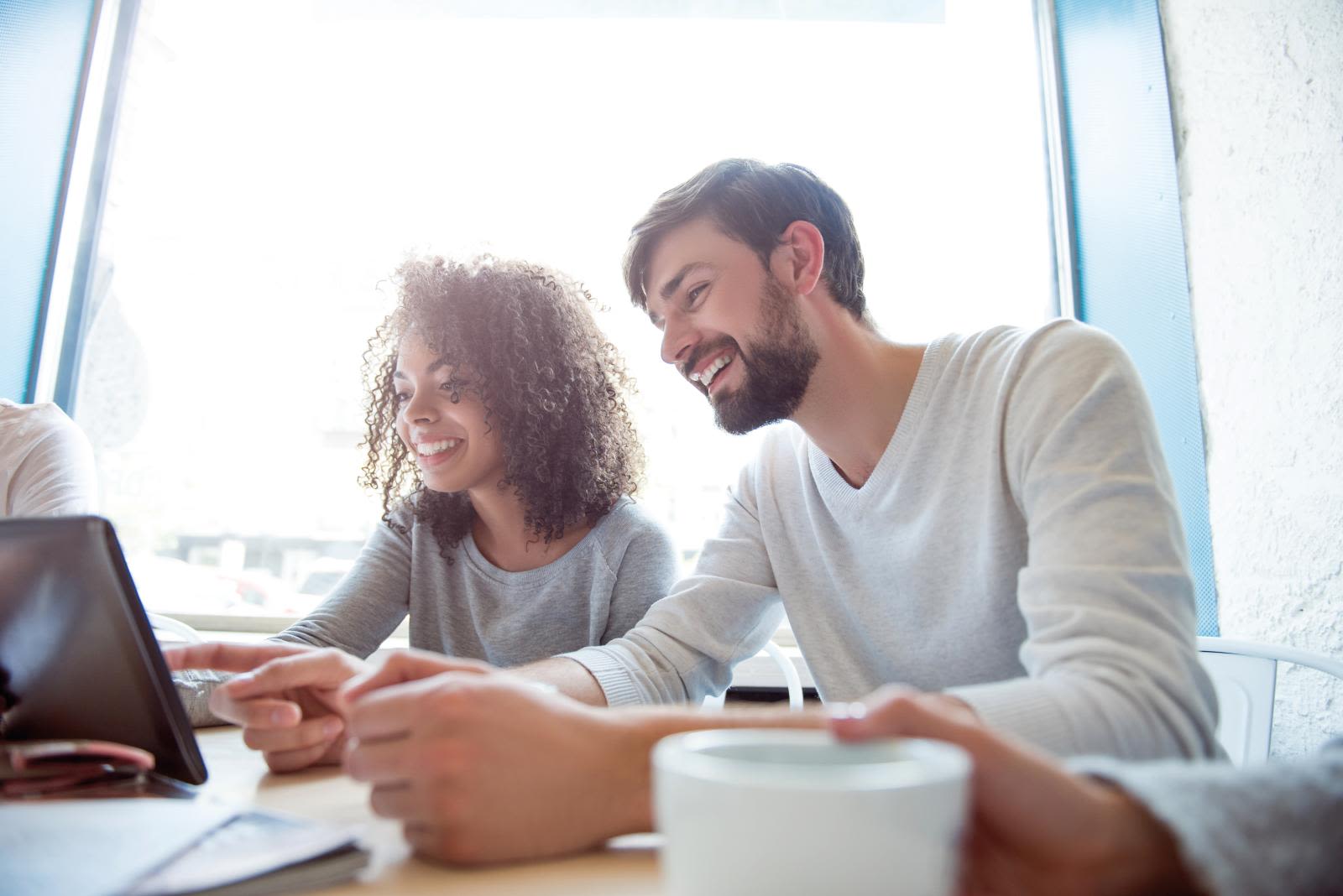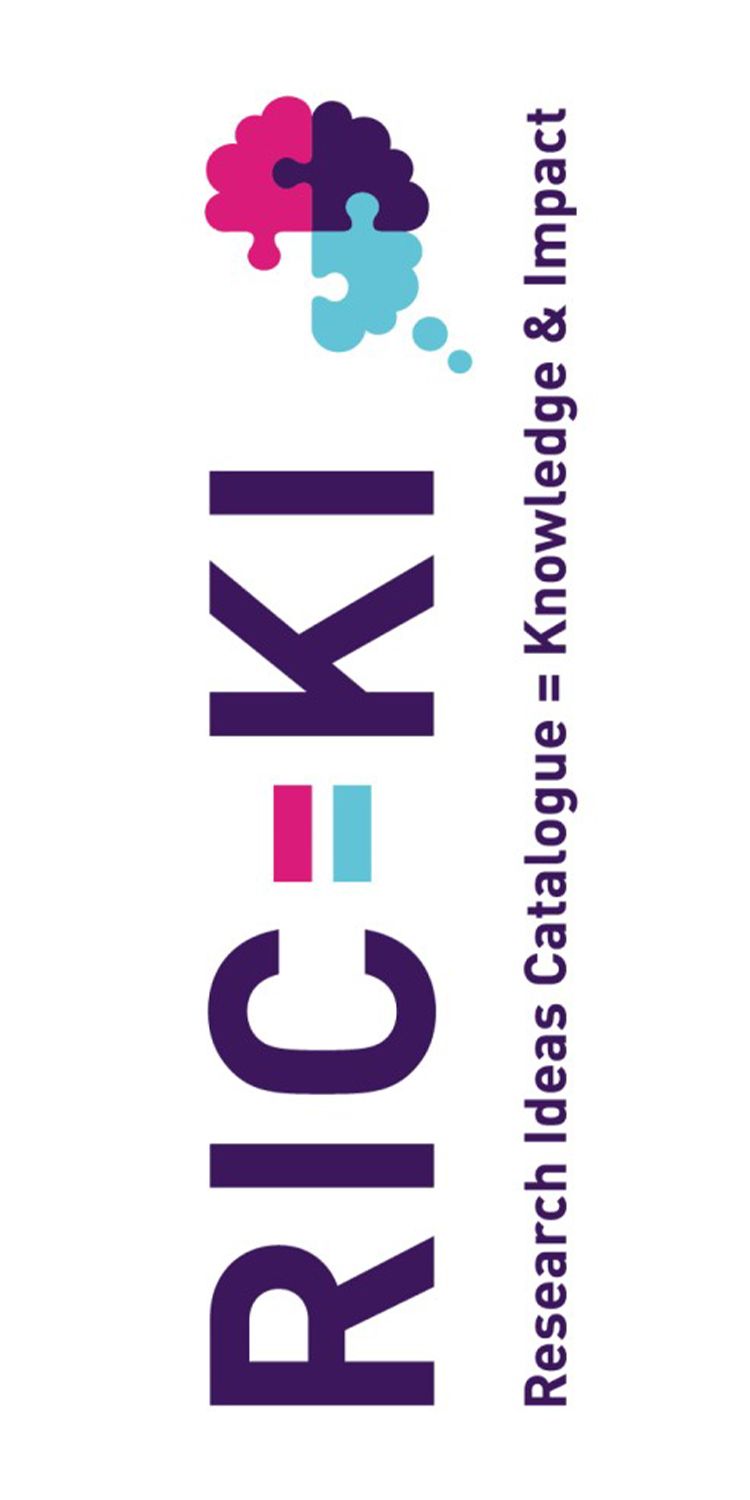 A platform to solve the problem
Professor Daley came up with the idea for RIC-KI when struggling to fulfil all the research ideas she had. She didn't want them to go to waste and decided to see if a new approach could be developed to connect scientists that were interested in similar areas of research.
The system launched in November 2021, with the aim of connecting researchers across the world for open collaboration.
Researchers submit their ideas and details of how they wish to collaborate to the RIC-KI website. These submissions form a catalogue of topical and innovative research project opportunities for potential collaborators to express their interest in. The RIC-KI support team then connect both parties when a match is found and the research collaboration can begin immediately.
The platform focuses on actively connecting likeminded researchers and inviting them into each other's endeavours. It encourages them to think creatively about developing their best ideas together, for mutual benefit and greater output.
Simply put, the RIC-KI platform is creating opportunities that would not otherwise occur.
For RIC-KI to be effective, a change to people's mindset will of course be needed. Research has often been shrouded in secrecy and competition, so asking researchers to openly share their ideas is quite a departure from the typically secretive nature of academic research.
Amanda hopes that the RIC-KI platform will help break down the barriers that have kept researchers working in isolation and allow them to be more open to new ways of working.
"Many people might wonder why anyone would give their ideas – their key assets – away freely. Confidentiality is still important, and we have several security and privacy measures in place, but our ambition is to change the mindset of researchers to consider sharing their ideas to help their research go further, faster."
Professor Amanda Daley, Professor of Behavioural Medicine and Director of the Centre for Lifestyle Medicine and Behaviour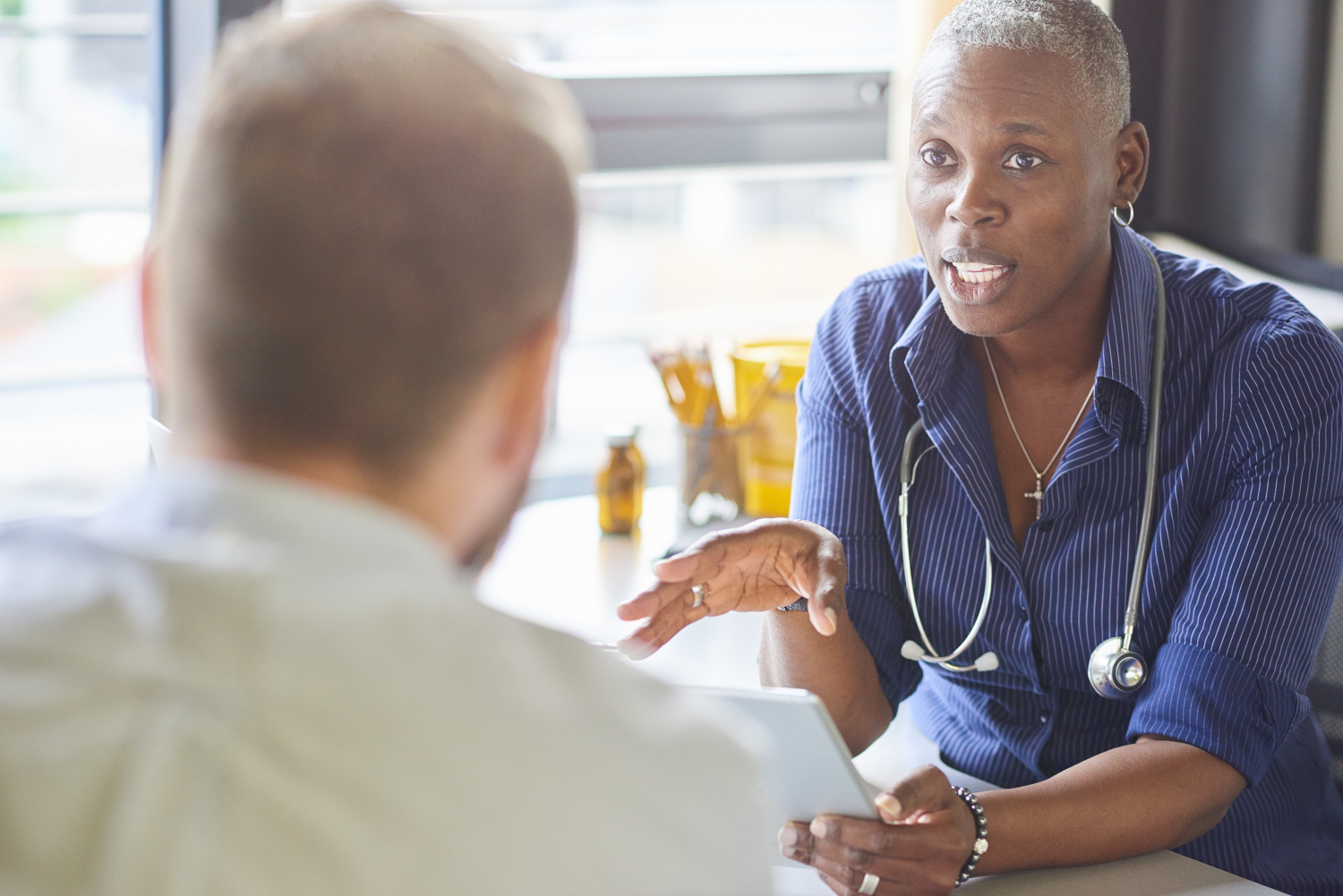 Open to all
RIC-KI is also delivering positive change in the form of equal opportunity. Ideas from early career researchers are submitted alongside those of renowned professors and any researcher can express an interest in a project - providing they meet the criteria specified - regardless of their institution, career stage or funding.
The approach provides essential support for early and mid-career researchers and marginalised academics, by giving them access to collaborations that may not have been available to them previously.
Even for established researchers, the disruption caused by the COVID-19 pandemic has meant that many have not had the same opportunities to talk about their research with a wide audience of their peers, benefitting from their feedback and the networking opportunities that these events offer.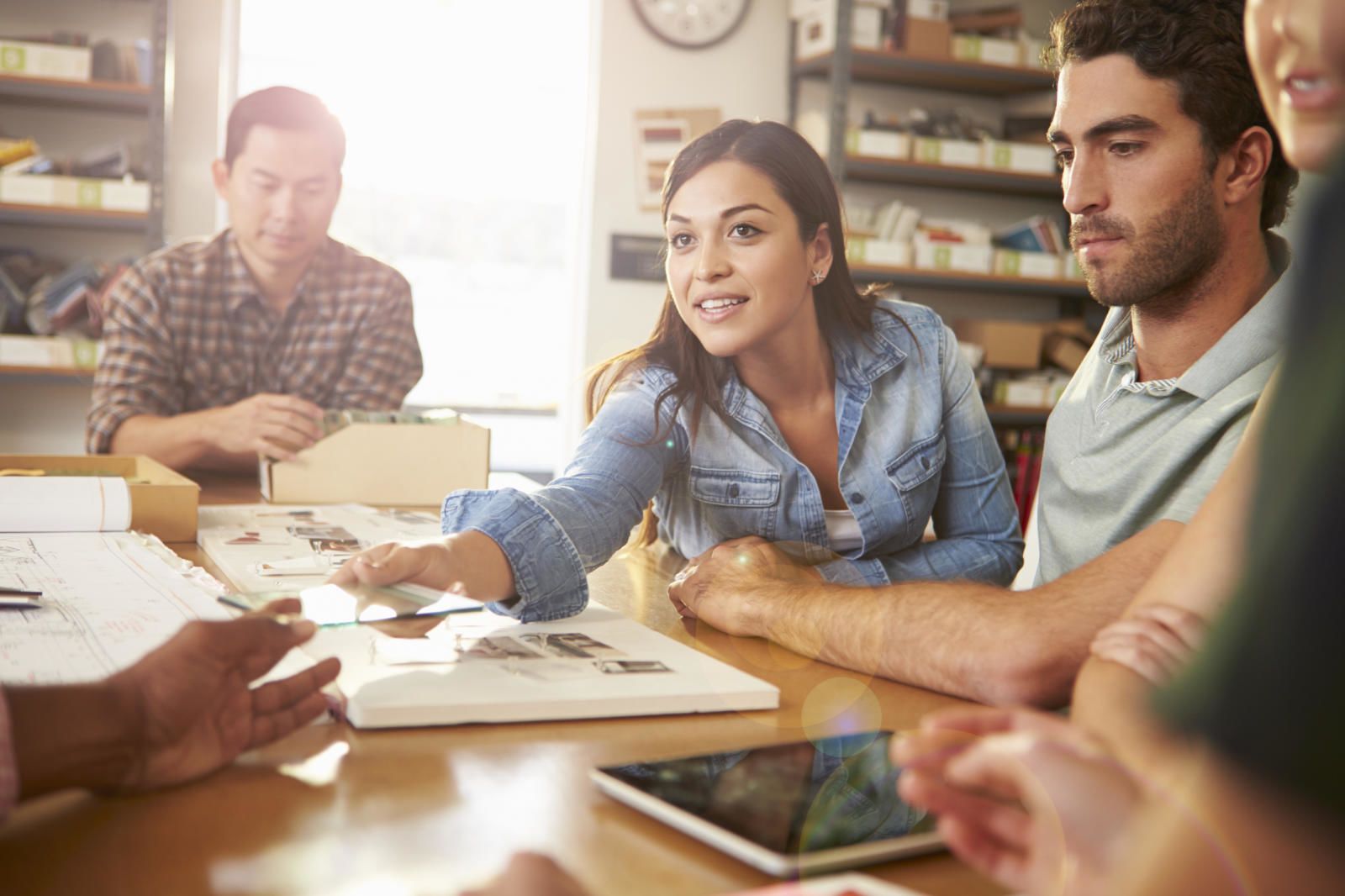 "Ultimately, RIC-KI is enabling new collaborations that would never have come about, producing fresh perspectives on research questions through new combinations of skills and expertise."
Professor Amanda Daley,  Professor of Behavioural Medicine and Director of the Centre for Lifestyle Medicine and Behaviour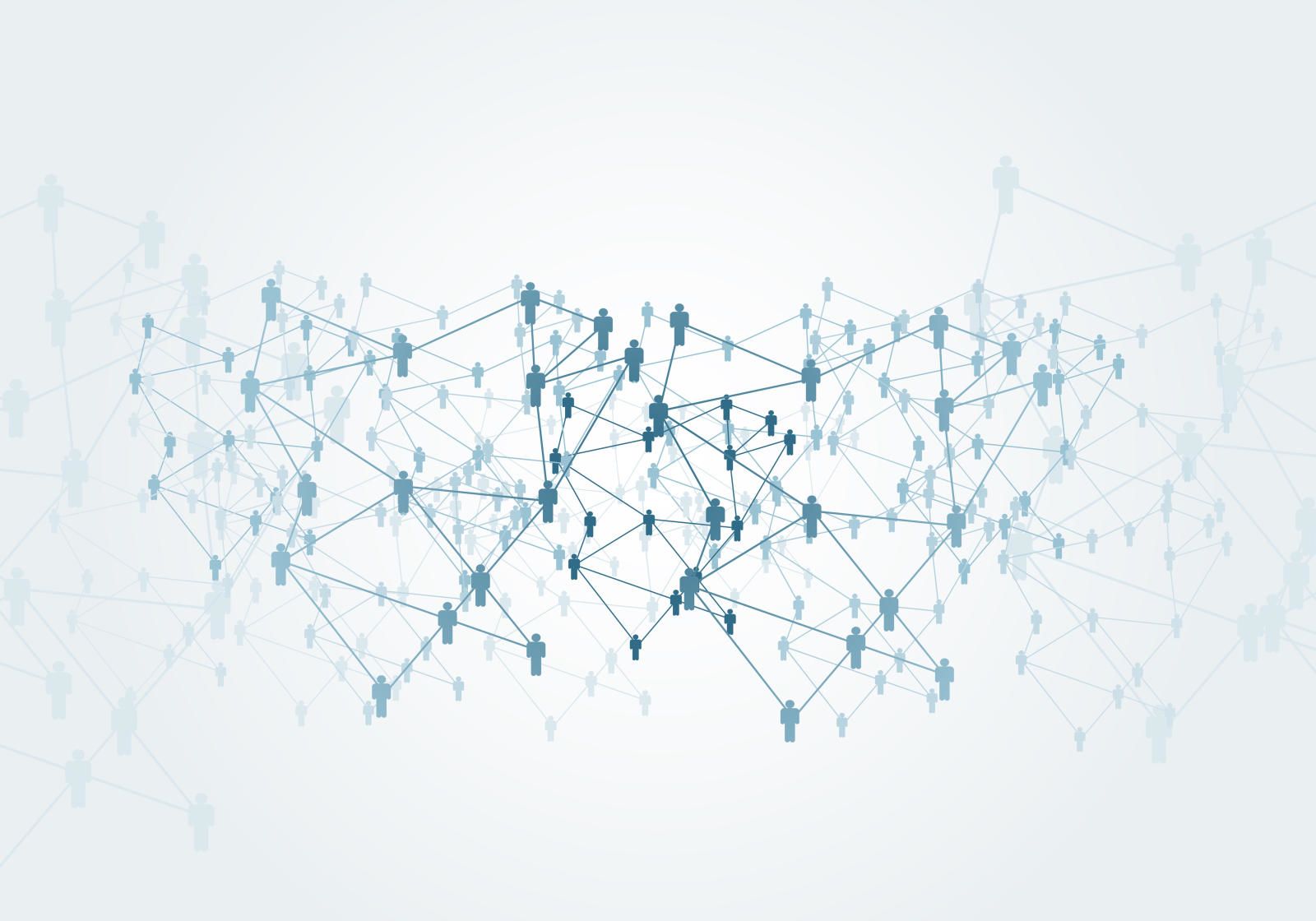 The outcomes
We all know that research improves the world we live in. In health sciences specifically, research has such huge potential to improve the health and wellbeing of the whole population as well as future generations. The COVID-19 pandemic highlighted the importance of looking after our health, but the general statistics for health in modern life also reflect how vital it is that research across health sciences continues to expand.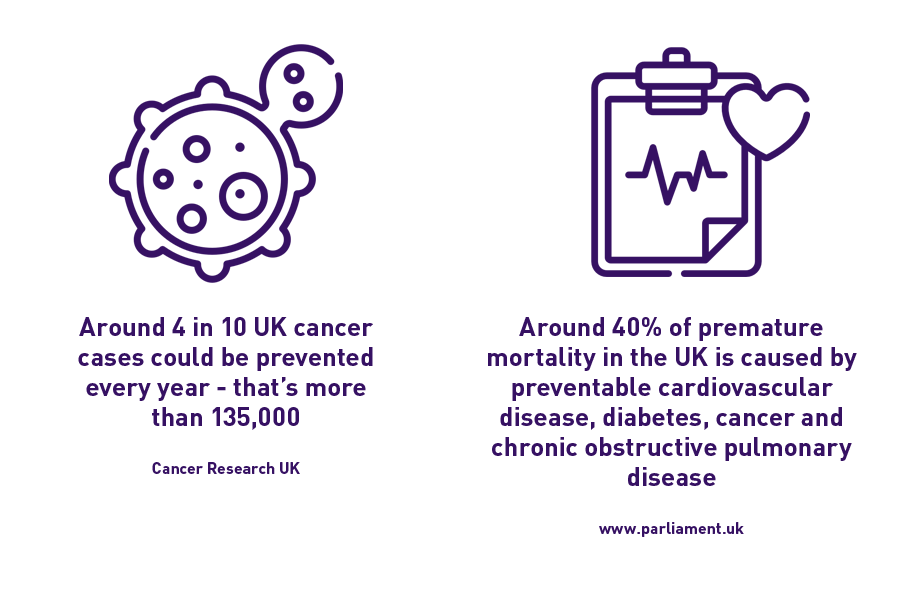 Even though RIC-KI was only launched in November 2021, the platform has already generated positive results with over 130 accounts being registered, opening new channels for collaboration across the world.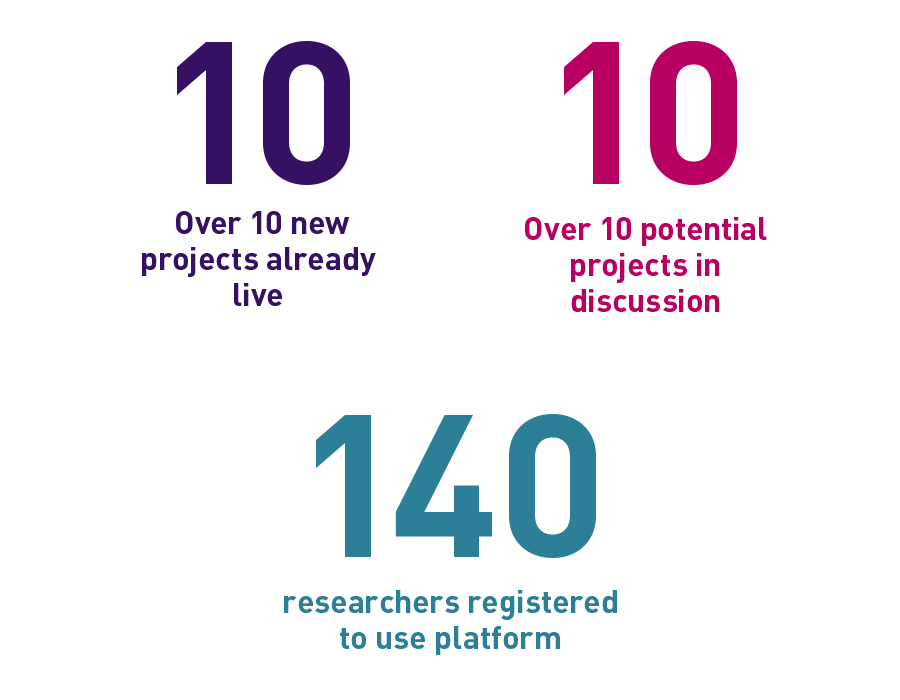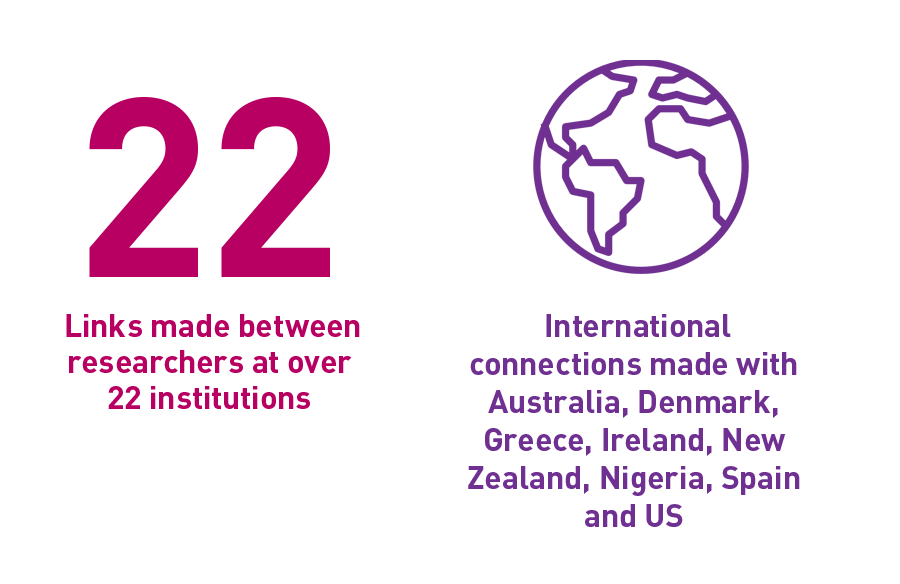 Although the platform is currently focused on health, wellbeing and sport, the team at CLiMB hope the approach will eventually be applied to further areas of research, to ensure more of the issues we face across society are being addressed.
"It is more important than ever before, that researchers across health and social care work collaboratively to tackle the ever-changing challenges for patients and the public."
Professor Lucy Chappell, Chief Scientific Adviser for the Department of Health and Social Care (DHSC)
A story of success across the North Sea
The first collaboration to be formed through RIC-KI began with an idea put forward by Loughborough researcher Dr James Sanders from the School of Sports, Exercise and Health Sciences. James wanted to investigate the effect of short bouts of physical activity on depression, in collaboration with an expert in individual participant data (IPD) meta-analysis.
The idea caught the attention of Southern Denmark University associate professor, Dr Borja del Pozo Cruz, who offered his expertise in statistical modelling and public health. After an initial meeting, the researchers decided to proceed and will begin their project by conducting a systematic review of datasets available which have collected device-based measures of physical activity and outcomes related to depression.
On his experience of finding a collaborator through RIC-KI, James said:
"It's been great being able to find new collaborators through RIC-KI. It was straightforward to add my idea and great that it was picked up so quickly by a collaborator who had the right experience and availability to move this project forward.
"As early career researchers, we often have a lot of ideas which we neither have the time or resource to follow through with. RIC-KI has allowed me to find a collaborator whose expertise complements mine; we're now working together to find the answers to this important research question.
"I'd recommend RIC-KI to anyone looking to bring a new dimension to their research. As researchers, we can move much further and faster when we work together."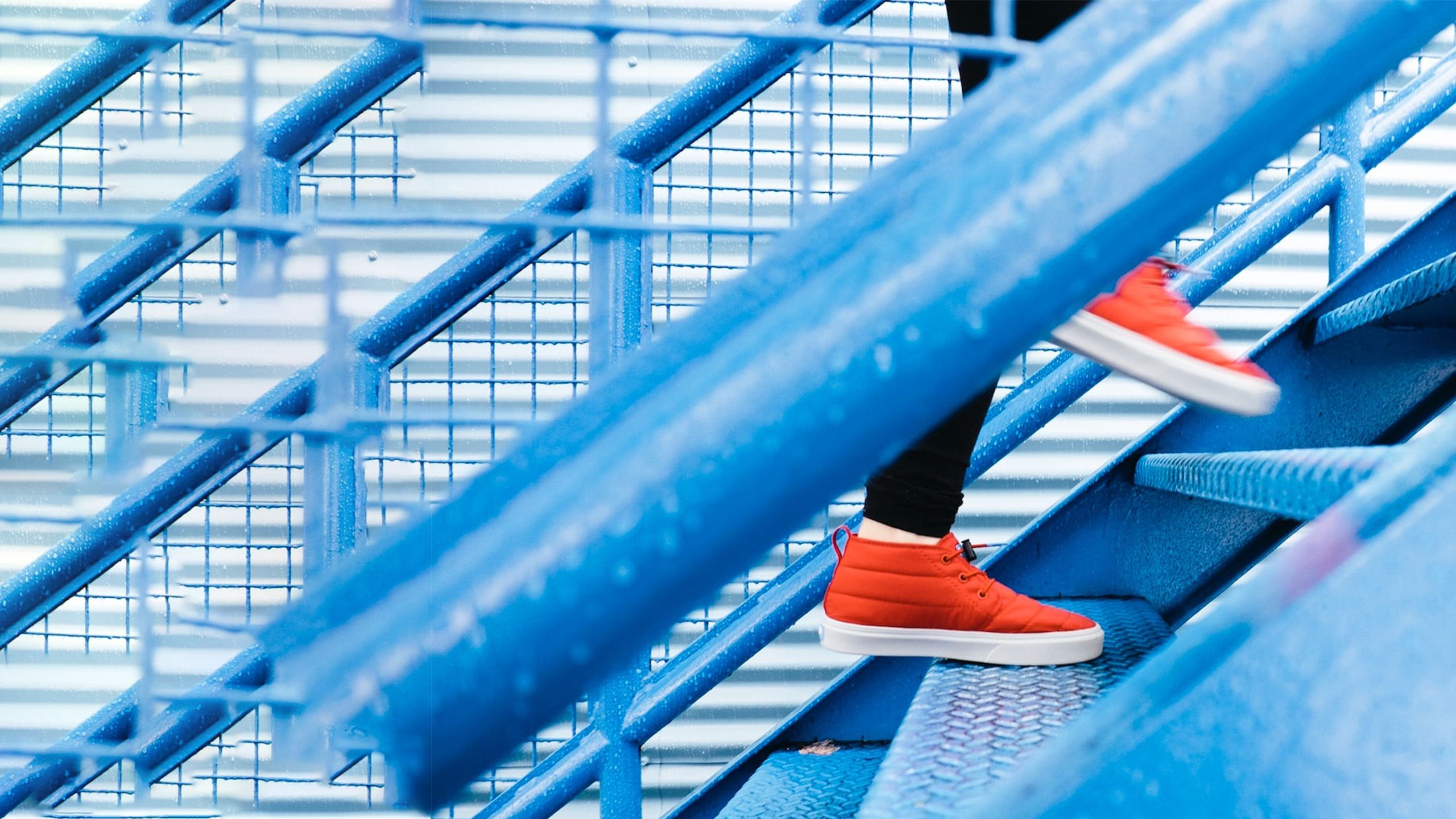 "The nature of collaborative research is changing rapidly, and initiatives like this support academics to expand their networks and find new ways of working."
Dr James Sanders, Senior Research Associate in Digital Health for Lifestyle Medicine, Loughborough University
A little more about CLiMB
CLiMB was established in August 2021 to look at ways to reduce preventable diseases, such as obesity, diabetes and several types of cancer.
Based in the University's School of Sport, Exercise and Health Sciences, the Centre brings together experts in behavioural science, clinical medicine and population health.
Working with members of the public, public health organisations, health charities, the voluntary sector, commercial partners and the NHS, the Centre is providing policymakers and organisations with robust research evidence to improve population health and wellbeing.
The researchers based in CLiMB are conducting research in vital areas such as preventing and treating chronic diseases; using technology to measure aspects of health; developing healthy lifestyles in children; communication and food labelling; women's health and lifestyle behaviours; and making every contact count with the healthcare system - an official NHS initiative.
Recent projects have explored:
The research being carried out at CLiMB, and all other health science research outlets at the University, show how critical it is that ideas are converted into impactful research, as quickly as possible.
 See what else is happening within health sciences at Loughborough by using the web buttons below.