TAKING THAT STEP
Two Loughborough graduates. Two thriving tech start-ups. Two similarly inspiring stories.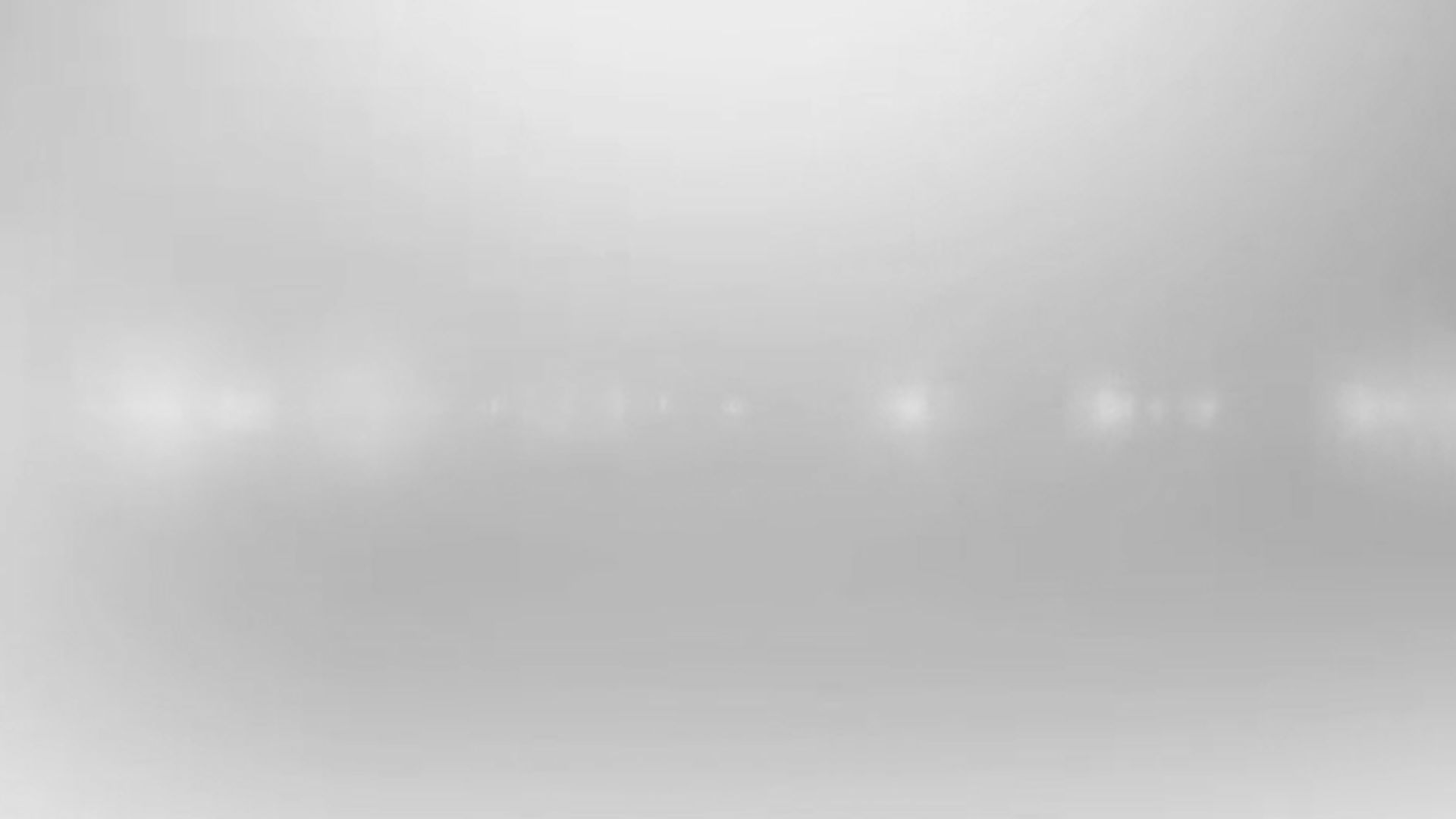 30 October 2019
Loughborough graduates are amongst the most sought-after in the country. The most recently available data shows that 94% were in employment or further study within six months of graduation.*
What this very satisfying stat doesn't reveal is the number of graduates who have taken the brave and exciting step of establishing their own business.
Over the years, many companies, including numerous household names, have been launched by Loughborough graduates – Candy Kittens, Joseph Joseph, and Shazam.
Two recent graduates' tech start-ups are already making waves in their respective industries – and providing great employment opportunities for other graduates and students.
* DLHE 2017 graduates - Full-time UK first degree students available for work or study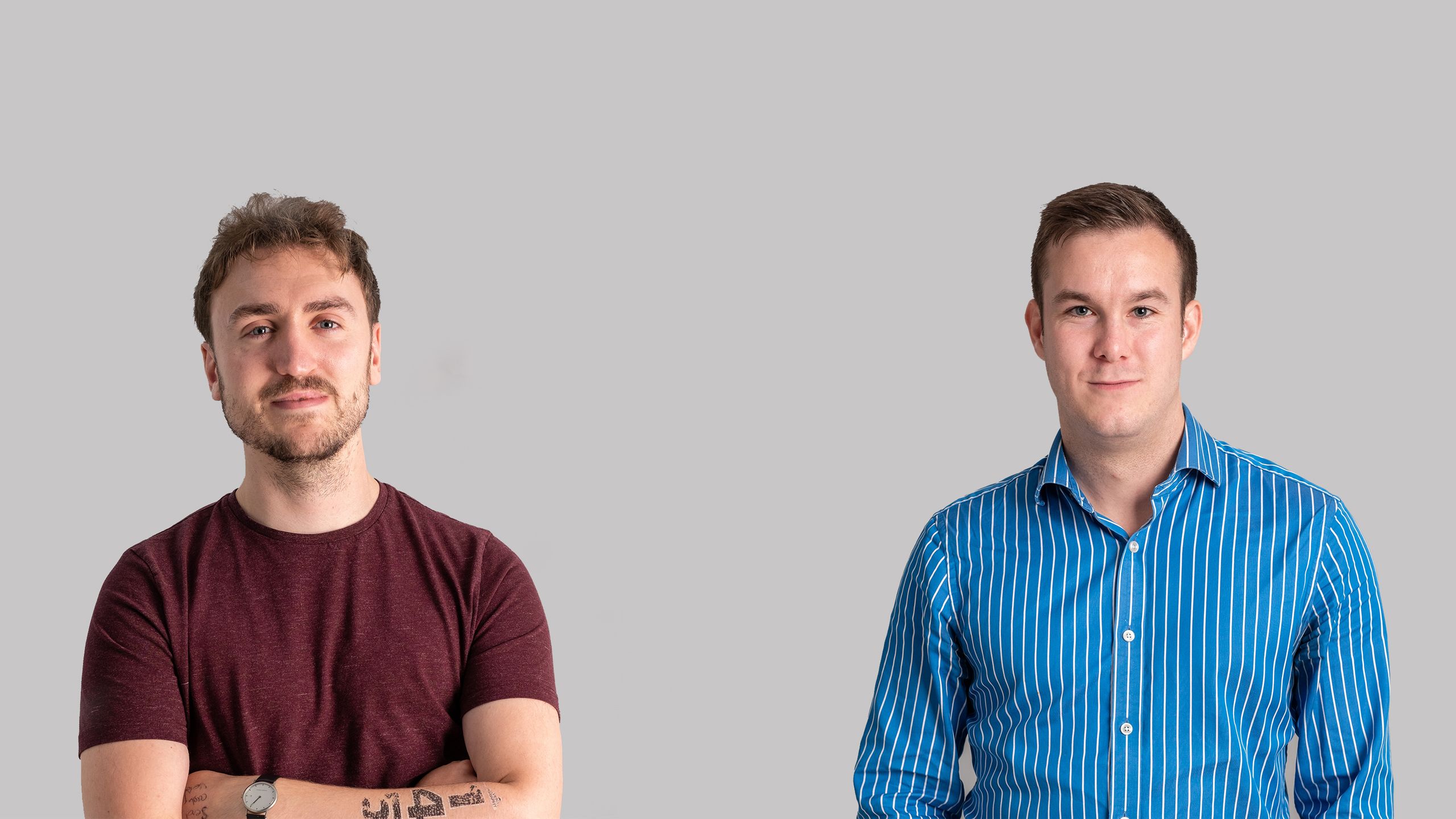 In 2016, Alex Nash and Chris Ruddock graduated with First-Class Honours in Product Design Engineering.
During their final year, they both took advantage of the opportunities provided by the LU-MIT Entrepreneurship Exchange programme, honing their business acumen and refining their product ideas.
Early recognition of their potential came from the University's business idea competition and, following graduation, they were ready to establish their companies – Alcuris and INCUS Performance – on the University's Science and Enterprise Park (LUSEP) where their businesses have flourished.
Both secured Innovate UK Innovation Awards in 2017 which supported early development. Since then, they have raised in excess of £2 million investment to continue product research and development and prepare for their commercial launch.
Neither company is a solo venture anymore. Between them, Alex and Chris have created 25 highly skilled technical jobs, including great placements for several students. With the ongoing support of Santander Universities and the University's Start-Up Fund, this combined workforce is set to rise to more than 30 by the end of 2019.
The similarities don't stop there.
INSPIRATION CLOSE TO HOME
Both companies have grown organically from seeds planted by their founders' personal experience.
Alex was still studying when his grandfather was diagnosed with Alzheimer's, further complicated by Type 2 diabetes. Alex noticed how easily he could forget to do things – take his tablets, lock the front door, inject his insulin before eating…
He started to think about the ways connected technologies make our lives easier, and realised that they could be used to support his grandad and thousands of other vulnerable people.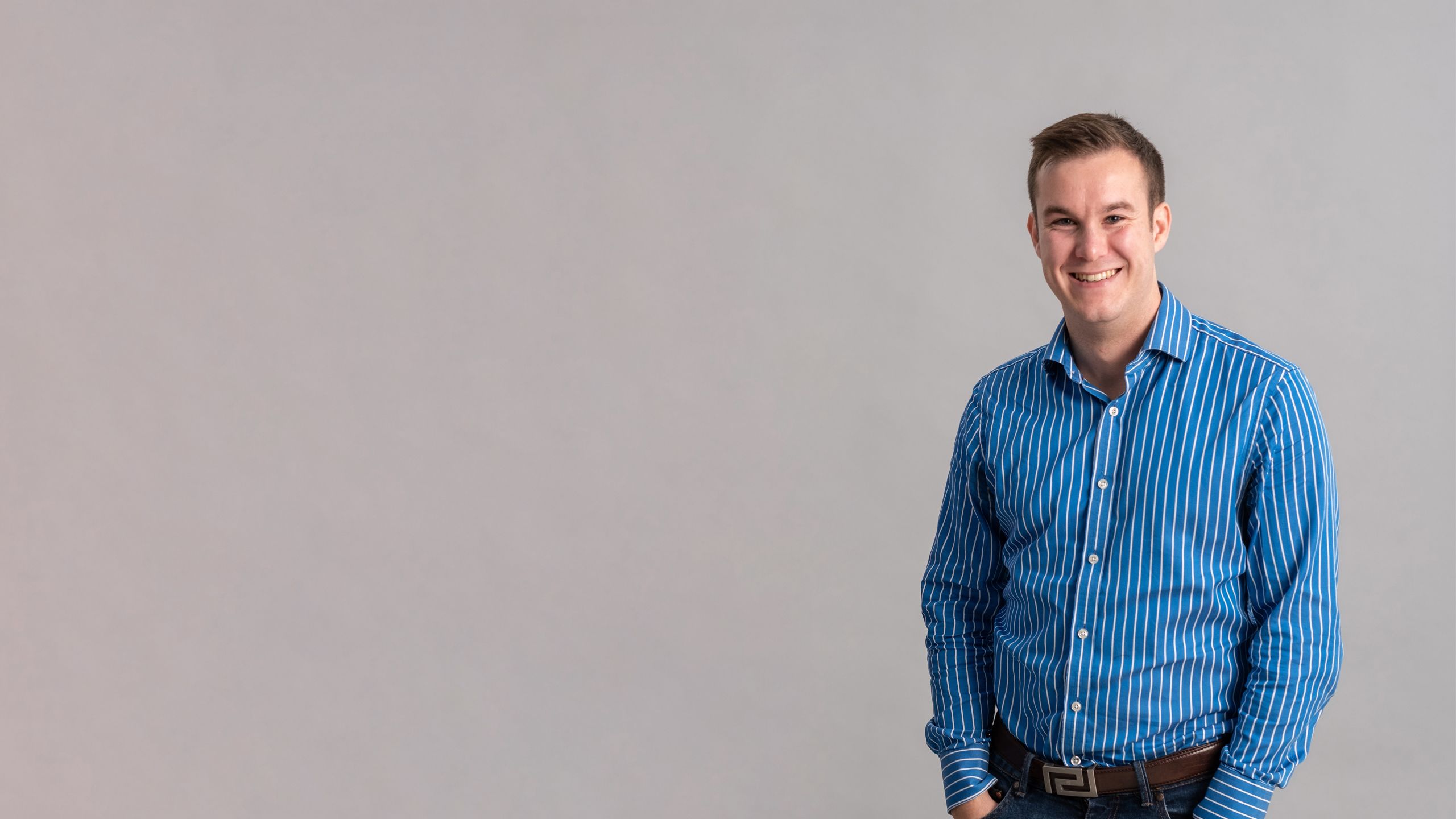 Meanwhile, as a teenager, Chris was a competitive swimmer, lifesaver and coach. Losing the hearing in his left ear, he became acutely aware that good communication is key to successful training.
He turned to technology to devise a system that could collect data and objectively measure performance in swimming, facilitating athlete-coach communication.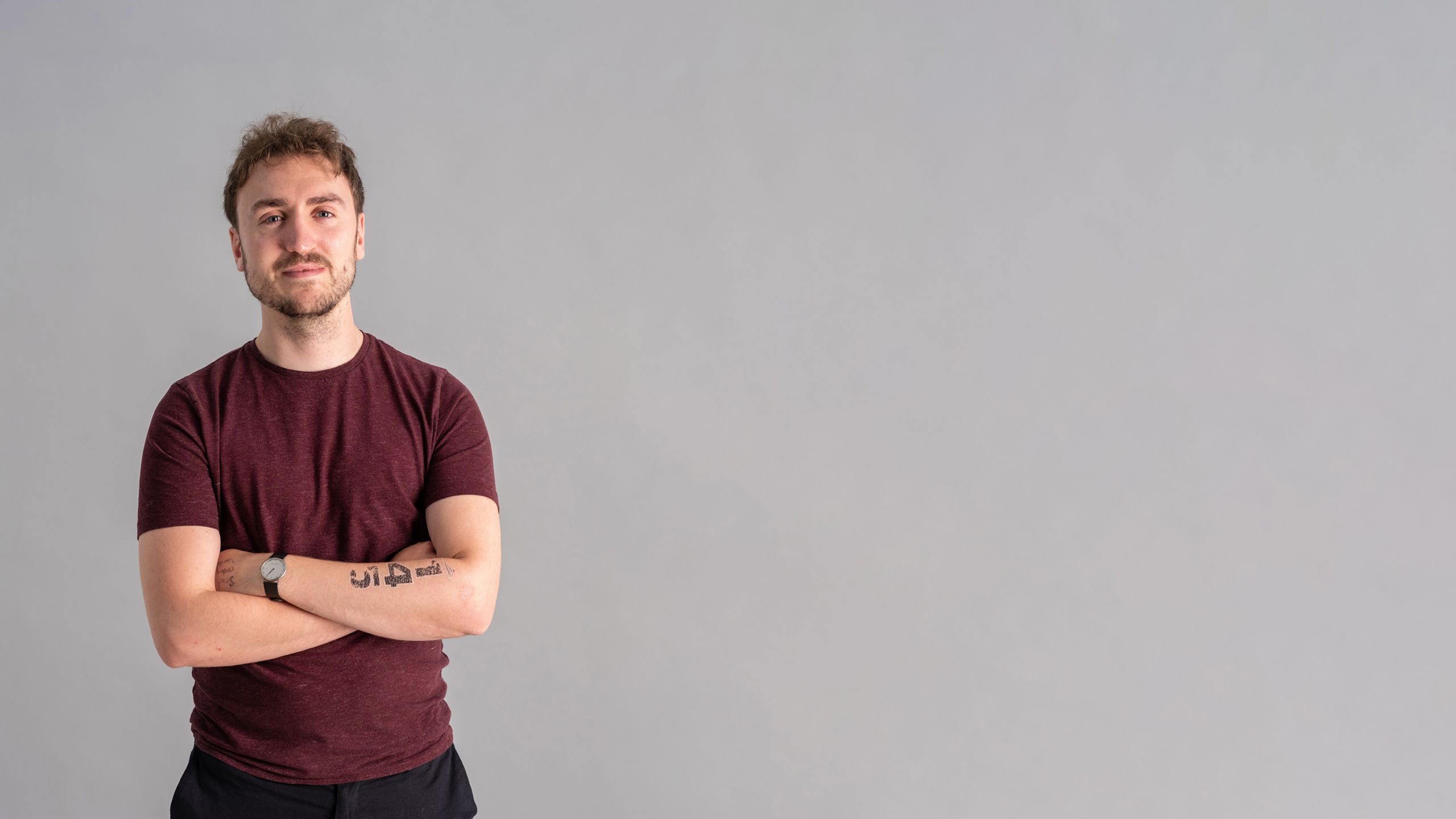 CONNECTED CARE
ALCURIS - memo
Prolonging the independence of elderly and vulnerable people; providing peace of mind for the people who love and care for them; and supporting the work of local authorities and care providers.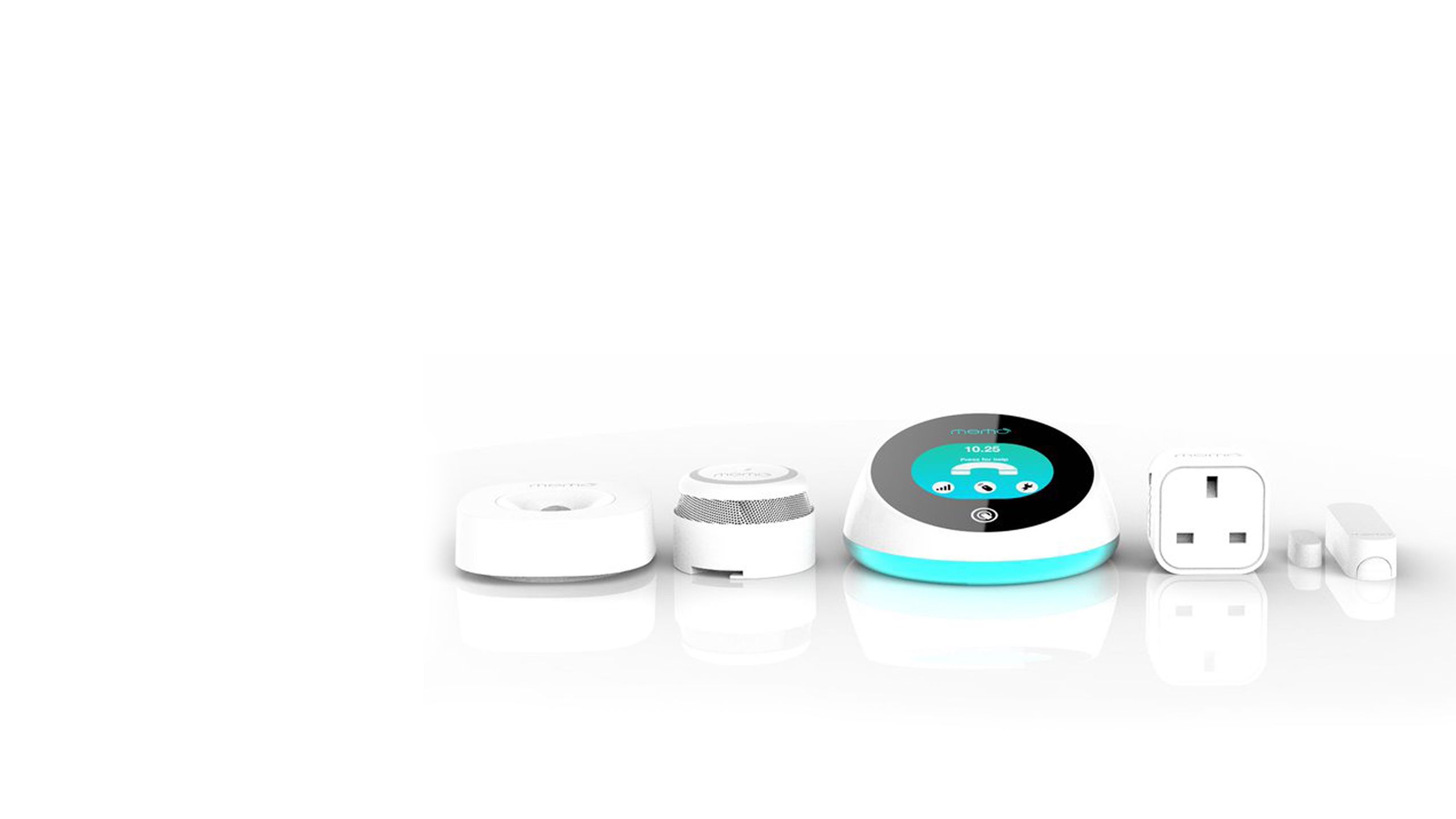 Alcuris' flagship product, memo, is a telecare system that harnesses the enabling technologies of the connected home.
It can monitor behaviour and alert family members and carers to unusual activity, offers an easy way for carers to check in and out during visits, and will make an emergency call if a panic button is activated or a fall detected.
It can also provide data to local authorities and care providers, helping them to gain insights at an individual and population level, enabling them to offer a proactive, data-led approach to care.
Few existing systems work in this way, making Alcuris a cost-effective market leader – particularly as current analogue systems will become obsolete with the telecoms digital switchover in 2025.
To accelerate the adoption of its technology within the healthcare sector, Alcuris has MOUs (Memorandum of understandings) with some strategic partners, including Sollis and a leading supplier of healthcare IT to the NHS.
The company is accredited by the Telecare Services Association (TSA) – the industry body for technology enabled care services – to ensure that memo conforms with industry standards and best practice. Alex now sits on a TSA Advisory Board, and the company has an exciting pipeline of initial deployments with a number of councils and private organisations.
The video below shares the full story of memo and its origins.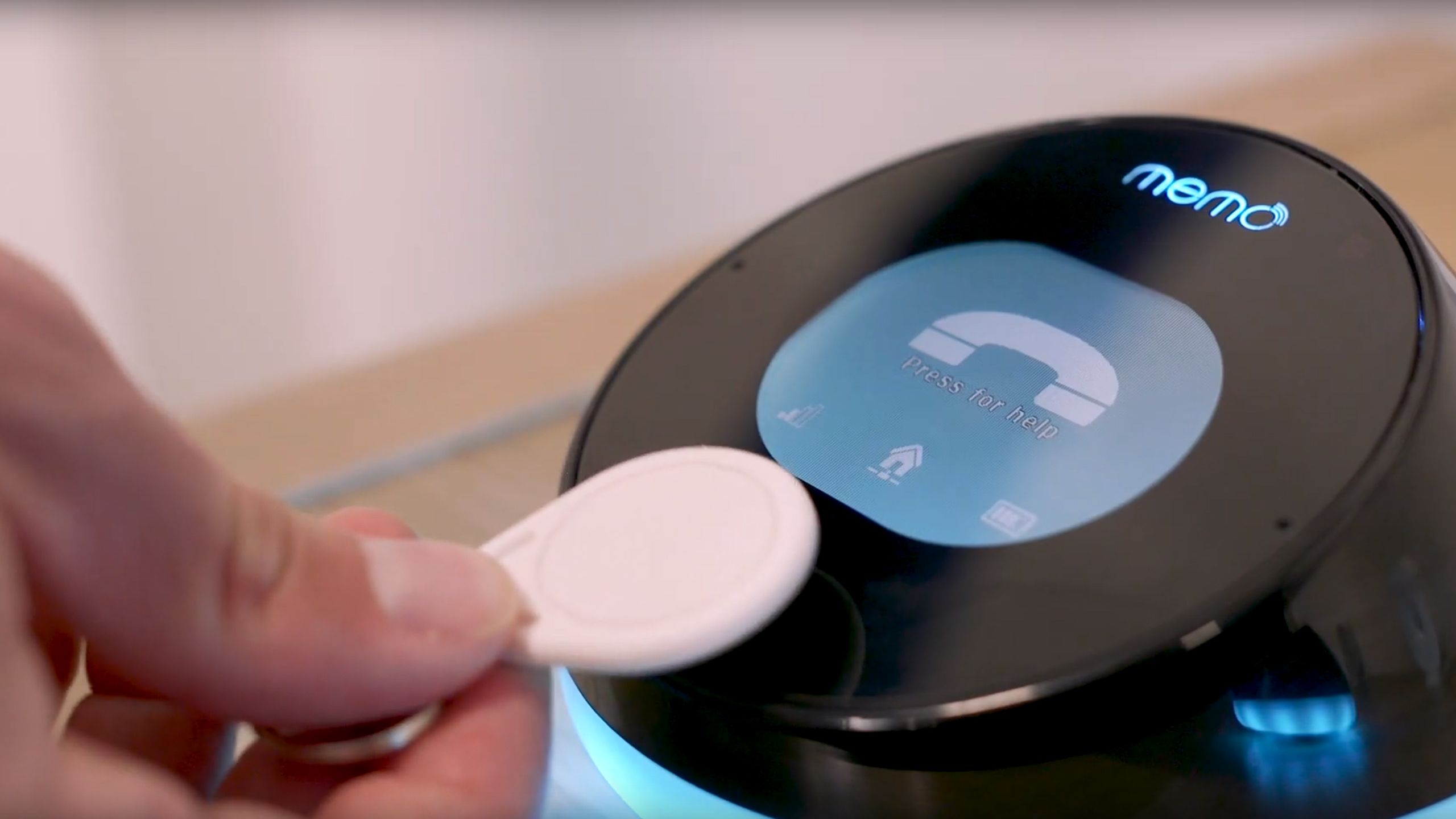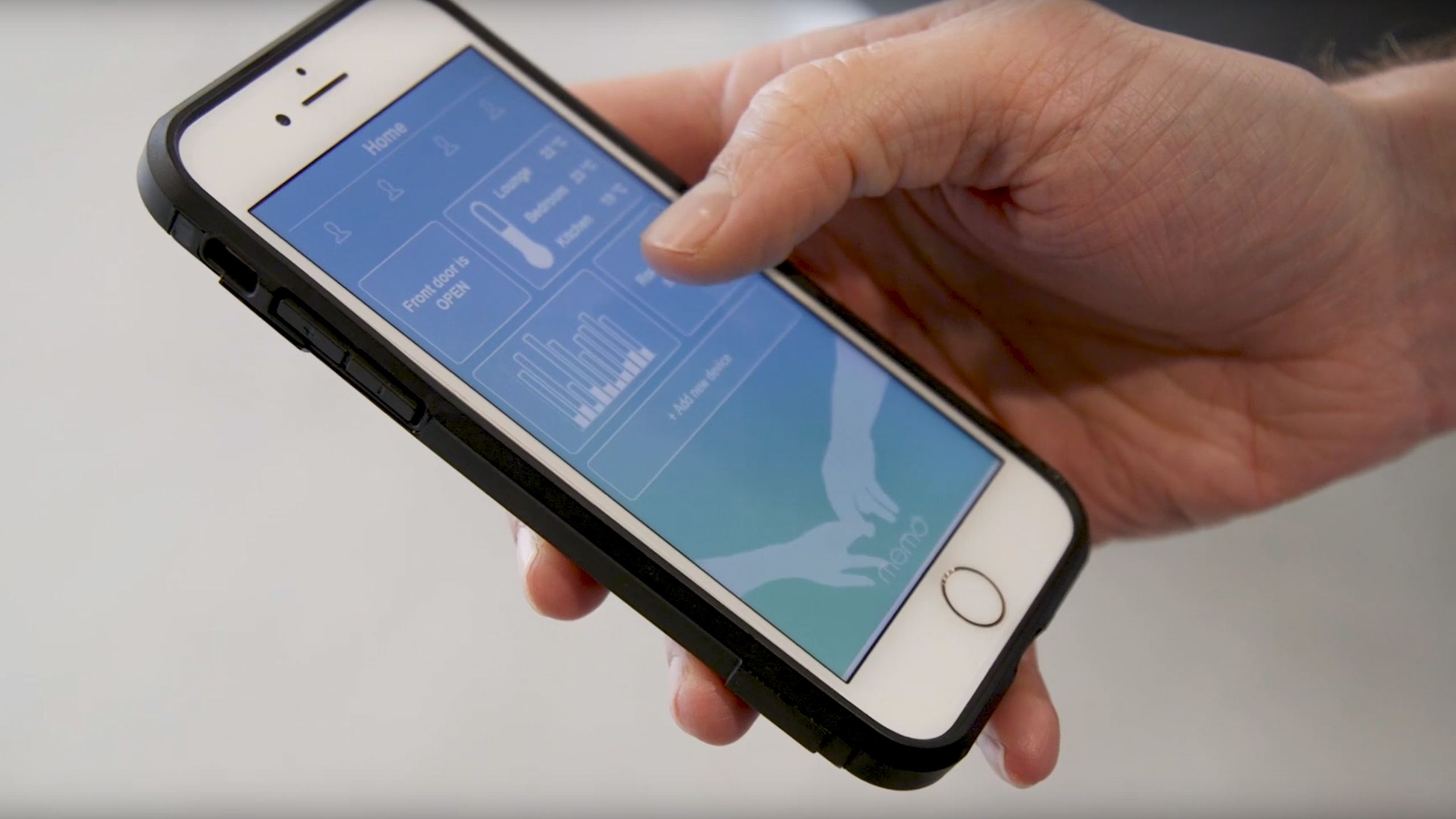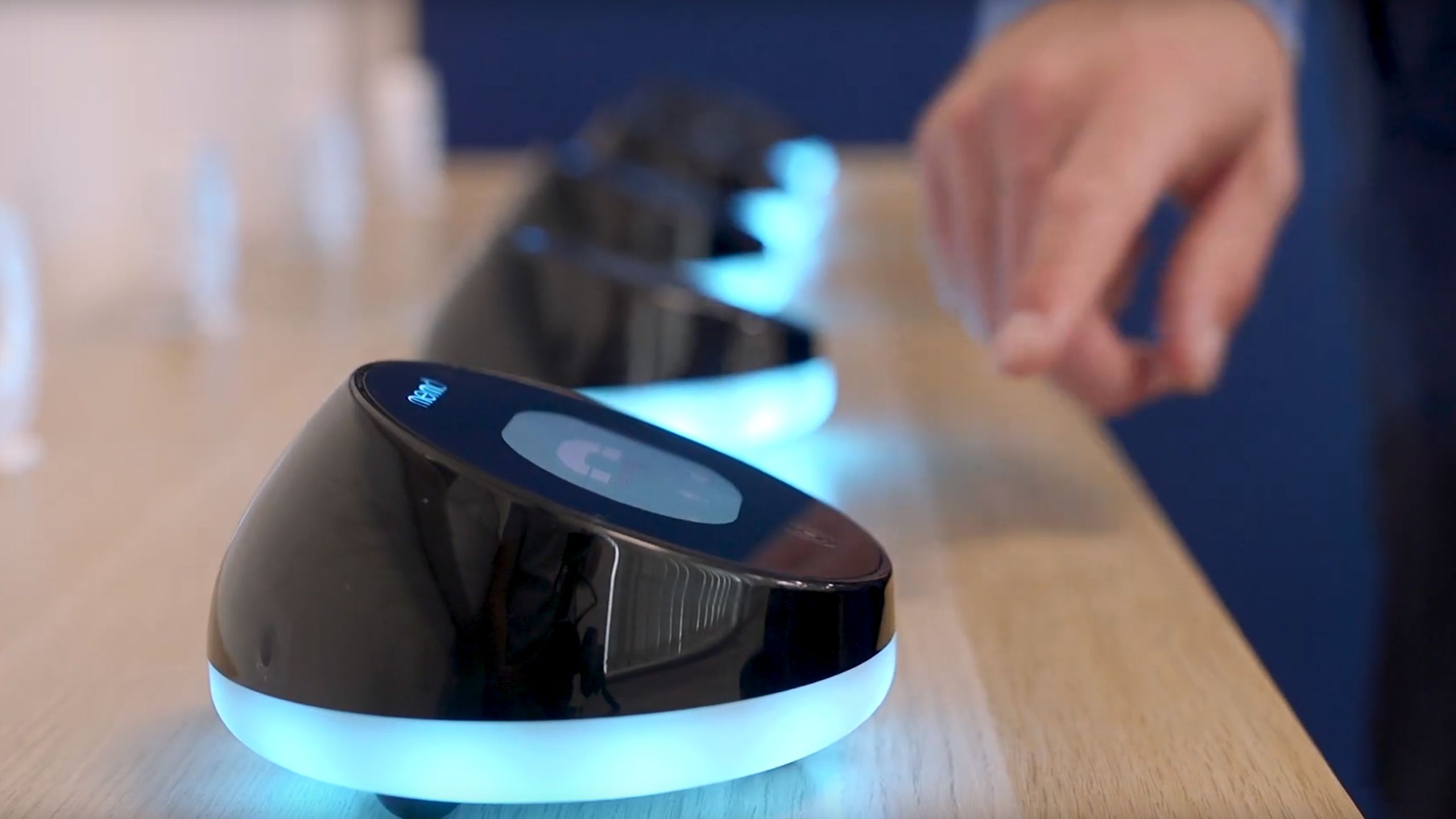 DATA-DRIVEN TRAINING
INCUS - Nova
An integrated analytics platform combining high-quality measurement with simple, technical analysis for swimmers and triathletes.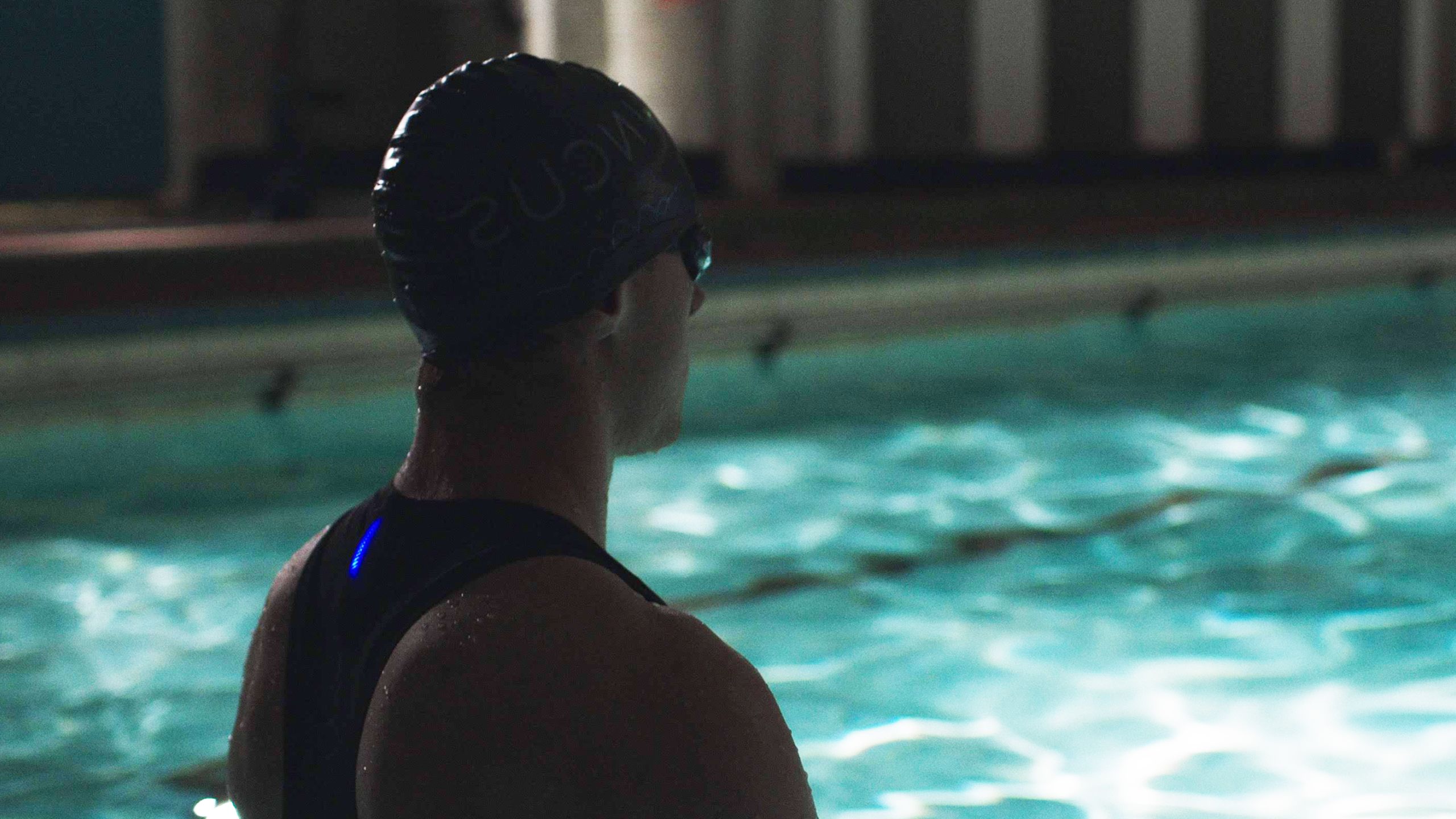 The INCUS technology has been successfully tested and trialled by athletes, and pre-orders are being taken with dispatch before the end of 2019.  
The system comprises a wearable device and mobile platform that provides unrivalled data analytics.
The wearable analytics tool – the INCUS | NOVA – collects high-quality motion and technique data. It connects wirelessly to a smartphone or tablet, sending the data to the INCUS | CLOUD where it is processed.
The analysis is returned to the app as clear, easy-to-interpret insights that can be translated into personalised actions to enhance training and, ultimately, performance by identifying areas of efficiency or improvement.
This combination of high-quality, accurate data in a user-friendly package is unique within the sports tech market, and athletes have been impressed by how lightweight and comfortable the tracking device is to wear.
In addition to the technology package, the company offer bespoke analytics sessions for individuals and teams. The sessions are delivered by the INCUS Trial Team and allow participants to explore specific areas of training and technique.
Underpinning training strategies with objective data can really help athletes to make the marginal gains so often crucial to improvement and success.
Initially, development focused on supporting the progress of swimmers, but has since broadened to support the training and performance of triathletes.
The video below shares the full story of INCUS and its origins.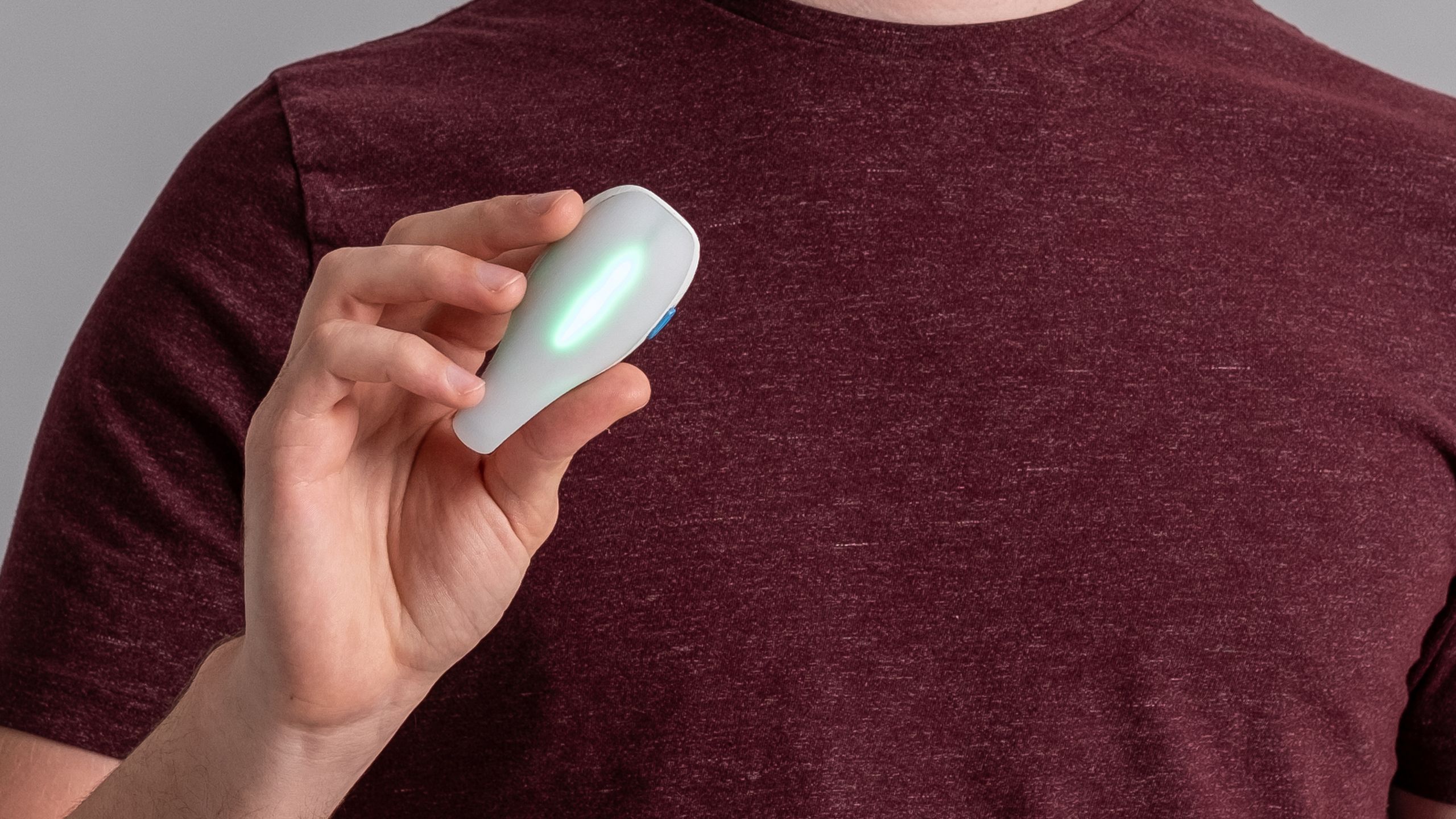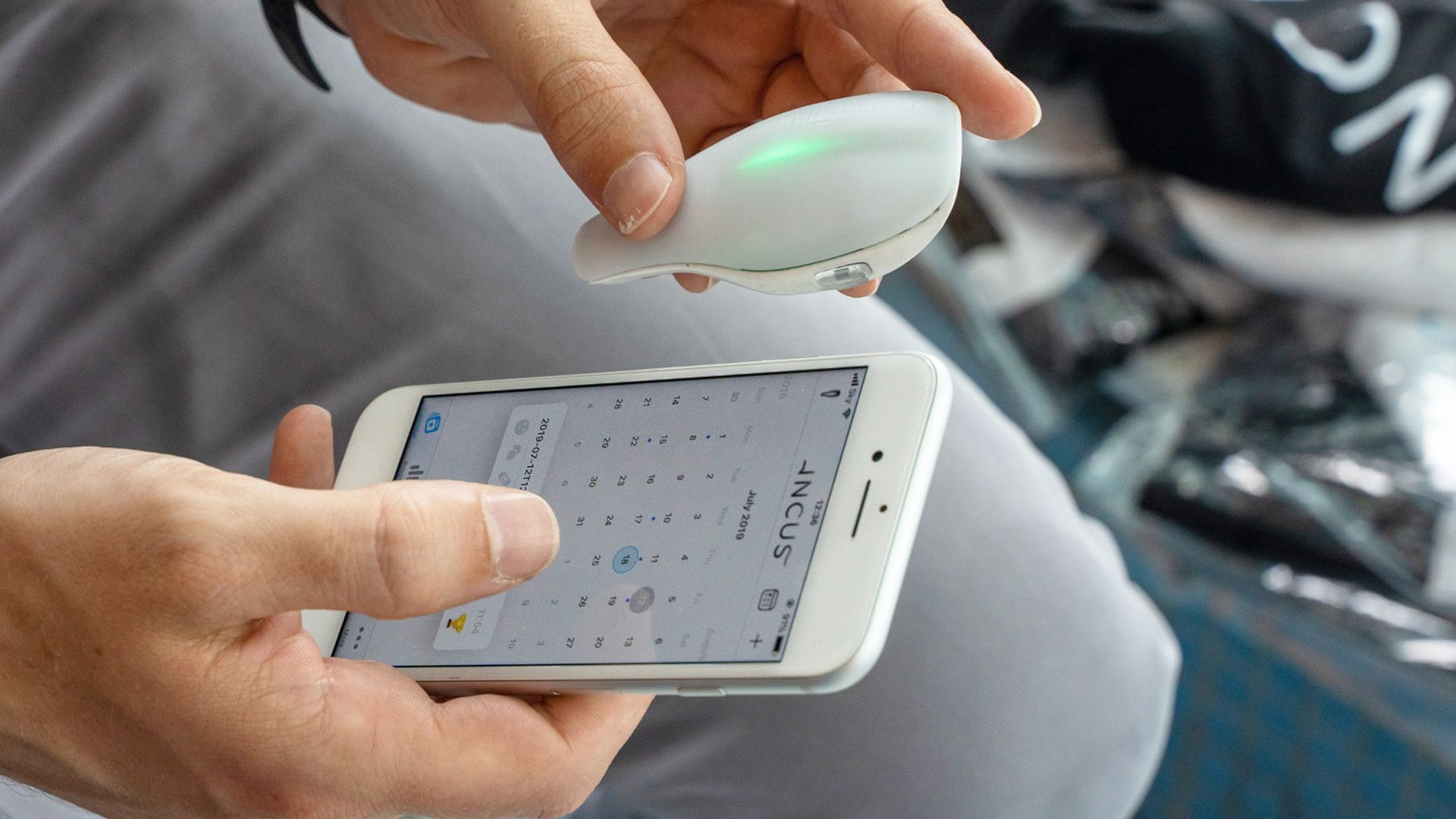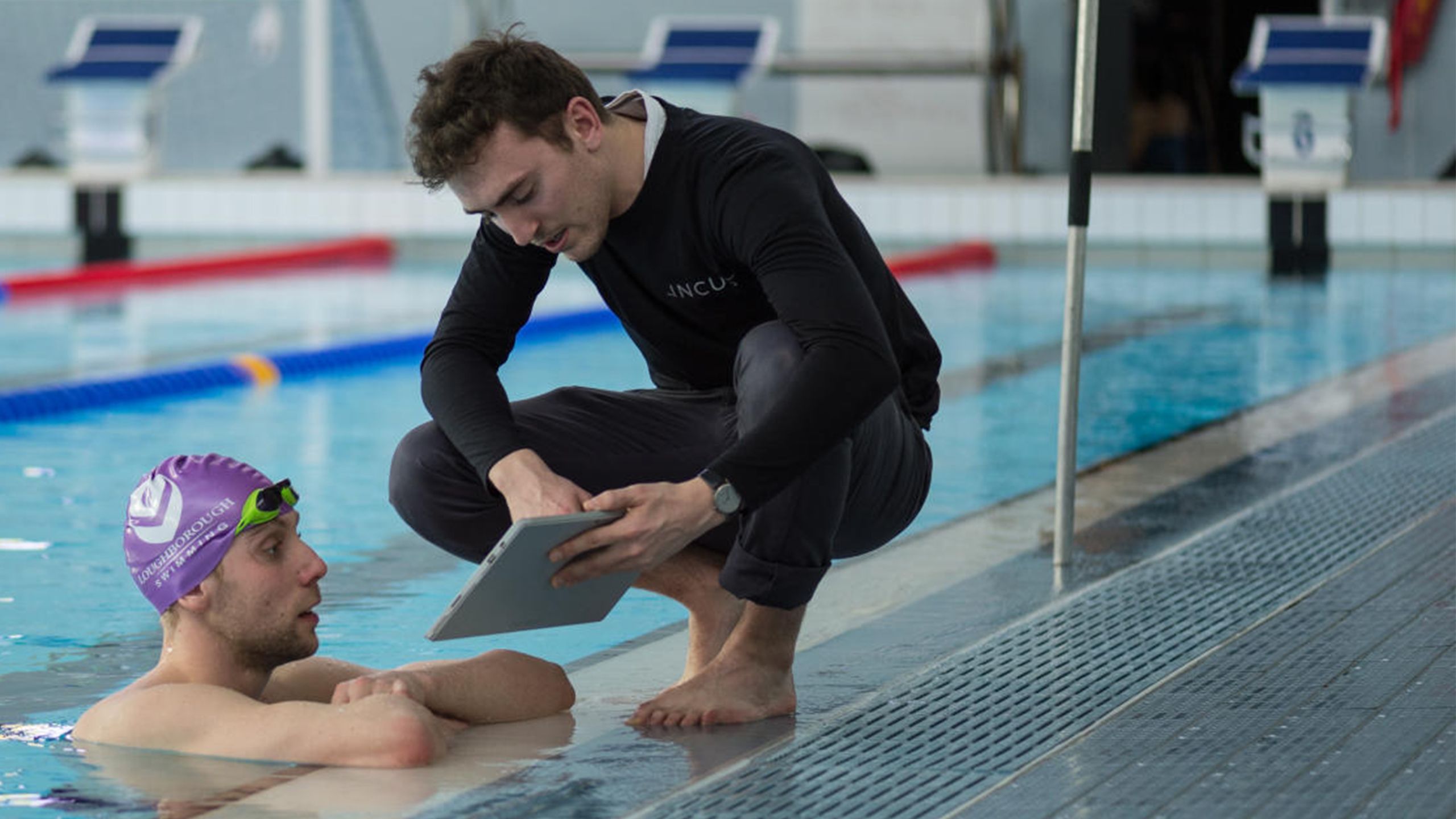 OUTSTANDING POTENTIAL
In June 2019, the University recognised Alex and Chris' achievements at its biennial Enterprise Awards, presenting both with a special Outstanding Potential Award.
As their companies continue to develop and grow, Jen Fensome (the University's Director of Research and Enterprise) commented: "Alex and Chris' thriving businesses are very much part of the dynamic innovation community that spans LUSEP and the University, strengthening the regional economy.
"We are proud that they have both achieved so much and are giving back to the University by basing themselves here and creating some great employment opportunities for Loughborough graduates and students.
"As they continue their journey, we're closely following their progress – and wish them every success."