Through the storm
The terrifying experience that led to a lifetime of work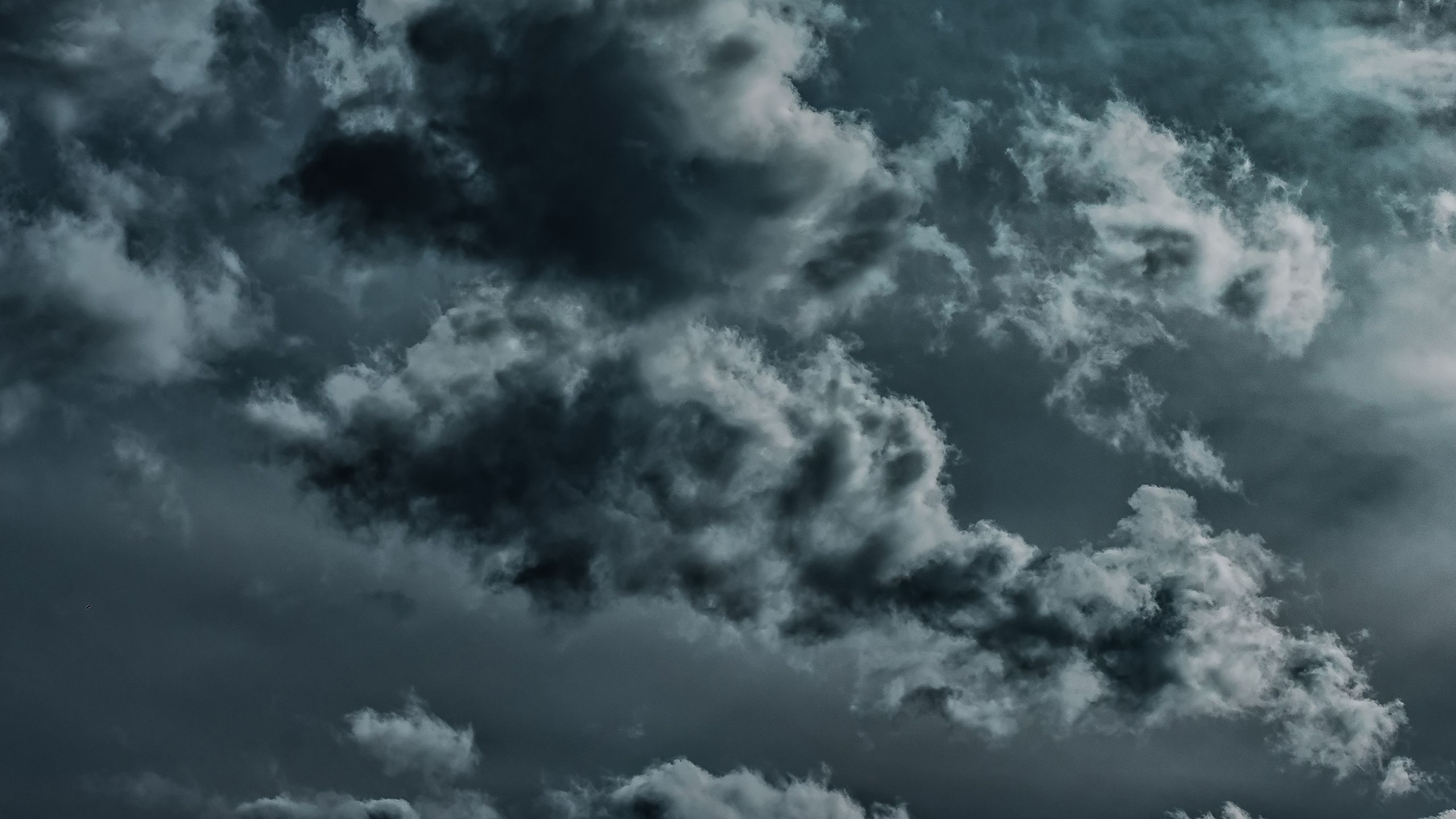 05 September 2019
Dr Lee Bosher, of the School of Architecture, Building and Civil Engineering (ABCE), has dedicated his academic life to stopping disasters before they happen.
Here is the remarkable story of how being in a category four cyclone during a trek through India set him on that path.
Before Lee Bosher was a disaster expert, he was 'finding himself' on the grinding bustle of India's railways.
In early 1996, his first marriage had broken up and he was about to be made redundant from the job he enjoyed as a laboratory technician. And in the small Derbyshire village where he lived, it was becoming difficult to keep his misfortunes private.
"I was living with friends in Matlock Bath, my marriage had split up, I wasn't going to have a job, so I thought, sod this for a game of soldiers, I'm off... I'm going to do something different with my life.
"It was exciting, but heart-breaking. I had to say goodbye to my daughter. I said, daddy's going to go to India to find himself.
"I needed to reinvent myself, basically. I know it's a big cliché, but that's how it was at the time."
Lee took his £1,500 pay-out from Tarmac and headed for Asia. By now, it was late-1996.
After trekking through the Himalayas, near Darjeeling, he moved 350 miles south to Calcutta for two weeks.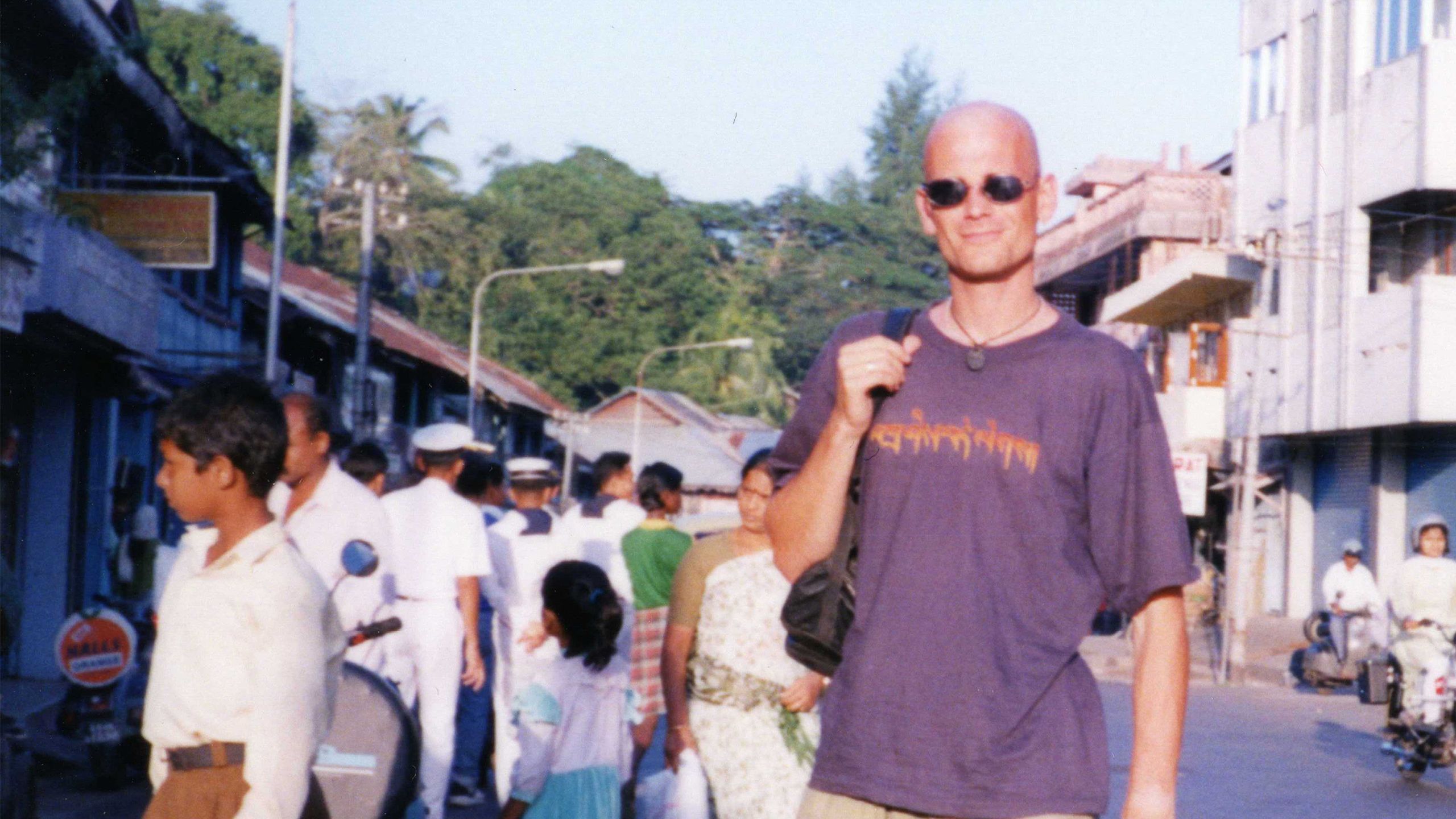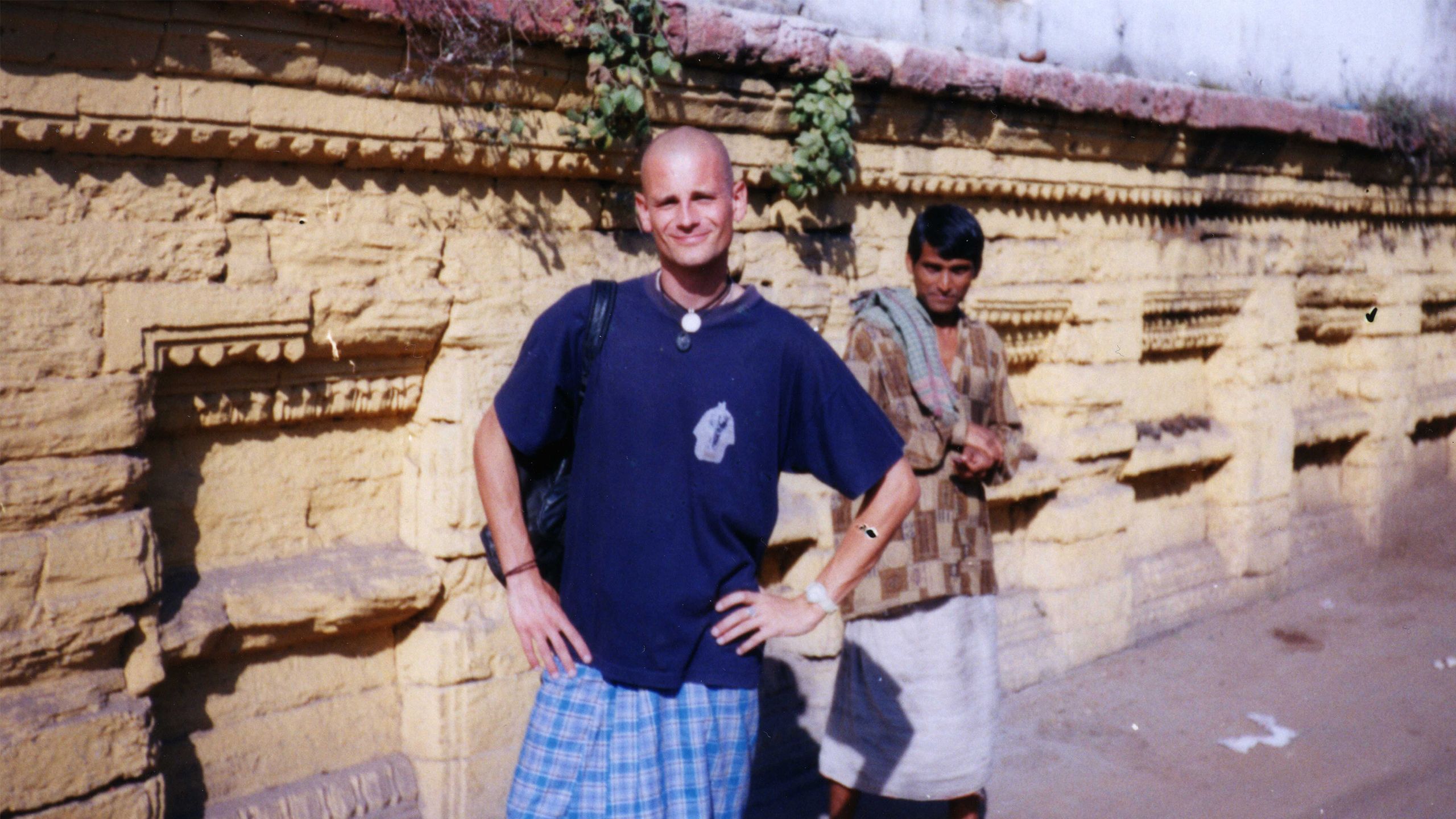 In November, on his way to Chennai, his train received news of a storm tracking across the Bay of Bengal and threatening to wreak havoc somewhere along the east coast of India.
The news indicated they would be crossing paths soon.
Within a day, winds began to rock the crowded carriages as they followed the eastern coastline of the State of Andhra Pradesh – home to nearly 50 million people.
Winds of up to 90mph threatened the safety of the hundreds of passengers on board, so the train pulled into the nearest station in the East Godavari region and staff hurried the crowds to more robust surroundings.
"The cyclone hit us 10km inland," said Lee. "The train started to sway from side to side so we stopped at a station and took shelter - there were hundreds of people huddled in a reinforced concrete train station.
"One of the most traumatic things, other than the wind and the destruction, was hearing women and kids crying, and they were safe in the shelter – it made me think about the people in the nearby village.
"Not only were you getting the high winds, you were getting sand blasted as well."
Lee remembers struggling to light his cigarette in the high winds as the Sun disappeared leaving them to face the chaos in the dark.
"At the time I was smoking bidis - little cigar-shaped cigarettes, dead cheap, a couple of pence for a pack of 20.
"The whole thing was quite stressful, and it was getting dark – I had to smoke to calm my nerves.
"I was trying to light my bidi, the noise of the wind was getting scary – then all of a sudden, I heard big ripping sounds as palm trees were torn from the ground and were crashing into things.
"It was terrifying."
"When the Sun came up and the light was back, the devastation was shocking."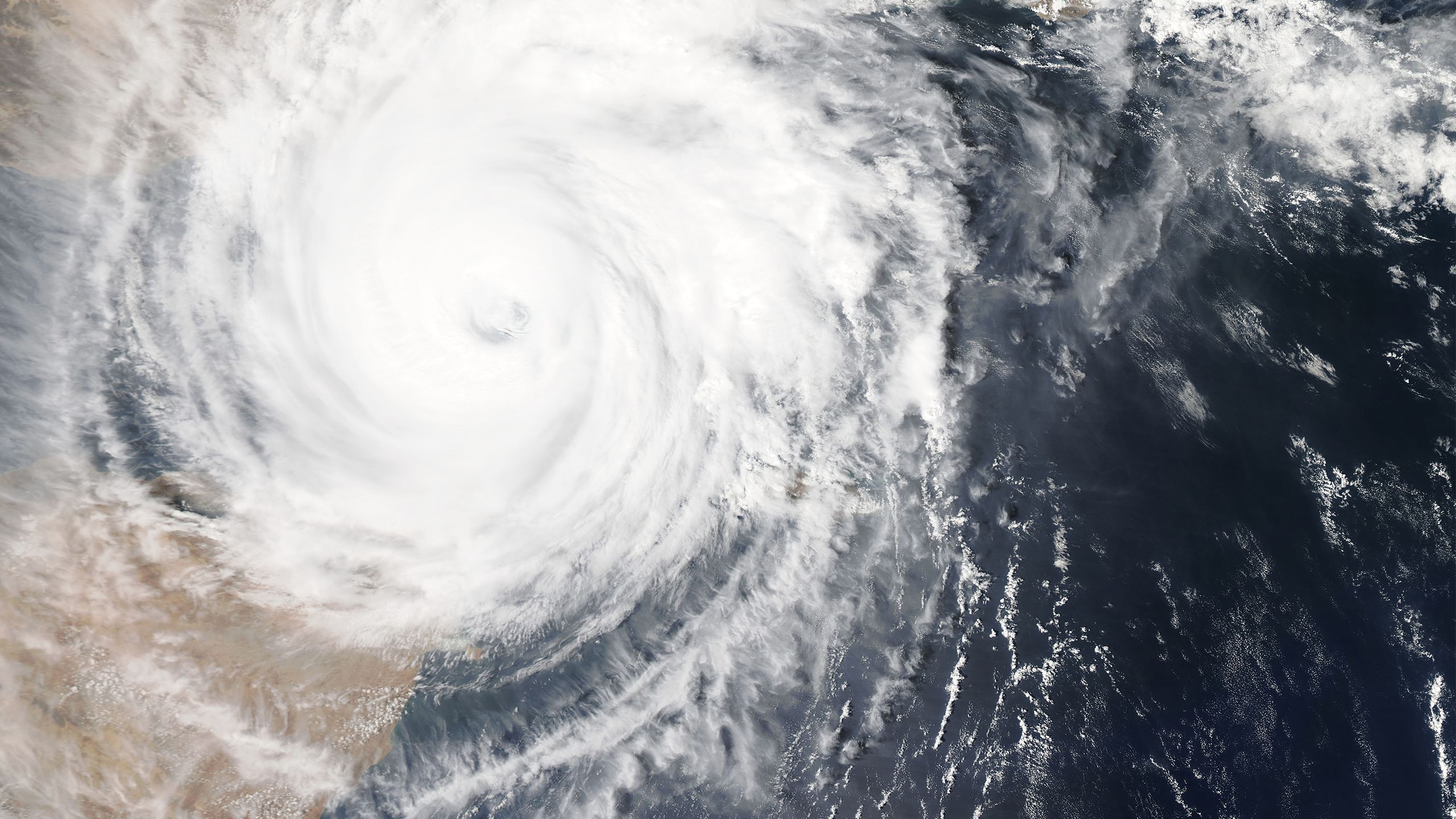 At its peak, the category four tropical cyclone hit homes, livestock and farmland with 130mph gales, tearing up trees, destroying 597,510 acres of crops and killing millions of farm animals.
Some 225,000 families had already been evacuated, but more than 1,000 people died during the four-day disaster with 600,000 homes being destroyed.
Lee and the rest of the passengers did their best to sleep as the cyclone continued to tear apart and reorganise the town. It was a long night.
"When the Sun came up and the light was back, the devastation was shocking," said Lee.
"The concrete buildings were okay, but the bamboo huts had just been destroyed.
"One of the things that makes me feel a little bit upset, is that corrugated metal roofing was just all over the place and I remember seeing cows which had just been chopped in half and had the wavy pattern of the roof sheeting where they'd been hit.
"I didn't go out and roam around, but I knew people were dead - I could smell death.
"I felt guilty because we were all fine in the station, and soon we'd be leaving all this devastation behind us and getting on with our lives.
"This is what got me passionate about disasters… I felt very lucky, and fortunate, and guilty."
In April 1997, just before Lee had finished his Asian enlightenment experience, and his money had all but gone, he found himself in a tumbledown backpackers' hostel, in a shared dorm, in one of the less affluent districts of Kathmandu, Nepal.
The 50p-a-night timber framed refuge was an unwilling compromise to a preferred £4-a-night hotel across the road.
However, his wallet dictated his accommodation.
It was the Holi festival, Lee had contracted a stomach bug and one night, during an emergency trip to the communal squat toilet, he underwent an unusual experience.
As the cubicle shook violently, a tired, sick, disorientated Lee – partly blaming his illness for the for the knee-trembling experience – paid no attention and went back to bed.
The next morning, he found crowds of people gathering next to the rubble of the £4-a-night hotel which only half stood following a 4.4 magnitude earthquake.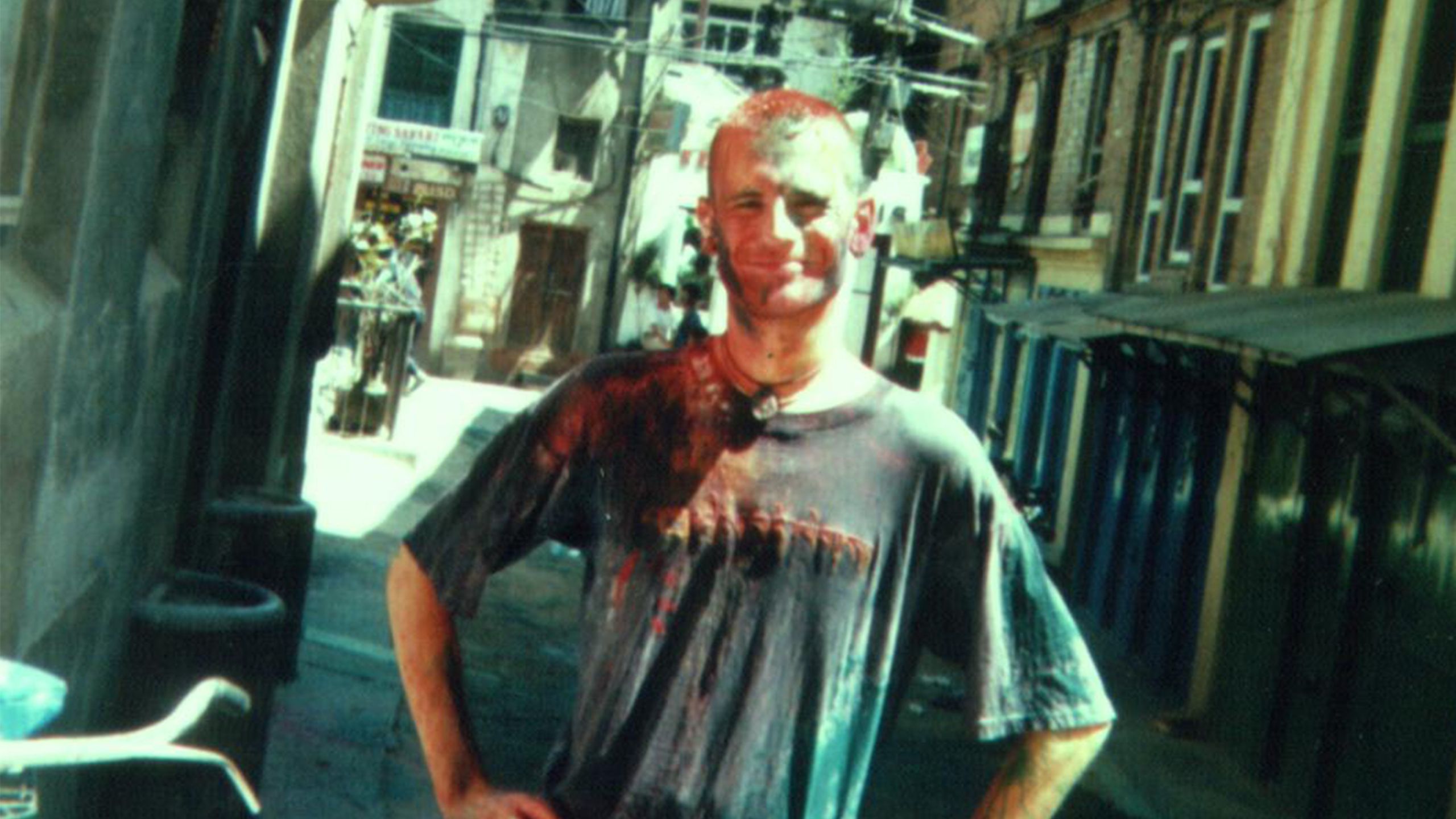 As soon as Lee returned to the UK, he enquired at Coventry University about courses in disaster management.
He had no A-levels, but did boast three O-levels in Maths, English and Chemistry.
His passion was obvious, and he was accepted by the Course Director on the strength of an essay he wrote that explained why he wanted to study disaster management.
He graduated in 2000, and completed his PhD at Middlesex, in 2005.
The research he undertook for this doctorate was based in some of the villages in East Godavari that were also affected by the same cyclone in 1996.
By tragic co-incidence, his PhD graduation ceremony was held at Wembley Arena, on July 7 – the same day that four suicide bombers targeted London's transport network killing 52 people.
Many of the emergency service personal who had studied with Lee during his time at Middlesex University missed their graduations after being called to respond to the scenes of those attacks.
"I expect my experiences of disasters," said Lee. "And how those experiences have shaped my life and career, have helped me to 'find myself'.
"I feel fortunate to have got where I am now and that is why I will try to help the millions of people globally that struggle in the face of everyday hardships and inequalities to exist, and not to be the victims of future disasters."
Photo credits
Eberhard Grossgasteiger on Pexels
NASA on Unsplash