PROGRESSIVE
In a world full of change, why is it important to have an innovative outlook?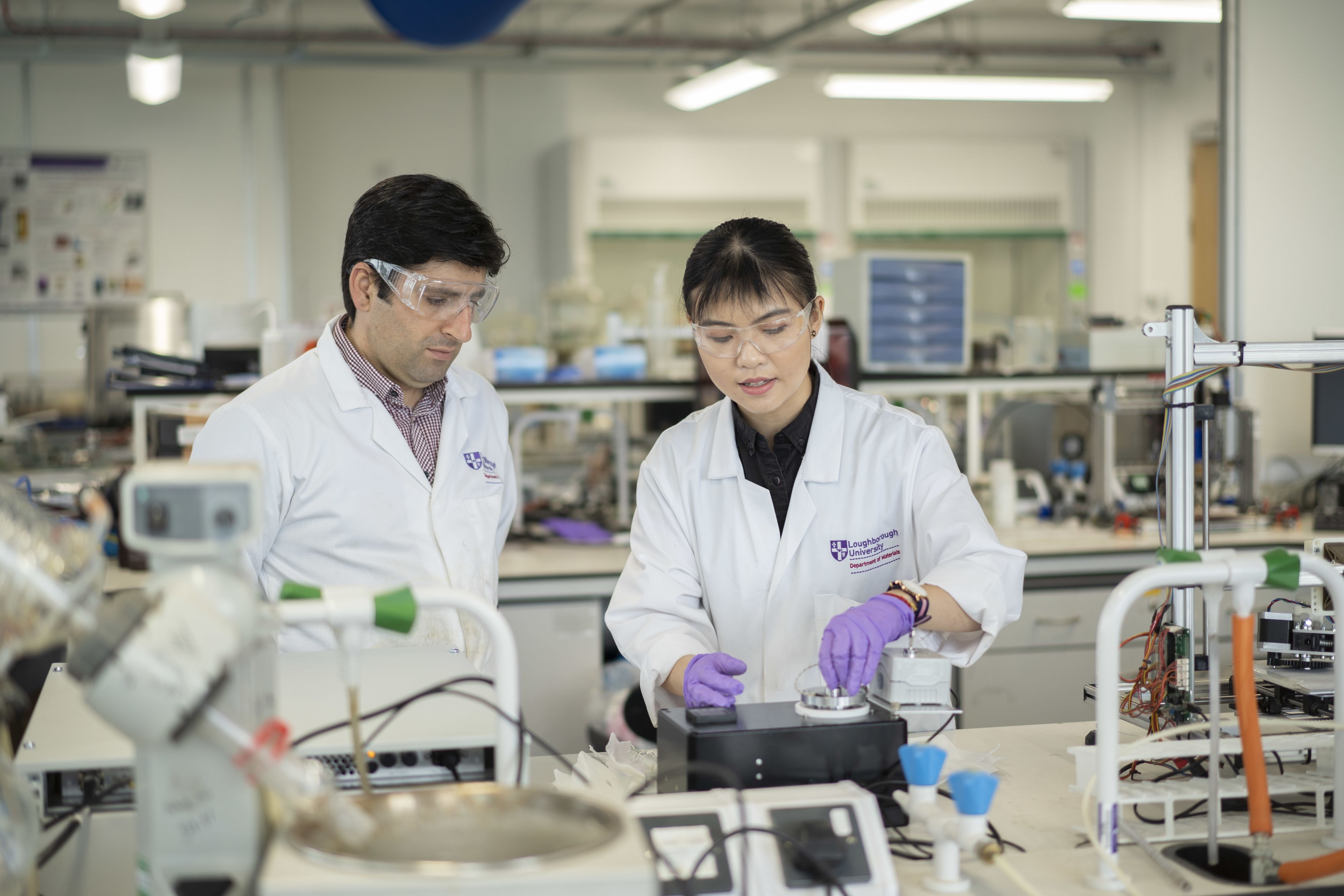 Innovation leads to change, progress and hope. It pushes ahead, creates new thinking and is revolutionary, often finding more effective ways to do things.
But to have successful innovation, we need research. They are essential to each other. Innovation is crucially underpinned by excellent research.
Research and innovation (R&I) have always been an important part of our delivery at Loughborough University and going forwards will be a prominent aspect of our new strategy. We intend to be more adventurous in our endeavour and to ultimately deliver meaningful, progressive impact.
Although the new strategy only launched earlier this year, 2022 has delivered some outstanding examples.
DELIVERING RESEARCH WITH IMPACT
Research can bring many benefits. New theories, discoveries, concepts, ideas and thoughts. But research on its own can only do so much for us. The real benefits are derived from research when it delivers impact - when the findings have a demonstrable contribution to create real change in the world.
At Loughborough, we are focused on delivering meaningful impact.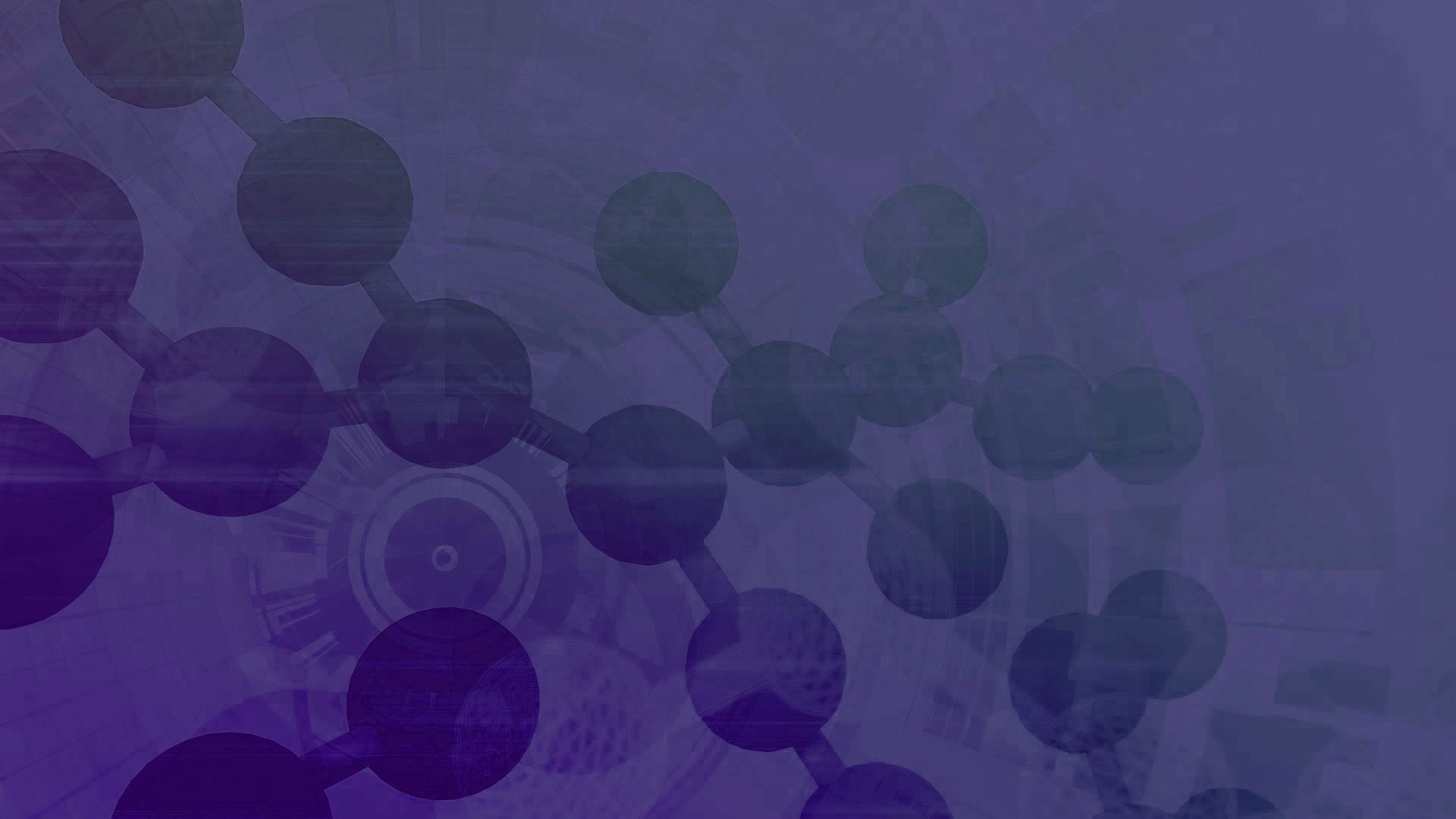 The following research project examples showcase how our work is delivering or has the potential to deliver, a significant impact on the world we live in.
Revolutionary forensic fingerprint technique
Thanks to Loughborough research, forensic examiners can now determine whether a fingerprint was placed on a piece of paper before or after any text was printed on it. Normal development techniques just reveal the presence of fingerprints, however, this technique can show which fingerprints were left on a document after the text had been printed.
The revolutionary technique could help resolve cases of fraud, for example where the defendant claims to have no knowledge of the document but does admit to handling the sheet of paper it was printed on whilst it was blank.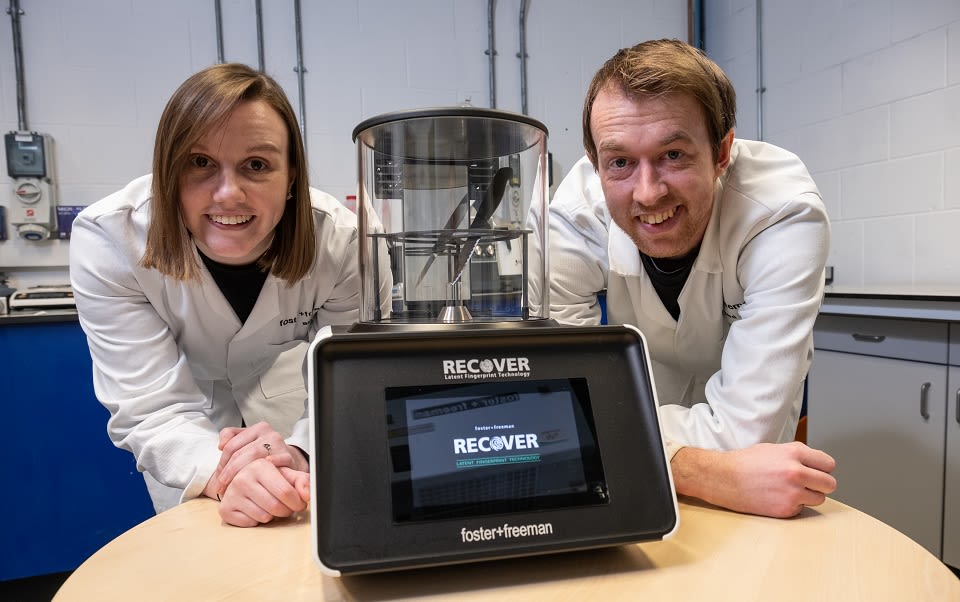 Professor Paul Kelly, Head of Chemistry here at Loughborough, developed the technique with his former PhD student Dr Roberto King, who is now Vice President of Products at Foster+Freeman Forensic Science Innovation, whose labs are based at Loughborough University Science and Enterprise Park (LUSEP).
Another benefit of the technique is that it does not destroy the fingerprint, or the document, meaning they can be used for further forensic testing if needed.
In the past, Loughborough University has worked with Dr King and Foster+Freeman to create technology that makes it impossible for criminals to destroy their fingerprints.
"A key feature is the ease of collection of the information – simple application and peeling off a gelatine pad – and the fact it's non-invasive. So, documents or artefacts that are rare or expensive or historically significant could be tested without causing any damage."
How ready are we for the next pandemic?
A report by the University, which analysed the UK's response to COVID-19, confirmed that technology would be key if we were faced with another pandemic.
ResilienceDirect – an online private 'network' overseen by the Cabinet Office – was a crucial technology that enhanced communication and collaboration between the diverse bodies involved in the UK's response, such as emergency services, government, and various organisations and specialist bodies.
Over the course of the pandemic, researchers based at Loughborough studied how ResilienceDirect is utilised in a major incident. The result was an evidence-based report that identified the vital role that ResilienceDirect played, plus several areas where the technology could be better utilised and further developed in order to maximise its capacity to support complex emergency responses in the future.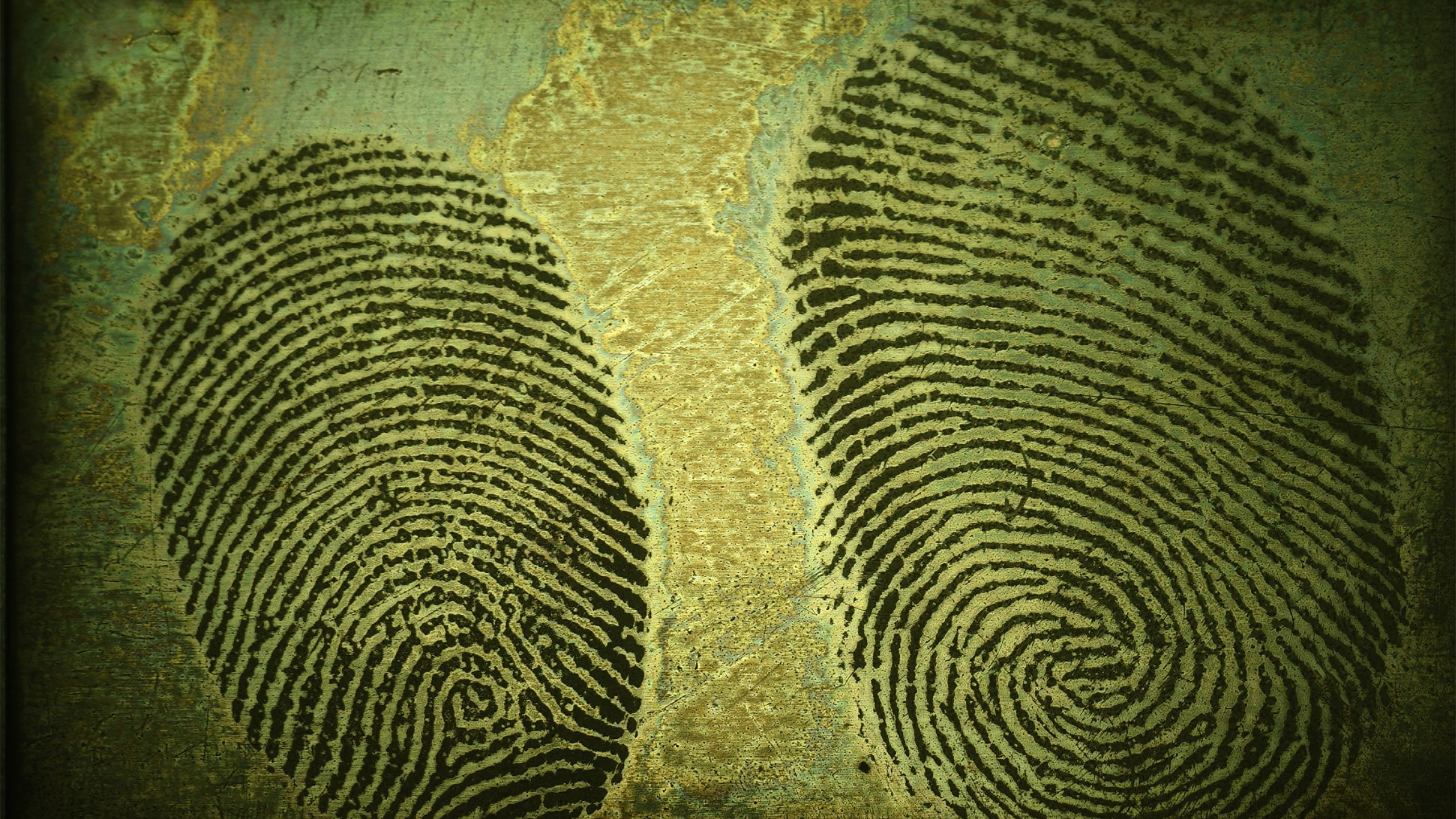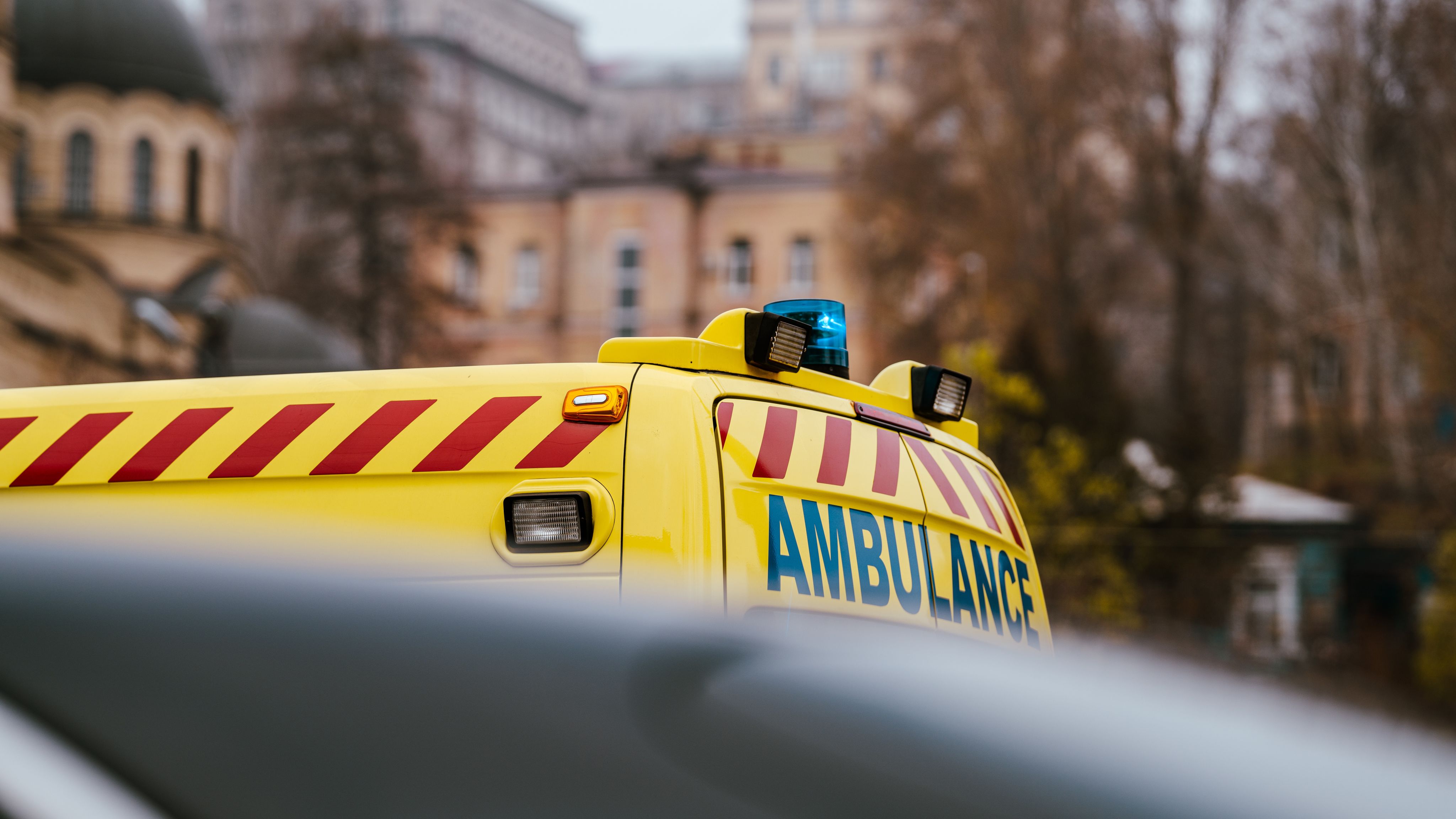 "COVID-19 has provided an opportunity to better understand and assess the UK's capacity to respond to complex emergency events. We hope this report provides valuable insights that bolster our capacity to respond to pandemics and other events in the future."
Leading the way in Para sport research
Para sport at Loughborough has continued to go from strength-to-strength, with research helping athletes, coaches, practitioners, and national governing bodies ahead of major championships and beyond, including the Birmingham 2022 Commonwealth Games.
The research in question is being delivered by the Peter Harrison Centre for Disability Sport.
Researchers in the laboratory have been supporting individuals to learn more about their health and wellbeing as well as guiding them to be elite sportspeople.
"To see them have the success – come back with a silver or a gold medal, achieve a personal best – it makes me feel really proud that the members of the Peter Harrison Centre are behind the scenes and are contributing to some of that success."
One of these athletes was Loughborough PhD student, Lynsey Speirs, who competed in Birmingham as part of Scotland's first wheelchair basketball 3x3 team to compete at any competition. Lynsey is a student within the School of Sport, Exercise and Health Sciences and was also part of Lightning Wheelchair Basketball's Championship winning side.
She has benefitted first-hand from the research on offer within the Centre.
"Everywhere I go, physical activity is never geared towards me. Coming into the Peter Harrison Centre, I discovered it is for me and people like me so we can be tested, and those results can be fed back to our coaching staff. The data that is gathered is really instrumental in helping us be the best we can be and to get the most out of our performances."
In 2019, the University launched a new strategy for Para sport, which has been embedded within the institution thanks to research from the Peter Harrison Centre for Disability Sport.
University spinout successfully tackles nationwide flooding
In October, Loughborough University spinout Previsico launched the nationwide roll-out of innovative IoT (Internet of Things) technology that enables individuals and communities to build resilience against the impacts of flooding.
Founded on 20 years of academic research, the system underwent successful UK trials, in July 2021. Since then, it has twice enabled flood wardens in Whalley, Lancashire to take immediate action to prevent flooding in the town during heavy rainfall.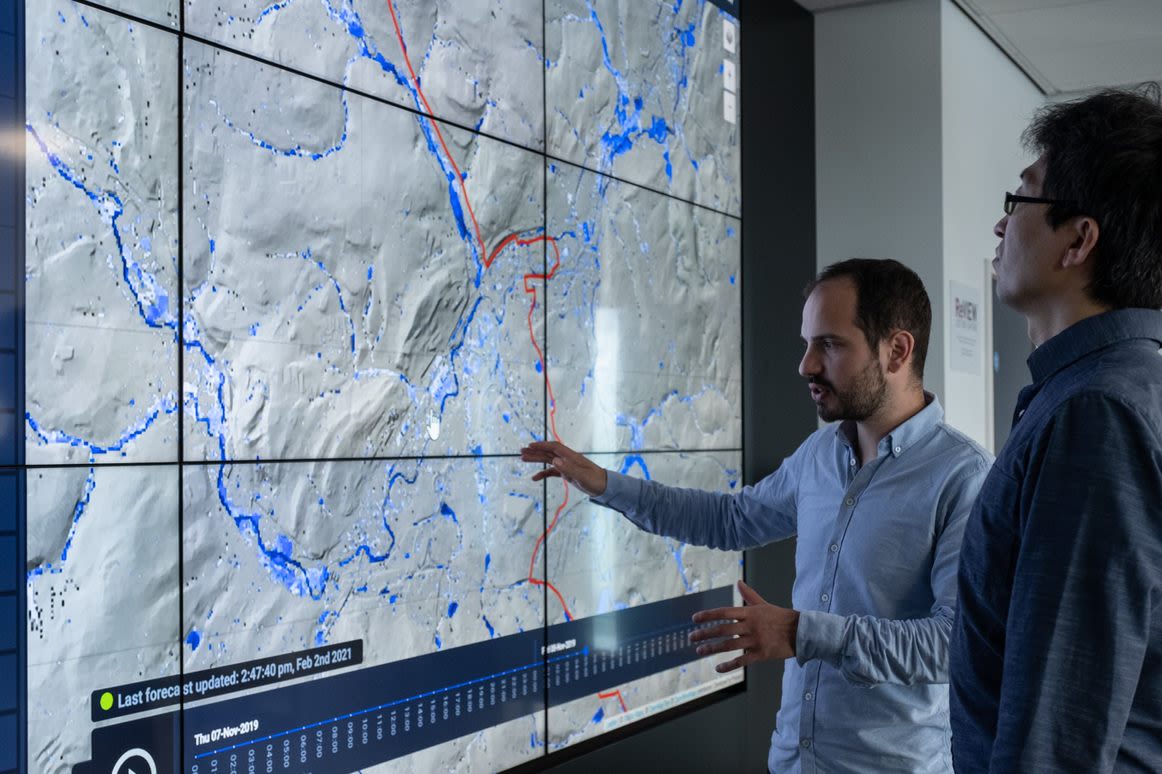 Earlier this year, Liberty Specialty Markets became the first UK insurer to provide both real-time flood warnings to clients triggered by Previsico's IoT sensors, which were placed in watercourses close to their premises, enabling them to take pro-active action to protect their assets from flooding.
"Our solution gives insurers the ability to alert customers of immediate risks to their assets, so they can move valuables to higher ground or set up temporary flood defences – a win-win for insurers and their customers."
Previsico aims to have 3,000 IoT devices installed for clients across the UK by the end of 2023 and is in talks with several insurance and risk management partners to accelerate this process.
Previsico was launched on LUSEP, which is still home to its main headquarters, highlighting the important role the science park plays in our research and innovation success.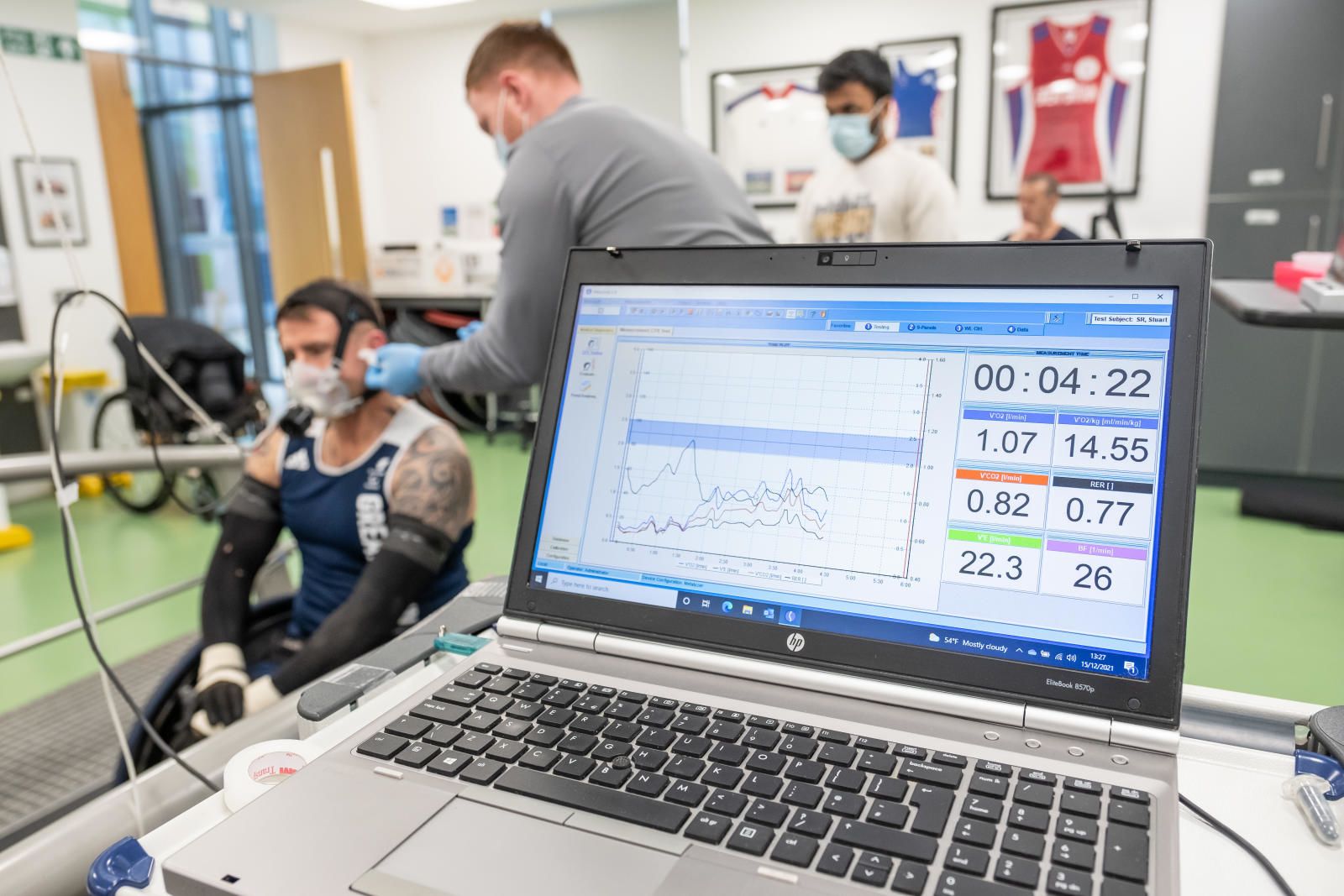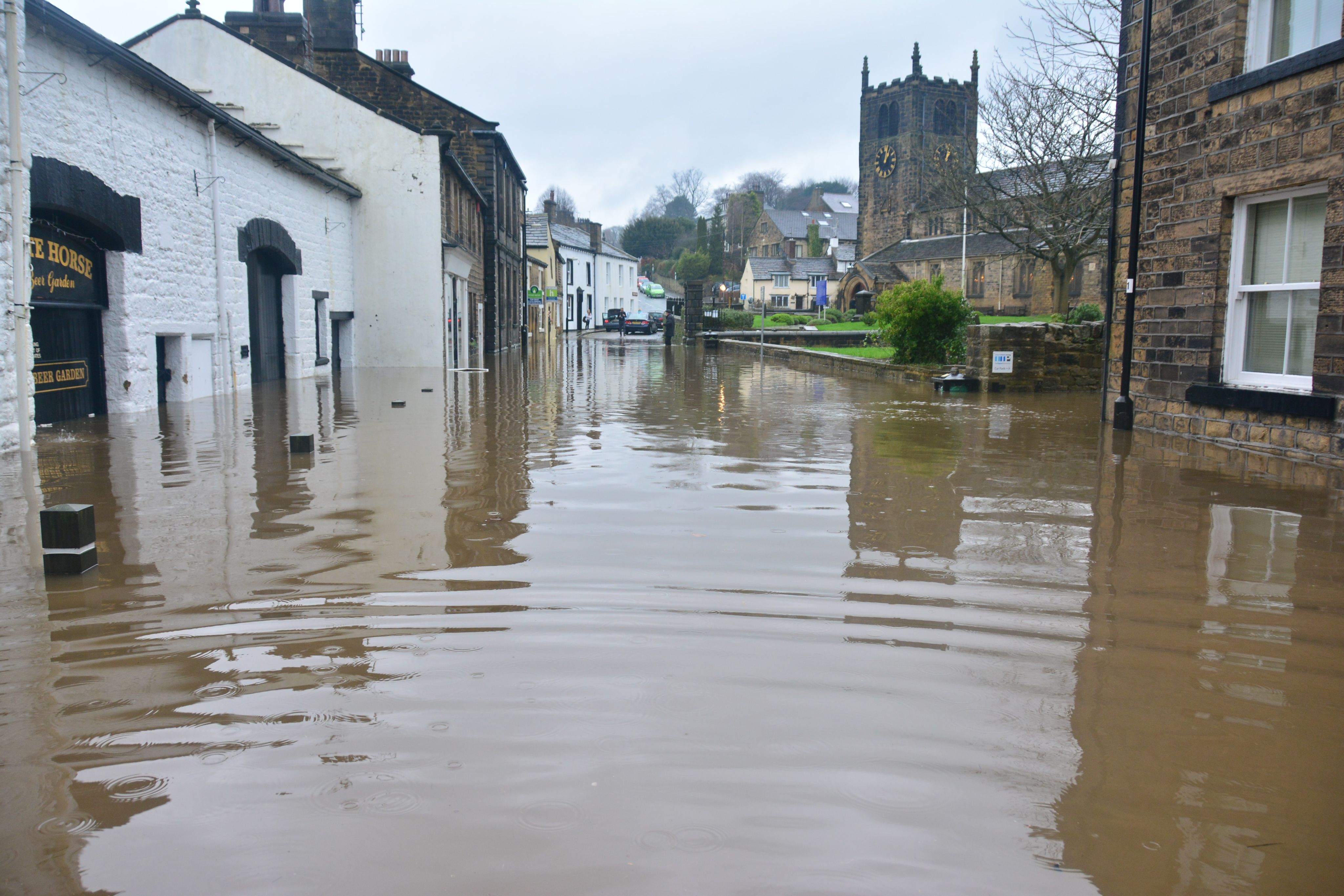 "Previsico's IoT sensing solutions will help us become more resilient to the impacts of floods - the risks of which is set to at least double by 2050 due to climate change. This innovative technology has significant global potential."
RESEARCH DISCOVERIES
As a university, we want to empower our people to achieve extraordinary things. Our research and innovation community are the evidence that this is happening at Loughborough.
Here we share some of our discoveries from 2022. Discoveries that have the potential to inform and influence and eventually have an impact on our everyday lives.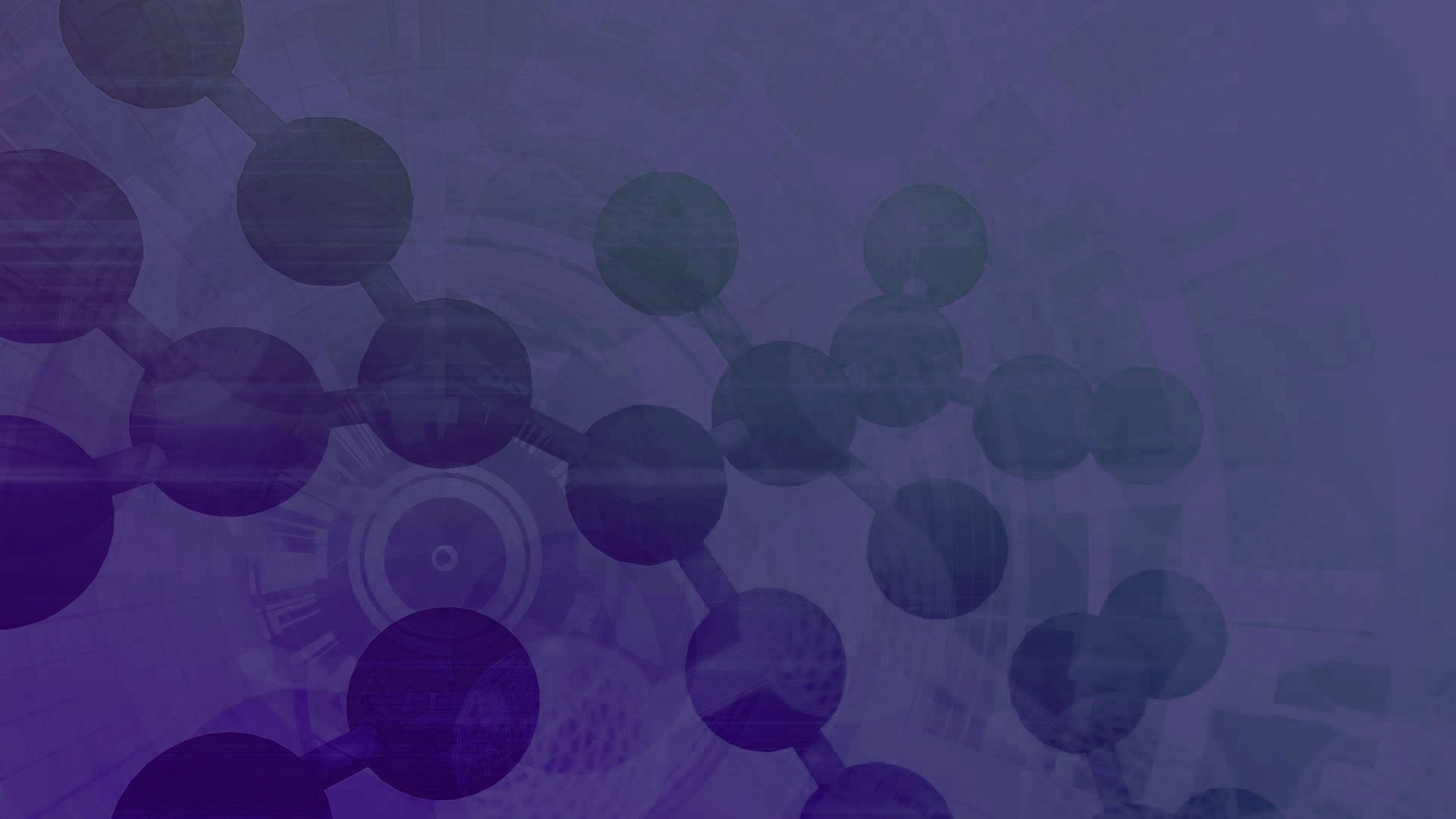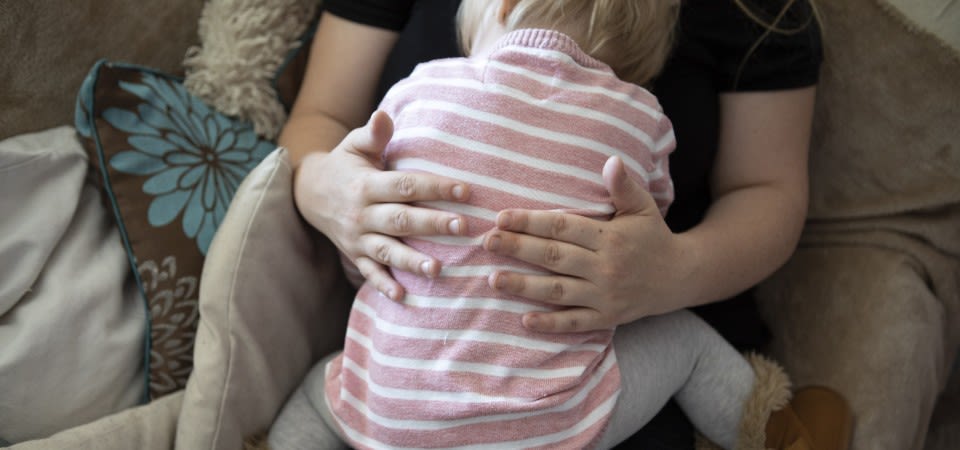 1-in-4 children living in poverty set to worsen during cost of living crisis
New figures, based on research carried out by Loughborough University for the End Child Poverty Coalition, showed that 3.6 million children are still living in poverty in the UK. Although this was a slight overall decline nationally, research showed that the North East saw another year-on-year rise in child poverty in 2020/21 up 1 percentage point from 2019/20.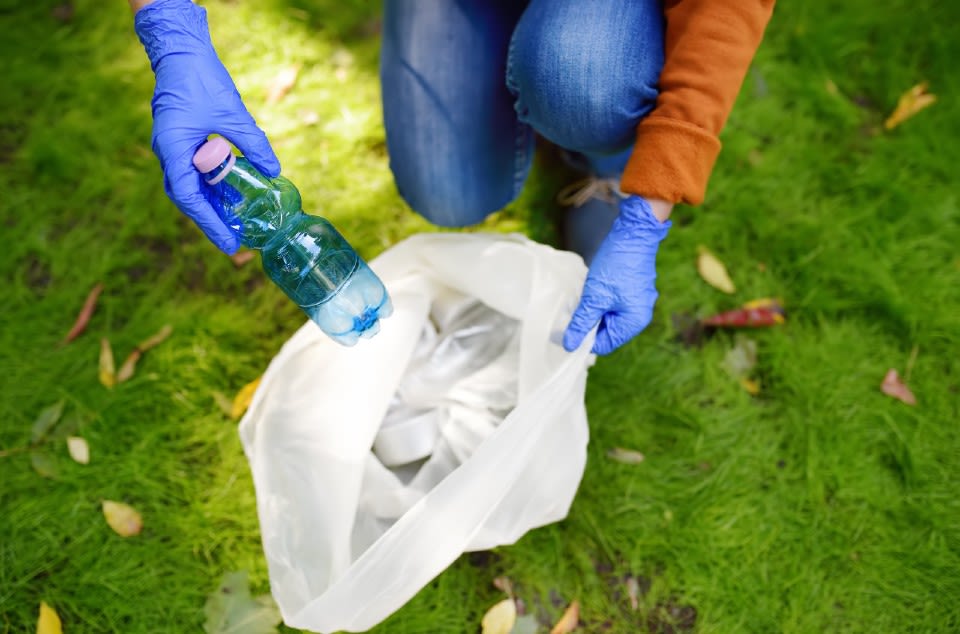 UK litter is dominated by plastics and drinks packaging
A study looking at litter in the UK revealed the types of materials and products being dumped in our hedgerows and waterways. Led by geographer Dr Tom Stanton, the research found the majority of UK litter is made up of plastic, and the most common items discarded into the environment are drinks packaging. The study concluded that corporate policies focus more on the materials of the products they put to market than their products' environmental fates.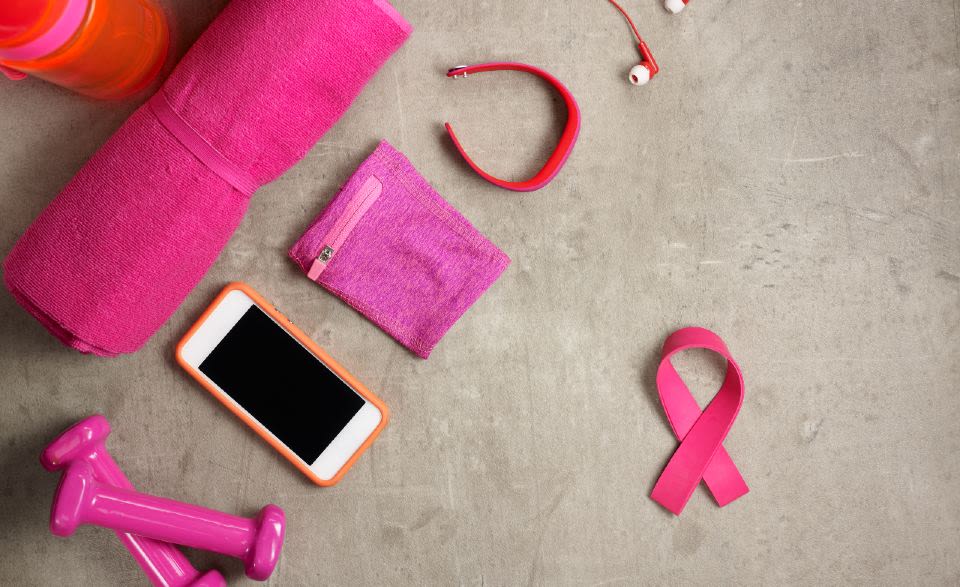 Exercise improves physical and mental side effects of breast cancer treatments
A study led the School of Sport, Exercise and Health Sciences found that exercise helps breast cancer patients with the physical and mental side effects of treatment, and ultimately it may improve disease prognosis. The research aims to create progress towards improving the process of adjuvant treatment for breast cancer patients to minimise its detrimental side effects, ultimately helping those undergoing treatments to return to a functional lifestyle post-treatment.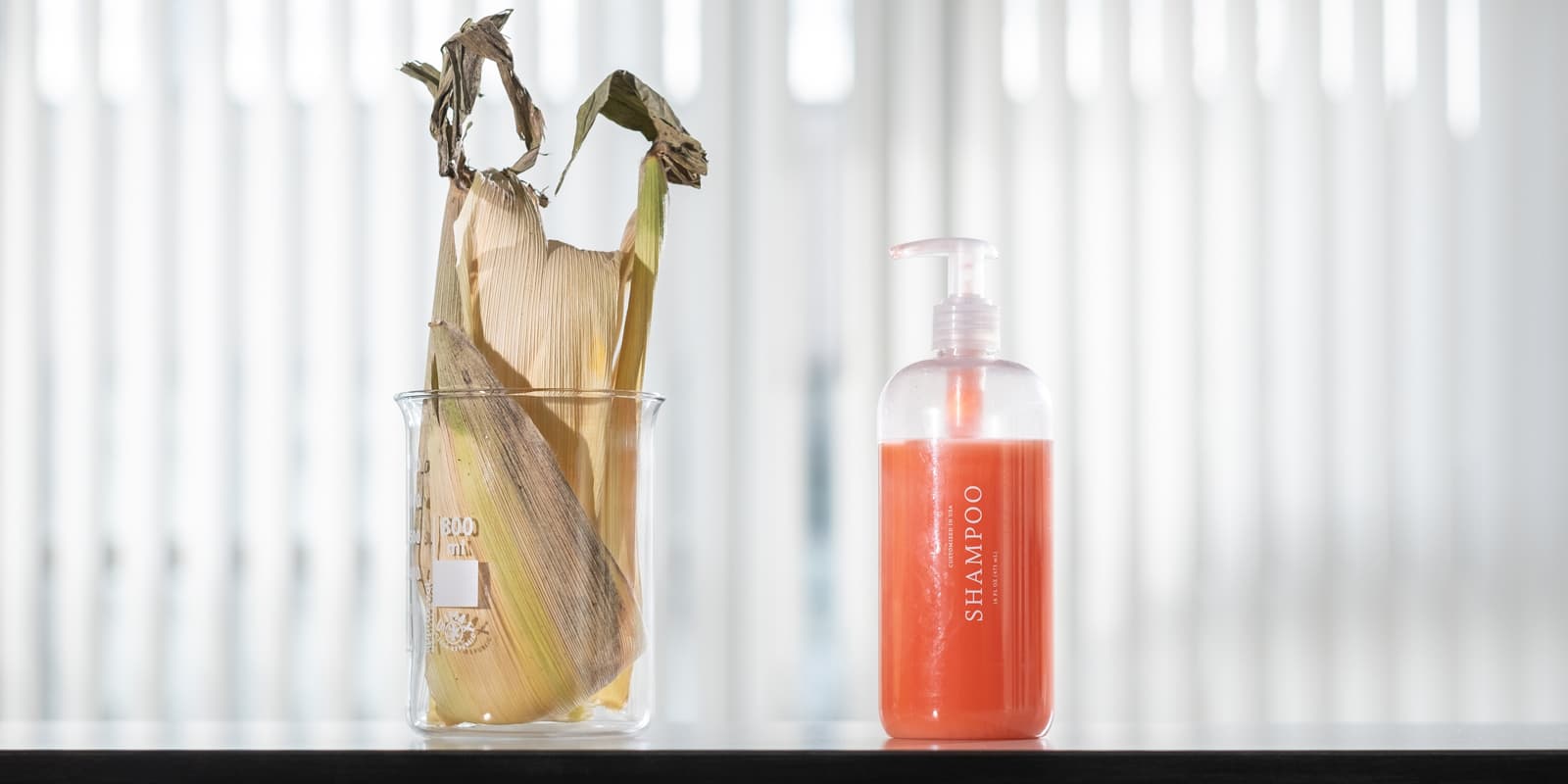 Creating everyday items sourced from fossil fuels, from waste products instead
A Loughborough team are designing a new generation of catalysts to convert biological waste into useful products such as plastics, paint and cosmetics, in a post-petrochemical world.
The research focuses on harvesting valuable biomass from waste products, by designing and developing catalysts that are more efficient.
Examples being worked on by the Loughborough research team include fermentation waste to nail varnish remover, corn husks to shampoo, ice cream to fabric, paper sludge to acrylic paint, refinery wastewater to combustible gas, and coconut to batteries.
"Petrochemicals derived from fossil fuel sources are baked into much of the world around us, but science can offer us alternatives. This will require us to throw away as little as possible, and harness as much as possible from what already exists."
The research was selected for the Royal Society Summer Science Exhibition and British Science Festival in 2022.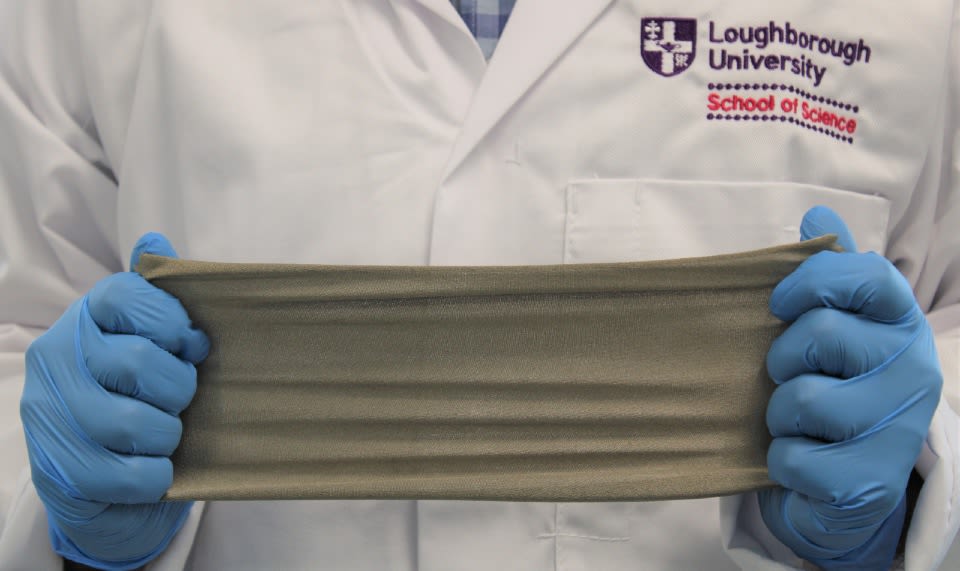 A wearable material that can generate electricity from body movements
Researchers from the School of Mechanical, Electrical and Manufacturing Engineering (MEME), in collaboration with the University of Moratuwa (Sri Lanka) have developed a new, scalable manufacturing technique to create wearable fabrics embedded with very small power generators known as 'Triboelectric Nanogenerators' (TENGs).
It is anticipated the knitted fabric could create clothing that can sense our health, communicate information with others, and generate electricity to operate low-power electronics, low-power health sensors, environmental sensors, and electronic devices in the future.
"This work will lead to further research on how we can convert the common textiles into energy-generating clothing for various future applications including healthcare, communication, sports and personal electronics."
COLLABORATIONS
Collaborations continue to be a key component of our R&I work. They are essential to helping us achieve more. We can work together to create a better future for everyone.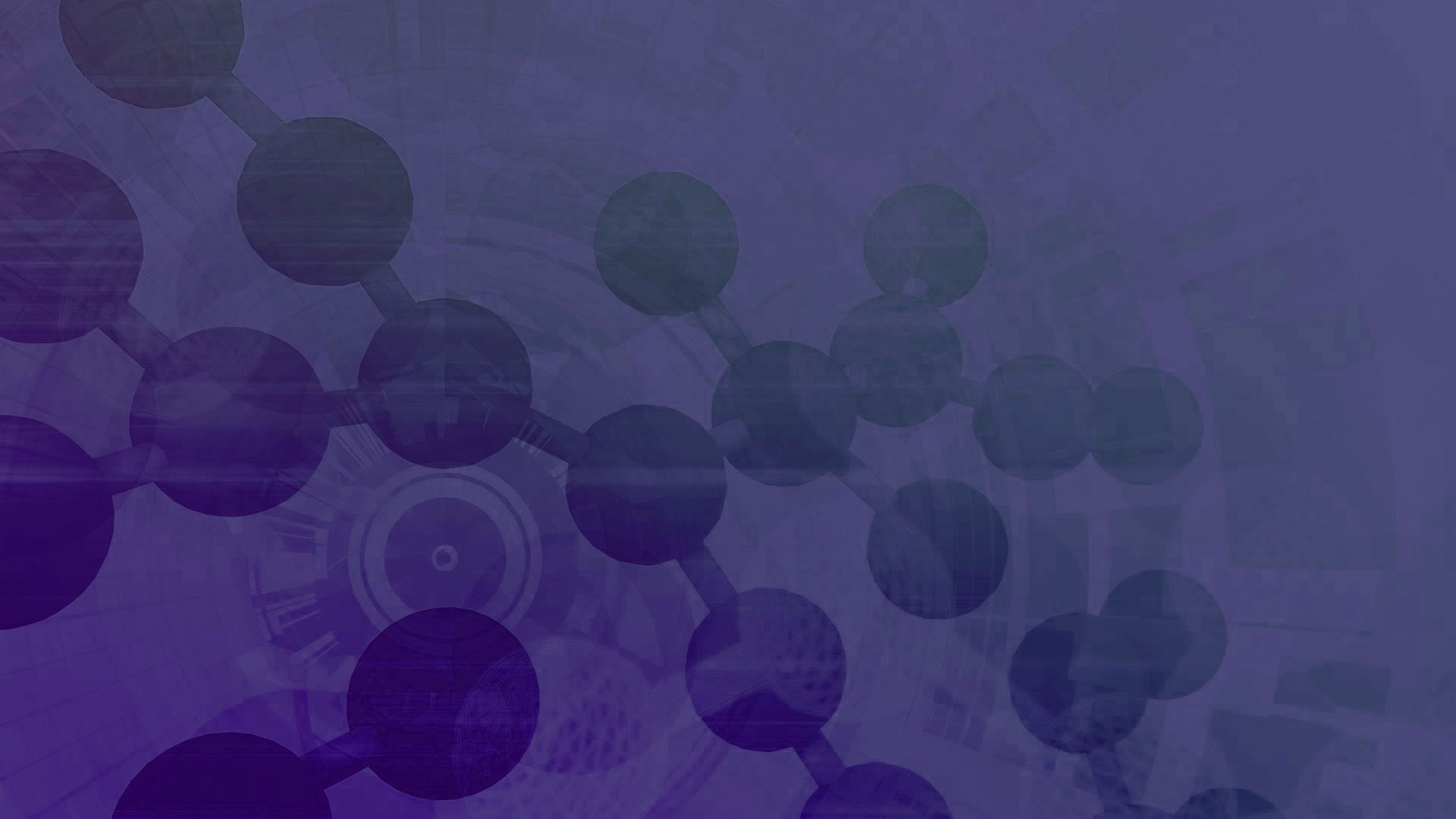 Loughborough researchers collaborate with FIFA on artificial pitch testing
During 2022, Loughborough researchers collaborated with international governing body giant FIFA to bring artificial pitch testing into the modern era.
As the use of artificial turf increases worldwide, colleagues from the University's Sports Technology Institute were selected as a key partner to develop and improve testing methods, ensuring quality and consistency is maintained throughout.
"The common global aim for this project is to improve artificial turf surfaces for football players worldwide. For us, as researchers, it's great to be involved in a project where we can demonstrate the impact of the research we do and for that impact to be global."
National Grid partnership creates smart meter initiative to connect low-carbon technologies to electricity network
Researchers from Loughborough University have been working in partnership with National Grid to develop ways to use smart meter data to equip the electricity network with low-carbon technologies.
The SMITN project (Smart Meter Innovations & Test Network) will use data from smart meters to give electricity network planners added information, helping them to manage load when connecting low-carbon technologies like electric vehicle (EV) chargers and heat pumps.
The technology will allow National Grid to monitor the quality of power supplied by the low-voltage network and help identify hotspots where customers are connecting low-carbon technologies and where extra capacity may be required.
Working with Caterpillar to accelerate innovative technologies for a reduced carbon future
The University and Caterpillar formally agreed to continue a strategic collaboration, that was launched more than 25 years ago, to accelerate innovative technologies.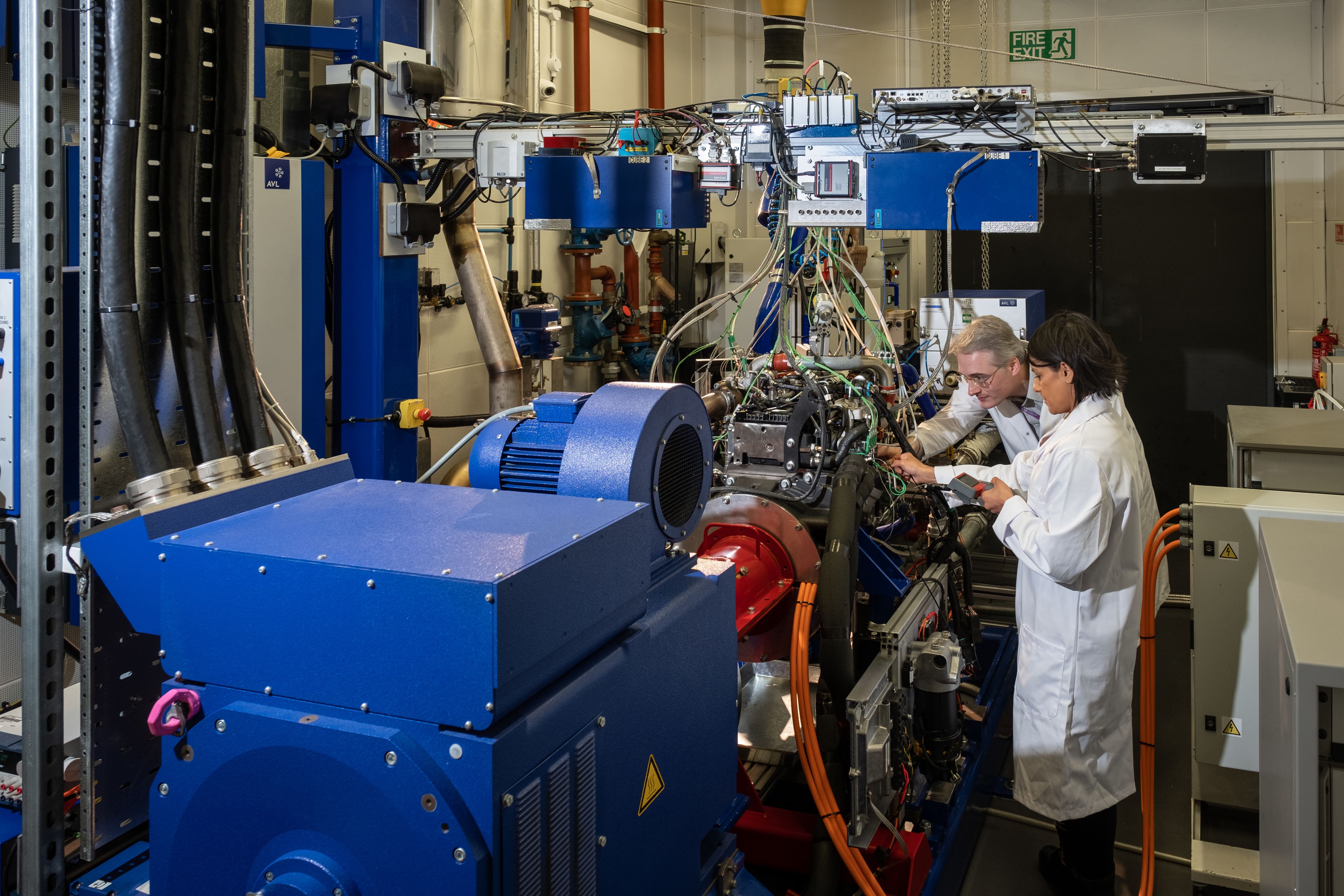 The collaboration began in the late 90s and led to the establishment of the Innovation and Research Centre (IRC) on our East Midlands campus.
The centre is now home to world-class facilities and expertise in the field of engines, engine sub-systems and hybrid powertrain systems development. It delivers research that addresses fundamental questions, discovering and developing new engineering processes and components applied worldwide gain. This includes a £26m project to facilitate Advanced Systems for Carbon Emission reduction through New Technology (ASCENT) project, which enabled a major upgrade of the Cat® C4.4 and C7.1 heavy-duty diesel engines, that created an annual production saving of over 270k tonnes of C02, the creation of 250 jobs and almost £300m wider economic benefits in the UK.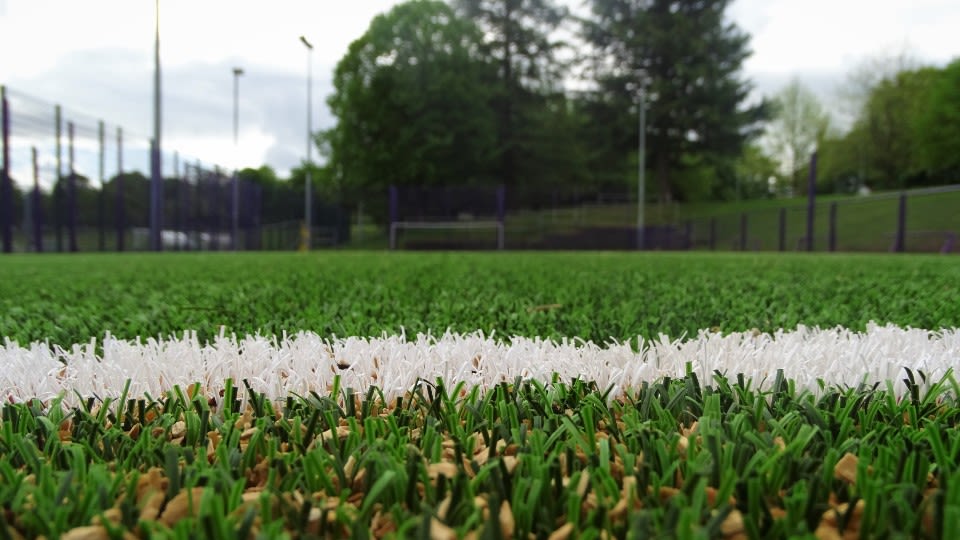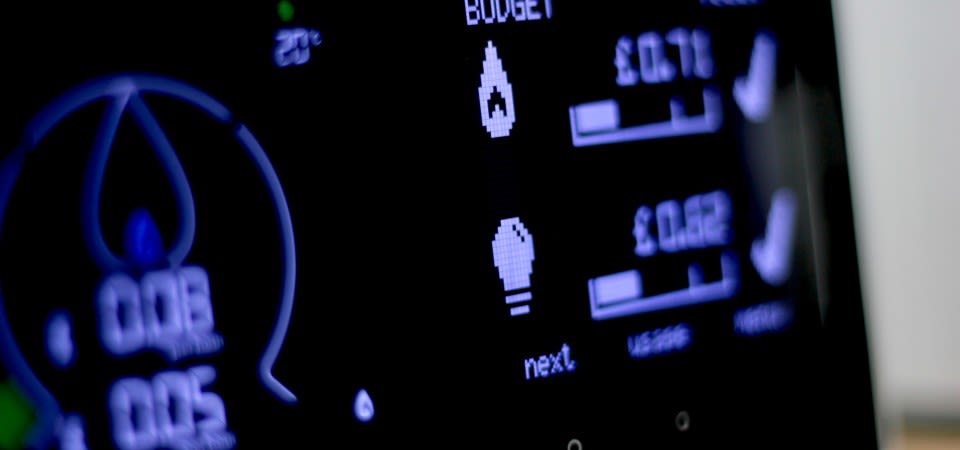 "Loughborough and Caterpillar are committed to accelerating solutions for a more sustainable future. Through the IRC, we look forward to another five years of pushing the boundaries in research and innovation to keep pace with the rapidly changing heavy-duty vehicles sector."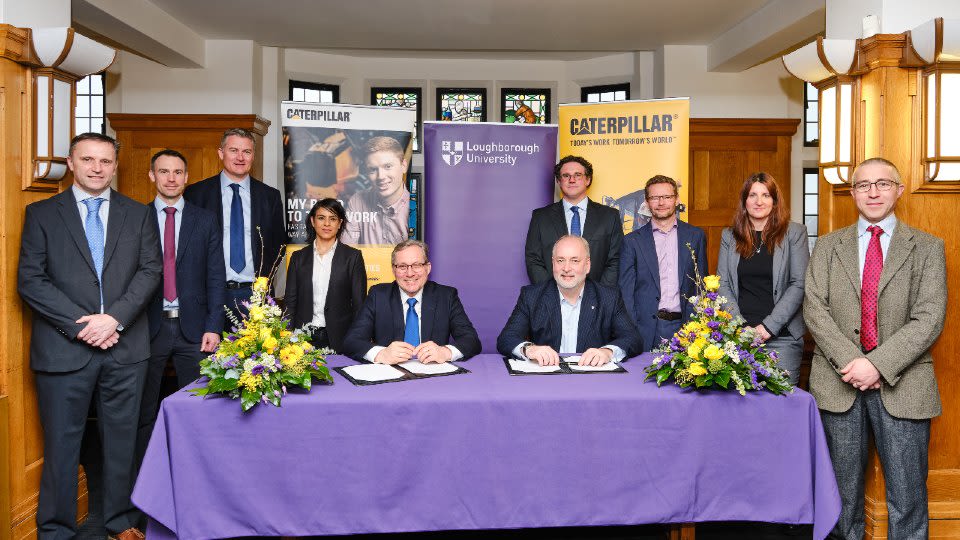 NEW OPPORTUNITIES
2022 wasn't just about the opportunities we acted on, it was also about securing new opportunities that will allow us to grow our impact and influence in the years to come.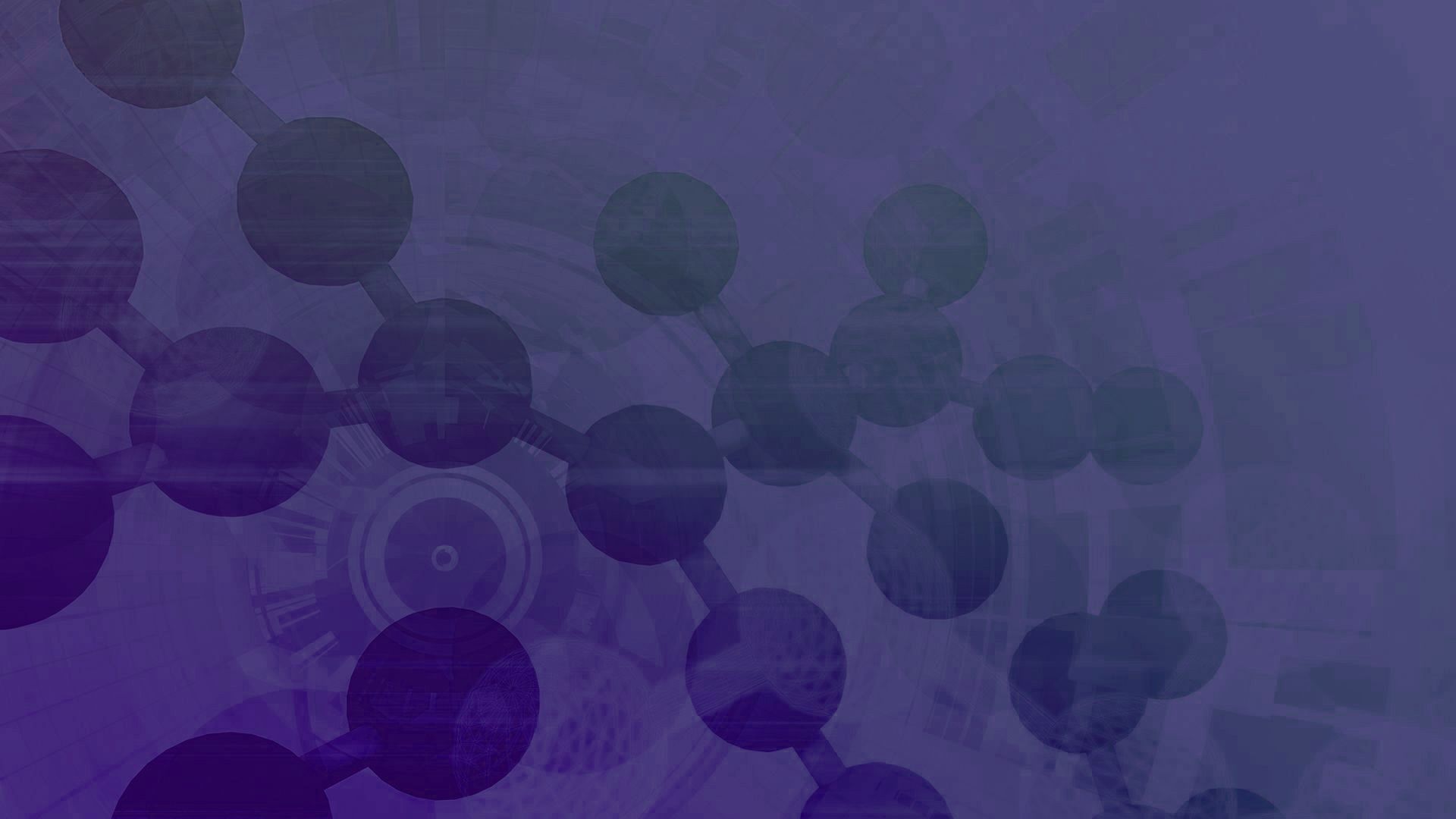 Leading the UK's first ever study on the effects of climate change on sleep
For the first time in the UK, academics from Loughborough will investigate how higher night-time temperatures, caused by climate change, affect people's sleep quality in their own homes across the UK.
Almost every major disease in the developed world – Alzheimer's, cancer, obesity and diabetes – is linked to poor sleep and the World Health Organisation cites sleep disturbance as one of the most serious consequences of high night-time temperatures, and the UK Climate Change Committee places overheating in homes in its highest health risk category.
Findings from the 'Home Heat Health: Sleep in the City' study will define the night-time temperatures that cause sleep disruption detrimental to health, enable the development of credible bedroom overheating criteria for use in standards and regulations, and enable more targeted overheating advice.
"Disentangling the effect of high summer temperatures on sleep is difficult, but we have a world-class, multi-disciplinary team of building physicists, sleep scientists, social scientists, and health experts drawn from across the University who are well placed to crack the problem."
Loughborough to play key role in hydrogen innovation programme
The Hydrogen Development and Knowledge Exchange (HyDEX) programme will connect the university partners in the Energy Research Accelerator (ERA), with multinational businesses, SMEs and other partners, to accelerate innovation in hydrogen, build markets and the supply chain, and support the skills needed for the emerging hydrogen economy. One partner in the programme is Intelligent Energy, a world-leading fuel cell company, who are headquartered at LUSEP and originated from Loughborough research in the eighties.
The £4.99m three-year programme is being funded via the Research England Development (RED) Fund scheme, which is part of UK Research and Innovation (UKRI). It will see the ERA university partners making available their £111m worth of hydrogen facilities, large scale demonstration programmes, and research capabilities to businesses.
The programme will also facilitate links with growing international markets where ERA partners have strong connections, to build commercial opportunities beyond the Midlands and the UK.
"This is an exciting opportunity for Loughborough University, ERA partners and the Midlands region, as it will put us in a globally leading position in hydrogen technology innovation."
Reducing industrial emissions
Loughborough's School of Business and Economics began working with West Midlands Mayor Andy Street on a new project aimed at reducing the amount of industrial CO2 in the Black Country.
The Black Country Decarbonisation Programme aims to reduce the region's industrial carbon emissions by around 1.3Mt of CO2 over the next 10 years, while keeping energy costs competitive and attracting high quality manufacturing jobs to the area.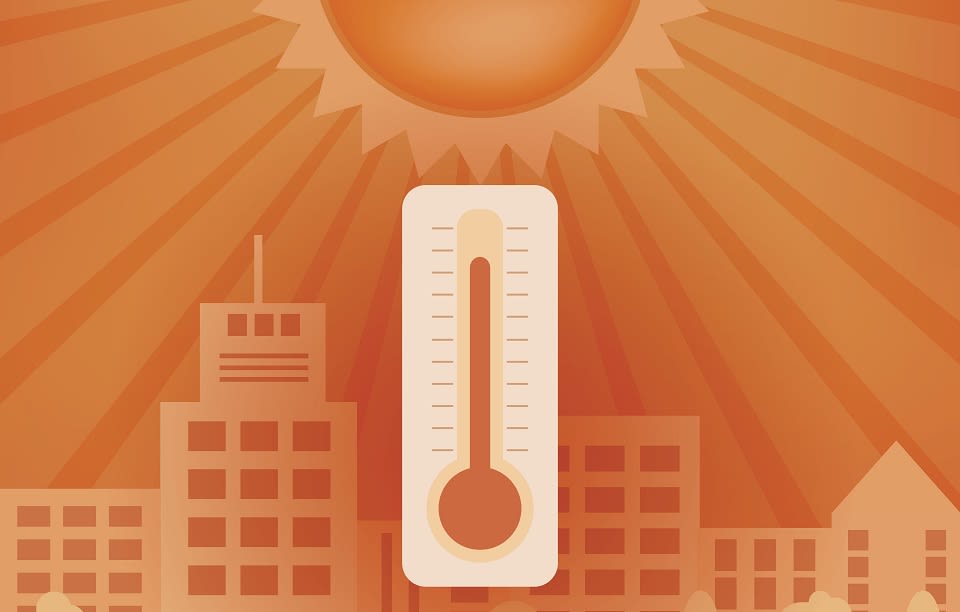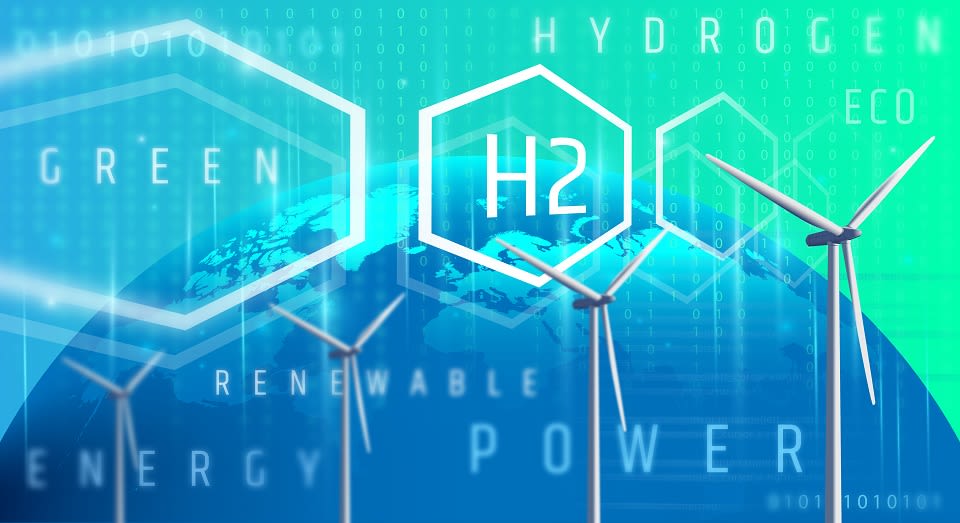 "If the UK is to meet its net Zero 2050 target, in addition to the adoption of low carbon energy sources, new business models that decouple consumption from production are key. This enables products to be kept in their highest possible value state as they are repaired, refurbished, remanufactured, or redistributed and supports the principles of a more Circular Economy."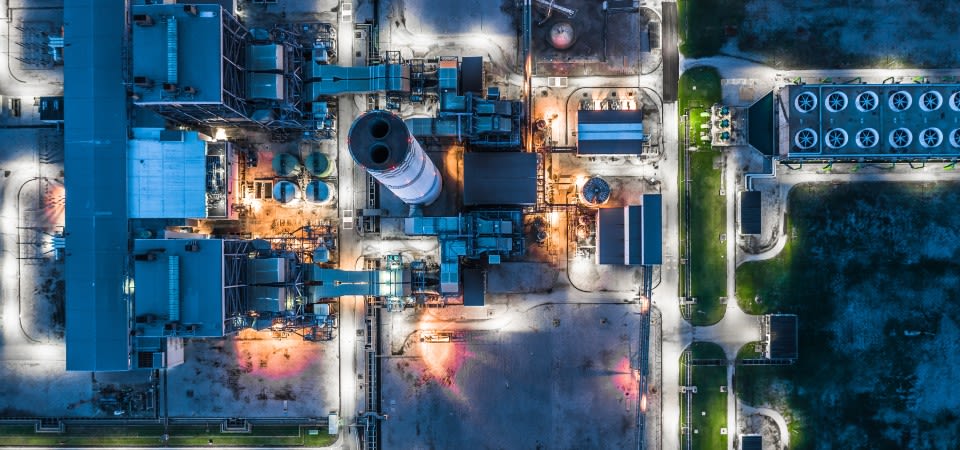 STRONG PERFORMANCE
Securing research opportunities such as these has contributed towards another year of strong performance across R&I at Loughborough.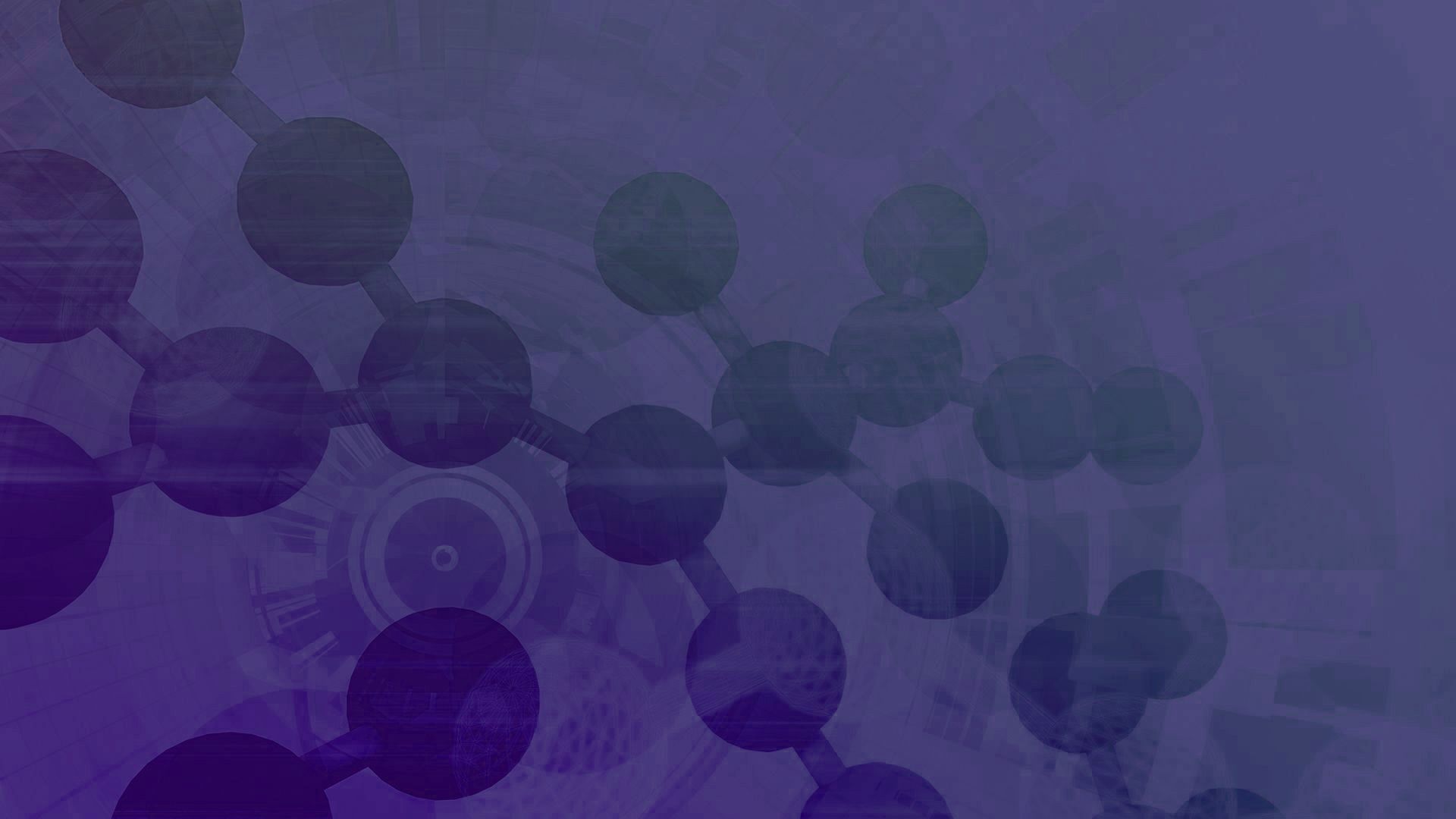 Halfway through the year, the much-anticipated REF 2021 results were published with the results showing that over 90% of our institution's research is 'world-leading' or 'internationally-excellent'. The results also showed that we have gained significant ground in comparison to others since the last REF was undertaken in 2014, with an 11% increase in our share of the UK's very best research.
Loughborough's REF 2021 entry involved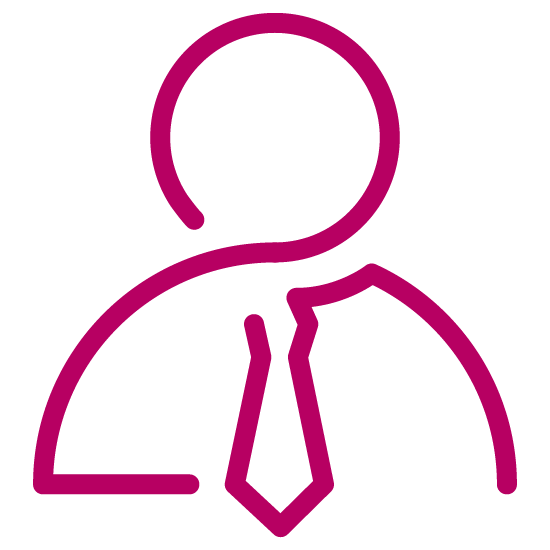 ACADEMIC STAFF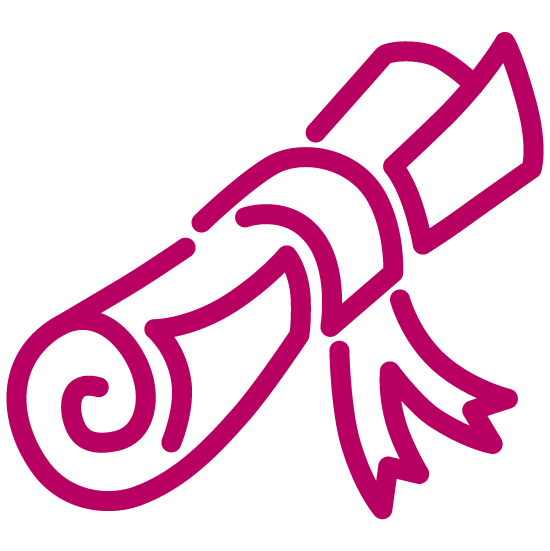 DOCTORAL RESEARCH STUDENTS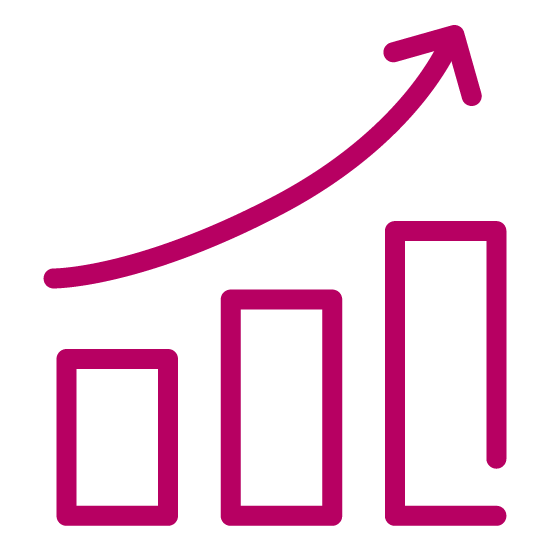 RESEARCH OUTPUTS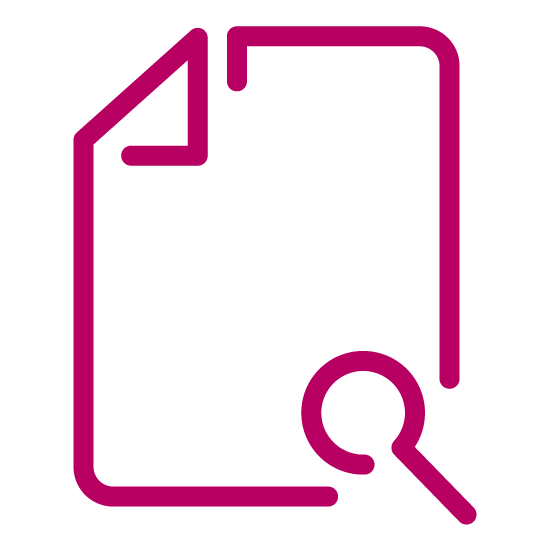 IMPACT CASE STUDIES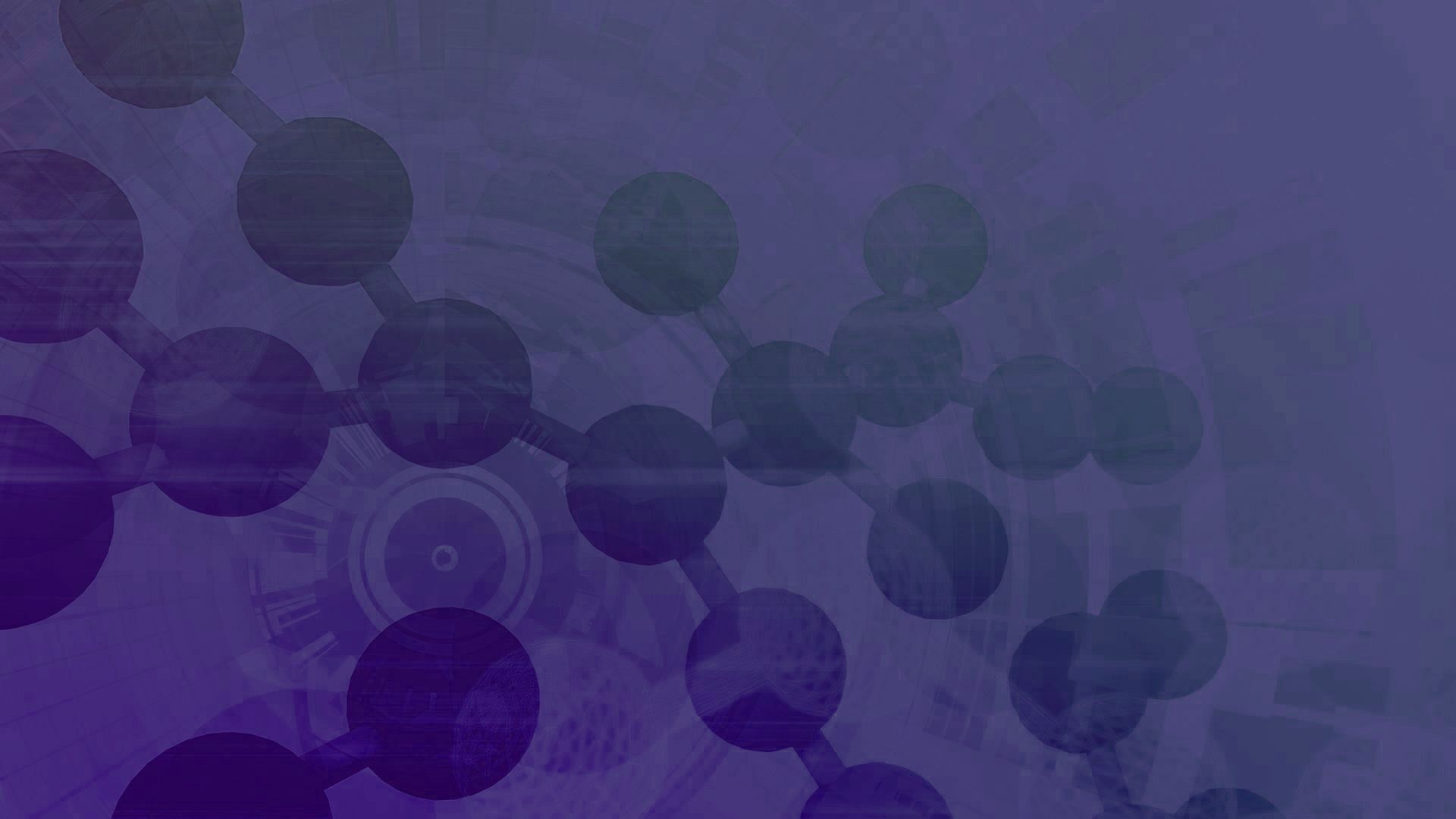 The University's new strategy sets out our ambitions and plans within research and innovation for the next decade, meaning that not all the results are expected to be instant.
Development of the core plan to deliver our ambitions and aims, starts in January 2023, with the action points expected to be in place by March.
However, we intend to show progress instantly and continue to do so throughout the year.
We will be:
Fusing our R&I landscape further to maximise opportunity.
Broadening the internationalisation of our work through collaboration with global partners to increase our visibility and impact.
Building and consolidating key sector partnerships.
Growing our talent and culture to improve our capacity and capability.
Using LUSEP to support our research and innovation ambitions, through the partner organisations that base themselves there.
One thing is for sure: research and innovation at Loughborough will continue to improve and develop and move towards a leading position. We will always be progressive.